Greensboro, NC – The Carolina Theatre is pleased to announce Bob Margolin in The Crown at the Carolina, presented by the Fiddle & Bow Society on Friday, July 8, at 7:30pm, and Jim Brickman: Brickman Across American in the Betty and Ben Cone, Jr. Auditorium at the Carolina Theatre on Thursday, October 20, at 7:30pm.
Tickets for both shows are on sale now through the Carolina Theatre Box Office and at CarolinaTheatre.com.
* * * * * * * * * * *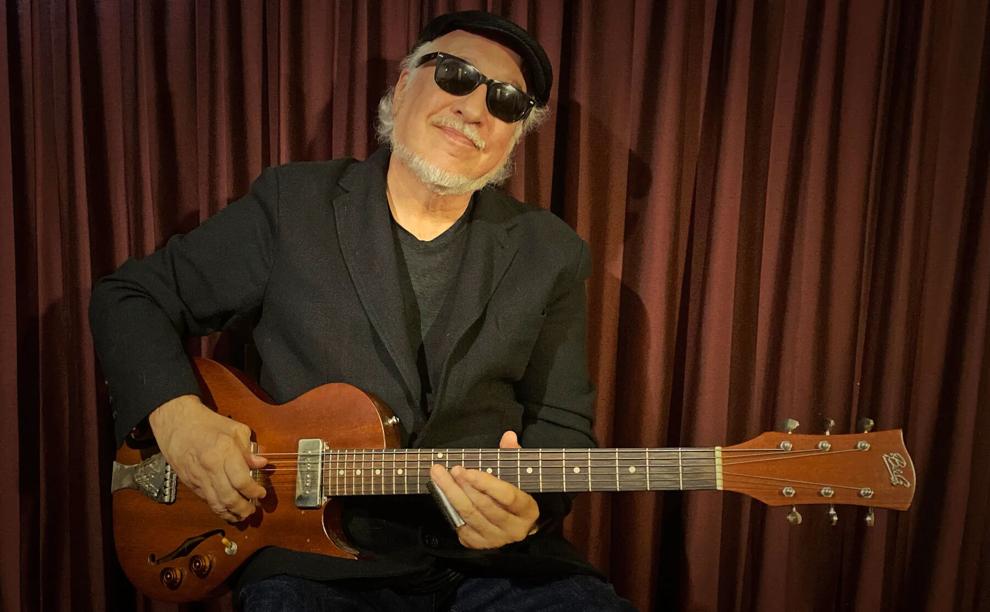 BOB MARGOLIN PRESENTED BY THE FIDDLE & BOW SOCIETY - Friday, July 8, 7:30pm - The Crown
Bob Margolin is a steady rollin' blues guitar player and singer who tours worldwide with his band, solo, or as a featured guest. He delivers original songs and the spirit of Chicago Blues that he learned onstage and recording in Muddy Waters' band from 1973-1980. You can see him with Muddy and The Band in The Last Waltz film from 1976 all the way to live in the all-star 2019 Last Waltz Tour.
Known best for his slide guitar, powerful vocals, and the sound, stories, and time travel of his experiences with the legends he knew, Margolin also does duo shows with Jimmy Vivino, "Just 2 Guitars & 200 Stories," and plays festivals with "The Bobs of the Blues" with Bob Corritore and Bob Stroger.
His acoustic album, This Guitar & Tonight, was released in fall of 2019 and won the 2020 Blues Foundation's Blues Music Award for Best Acoustic Blues Album. Margolin also won the Blues Music Award for Best Male Traditional Artist in 2017 and for Best Blues Guitarist in 2008 and 2005. Additionally, he won the Blues Foundation's 2013 Keeping The Blues Alive award for Journalism.
Tickets are $22 in advance, or $25 at the door. A $3 facility fee and sales tax will be added to each ticket.
 * * * * * * * * * * *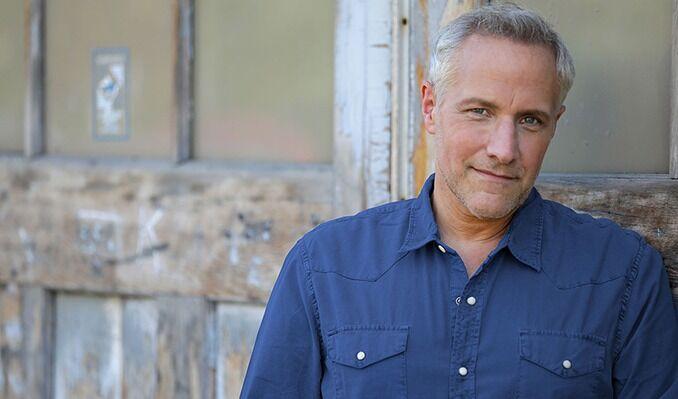 JIM BRICKMAN: BRICKMAN ACROSS AMERICA - Thursday, October 20, 7:30pm - Carolina Theatre        
Join Jim Brickman as he travels throughout the country, stopping in iconic venues and celebrating the origins of American Music in a brand-new concert "Brickman Across America." Brickman will dazzle audiences with his unique piano style, all his greatest hits, and his compelling storytelling style. 
In this special concert event, Brickman performs his most popular songs like "Valentine," "Love of My Life," "Never Alone," and "The Gift," along with songs that capture the sound and spirit of each region of the country. Each venue and town along the way will be a one-of-a-kind experience, special to every stop as Brickman pays tribute to the influences of each town. All performances will be recorded, and audiences are invited to take part in the interactive show. Brickman Across America showcasing the tour will be released on a compilation album in 2023.
Tickets to Brickman Across America are $35, $45, or $55, depending on location. A $5 facility fee and sales tax will be added to each ticket.