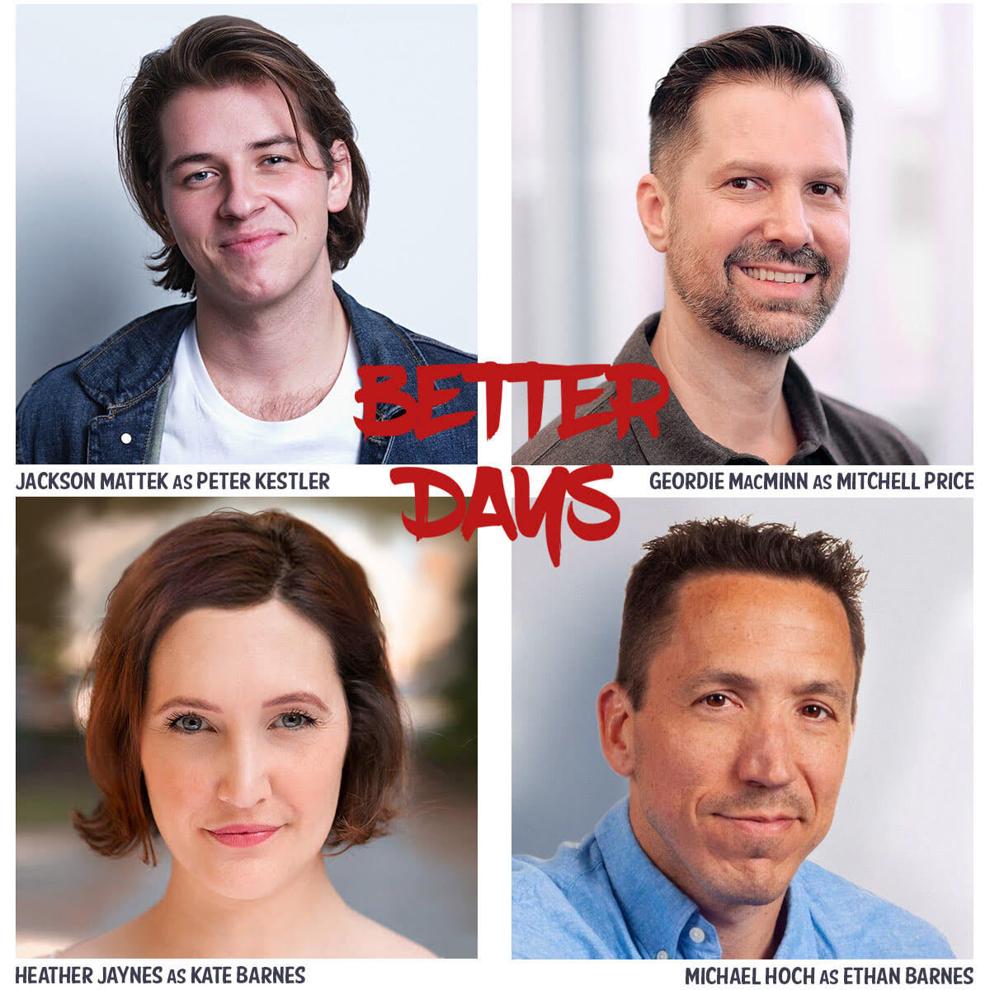 40+ Stage Company returns with first production since 2020 with Better Days, a new play by Mark Pirolo
40+ Stage Company has been showcasing talent in Winston-Salem since their founding in 2016. Founded by Gene Johnson and John J. Hohn of Winston-Salem, 40+ Stage Company is built on the belief in the transformative power of the theatre experience. The company is most at home in selecting plays that explore intergenerational themes. 40+ Stage Company is a resident theatre company of Arts Council of Winston-Salem and Forsyth County, calling Mountcastle Black Box Theatre their home.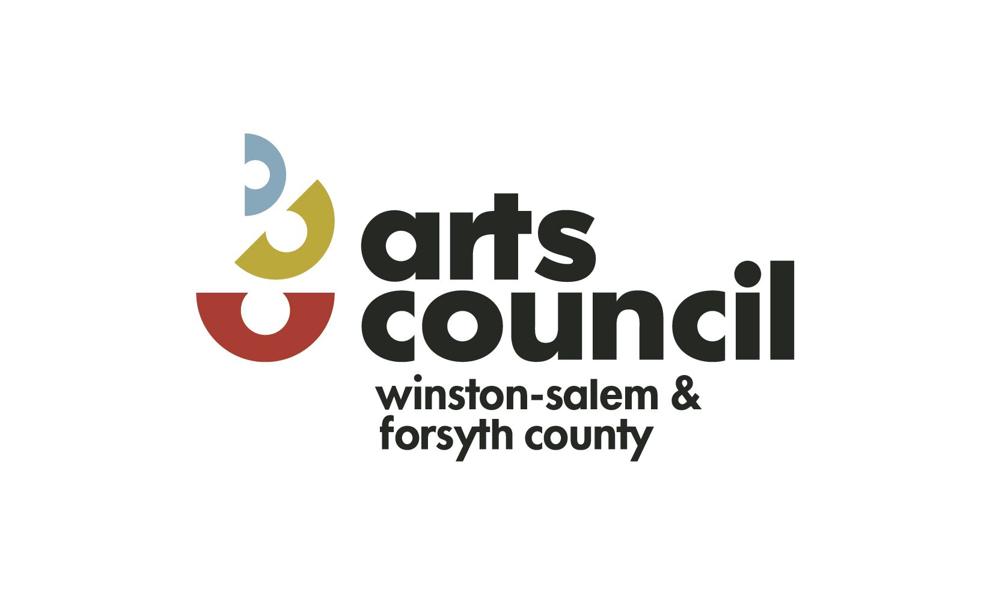 This past weekend, 40+ Stage Company made their return to live theatrical performances with the premiere of Better Days, a new play by Mark Pirolo who is currently serving as 40+ Stage Company's Artistic Director. The production is directed by Sharon Andrews. Better Days is a poignant drama in two acts about two men struggling to renew their love for one another after a painful and unexpected break. Peter, twenty-something has returned to pick back up with Mitchell, a partner he left without a word months earlier. Both men struggle to recreate the trust and intimacy they enjoyed when they first met. 
Better Days is a two-act play that explores LGBTQIA+ issues, age discrepancies, the concept of trust, power dynamics, and more. Peter Kestler played by Jackson Mattek finds refuge in his older counterpart Mitchell Price played by Geordie MacMinn. We learn from the first scene that their relationship is complex, but over the course of the performance the complexities turn out to be more than either of the two characters bargained for. 
The playwright, Mark Pirolo demonstrates realism in this story with the addition of characters Kate Barnes played by Heather Jaynes and Ethan Barnes played by Michael Hoch. Relationships can be difficult, but they become more difficult with the influence of our close friends and sometimes even colleagues.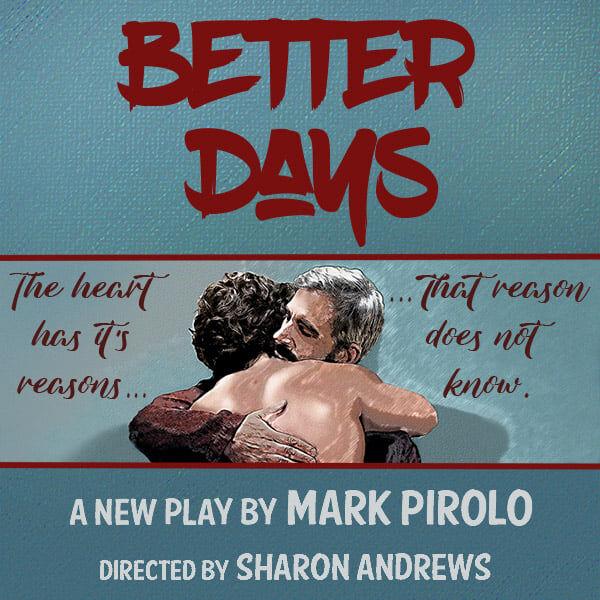 John J. Hohn, Executive Producer of 40+ Stage Company expressed, "We have been fortunate to survive through COVID-19 and into this season. It's taken us this amount of time to really find out what we want to be as a theatre company." 40+ Stage Company aims to perform works with challenging hard-hitting themes. "Our mission is that we believe in the fundamental change that theatre can bring about," Hohn shared. "That's our guiding light."
Better Days is the first production in 40+ Stage company's 2021-2022 season. The play will run through this Sunday, November 14. Tickets can be purchased at www.40plusstage.com. 
Arts Council is the chief advocate of the arts and cultural sector in Winston-Salem and Forsyth County. Our goal is to serve as a leader in lifting up, creating awareness and providing support to grow and sustain artistic, cultural and creative offerings throughout our region.
We acknowledge that it takes every voice, every talent, and every story to make our community a great place to live, work, and play. Arts Council is committed to serving as a facilitator, organizer, and promoter of conversations that are authentic, inclusive, and forward-thinking.