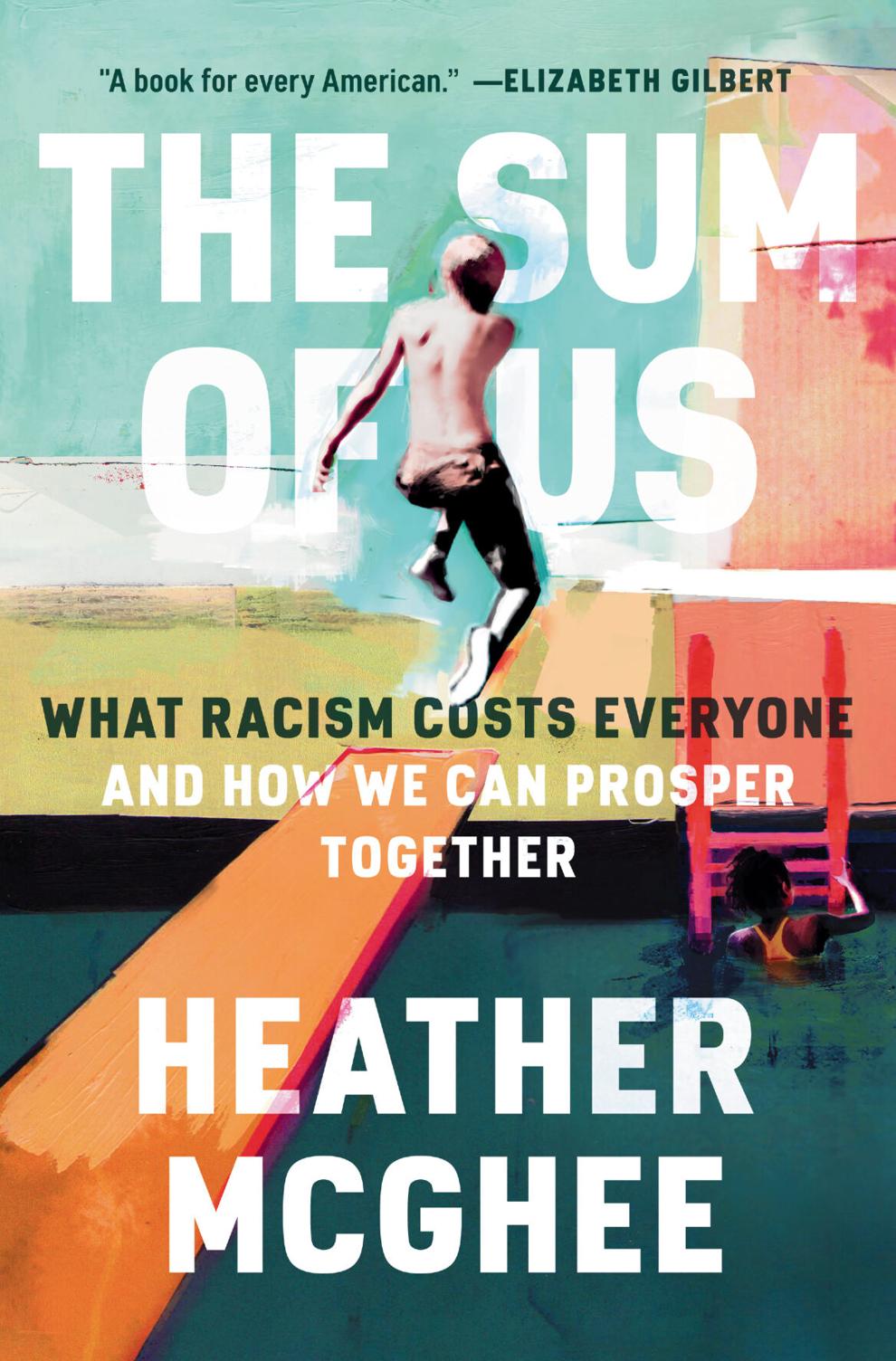 WINSTON-SALEM, NC – The Winston-Salem Foundation's 2023 Community Meeting will take place on Monday, May 8 and will feature author Heather McGhee as keynote speaker.  The Community Meeting will be held at the Benton Convention Center and will begin at 5 p.m., with the keynote address at 6:15 p.m. 
A renowned expert on the American economy and a New York Time's bestselling author, McGhee's book "The Sum of Us: What Racism Costs Everyone and How We Can Prosper Together" reveals how racism is holding people back—not just as individuals but as a larger community.  Tickets to the Community Meeting are $25 each and include a copy of the book. 
In the "The Sum of Us: What Racism Costs Everyone and How We Can Prosper Together," McGhee embarks on a journey across America, where she explores what is being lost when Americans buy into the idea that progress for some comes at the expense of others. She also identifies what McGhee calls the Solidarity Dividend: gains that result when people come together across race to accomplish what cannot be accomplished as individuals.
"The Foundation has been on a racial equity journey for some time, and at the heart of this commitment is our belief that we can only prosper together," the foundation's President LaTida Smith said. "We're looking forward to having hundreds of community members join us for this critically important conversation and leave inspired to help create a Winston-Salem where everyone can thrive."
The Foundation is accepting event registrations through May 2.  Those interested can register online at wsfoundation.org/event/2023-community-meeting.
About Heather McGhee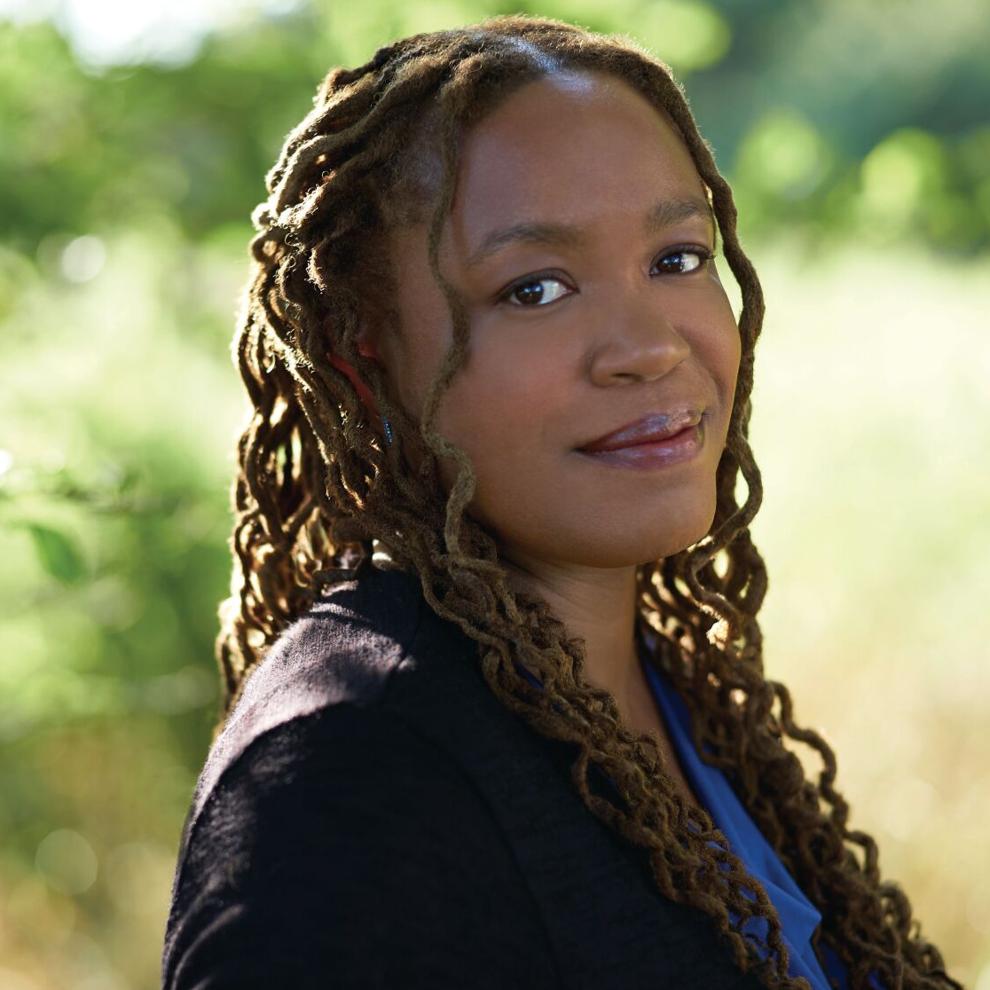 Heather McGhee is an expert in economic and social policy. She is the author of the New York Times bestseller "The Sum of Us: What Racism Costs Everyone and How We Can Prosper Together." A Young Reader edition is being released in early 2023. The former president of the inequality-focused think tank Demos, McGhee has drafted legislation, testified before Congress, and contributed regularly to news shows, including NBC's "Meet the Press." She chairs the board of Color of Change, the nation's largest online racial justice organization. McGhee holds a BA in American Studies from Yale University and a JD from the University of California, Berkeley, School of Law.