Renowned Author Stephanie Land and Hip-Hop Legend KRS-One Coming to Greensboro to Help United Way Celebrate Centennial
Greensboro, NC (August 15, 2022) – United Way of Greater Greensboro (UWGG) is celebrating its centennial campaign kickoff during the entire month of September with a series of concerts, that include local acts and hip-hop legend KRS-One (Sept. 30), and with a Community Speaker Series featuring award winning author, Stephanie Land.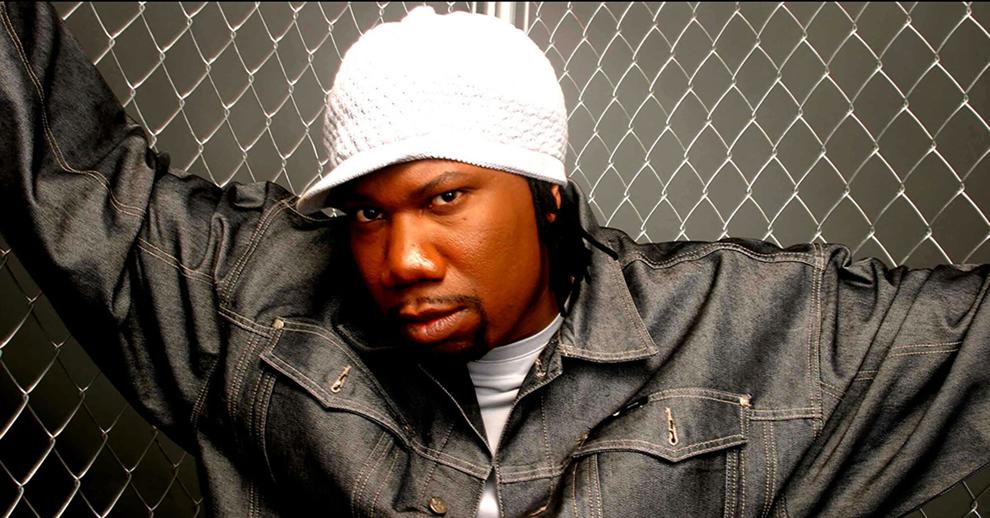 The events will highlight UWGG's 100 years of transforming compassion into community change, and proceeds will benefit organizational efforts to end local poverty.
UWGG's 100 Years of Good Vibes Concert Series will feature free performances by three local bands at three local breweries on three different dates and will culminate with a ticketed concert featuring KRS-One at Carolina Theatre.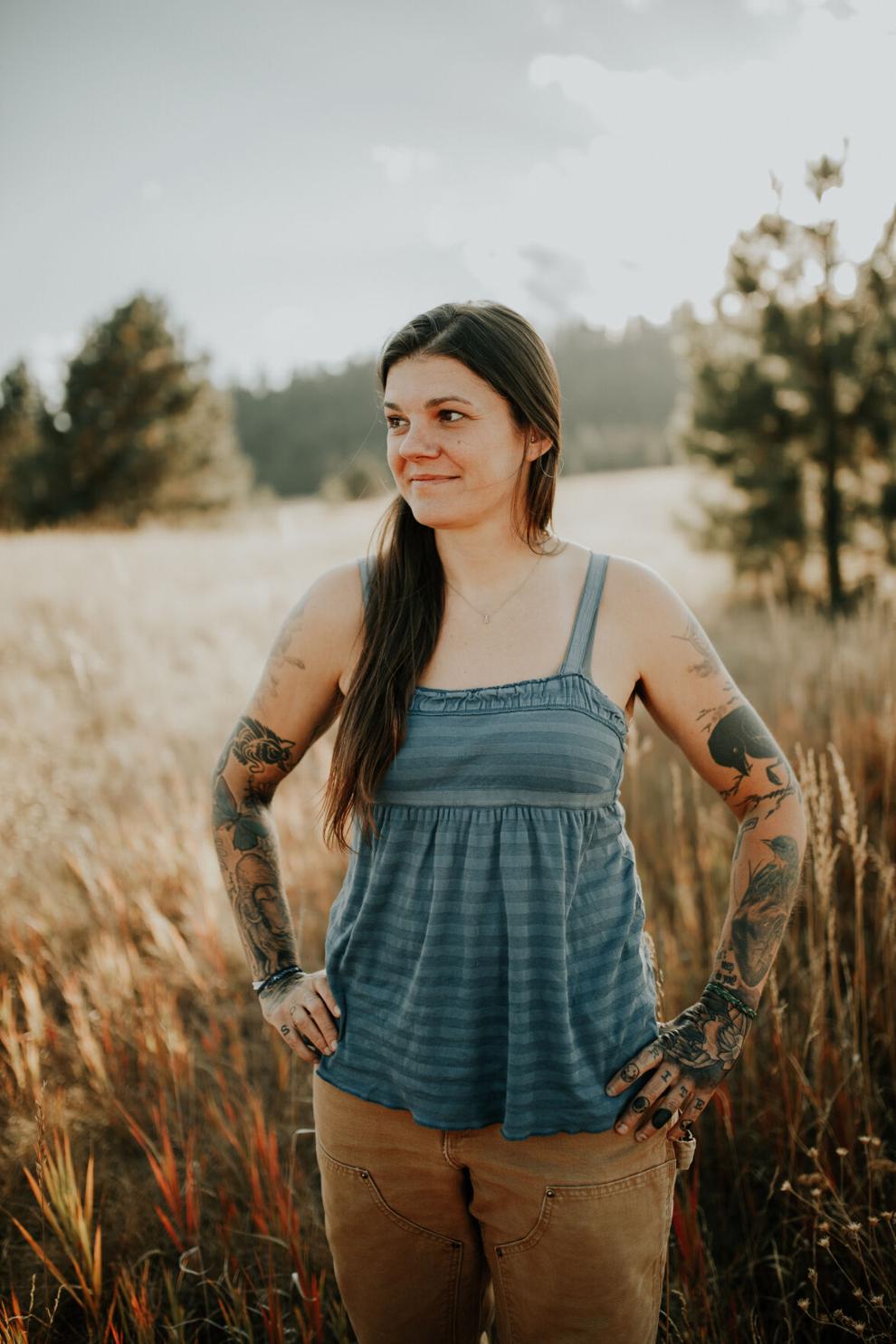 KRS-One is a renowned hip-hop artist, activist, and author. He's been called the "conscience of hip hop" by Rolling Stone Magazine and remains one of the loudest voices advocating for the preservation and expansion of original hip-hop and its message of ending cultural exploitation and violence.
In addition to hosting the local act concerts, Little Brother Brewing, Oden Brewing, and SouthEnd Brewing have collaborated for the first time to produce a Centennial Beer that will be on tap all month long at each brewery, with $1 of each pint sold benefiting UWGG.
100 Years of Good Vibes Concert Series Details
Sept. 2: 7 to 10 p.m., J. Timber will perform at Little Brother Brewing

Sept. 16: 7 to 10 p.m., Wristband will perform at Oden Brewing

Sept. 23: 7 to 10 p.m., Drew Holgate Band will perform at SouthEnd Brewing

Sept. 30: 7:30 to 9 p.m., KRS-ONE will perform at Carolina Theatre
Community Speaker Series featuring Stephanie Land
UWGG will additionally host Stephanie Land at its annual Community Speaker Series on September 12, 11 a.m. to 1 p.m. at Grandover Resort and Spa. Tickets to the speaker series cost $100 and include lunch.
Author of the bestselling memoir Maid, which inspired an award-winning Netflix series, Land will present her story of escaping poverty: "Hard work, low pay, and a mother's will to survive." 
Visit www.UnitedWayGSO.org/Calendar  to learn more and purchase tickets to events.