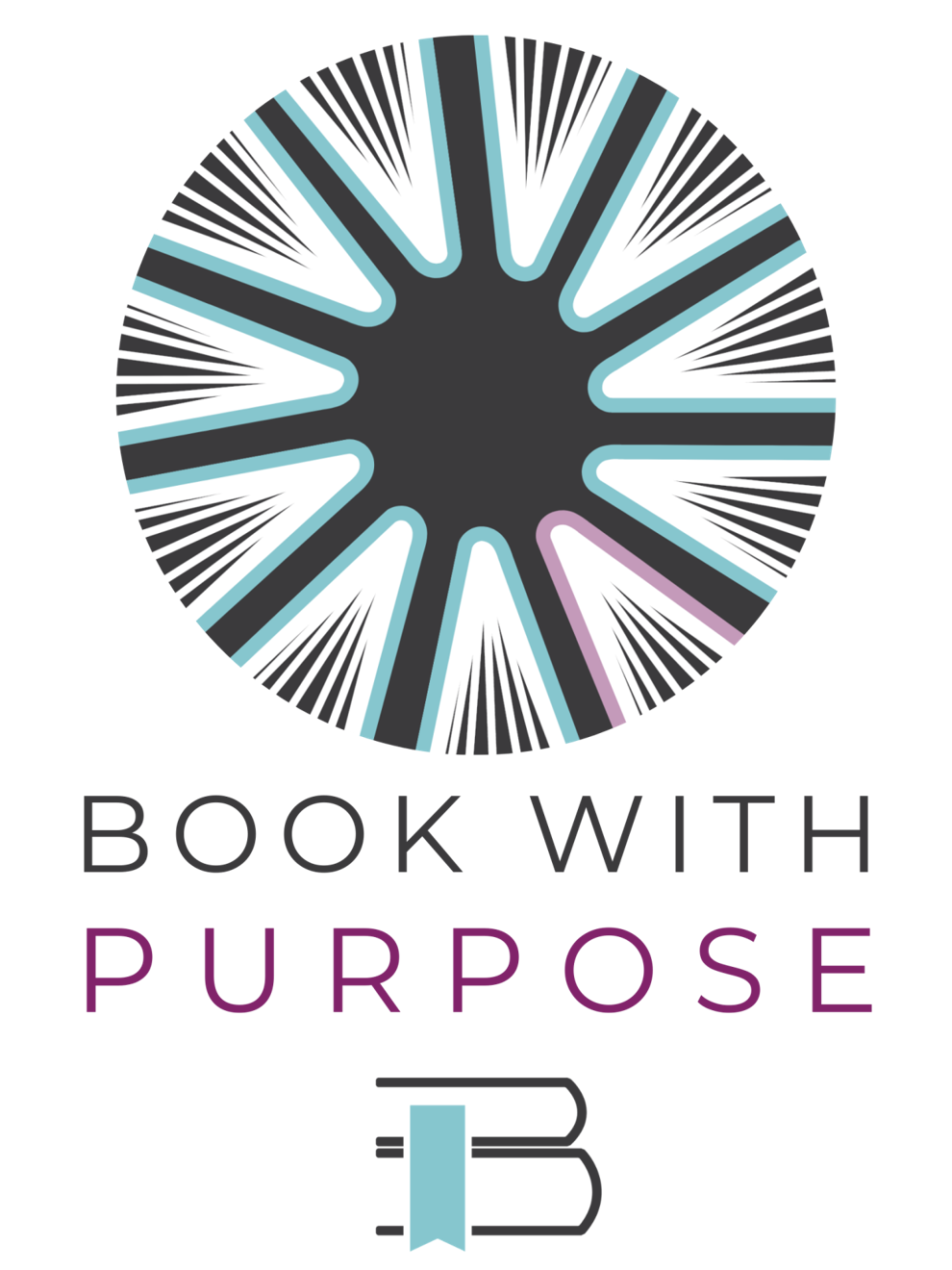 WINSTON-SALEM, N.C. (May 14, 2021) – Bookmarks launched their community-wide antiracism initiative, Book with Purpose, today at a press conference held outside of Bookmarks. Using the book Stamped from the Beginning: The Definitive History of Racist Ideas in America written by Dr. Ibram X. Kendi as a starting point, Bookmarks hopes to bring the community together throughout the summer in conversations about racism.
Three additional editions of the book make the source material available for every age and reading level. They are: Stamped: Racism, Antiracism, and You (ages 12+), Stamped (for Kids) (ages 6-10), and Antiracist Baby (0-6). "It is uncommon to have one book adapted for all ages," Bookmarks Executive Director Jamie Rogers Southern said. "We wanted to include everyone in our community, and this collection of books makes that possible."
More than two dozen community organizations have signed on as partners in this project, including: Action4Equity, a/perture cinema, The Arts Council of Winston-Salem and Forsyth County, Family Services, Forsyth County Public Library, Forsyth Prison & Jail Ministries, Hispanic League, Imprints Cares, Knollwood Baptist Church, LEAD Girls of NC, The Links Incorporated Winston-Salem Chapter, MUSE Winston-Salem, Piedmont Environmental Alliance, Read Write Spell, Reynolda, RiverRun International Film Festival, Salem Academy & College, Salemtowne, Spatial Justice Studio at Winston-Salem State University, St. Paul's Episcopal Church, Triad Cultural Arts, Triad Restorative Justice, Winston-Salem Chapter of Delta Sigma Theta Sorority, Winston-Salem Forsyth County Schools, and Winston-Salem Symphony.
The kick off event will be held on Tuesday, May 18 with a virtual book launch sponsored by The Foundation of Prosecutorial Accountability and Wake Forest University's Slavery, Race, and Memory project for Dr. Yusef Salaam's memoir Better, Not Bitter. You can register for this free event at www.bookmarksnc.org/DrYusefSalaam.
Programming will occur throughout the summer, virtually and in person, for all ages. Complete details on the Book with Purpose initiative can be found at www.bookmarksnc.org/BookwithPurpose.
Bookmarks is a literary arts nonprofit organization and independent bookstore that works to
ignite the love of reading by connecting the community with books and authors. In addition to the annual Festival of Books & Authors, Bookmarks offers year-round programming including author talks, lecture nights, book club gatherings, and more. Community outreach includes Book with Purpose, a summer community-wide initiative on antiracism, extensive work with schools, and several other programs focused on our community. Bookmarks is located at 634 West Fourth Street in downtown Winston-Salem. Visit bookmarksnc.org for more information.