From famous fried foods and Ferris wheels to 4-H and fireworks, the Carolina Classic Fair is the 2nd largest agricultural fair in North Carolina and fun for the whole family. 
Winston-Salem welcomes back the Carolina Classic Fair, previously known as the Dixie Classic Fair, which will be celebrating its 139th year in 2021 after city officials recently voted to proceed with the event. 
The fair is set to run from October 1st until October 10th, 2021. Gates will open at 11 a.m. Sunday through Friday and at 9 a.m. on Saturday. Tickets are $10 for adults and $5 for children. Children under the age of 5 and seniors 65 and up, are free. 
The 10-day annual fair features nationally renowned musical entertainment such as American pop-country singer Walker Hayes, and American singer/songwriter Andrew Ripp from Nashville, Tennessee with Baylor Wilson, a rising country musician. Also, there will be exhibits for livestock, poultry, fine arts, and crafts such as a screened-in butterfly exhibit and dairy cow milking demonstration. Alongside all the festivities will be multiple food vendors. Ta'Nisha Kimbrough, a celebrity cake artist, makes her debut at the fair with Ta'Nisha Monique Bakery that she opened back in 2018 in Winston-Salem. On the savory side, the fair introduces The Blasian Asian Grill, which celebrates Korean and American infused BBQ, Johnny Rayz BBQ, which pays tribute to classic American BBQ, and Emma's Kitchen for authentically made tacos.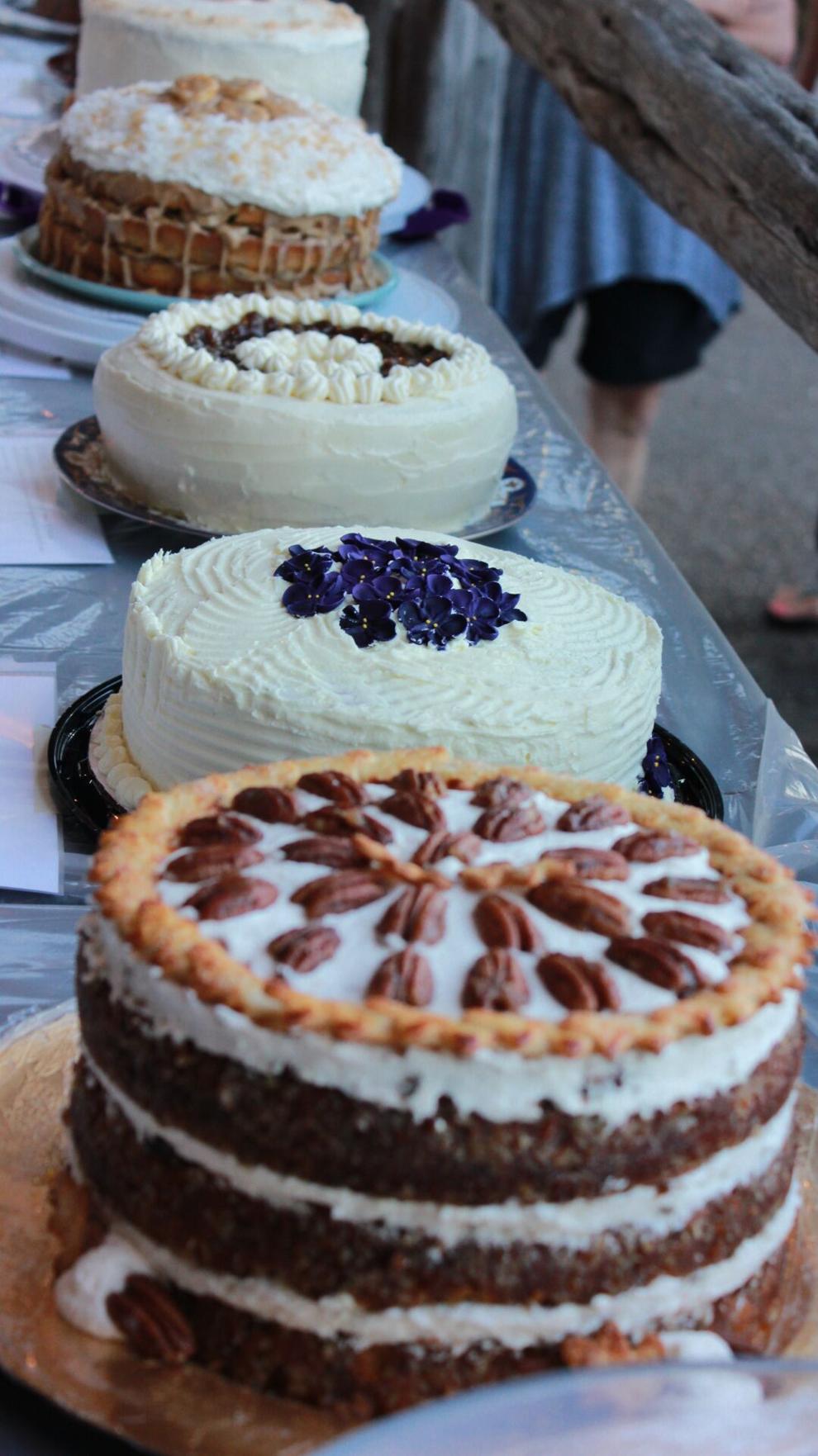 This year's community food booths feature mainstays that benefit charities, including the Greater Faith Missionary Baptist Church, Walkertown Girls Softball Association, City Lights Ministry, Friedland Moravian, The Grace Foundation, How Is Your Heart Project, Grands to Grown, Rising Star Baptist Church and The Butterfly Project.
After a two-year hiatus, the fair brings back classic rides for all members of the family to enjoy. 
"I always tell others that a great place to create new family memories is on the Venetian Double Carousel. This unique two-story, hand-painted carousel has become one of the first Midway rides ever ridden by thousands of children and their families. This is the Carousel's 35th Anniversary as Strates Shows' signature merry-go-round," said Siobhan Olson, public relations specialist. "We are also bringing back some of our fair classics such as The Giant Wheel and The Claw." The Giant Wheel, also known as the "King of the Midway" stands at 105 feet in height and dominates the fairgrounds and the surrounding community. A spectacular sight day or night, the Giant Wheel comes alive when the sun goes down with an all-new display of LED lighting. The Claw is back for those to experience the ultimate sensation of speed, rotation, and swing on one ride. As its large arm lifts into the air, those who ride from one of its suspended seats will get a 360-degree view of the surroundings. 
Along with all the rides and games that attendees are used to, new to the fair this year is the Appalachian Mountain Brewery Beer Garden featuring a range of hoppy beverages from the Boone brewer. In addition to the company's Lager, Boone Creek Blonde, Low and Hazy IPA, Hop Rain Drop, and Long Leaf Pale Ale beers, you will find Southern Apple Cider. In the Grandstand, you'll find offerings from local craft brewers Foothills Brewing Company and Fiddlin' Fish Brewing Company. 
If you're more of a coffee lover, the kings of mobile coffee arrive at this year's fair to fill the air with the aroma of freshly brewed coffee. Stone Cold's Espresso Bar will serve hot coffee, iced coffee, frappes, and hot chocolate throughout the day.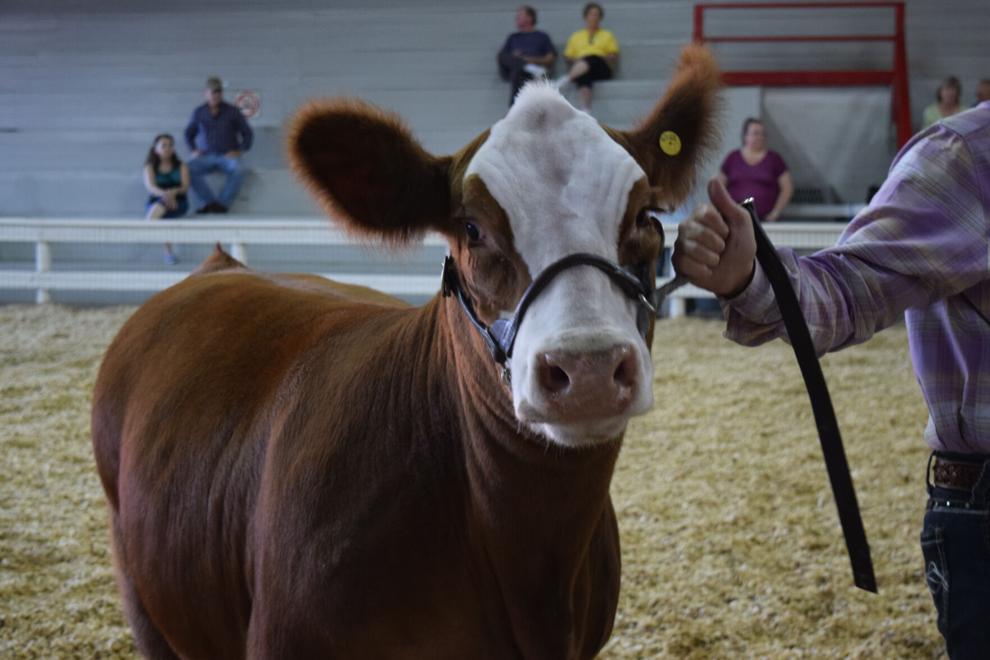 While the fair makes opens back up, it vows to follow all state and local health and safety protocols. 
"The health and safety of everyone entering the fairgrounds is our top priority. We have implemented several measures that you will see throughout the fairgrounds which are designed to protect the fair's guests, exhibitors, concessionaires, volunteers, and employees from potential exposure to the COVID-19 virus," Olson explained. "Those who enter must wear a mask at all times. It is understood and within reason that patrons on the Fairgrounds may not need to wear masks for circumstantial reasons, such as eating, drinking, or health circumstances."  
For more information, visit https://carolinaclassicfair.com/.