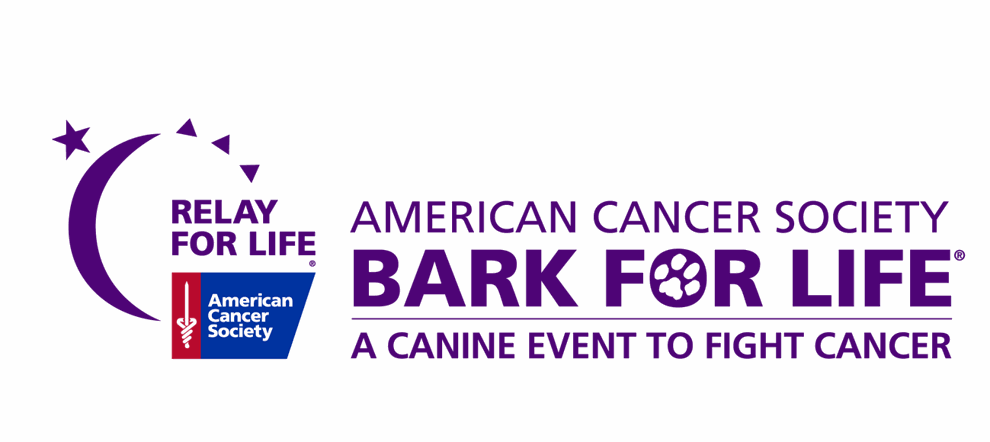 GREENSBORO – Turn your daily dog walk into cancer fighting fun by participating in Relay for Life of the Triad's Bark for Life event this fall.
The annual Bark for Life, a fundraiser for the American Cancer Society, will be held in a hybrid format from Oct. 18-Nov.6. Register online at www.relayforlife.org/barktriadnc. Registrations are accepted at any point, but sign up by Oct. 23 to secure a t-shirt.
"Bark For Life of the Triad unites our community behind the American Cancer Society's efforts to save lives from cancer. We know that cancer has not stopped for the pandemic and neither can we. We hope you and your canine cancer fighter will join us!"
Those who register will have an opportunity to participate in online challenges while encouraging their family and friends to give to the American Cancer Society.
On October 18, pets and humans alike will compete in a virtual costume contest. The silent auction begins on October 24, with dozens of products and services up for bid from a variety of local businesses. Then, on November 6, a floating wrap-up event will be held at Country Park in Greensboro from 9 a.m. to noon.
Participants can pick up their t-shirt and goody bag, enter a raffle, grab a beverage and treat from Wired Café Coffee Bus, engage with local sponsors, take a lap around the park with their canine cancer fighter and complete an on-site scavenger hunt for a special prize.
The American Cancer Society Bark For Life is a Relay For Life fundraising event that honors the caregiving qualities of canine companions. All proceeds benefit the American Cancer Society's work on research, advocacy, education and health equity.