Lake Higgins Hatchery to be Restocked with Trout January 13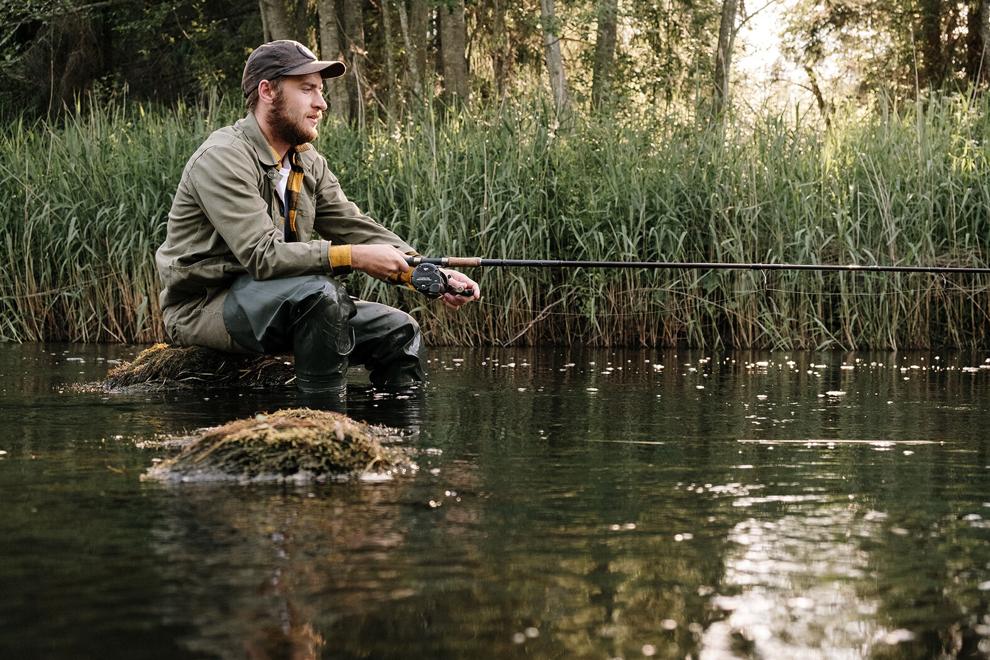 GREENSBORO, NC (January 11, 2021) – The Taylor Turner Hatchery Pond at Lake Higgins Park will be stocked with trout again on Thursday, January 13. The pond, at 4235 Hamburg Mill Rd., is open 8 am to 4 pm Wednesdays through Sundays throughout the winter.
Anglers 16 years old and older must have a valid North Carolina fishing license, which can be purchased at the marina. The fee is $2 to fish and $4 per pound of fish caught. A trout stamp is not required. All fish caught must be weighed and kept. This is not a catch and release fishing opportunity.
For more information, call the marina at 336-373-3739 or visit www.greensboro-nc.gov/lakes.