Holidays at Reynolda begins Nov. 16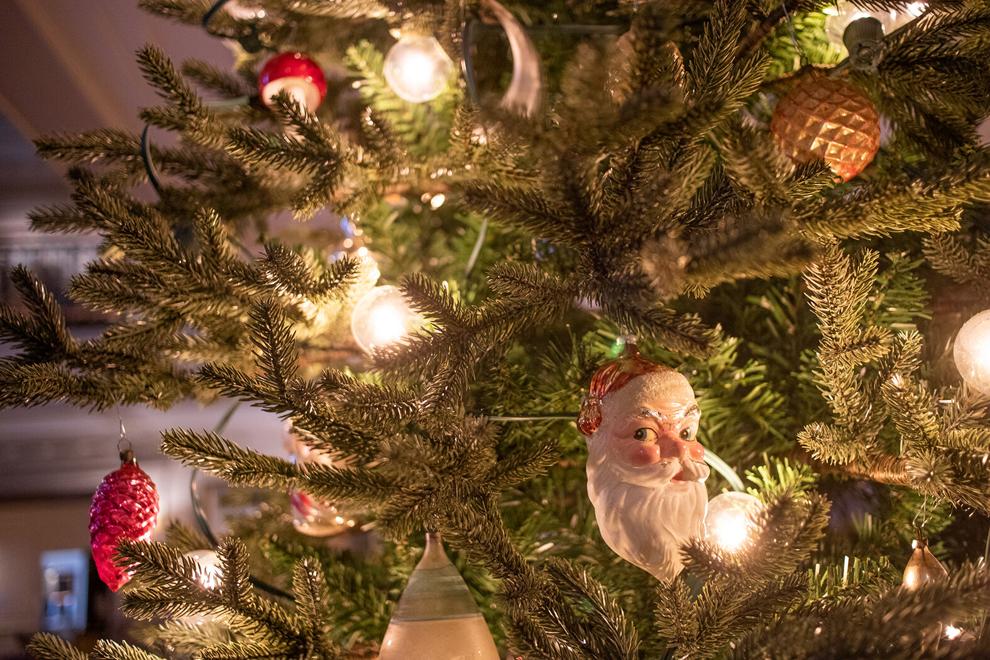 WINSTON-SALEM, N.C.  (Oct. 27, 2021) — This holiday season, step back in time with a visit to the Reynolda historic district and explore the tranquil 170-acre setting that comprises Reynolda House Museum of American Art, Reynolda Gardens and Reynolda Village. Reynolda, the 1917 country estate of R.J. and Katharine Reynolds, will be decorated for the season beginning Nov. 16, offering a variety of festive experiences for all ages to enjoy.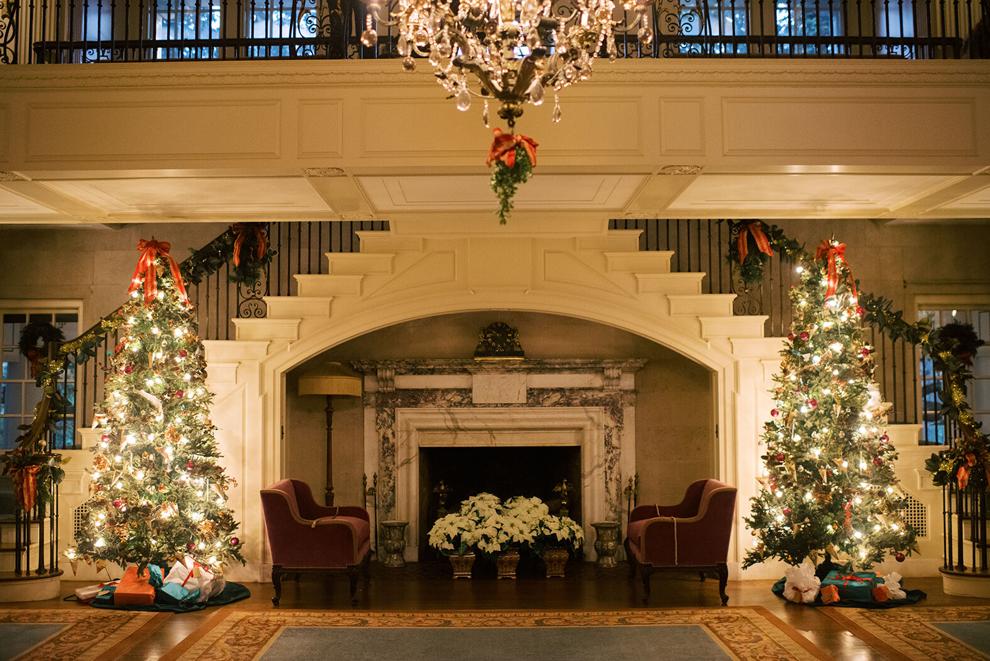 Reynolda House, which is on the National Register of Historic Places, presents a window into a grand moment of the city's history, but never more so than during the holidays. Furnishings in the house are nearly 85 percent original, and together with a recreation of holiday decorations—multiple wreaths and ornamented Christmas trees, swags of garlands, hand-stamped Christmas cards and antique decorations all researched from the family archives—visitors will experience the spirit of the Reynoldses' own 1917 holiday.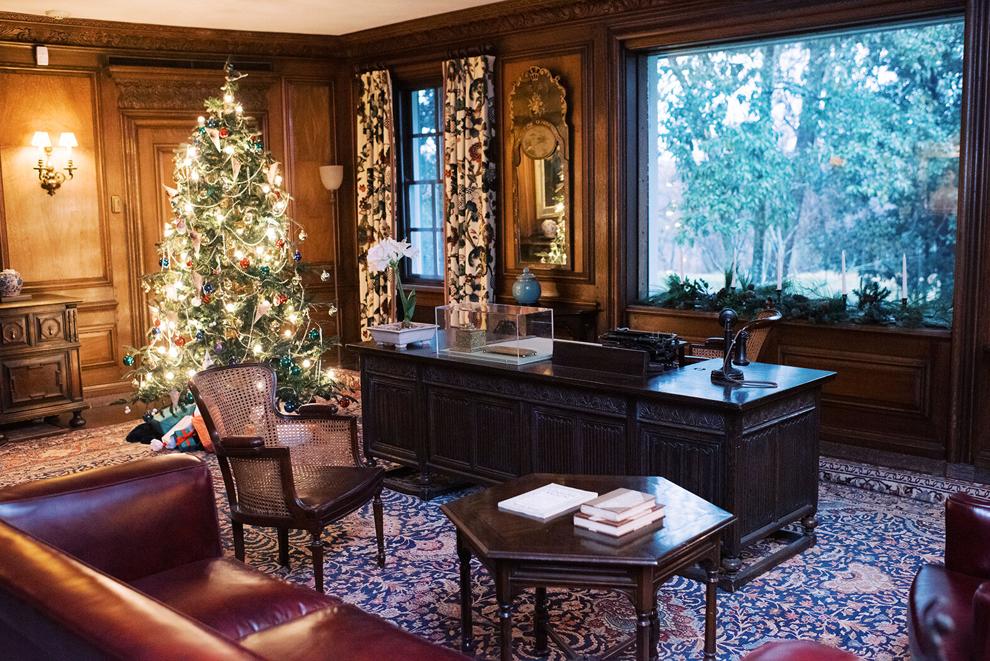 Authentic early 20th century glass ornaments—a recent gift from the North Carolina Museum of Art—will adorn the Christmas trees in the historic house beginning Nov. 16. The collection of antique ornaments encompasses nearly 400 figural glass ornaments including Santas, fruits, candies, animals, miniature lamps and tobacco pipes.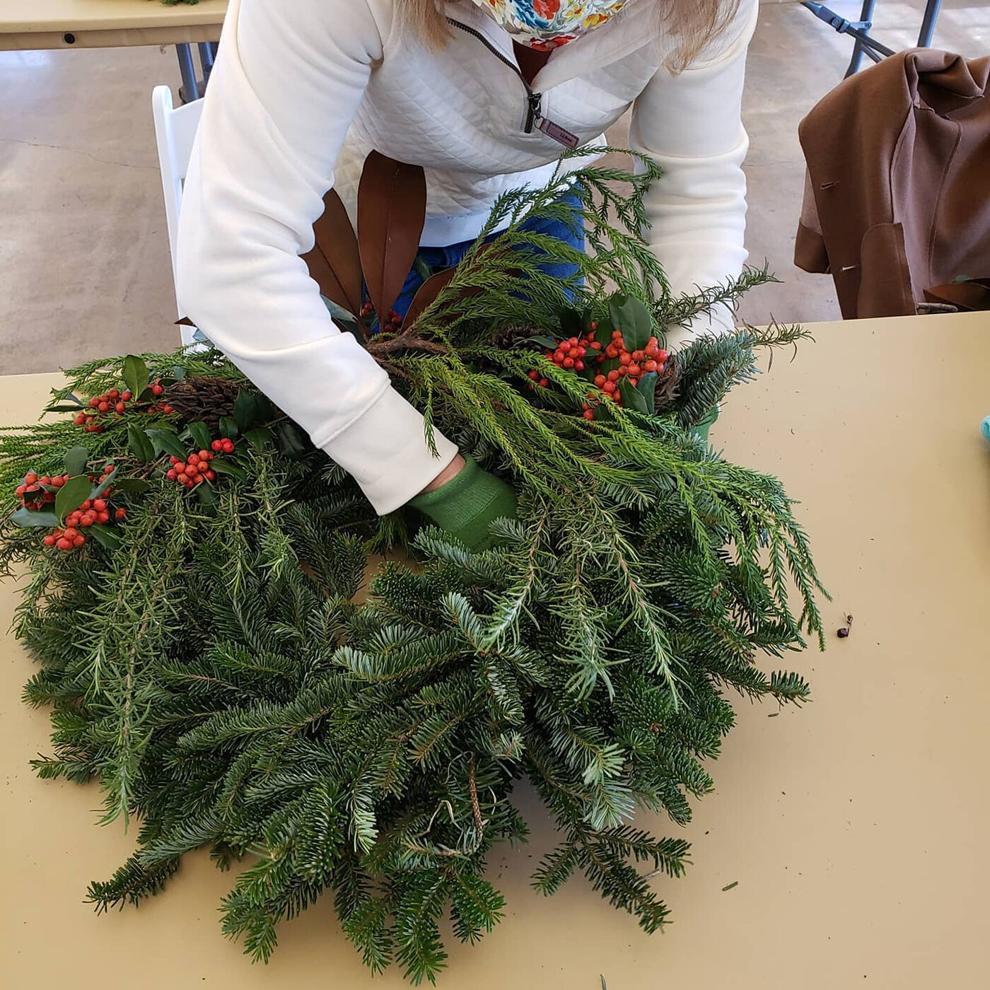 Holiday experiences at Reynolda include tours, a holiday stroll, music, shopping days, overnight packages and interactive family activities. Visitors may shop at the Museum store during regular operating hours without a ticket. Tickets and information for all events and holiday packages are available at reynolda.org/holidays.  
Holiday Season Highlights
Experience Holiday Decorations at Reynolda House
Beginning Nov. 16
Included with Museum admission; Reynolda House


Visitors are invited to revive their senses with an exploration of the 34,000-square-foot historic house's holiday decor, featuring antique glass ornaments, wreaths, trees, Christmas cards and antique decorations.

The NCMA ornament collection was a gift of John and Patricia Geikler.