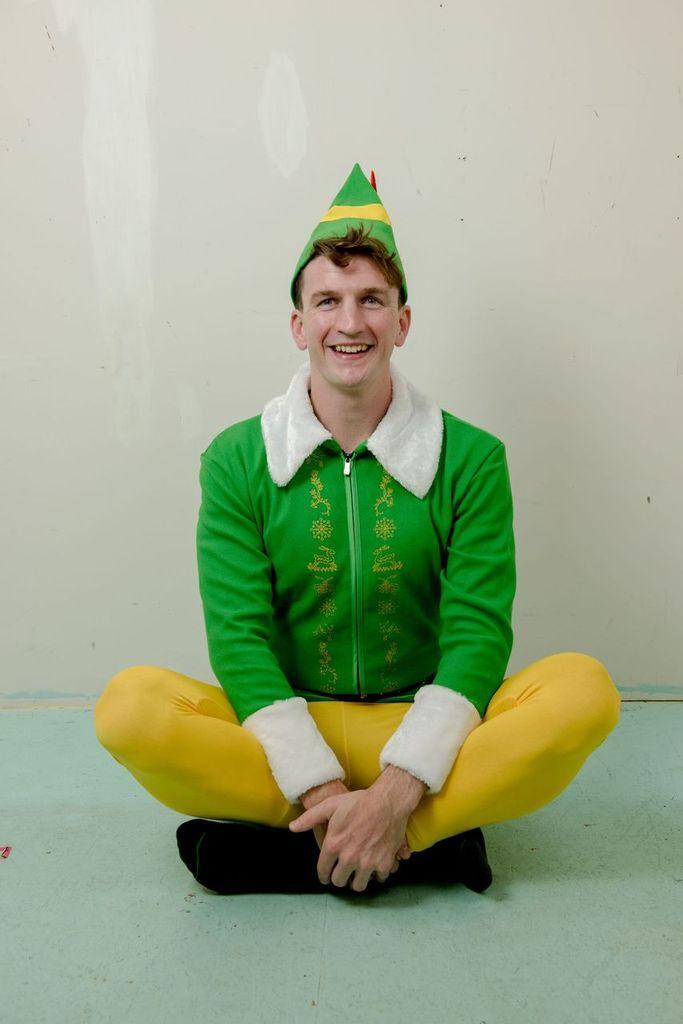 Based on one of the most beloved holiday films in recent years, Elf the Musical, transforms the story of Buddy the Elf into a lavish Broadway musical opening December 16 at the Winston-Salem Theatre Alliance. The holiday-film turned-musical features songs by Tony Award nominees, Matthew Sklar and Chad Beguelin (Disney's Aladdin on Broadway, The Wedding Singer), with a book by Tony Award winners, Thomas Meehan (Annie, The Producers, Hairspray) and Bob Martin (The Drowsy Chaperone).
After mistakenly crawling into Santa's toy sack as a young orphan boy, Buddy is raised by elves at the North Pole. Unaware of that is he human, Buddy's enormous size and lack of natural toy- making skills that the other elves possess eventually forces Buddy to face the truth. With Santa's blessing, Buddy embarks on a journey to New York City to find his birth father, Walter Hobbs, a cynical no-nonsense workaholic. Buddy also discovers that most New Yorkers no longer believe in Santa and the spirit of Christmas. The problem is Santa's sleigh will only fly if people believe in him. Buddy's unrelenting sunny disposition and a profoundly ingrained love of Christmas not only creates hilarity amongst the cynicism of New Yorkers but just may save Christmas.
Elf the Musical features Hal Roberts as Buddy. The show also features Rebecca Barnhardt (Jovie), Pam Wheeler (Emily Hobbs), Kyle Brady (Michael Hobbs), Patrick Daley (Santa) and Stephen Robinson (Water Hobbs).
Showdates: December 16, 17, 18, 20, and 21 at 8pm; December 19 at 2pm (Sunday matinee is already SOLD OUT)
Tickets: $25
Reservations via https://www.theatrealliance.ws/box_office/
Rebecca Barnhardt and Hal Roberts in Elf the Musical at Theatre Alliance 
Hal Roberts stars as Buddy the Elf in Elf the Musical at Winston-Salem Theatre Alliance.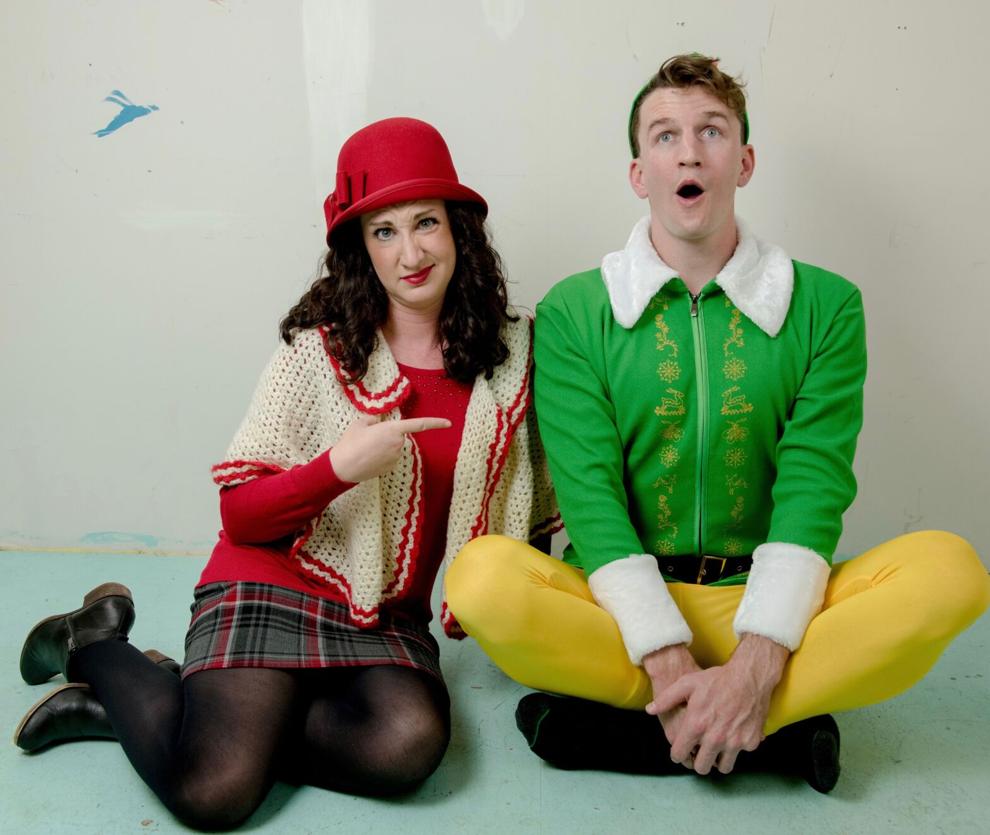 As always, we thank our season sponsors:
Lewis and Keller Attorneys
YES! Weekly
Alliance Architecture of the Triad 
With special thanks to the Arts Council of Winston-Salem and Forsyth County 
Theatre Alliance Box Office (Inquiries Only): 336-723-7777
For the safety and comfort of all WSTA guests, performers, and volunteers we have the following COVID related guidelines:
1. All of our performers are fully vaccinated.
2. We ask that all of our guests and volunteers be either fully vaccinated or have a recent (within 3 days) negative COVID test.
We are confident that our guests will behave responsibly with respect to their own safety and the safety of others, so we will not be checking vaccine cards or test results before performances. Masks are also required at all times inside the building.
PHYSICAL ADDRESS: Winston-Salem Theatre Alliance, 650 W 6th St
Winston-Salem, NC 27101