NOW ENROLLING SUMMER CAMPS!
(Greensboro, NC) GreenHill Center for North Carolina Art unveiled plans for in-person summer camps beginning June 7 for 10 weeks for youth, ages kindergarten through 5th grades.
"Summer Camps at GreenHill inspire creativity and learning for curious kids," explained Barbara Richter, GreenHill's Executive Director. "Small-group sizes, experienced facilitators, vibrant studios, and spacious, light-filled galleries promise to make each day a fun-filled artventure." Jaymie Meyer, who directs GreenHill's arts education, shared, "This year, themed camps will take kids from the Big Backyard to Cafe Monet."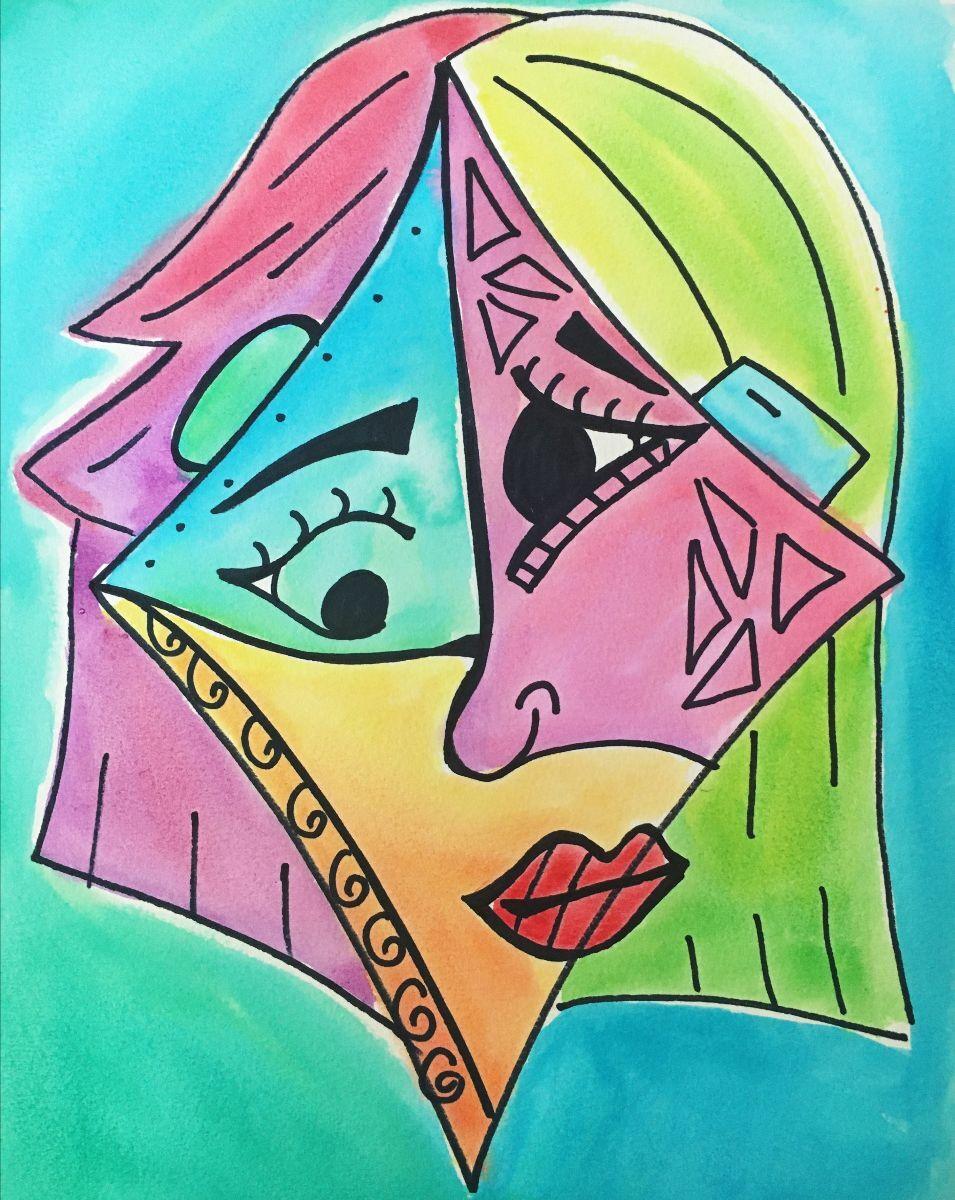 Here's an overview of camps and dates for 2021:
CAMPS
BIG BACK YARD
From bugs in the grass to birds in the sky, campers will be inspired by the sights and sounds of the great outdoors and learn about nature as they create mud paint, butterfly feeders, garden critters and more!
K-2nd: June 7-11
3rd-5th: June 14-18
MESSY HANDS
If it's gooey, sloshy, muddy, or drippy we are going to try it! Everything from making slime concoctions to splatter painting, campers will have a blast creating an artful mess (or messful art!). The perfect camp for siblings in different age groups!
K-5th: June 21-25
K-5th: June 28–July 2
DRAW PAINT SCULPT
If variety is what your child craves, this camp is for you! During this week of favorite art activities, campers will explore a wide array of mediums and techniques. A great way for campers to express themselves in new and imaginative ways!
K-2nd: July 6-9
3rd-5th: July 12-16
FULL STEAM AHEAD
It's Michelangelo meets Einstein in this "STEAM-y" week of creative problem-solving. Campers will stir up a magical concoction of investigation, innovation and imagination as they tackle traditional favorites (hint: slime may be involved) and feats of engineering like: playdough as a building material, rainbow science and more!
K-2nd: July 19-23
3rd-5th: July 26-30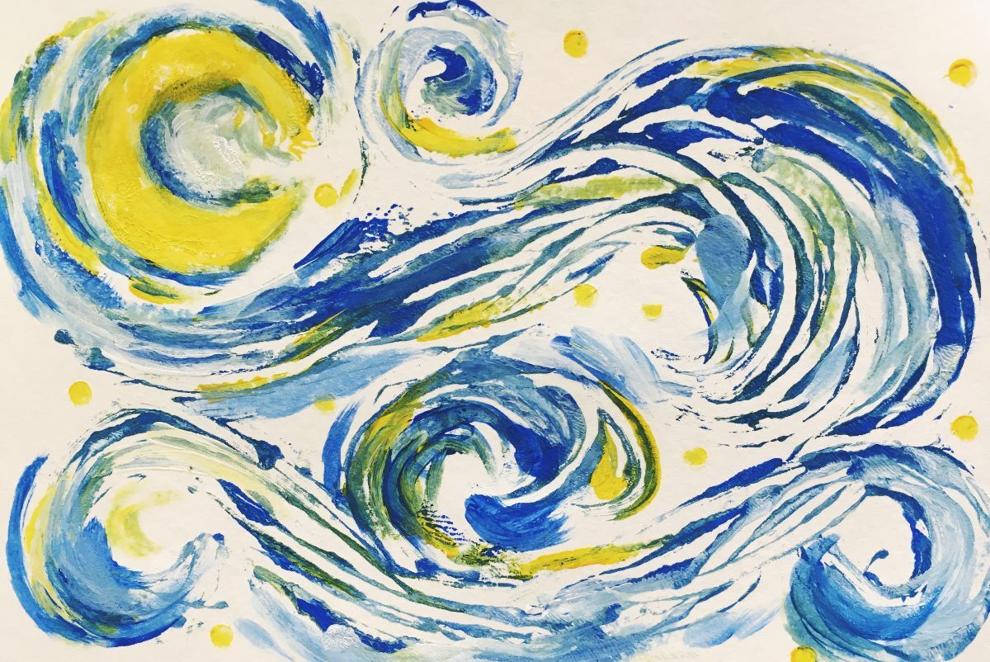 CAFE MONET
An adventure in paint for even the youngest artist who wants to try it all! Campers will experiment in the vein of some of the world's most innovative painters. Creative projects such as abstract splatter paintings, watercolor landscapes, and nature studies will introduce campers to both traditional and contemporary painting techniques.
K-2nd: August 2-6
3rd-5th: August 9-13
About GreenHill
Located in downtown Greensboro, GreenHill comprises 5000 square feet of contemporary art galleries, a shop, and hands-on art studios for families and adults. GreenHill engages a broad community of artists, adults and children through dynamic statewide exhibitions and educational programs while providing a platform for exploration and investment in art. As a gateway to North Carolina's creative community, GreenHill is the only organization dedicated exclusively to presenting and promoting the contemporary visual art and artists of NC. Inspired by a vision for cultural equity and inclusion, GreenHill's wide-ranging initiatives build empathy and connection through expressive, innovative and thought-provoking art. For more information and to see GreenHill's Telly Award winning film visit www.greenhillnc.org.