A "POP  CULTURE " THEMED HALLOWEEN MAY VISIT YOUR DOOR
2021 Goodwill® Halloween Survey Uncovers Trends for the Halloween Season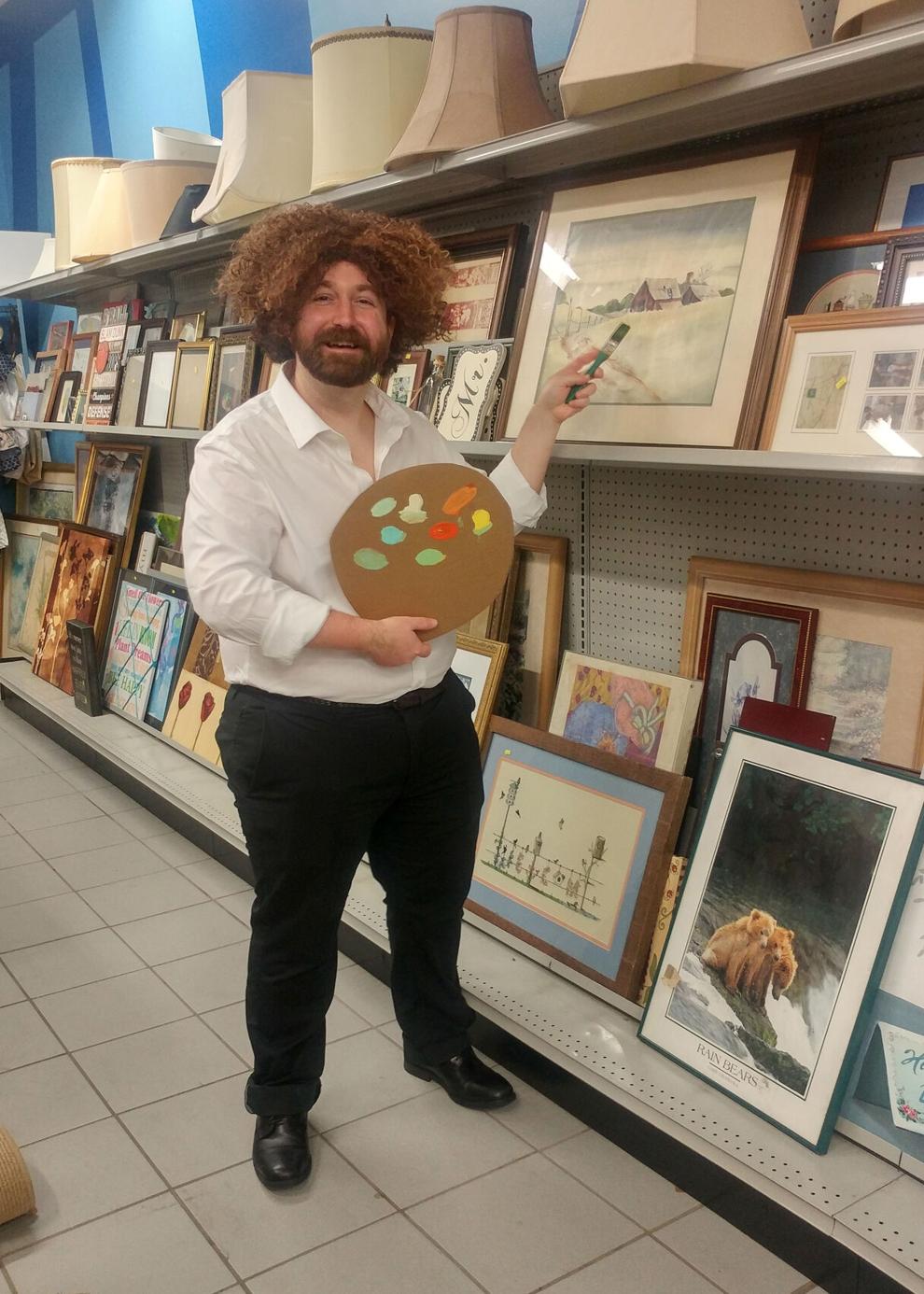 Winston-Salem, NC — According to Goodwill's annual Halloween Survey, three in four Americans (74%) plan to celebrate Halloween this year. The most popular ways people plan to celebrate include giving out candy to trick-or-treaters (41%), wearing a costume or dressing up (34%), decorating their homes (34%) and attending a party (either in-person or virtual) with family/friends (24%).
The Goodwill Halloween Survey also found that Halloween costumes based on pop culture trends or characters from TV, movies, video games or books are the most popular among respondents planning to dress up this year. Twenty-eight percent preferred these kinds of costumes this year, followed by iconic Halloween costumes, such as witches, ghosts, zombies or werewolves (25%), and very unique, one-of-a-kind costumes (24%).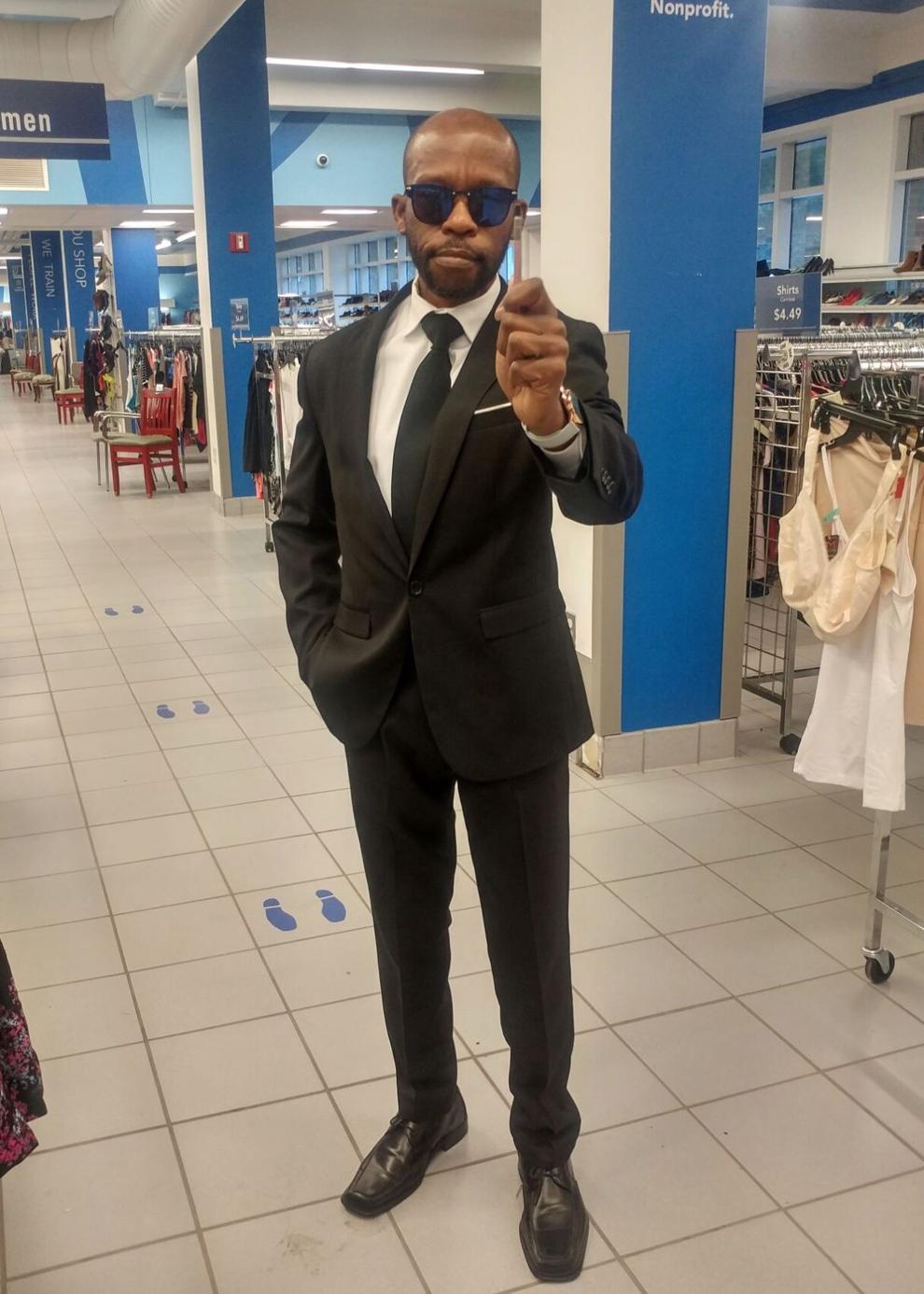 "Halloween is Goodwill's busiest season as customers embrace do-it-yourself costume and décor shopping at Goodwill stores," said Jaymie Eichorn, VP Marketing and Communications Goodwill Industries of Northwest North Carolina. "There are many ways to celebrate Halloween while taking safety precautions during the pandemic. Whatever your plans, Goodwill stores are a one-stop shop with a wide range of Halloween merchandise to fit your needs."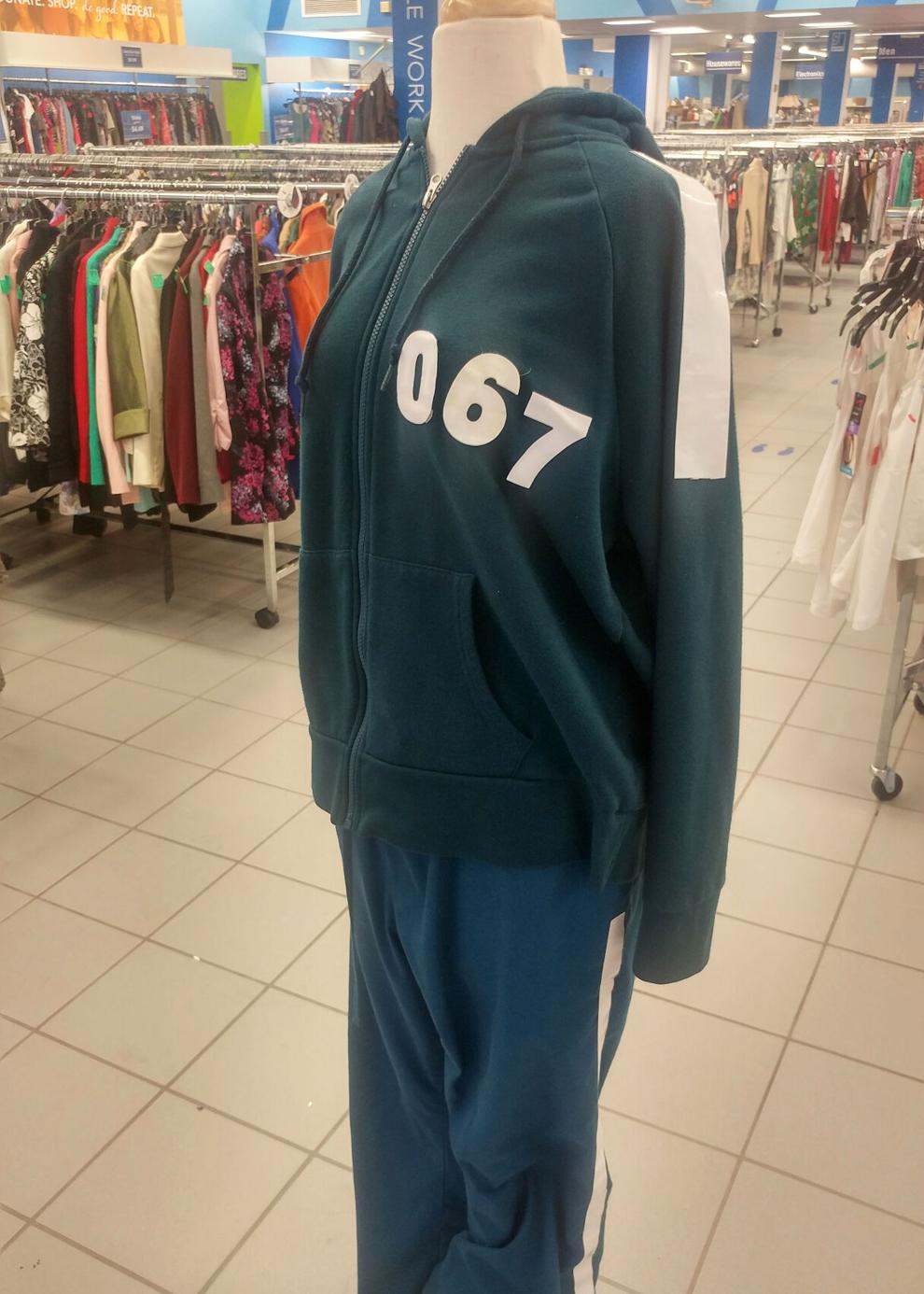 The survey also found that Goodwill stores top the list (88%) of favorite places to shop among those who prefer DIY costumes and look for materials at thrift stores. Two-thirds (66%) of adults who prefer DIY costumes say they or members of their household turn to social media and websites for DIY costume ideas and inspiration. Pinterest (32%) and YouTube (31%) are the top-cited social media platforms, followed by Facebook (22%), Instagram (20%) and TikTok (15%).
For more information and explore costume ideas, DIY décor and makeup tutorials, visit www.goodwillhalloween.org.
Attached: pictures of DYI costumes…models and clothes from Goodwill Northwest NC.