November 7 by Pre-Order Purchase
Greensboro, NC - The public is invited to celebrate the autumn season at the Greensboro Farmers Curb Market. The cool fall weather brings an abundance of pumpkins, winter squash, apples, sweet potatoes, lush greens, hearty root vegetables along with seasonal baked goods, fall florals and potted plants, and local farm goods, prepared foods, and crafts from a 100-mile region direct from the producer.
The Market is featuring flavors of the Fall season with the Harvest Pancake Breakfast Fundraiser Sat., Nov. 7, 2020, 8:00 am to 11:00 am. In response to COVID-19 and reduced capacity, the event is by pre-order and packaged "to go." Guest Chefs Alex and Tim Amoroso ofCheesecakes by Alex will prepare their famous pancakes with a choice of two apple cinnamon or pumpkin spice pancakes ($10 donation). Neese's Country Sausage patty is available for an additional $2 donation. Tickets are available to purchase in advance at the outdoor Saturday Market (501 Yanceyville Street) between the hours of 7 am to 11 am or order online at https://www.gsofarmersmarket.org/shop/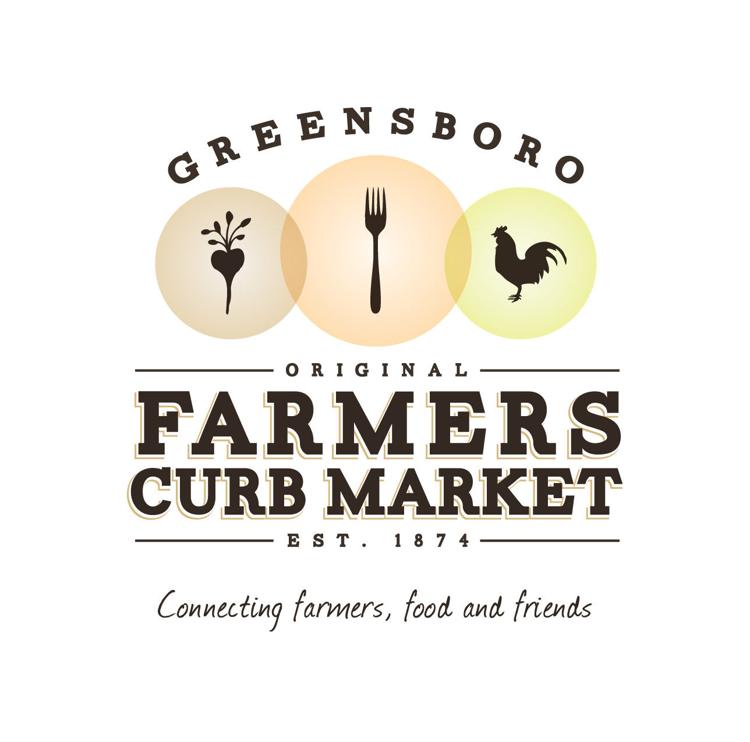 GFM fundraising events help to provide vital funds to sustain fresh food access and food security programs atGFM, Inc., a 501-c3 non-profit organization. 
The week prior to the event, on Sat., Oct. 31, the Market is transitioning to move inside the curb market building after being held outdoors during the summer season. Safety precautions include distancing vendors and customers, one-way aisle shopping, face-covering mandates, and limited indoor capacity as outlined in the state mandate. Customers are encouraged to shop with a list and purpose to provide others the opportunity to support the Market. GFM, the non-profit that operates the Market on behalf of the city, will transition to "daylight savings hours" during this off-peak time to include Saturdays 8:00 am to 12:00 pm and continue Wednesdays "GFM 2 GO" by pre-order drive-thru pick up from 8:00 am to 10:00 am through Nov. 18. 
 About the Market
The Greensboro Farmers Curb Market, 501 Yanceyville Street, is located at the corner of Lindsay Street and Yanceyville Street across from the War Memorial Stadium and operates year-round. Visit the website GSOFarmersMarket.org for more information.
Greensboro Farmers Market provides Greater Greensboro with opportunities to purchase and learn about local foods to improve Greater Greensboro's economy, support better health through healthy eating, and build social and community connections.