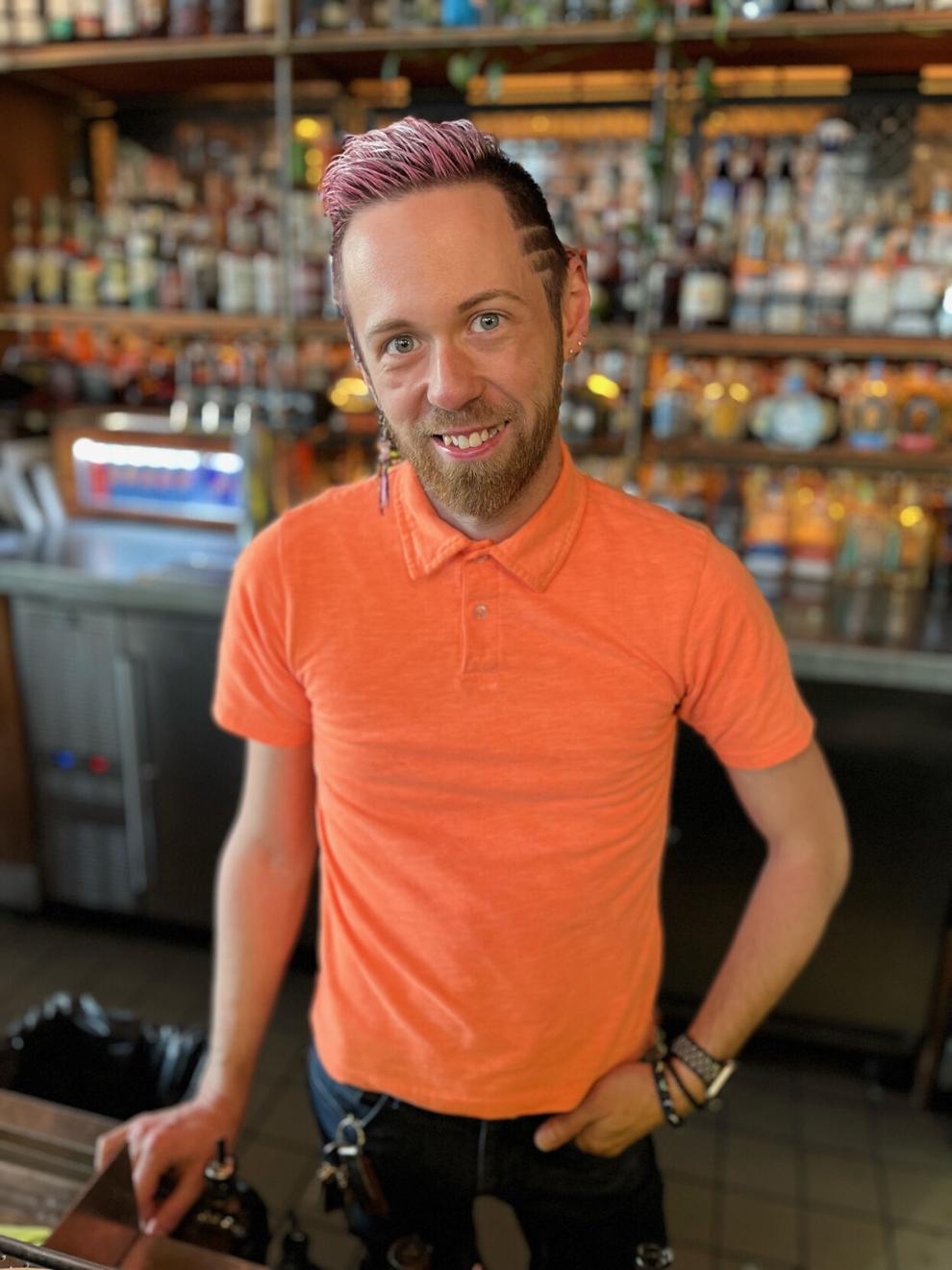 Bartender:
Justin Rankin
Bar:
Bar Supervisor for The Katharine Brasserie and Kimpton Cardinal Hotel
Age:
34
Where are you from?
North Carolina
How long have you been bartending?
13 years
How did you become a bartender?
Worked along side my managers at the time to grow from serving to bartending and managing.
What do you enjoy about bartending?
The creative aspect and the people you get to meet. I love talking to guests and learning about their life.
What's your favorite drink to make?
I love classic cocktails. Martinis, Old Fashioned, Manhattans, Sazerac, etc
What's your favorite drink to drink?
Margaritas
What would you recommend as an after-dinner drink?
A cream liquor.  The Southern Star Double bourbon cream is so good. Supports local made right here in NC. (Statesville)
What's the craziest thing you've seen while bartending?
Depends on the definition of craziest. Bar fights are never fun but always crazy to me because we are adults. So it's a question of "what are you doing? This is a bar not a fighting ring. On a different note of crazy. People spending ungodly amounts of money on very overrated spirits.  
What's the best tip you've ever gotten?
At my current concept we are a tip pool and we have received some pretty nice tips. But perhaps we should keep the dollar amount between us in the pool. My last concept I was tipped $300 one night on a $300 tab which was nice.