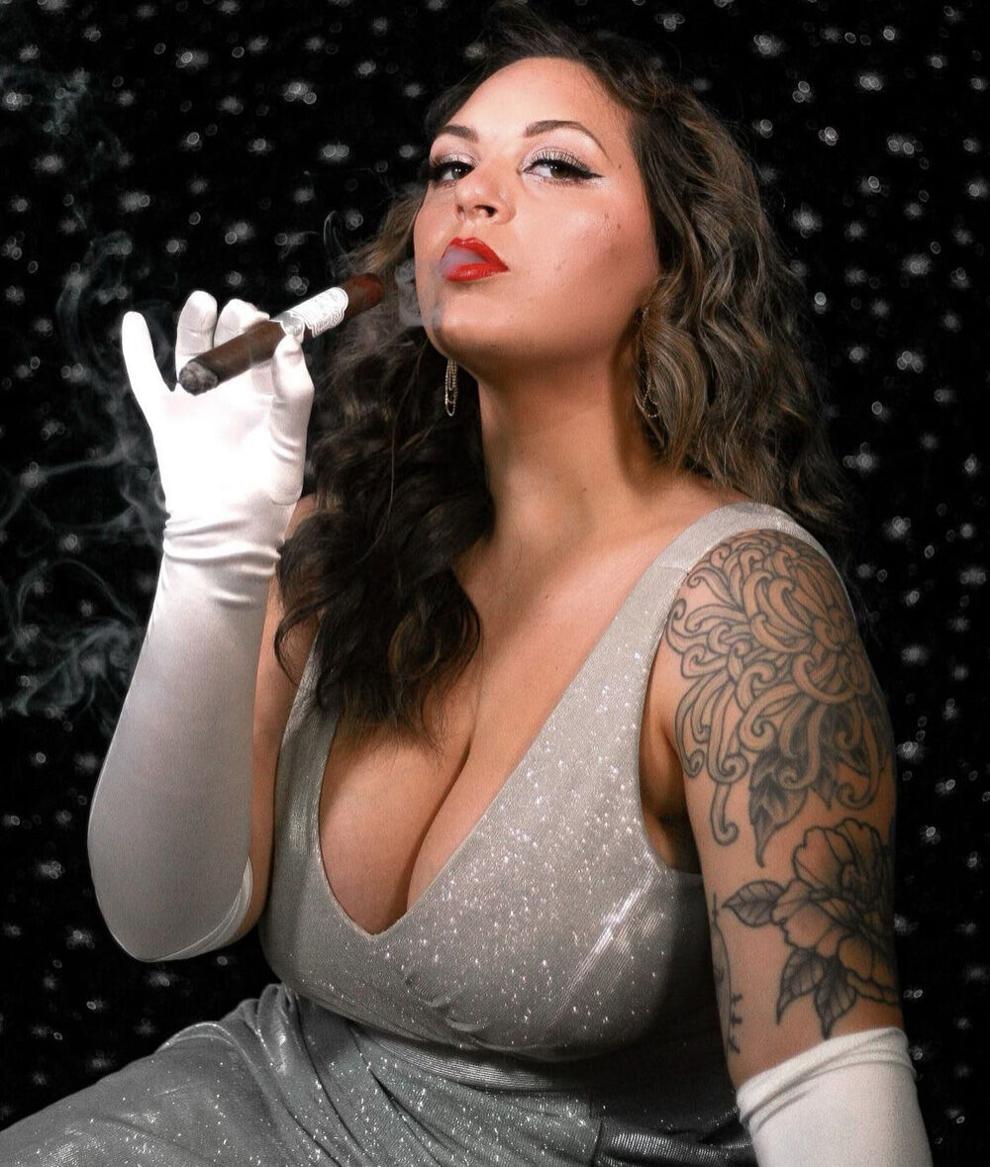 Bartender:
Ashley Jordan 
Bar:
Plank Street Tavern  
Age:
27
Where are you from?
Winston-Salem, NC
How long have you been bartending?
6 years
How did you become a bartender?
I was thrown to the wolves at a restaurant I was serving at when the bartender didn't show up for her shift. 
What do you enjoy about bartending?
Talking with people from different walks of life.
What's your favorite drink to make?
Margaritas
What's your favorite drink to drink?
Scotch, tequila, rum…. Everything
What would you recommend as an after-dinner drink?
A stout beer for dessert! 
What's the craziest thing you've seen while bartending?
A Road House style brawl 
What's the best tip you've ever gotten?
$700