Cheerwine Festival returns to Salisbury May 20 with live entertainment, family fun and more
Vendor applications for this year's event are now open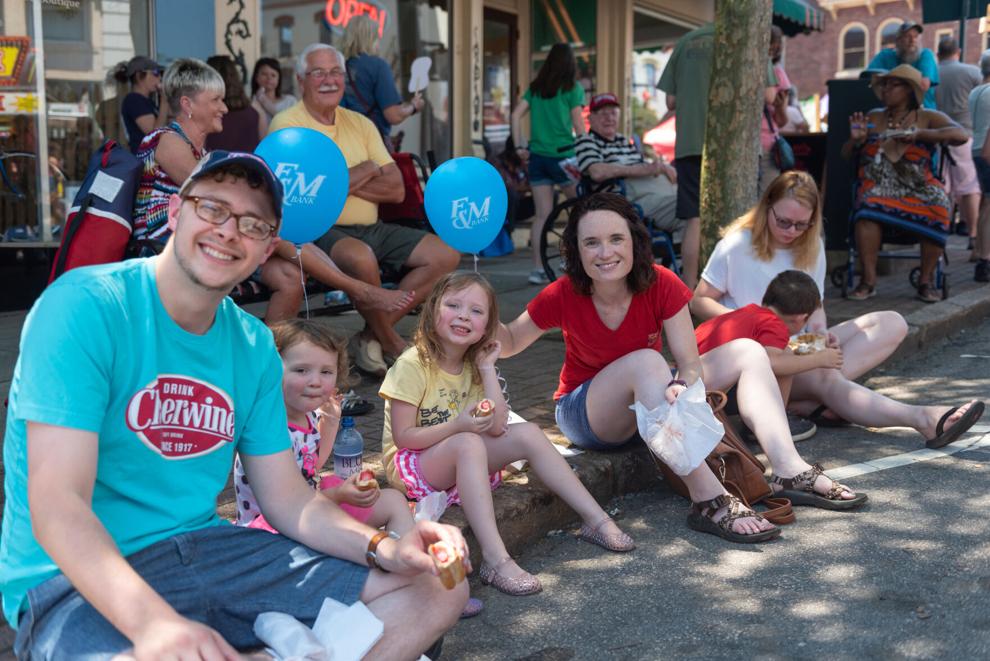 SALISBURY, N.C. (January 9, 2023) – Cheerwine, the iconic 106-year-old cherry soda and its hometown of Salisbury, N.C., will host the annual Cheerwine Festival on Saturday, May, 20, from noon to 10 p.m.
The family-friendly festival will feature live entertainment from local and national bands, Cheerwine-inspired food and drinks, arts and crafts, kids activities and more. The full musical lineup and additional details will be released in the coming weeks.
"We can't wait for everyone to join us in celebrating the unique flavors, sights and sounds of the Carolinas this May," says Joy Ritchie Harper, vice-president of marketing for Cheerwine and fifth-generation founding family member. "Last year we hosted 60,000 people and hope to welcome even more this spring for our best event yet."  
Cheerwine and Salisbury first hosted the Festival in 2017 in conjunction with the soft drink's 100th anniversary. Since the inaugural event, the Festival has welcomed tens of thousands of attendees annually and boosted the city's economy by millions of dollars.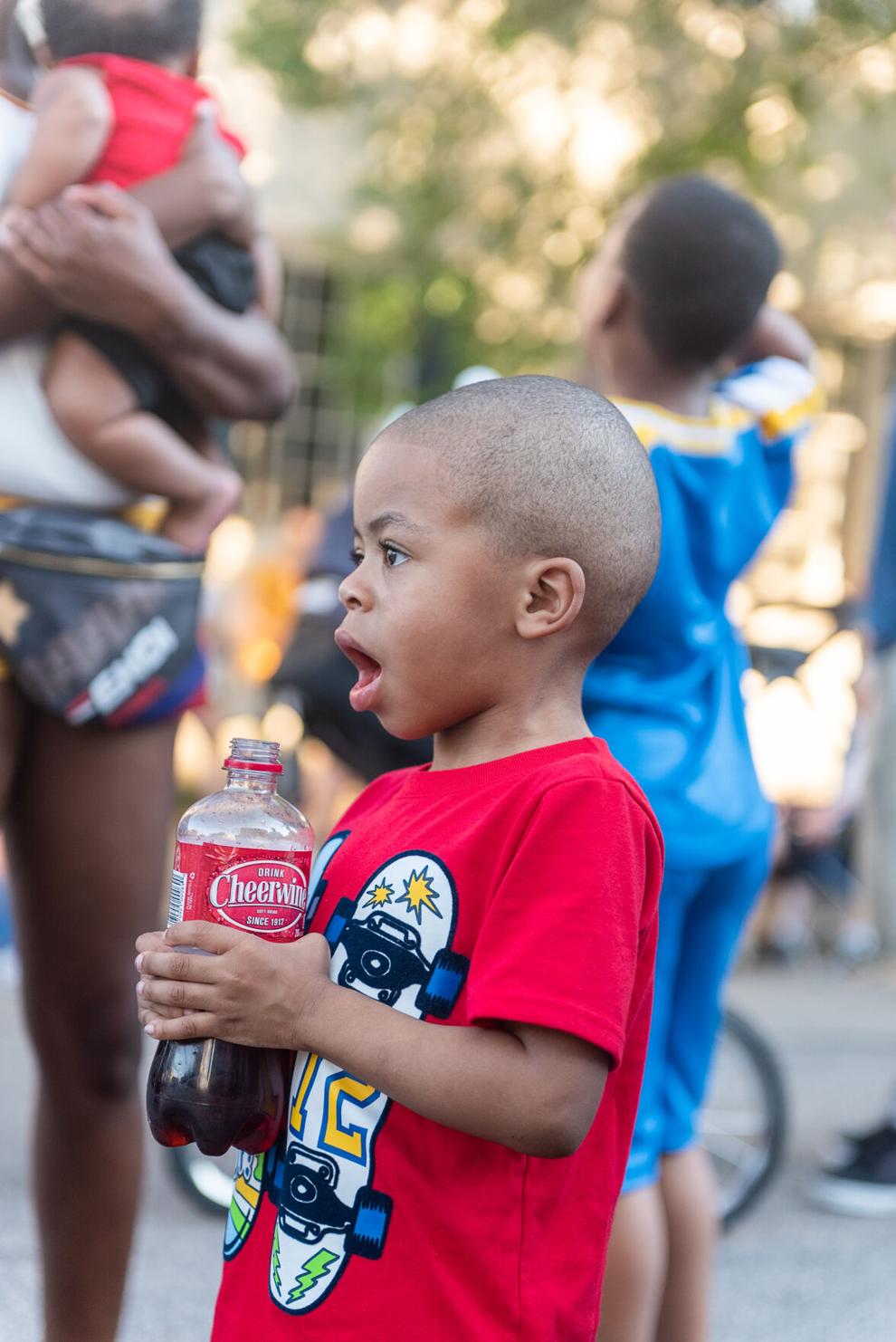 "We're thrilled to welcome guests from across the country to the seat of Rowan County and the birthplace of the South's favorite cherry soda," says Karen Alexander, Mayor of Salisbury. "Our beautiful historic downtown provides the perfect backdrop for all the incredible programming throughout the day, and attendees will see firsthand why this has become one of the most popular festivals in the South."
Vendor applications for food, beverages and crafts are now open at: cheerwinefest.com. Merchants have between now and February 10 to submit their application. 
For more information on the festival, please visit: cheerwine.com/festival/. Fans can also find details as they are announced by searching the hashtag #CheerwineFest on social media.
Cheerwine: Uniquely Southern
Created in 1917 by L.D. Peeler, Cheerwine is a one-of-a-kind soft drink with a unique cherry flavor. It is an iconic brand from Salisbury, North Carolina. Owned by the Carolina Beverage Corporation, the 106-year-old company is still privately owned and managed by the same founding family, five generations of whom have worked there. Cliff Ritchie leads Cheerwine as president and CEO. Available in supermarkets, restaurants, mass merchandisers and convenience stores in select states nationwide and cheerwine.com. For more information, follow Cheerwine on Facebook at facebook.com/cheerwine or on Twitter and Instagram @drinkcheerwine.