Washington State Heirloom Prairie Rye Collides with Fresh Blueberries
PUBLIC RELEASE DATE 5.15.21
STARTING AT 1 P.M.
For this unique rye whiskey, fresh blueberries are co-fermented with our rye grain. Then the entire mash is distilled and aged for 7 long years. The final result is a whiskey that has bold, dark berry elements of port finished whiskey without the added sweetness of a port finish.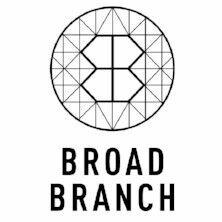 This single barrel whiskey comes in at 118 proof and is non-chill filtered. Aromas of dark berry jam and rye spice will greet you while the palate adds notes of dark chocolate mousse, black tea, and citrus oils. A finish loaded with tart berries and black tea will stick with you long after you finish your pour.
You can get your bottle at the distillery Saturday, May 15. With less than 150 bottles this will not last long. Don't miss the chance to add a Supercollider to your bar!