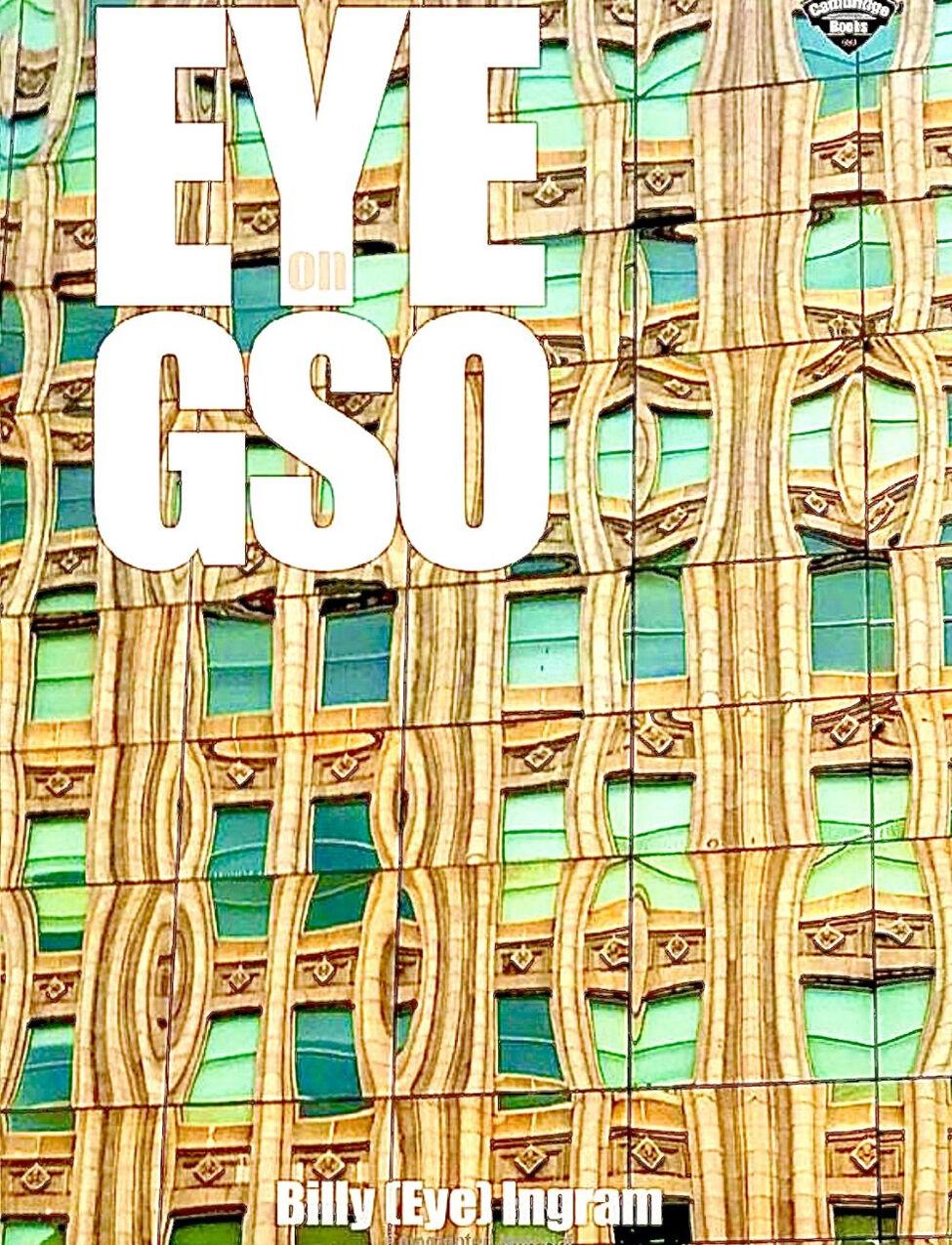 Journalist and historian Billy Ingram has stories to tell about his hometown of Greensboro, which he left in 1980, when "Californy seemed the place he ought to be and he packed up his 1974 Slant 6 Dodge Dart Swinger and moved to Beverly," in the tune of The Beverly Hillbillies.
Hills, that is. Gay bars, future rock stars.
It was there that Ingram contributed art and articles to the free gay bi-weekly Data-Boy, then designed movie posters and trailers for Paramount, Fox, New Line, and other studios. In 1994, he moved back to his hometown and founded the innovative infotainment website TVparty!, attracting millions of users and becoming the first to broadcast vintage TV clips online. He now writes a regular column, "Wandering Billy," in O.Henry Magazine.
His books include 1998's TV Party (Television's Untold Tales!), 2012's Punk, and 2015's Hamburger2, a play on Hamburger Square, the old name for where the sandwich shop and brothel served soldiers getting off the train on Elm Street. In June, he published Eye on GSO, which like its predecessor includes revisions of articles he wrote for O.Henry, YES! Weekly, and Triad City Beat.
One is "Greensboro's Grey Gardens," which finds parallels between the lives of two sisters in a former farmhouse on West Market Street, and the mother and daughter made cult-famous by the 1975 documentary Grey Gardens.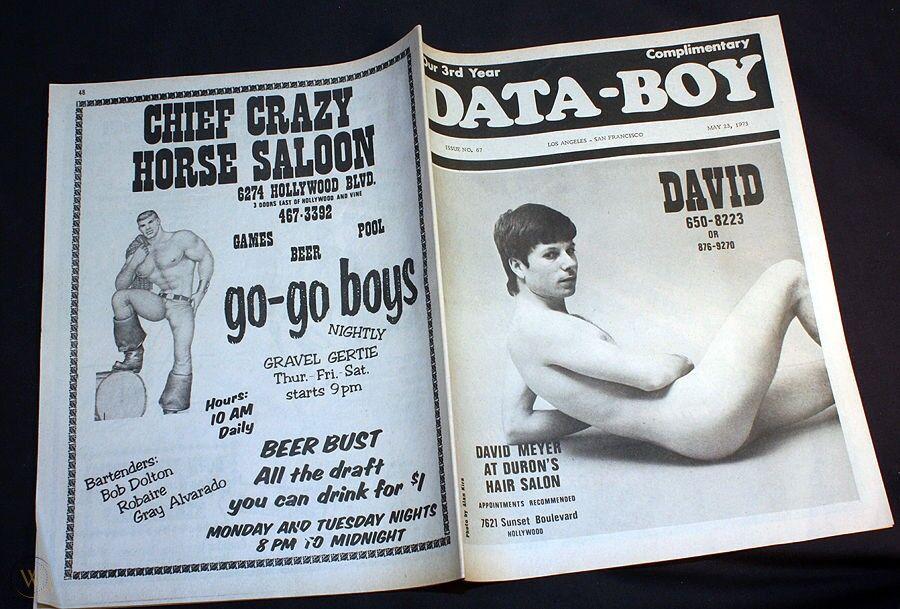 "I was walking up West Market when I noticed, on the corner next to the USPS Distribution Center, this house that was almost completely overgrown. It once included the largest garden in North Carolina, and two sisters lived in it their entire lives. The grounds that housed every indigenous plant in the state are now at Biscuitville, with one tree left from all of the old growth. When I visited, there was a new Cadillac parked in the collapsing garage. That house was like Wakanda; nobody ever saw it, nobody ever remembered it, not in 40 years." 
While Ingram did his first bit of journalism in LA, he worked as an artist and designer for Data-Boy before contributing articles. That's where his old byline was born.
"All their freelancers wrote under aliases. In 1980, if you got caught writing for a gay magazine, you could lose any other job you had. I didn't know that, thought the aliases were cute and wrote under the name Billy Eye. I could have made quite a name for myself if I'd written under the name Billy Ingram, but nobody could find me. I was going to have the new book be "by Billy Eye," but then thought, this is really dumb! Back in the day, I thought it was a punk thing to do."
At Data-Boy, he only nominally had an editor. "He never read anything anyone turned in. They would typeset the column on the Compugraphic, and when they ran out of space — just clip the end off. And then one of my columns went out with the word 'fuck' in it. The printers were these ultra-conservative super-straight Christians who never said a word about the half-naked guys all over the magazine, but had a fit over that word and nearly dropped us."
Even before Billy Eye went Hollywood, his clientele included future big names.
"I did the first posters for the band London, before they changed their name to Mötley Crüe. Nikki Sixx and Vince Neil would march in and do their posters because they were playing the Starwood, the infamous club down the street owned by Eddie Nash, who killed the four on the floor in the Wonderland murders. Nikki and Vince would walk down Santa Monica Boulevard, where the only dudes were male prostitutes selling booty, and cars would wreck watching these hot impossibly-skinny guys with big hair in spandex."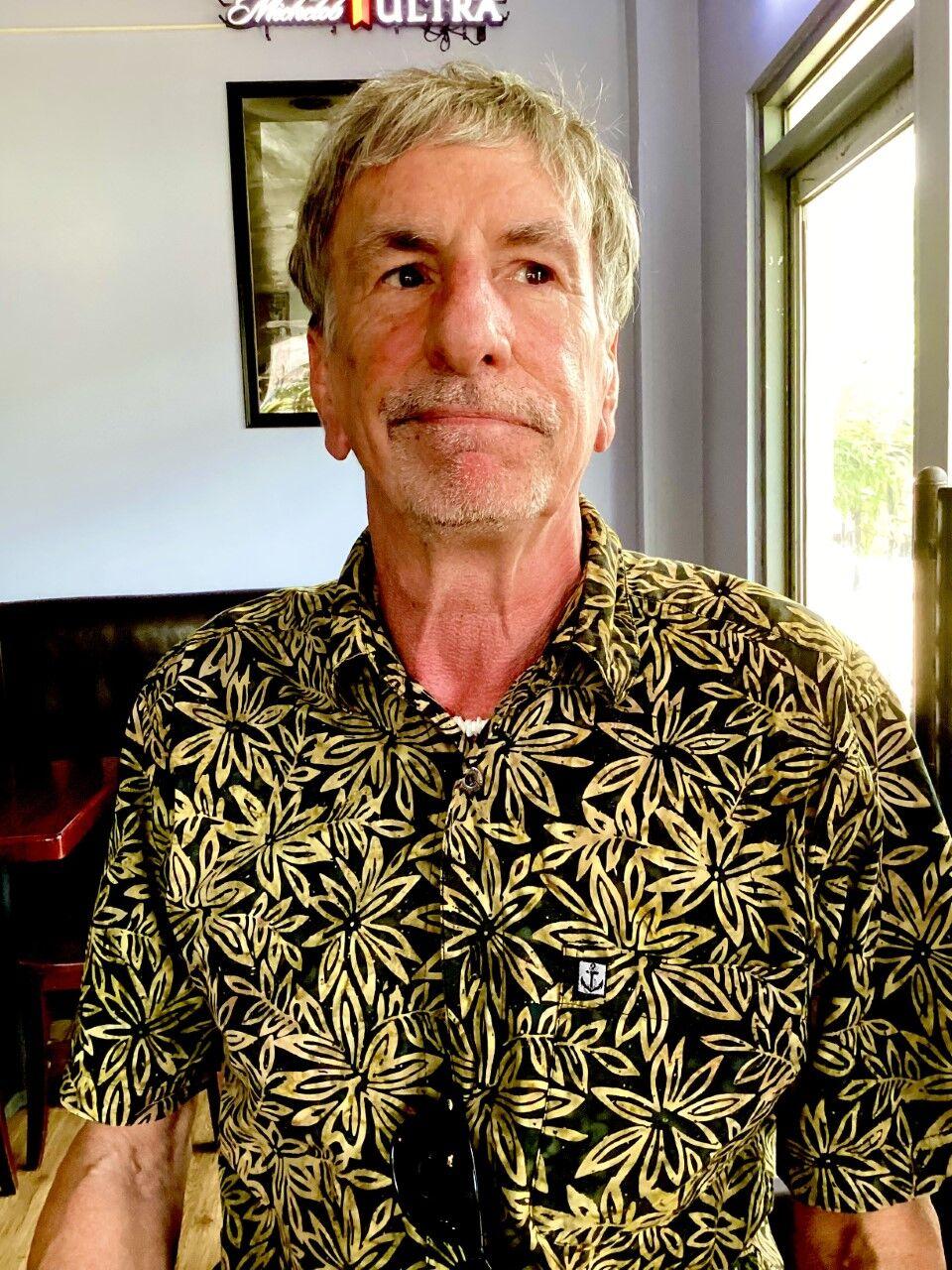 Ingram wrote about the punk scene for Data-Boy from 1980 to 1984.
"That was when the Red Hot Chili Peppers were coming up, Social Distortion, the Minute Men, Perry Farrell. I was hanging out with them and it was a lot to write about. What I didn't realize is that I had 50,000 readers every other week. Nobody was covering that scene except for a little bit in LA Weekly, who actually asked me to write for them, and for some stupid reason, I said no. It would certainly have been an easier gig than becoming a movie poster artist, which is what I did next despite having no training for it. But I submitted a resume and got hired."
The year before he began doing movie posters, that job was revolutionized by new technology, which printed photographs as large as 27" x 40", the traditional "one-sheet" film poster.
"Before that, most movie poster art was painted illustration, not photos. Now they needed somebody who could make collages, using photographs and color xerography. My hands had to be the equivalent of Photoshop, doing all the things that people do today in that software. I didn't know I could do that, but I learned. We turned out three posters a day, for some of the biggest motion pictures, all the Hollywood blockbusters."
Billy worked on the posters and campaigns for Moonstruck, Star Trek 4 & 5, and A View to a Kill, Roger Moore's last outing as 007. He met that film's co-star, Grace Jones.
"She came in the office and was one of the most drop-dead beautiful women I'd ever seen in my entire life, with killer perfume. I'd been at a punk show a few years earlier, where she jumped some dudes in the audience and started whaling on them."
He's particularly proud of his illustration for The Hunt for Red October.
"I was shocked how well it worked, as it was just Sean Connery's face in that distressed circle. I also worked on the Lethal Weapon movies and Beverly Hills Cop and will always remember Hudson Hawk because it was one of the biggest bombs we ever did. Everyone was so coked up at the time. We were working 16-18 hours a day, good luck having a social life."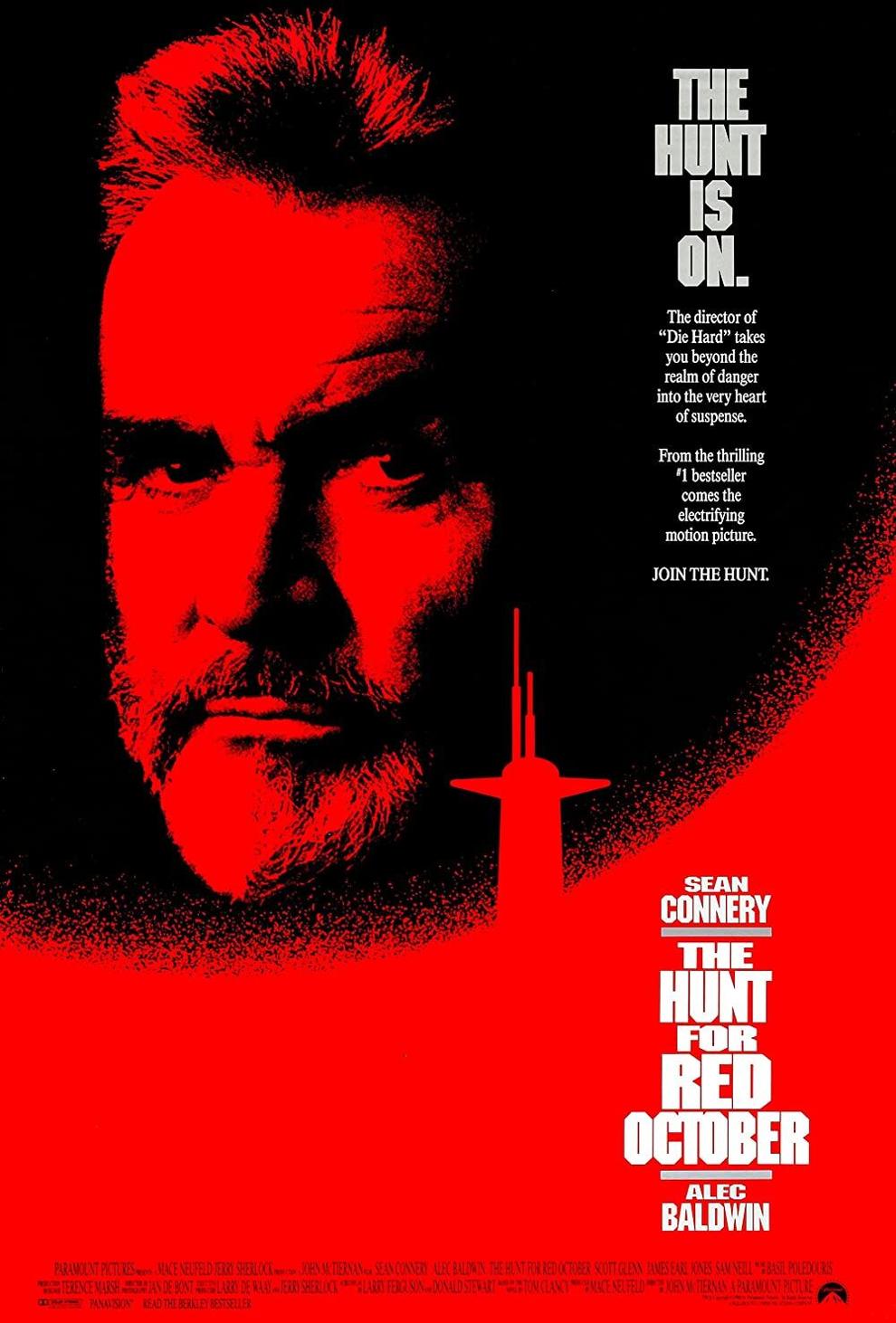 That's not why he left.
"I loved it, but left in 1994 because of Photoshop. I was still faster than it then, but it was catching up, and I didn't want to sit in front of a computer all day. I enjoyed the hands-on aspect, running back and forth to the printers, cutting and pasting. So, I came back to Greensboro and returned to writing."
And created a hugely influential website.
"Somebody showed me AOL and I realized the internet was going to be the next big thing, and I immediately started TVparty.com. Of course, there were no programs to code pages. I taught myself HTML and by the year 2000, my site was seeing three to four million visitors a month. I also did the first websites for UNCG, Eastern Music Festival, Rock 92 and KZL. One day at Emerald Pointe, the general manager said 'the internet is not going to happen, it's a hula hoop, a fad.' I said I can't wait to remind you that you said that. Everybody thought I was on drugs because I was working on this website 16 hours a day, as I was used to doing that in LA. I was the first to create web pages that had pictures, text, and embedded video. Couldn't monetize it until about 2002, but from 2004 through 2006, I was making really good money. It's been diminishing returns since, but that was before TV Land, CBS, or ME-TV were on the internet."
He said that writing for magazines remains a childhood dream come true.
"Growing up, I bought a dozen magazines a week, from National Lampoon to High Times. That was the grand period for magazines. Getting a regular magazine gig here took me back to those days.
One reason Billy writes about the past is that he feels the United States isn't the same country he grew up in.
"At best, American democracy has two years. Soon, we won't have free elections. We've got people jerry-rigging the system so that you can't get elected unless a Republican, and can't get elected as a Republican unless you're either batshit crazy or pretend to be."
The former Billy Eye doesn't blame everything he dislikes about 2022 on the party that seems intent on re-criminalizing his lifestyle.
"I wrote an article for Eye on GSO about how we used to go out trick-or-treating and walked to school by ourselves. Now that's gone. I felt so much freer then, like I could do anything. It gave me such a sense of possibility. Now it feels like everything is behind barbed glass."