GREENSBORO, NC (May 10, 2021) This year's UNC Greensboro Concert and Lecture Series invites you to a conversation with one of Hollywood's most respected actors—an Academy Award winner whose roles have become cultural landmarks; a night of dance with a troupe known for its bold and visceral choreography rooted in Cuban tradition; an evening with one of the world's most important and influential writers whose books, poetry, and films have proven relevant time and again; and a Tony Award-winning Broadway legend of stage and screen. Add to that a fresh, dynamic, and diverse chamber orchestra and an up-and-coming soulful cellist and you've got the ticket to Live Your Life with Live Arts!
Season subscriptions are on sale now, and single event tickets will begin ninety days prior to each event. Season subscriptions represent a 10% savings over purchasing each event separately.
The UNC Greensboro Concert and Lecture Series is the longest running series in North Carolina, and over the past 109 seasons has included some of the brightest luminaries and performers in the arts to Greensboro. The series also provides invaluable student masterclass opportunities with artists who are working at the highest levels of their disciplines.
Financial support for the series is provided by Presenting Sponsors Joseph M. Bryan, Jr. and The Cemala Foundation; Hospitality Sponsor Quaintance-Weaver Restaurants and Hotels; and Underwriting Sponsor Well-Spring.
Below are the artists who will be coming to UNC Greensboro for the 2021-2022 Concert and Lecture Series. For a complete listing of dates, times, locations, and to purchase tickets please visit UCLS.UNCG.EDU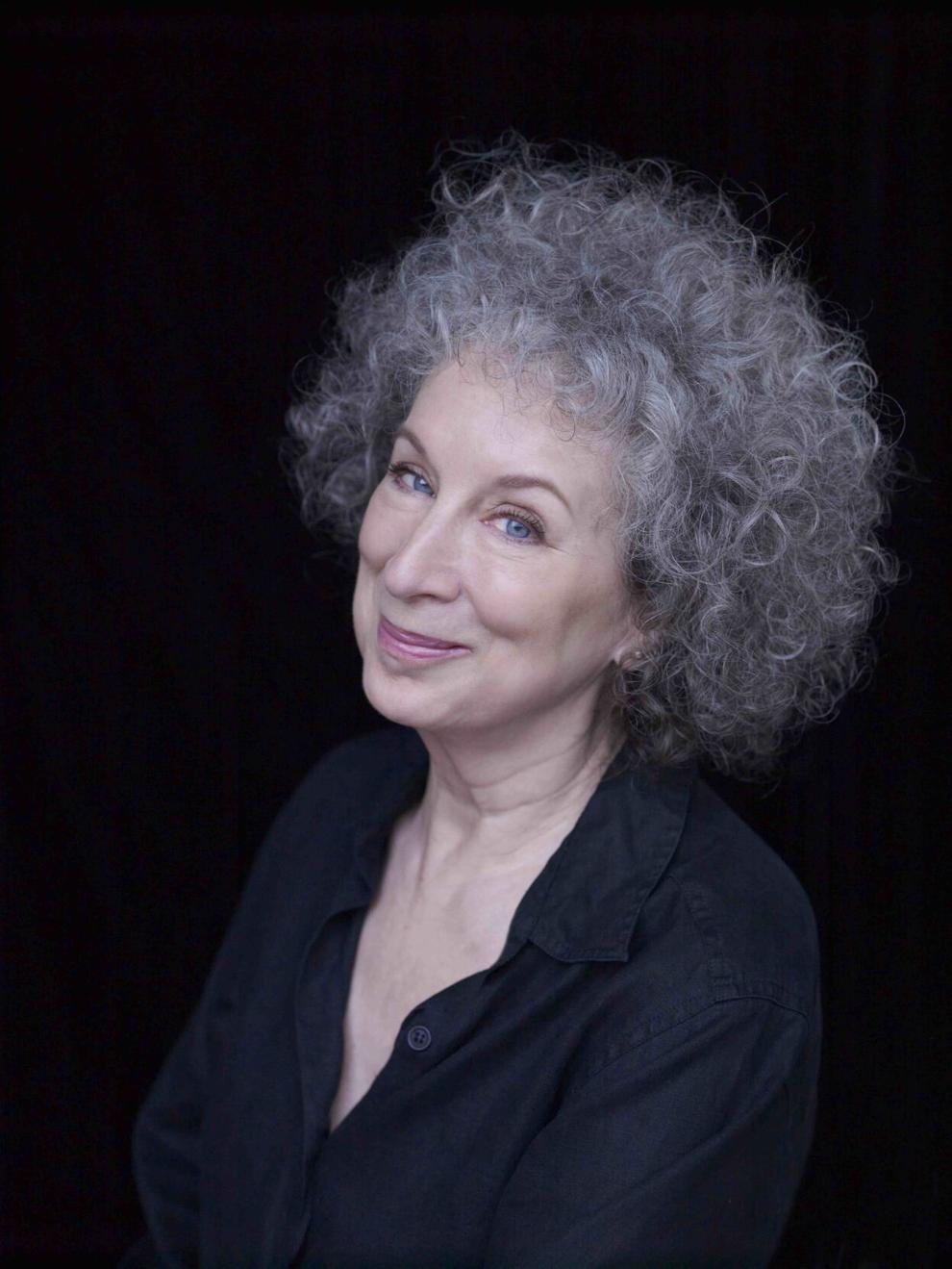 September 24, 2021 Margaret Atwood is a Canadian writer whose work has been published in more than forty-five countries and is the author of more than fifty books of fiction, poetry, critical essays, and graphic novels.
Her latest novel, The Testaments, is a co-winner of the 2019 Booker Prize. It is the long-awaited sequel to The Handmaid's Tale, now an award-winning TV series. Her other works of fiction include Cat's Eye, finalist for the 1989 Booker Prize; Alias Grace, which won the Giller Prize in Canada and the Premia Mandelio in Italy; The Blind Assassin, winner of the 2000 Booker Prize; The MaddAddam Trilogy; and Hag-Seed.
She is the recipient of numerous awards including the Peace Prize at the German Book Trade, the Franz Kafka International Literary Prize, the PEN Center USA Lifetime Achievement Award, and the Los Angeles Times Innovator's Award. Margaret Atwood's appearance is co-sponsored by UNC Greensboro Libraries.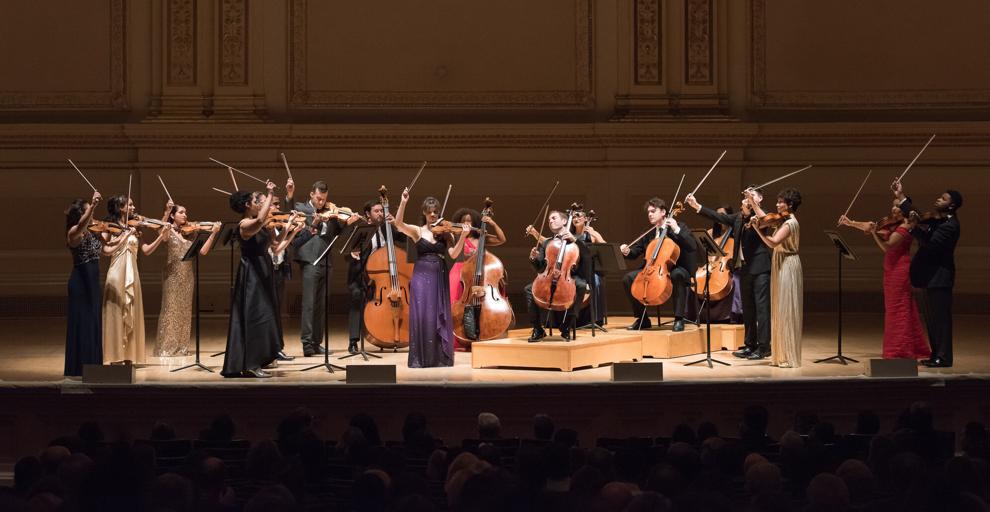 October 8, 2021 The Sphinx Virtuosi are a dynamic, exhilarating professional chamber orchestra, dedicated to increasing racial and ethnic diversity in classical music. Composed of eighteen of the nation's top Black and Latinx classical soloists, the Virtuosi are primarily alumni of the internationally renowned Sphinx Competition, and its members work together as cultural ambassadors reaching new audiences.
This unique ensemble earned rave reviews from the New York Times during its highly acclaimed debut at Carnegie Hall in December 2004: Allan Kozinn described their performance as "first-rate in every way" and raved that "the ensemble produced a more beautiful, precise and carefully shaped sound than some fully professional orchestras that come through Carnegie Hall in the course of the year." The Sphinx Virtuosi has since performed annually at Carnegie Hall.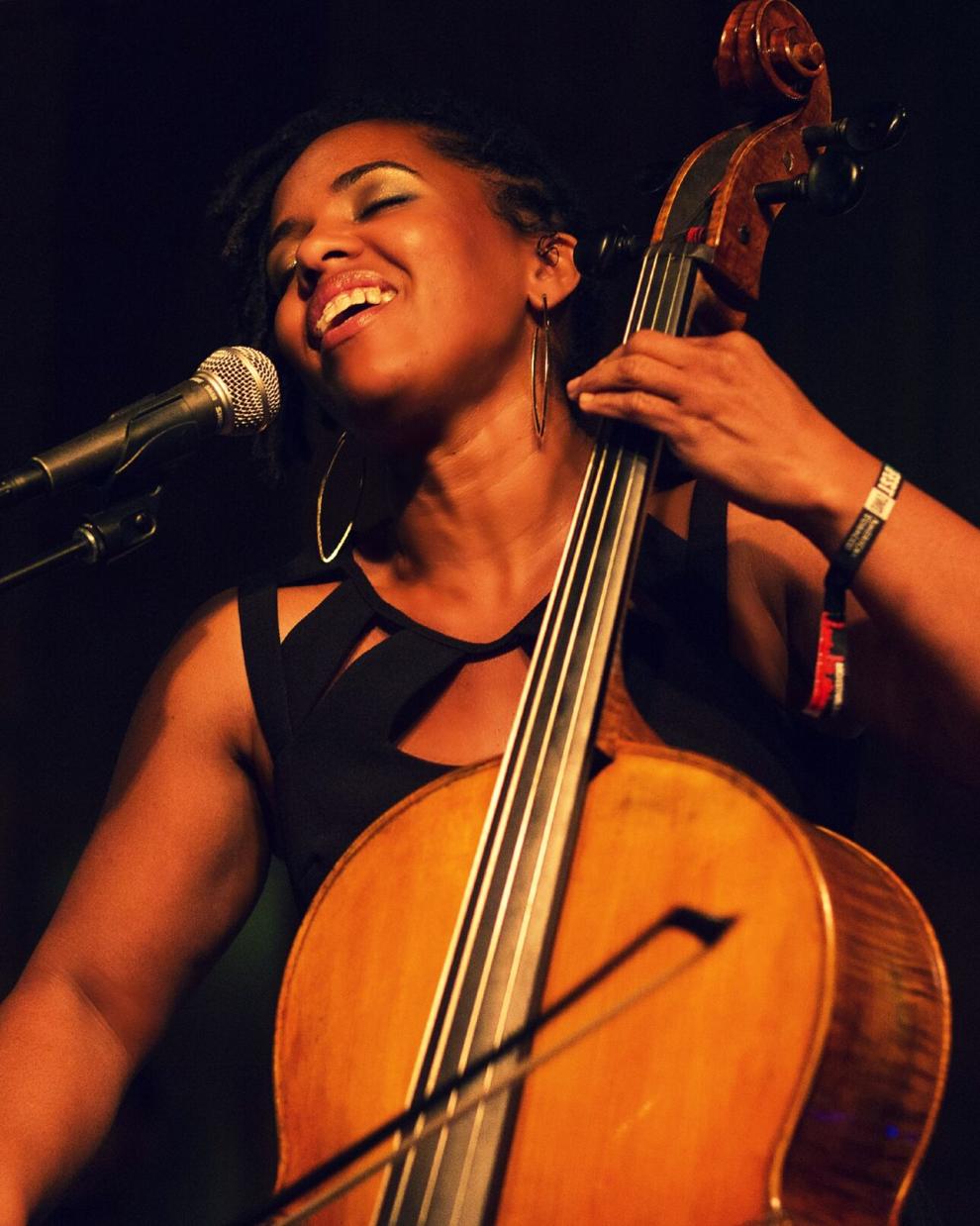 October 29, 2021 Shana Tucker has been described as a lyrical storyteller, soulful cellist, and dynamic singer-songwriter. Her unique genre of ChamberSoultm weaves together jazz, roots folk, acoustic pop, and a touch of R&B.
A sought-after collaborator, Tucker performs and records with legendary jazz saxophonist/composer Bennie Maupin, jazz drummer/composer Shirazette Tinnin, jazz flutist/composer Nicole Mitchell, and Grammy-nominated NuSoul collective The Foreign  Exchange. Shana's newest project, Women's Work, is a female-led collective of jazz, soul, and pop singer-songwriters and musicians representing both East and West Coasts.
Tucker is a recipient of several grants including one from the United Arts Council (Raleigh, NC) and two Nevada Arts Council grants, one of which is the prestigious Artist Fellowship for her exemplary work as a Performing Artist.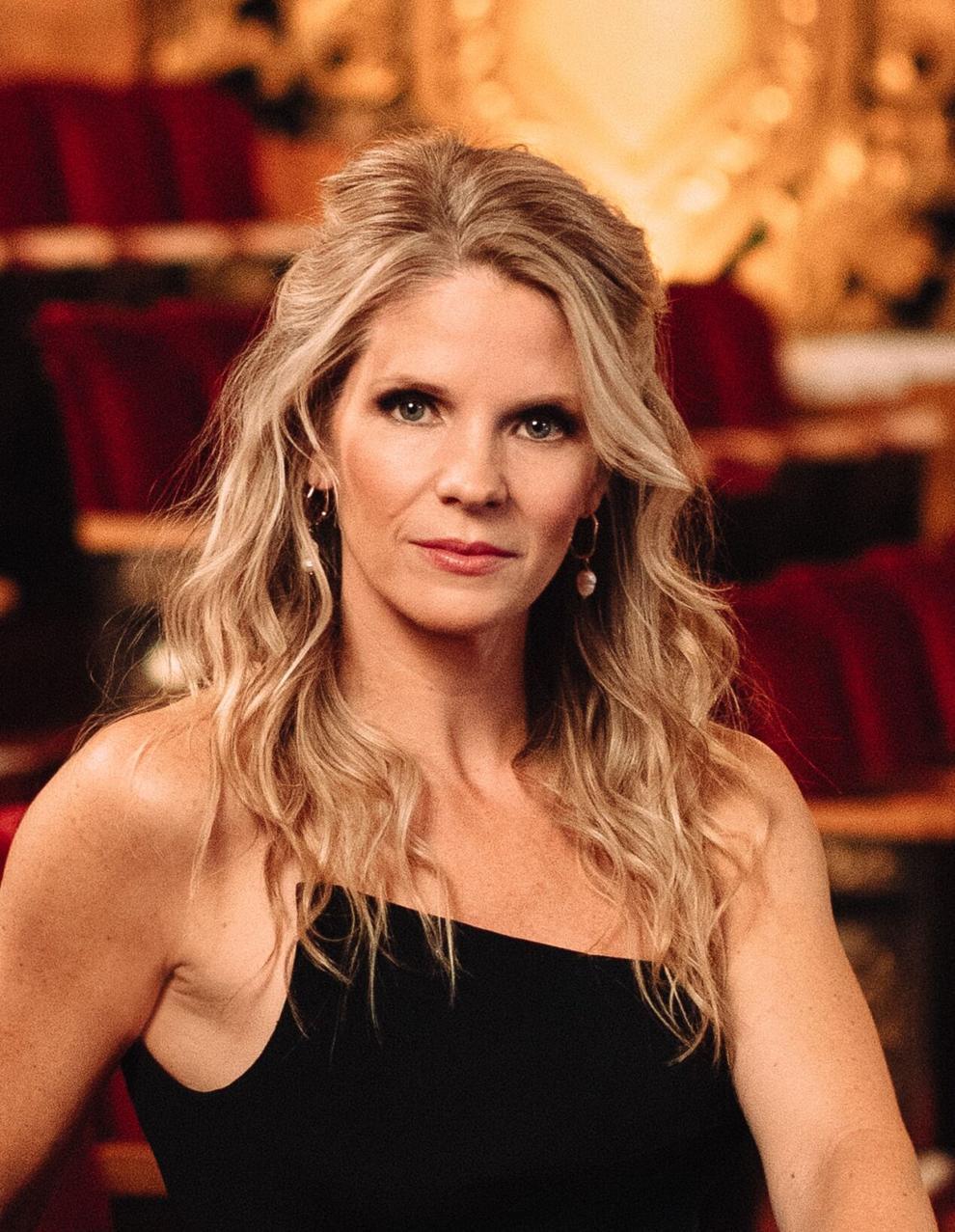 January 14, 2022 Kelli O'Hara is a star of stage and screen whose portrayal of Anna Leonowens in The King and I garnered her the 2015 Tony Award for Best Leading Actress in a Musical, along with Grammy, Drama League, Outer Critics, and Oliver nominations.
O'Hara also received an Emmy nomination for her portrayal of Katie Bonner in the hit web series The Accidental Wolf. Other film and television credits include the second season of Netflix's 13 Reasons Why, Peter Pan Live!, Sex & The City 2, CBS All Access' The Good Fight, Blue Bloods, N3mbers, and the animated series Car Talk.
Other Broadway credits include Kiss Me Kate (Tony, Drama League, OCC nominations), The Bridges of Madison County (Tony, Drama Desk, Drama League, OCC nominations), Nice Work if You Can Get It (Tony, Drama Desk, Drama League, OCC nominations), South Pacific (Tony, Drama Desk, OCC nominations), The Pajama Game (Tony, Drama Desk, OCC nominations), The Light in the Piazza (Tony, Drama Desk nominations), Sweet Smell of Success, Follies, Dracula, and Jekyll & Hyde. She was awarded the prestigious Drama League's Distinguished Achievement in Musical Theatre Award in 2019.
In 2015, she made her Metropolitan Opera debut in Lehár's The Merry Widow and returned as Despina in Mozart's Così fan tutte. Her concerts have gained international acclaim, spanning from Carnegie Hall to Tokyo. She is a frequent performer on PBS's live telecasts, and the Kennedy Center Honors, and performs often alongside the New York Philharmonic.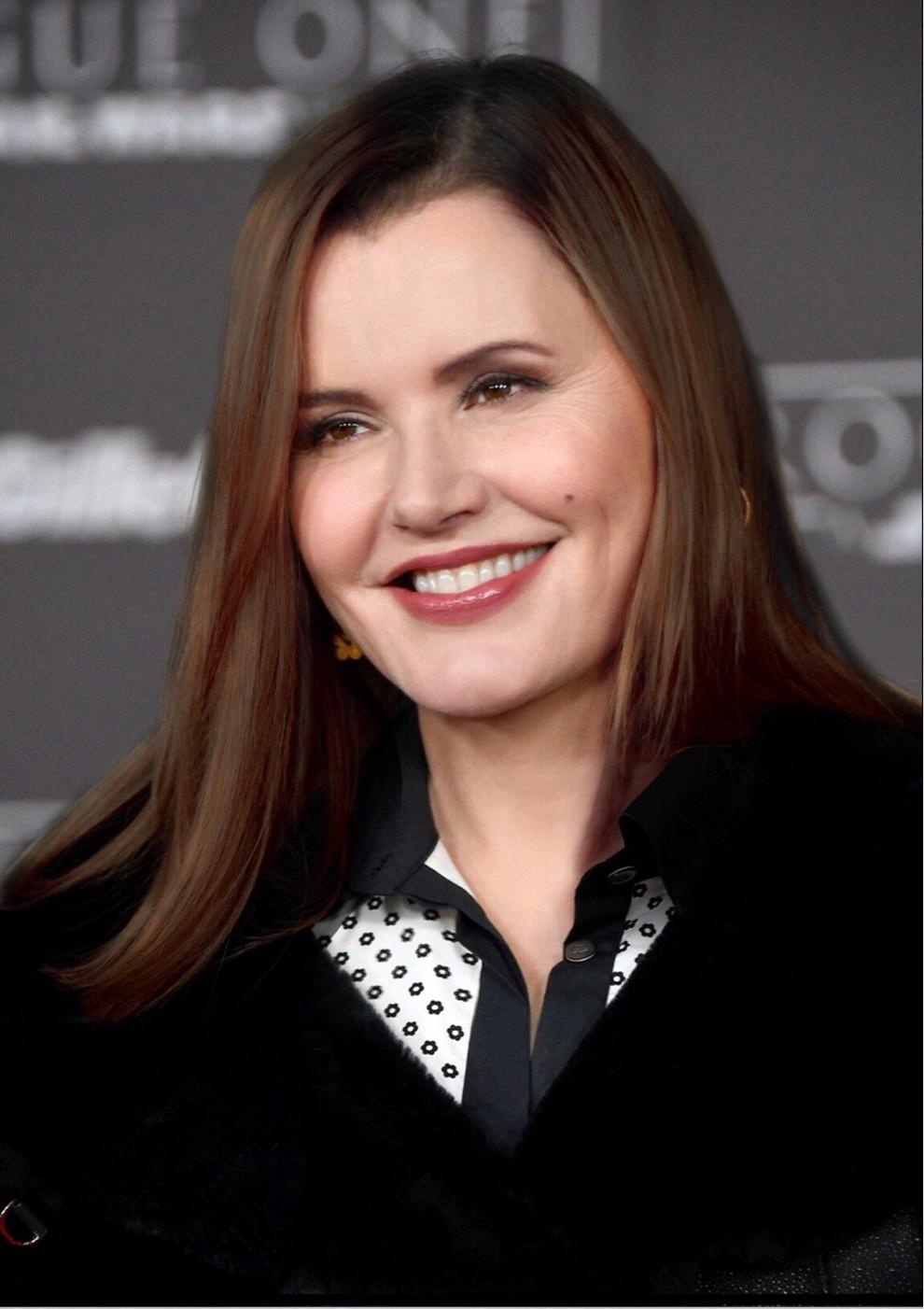 February 26, 2022 Geena Davis received the Academy Award for Best Supporting Actress for her role as the offbeat dog trainer Muriel Pritchett in Lawrence Kasdan's The Accidental Tourist.
She was again nominated for an Academy Award and Golden Globe for her performance in Ridley Scott's Thelma & Louise, in which she co-starred with Susan Sarandon. Davis went on to receive a Golden Globe nomination for Best Actress for her portrayal of baseball phenomenon "Dottie Hinson" in A League of Their Own.
Davis made her feature film debut starring opposite Dustin Hoffman in Tootsie. She went on to star in such films as The Fly, Beetlejuice, Angie, The Long Kiss Goodnight, and Stuart Little.
At the 2020 Academy Awards, Davis received the Jean Hersholt Humanitarian Award for her efforts to improve women's representation in Hollywood.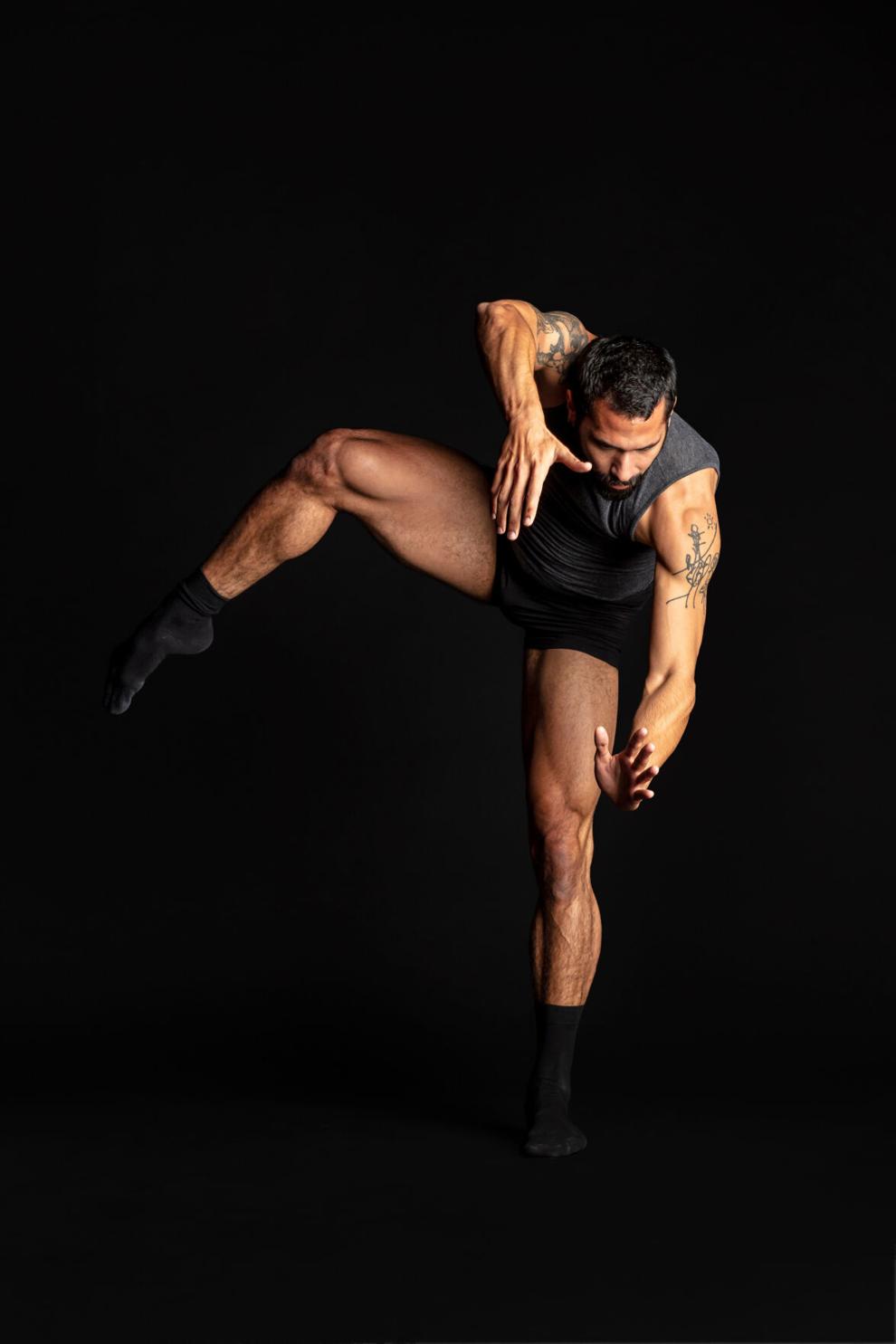 April 23, 2022 Malpaso Dance Company was established in 2012 and has already become one of the most sought after Cuban dance companies with a growing international profile. Emphasizing a collaborative creative process, Malpaso is committed to working with top international choreographers while also nurturing new voices in Cuban choreography. The company tours with 11 dancers and is led by its original three founders: resident choreographer and Artistic Director Osnel Delgado, Executive Director Fernando Sáez, and dancer and co-founder Daileidys Carrazana.
An Associate Company of Joyce Theater Productions, Malpaso—together with The Joyce—has commissioned original works from a number of prominent North American choreographers, including Ron K. Brown (Why You Follow), Trey McIntyre (Under Fire), Aszure Barton (Indomitable Waltz), Emmy-Award winning Sonya Tayeh (Face the Torrent), and most recently Robin Mineko Williams who, in tandem with the company members, crafted Elemental, which was developed as part of a collaborative program with Hubbard Street Dance Chicago and had its world premiere in March 2019 at the Auditorium Theatre. Malpaso Dance Company performance is sponsored by Pam and David Sprinkle.
The series also includes a free artist talk with Denise Murrell, Associate Curator of Nineteenth and Twentieth Century Art at the Metropolitan Museum of Art in New York. Dr. Murrell's scholarship brings to light overlooked narratives within the history of art. Her recent exhibition, Posing Modernity: The Black Model from Manet to Matisse and Beyond, received critical acclaim when presented at Columbia University's Wallach Art Gallery and was subsequently expanded for a presentation at the Musée d'Orsay in Paris.
Born in New York, but raised in Gastonia, North Carolina, Dr. Murrell was originally a student of economics, earning an MBA from Harvard working with high-profile finance companies, before deciding to study art history. Driven by a desire to understand the different contexts in which artists have presented Black figures in their work, she went on to take not just a few courses, but to complete her PhD at Columbia and publish her first book with Yale University Press. Murrell's lecture is co-sponsored by the Weatherspoon Art Museum and the Falk Visiting Artist Program.
About the College of Visual and Performing Arts
The College of Visual and Performing Arts at UNC Greensboro is the premier and most comprehensive set of visual and performing arts programs in North Carolina with Schools of Art, Dance, Music, and Theatre. CVPA has been designated by the UNC System Board of Governor's as an "area of distinction" which ties it directly to university's strategic plan and enables it to leverage existing assets and resources. CVPA transforms lives by providing exceptional artistic and academic experiences.
About UNC Greensboro
UNC Greensboro, located in the Piedmont Triad region of North Carolina, is 1 of only 59 doctoral institutions recognized by the Carnegie Foundation for both higher research activity and community engagement. Founded in 1891 and one of the original three UNC System institutions, UNC Greensboro is one of the most diverse universities in the state with 20,000+ students, and 3,000+ faculty and staff members representing 90+ nationalities. With 17 Division I athletic teams, 85 undergraduate degrees in over 125 areas of study, as well as 74 master's and 32 doctoral programs, UNC Greensboro is consistently recognized nationally among the top universities for academic excellence and value, with noted strengths in health and wellness, visual and performing arts, nursing, education, and more.