RiverRun Announces 2023 Awards: Trapped Balloon Wins Best Narrative and Best Director and Bad Press Wins Best Documentary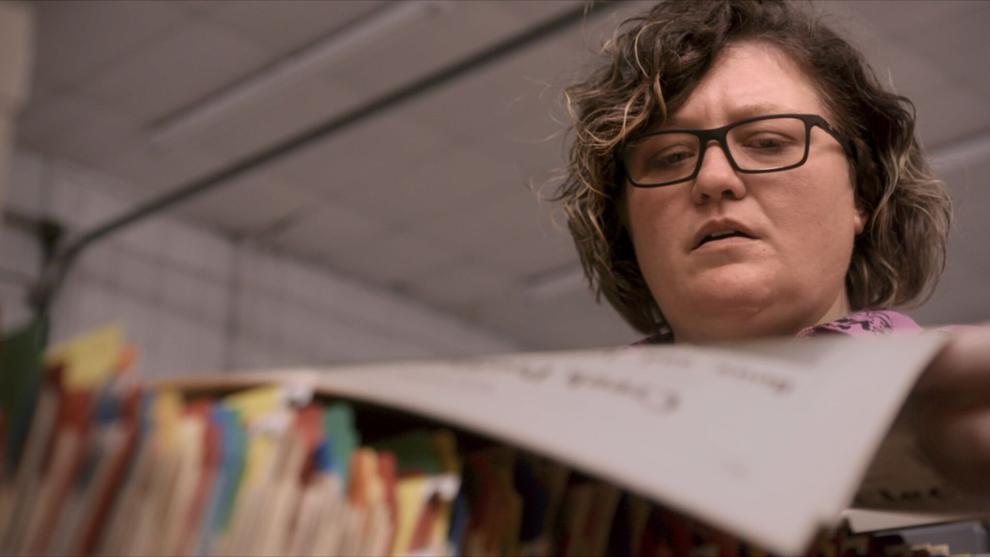 WINSTON-SALEM, NC (MAY 1, 2023)— The RiverRun International Film Festival today announced the Jury Awards for the 2023 Festival. This year's festival ran April 13-22 and offered both in-person and virtual screenings. The festival this year presented 174 films representing 34 countries.
"I was thrilled with our film lineup this year, one of the best we have ever offered," said Rob Davis, RiverRun Executive Director. "It was wonderful to welcome so many faces – both old and new – and host award ceremonies, wonderful panels, and of course so many film screenings. As always, RiverRun is grateful to all of the incredible people who make the Festival happen – our staff, volunteers, filmmakers, and, most importantly, all that come out to attend our screenings and events. We had a wonderful time celebrating out Silver Anniversary!" 
RIVERRUN 2023 JURY AWARDS: 
NARRATIVE FEATURES:
Best Narrative Feature: Trapped Balloon directed by Hiroyuki Miyagawa
Peter Brunette Award for Best Director: Zia Mohajerjasbi for Know Your Place
Best Screenplay of a Narrative Feature: Hiroyuki Miyagawa for Trapped Balloon
Best Cinematography in a Narrative Feature: Kamei Yoshinori for Trapped Balloon
Best Performance in a Narrative Feature: Mashiro Higashide in Trapped Balloon
Special Jury Award for Outstanding Supporting Performance: Jacky Jung in B-Side: For Taylor
Special Jury Award for Best Ensemble: Know Your Place
DOCUMENTARY FEATURES:
Best Documentary Feature: Bad Press directed by Rebecca Landsberry-Baker & Joe Peeler
Best Director of a Documentary Feature:  Jesse Rudoy for Dusty & Stones
Special Jury Award for Cinematography in a Documentary Feature:  Curren Sheldon for King Coal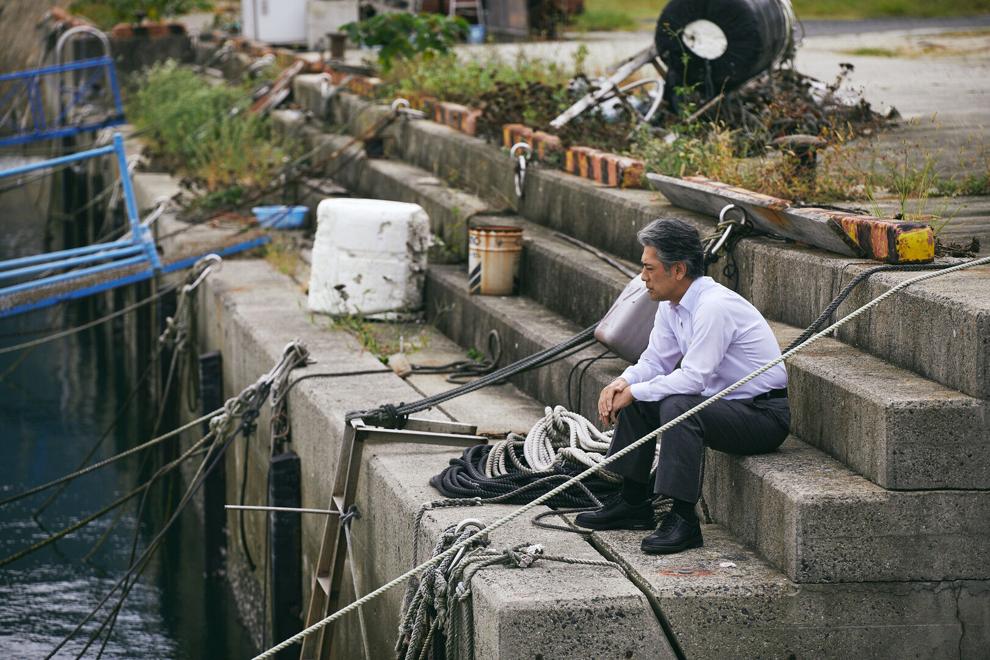 NARRATIVE SHORTS:
Best Narrative Short: Cousins directed by Karina Dandashi
Best Student Narrative Short: Swim Captain directed by Christina Haley
Special Jury Award for Social Impact: Thursday directed by Bren Cukier
Special Jury Award for Best International Short Film: Three Grains of Salt directed by Ingrid Chikhaoui 
DOCUMENTARY SHORTS (RiverRun is an Academy Award qualifying Festival for Documentary Shorts):
Best Documentary Short: Oasis directed by Justine Martin
Honorable Mention for Innovative Storytelling: Everything Wrong and Nowhere to Go directed by Sinda Agha
Special Jury Award: Breaking Silence directed by Amy Bench & Annie Silverstein 
ANIMATED SHORTS (RiverRun is an Academy Award qualifying Festival for Animated Shorts):
Best Animated Short: The Record directed by Jonathan Laskar
Special Jury Award for Documentary Animation: Europe by Bidon directed by Samuel Albaric & Thomas Trichet
Special Jury Award for Experimental Animation: Ecce directed by Margherita Premuroso
KILPATRICK TOWNSEND AUDIENCE CHOICE AWARD:
Go On, Be Brave directed by Brian Beckman & Miriam McSpadden 
REEL SOUTH AWARD:
RiverRun is pleased to be affiliated with Reel South. Reel South SHORTS, the digital hive of the PBS series Reel South, showcases the best in Southern short-form and is built on partnerships with the South's regional film festivals. This year's Reel South Winner was I'm the Girl – The Story of a Photograph directed by Thomas Southerland. 
PITCH FEST AWARDS:
The 12th annual RiverRun Pitch Fest was held with college students from four colleges from North Carolina pitching their documentary film projects to a panel of judges in hopes of winning cash prizes. First place was awarded to Types directed by Taylor Rogers from Wake Forest University. Second place was awarded to Print is Dead: A Documentary About the Decline of the Publishing Industry directed by Aiden Winter-Deely from University of North Carolina School of the Arts. 
MASTER OF CINEMA AWARDS:
Karen Allen
Tom Schulman 
SPARK AWARD:
Emily Harrold
SPONSORS
The sponsors of the RiverRun International Film Festival help sustain the organization's mission to foster a greater appreciation of cinema and a deeper understanding of the many people, cultures, and perspectives of our world through regular interaction with great films and filmmakers. Festival sponsors include.
Title & Presenting Sponsors – Arts Council of Winston-Salem and Forsyth County, City of Winston-Salem, Millennium Fund, UNCSA
Marquee Sponsors – Forsyth County, Kilpatrick Townsend Attorneys at Law, Nelson Mullins, North Carolina Arts Council, PNC
The 2024 RiverRun International Film Festival will take place April 18-27, celebrating 26 years.
ABOUT RIVERRUN
The RiverRun International Film Festival is a non-profit cultural organization dedicated to the role of cinema as a conduit of powerful ideas and diverse viewpoints. Founded in 1998, RiverRun is a competitive event that annually showcases new films from both established and emerging filmmakers around the world. Each spring, RiverRun screens new narrative, documentary, short, student and animated films, offering both audience and jury prizes in competition categories.