Renate Reinsve's incandescent performance is at the forefront of writer/director Joachim Trier's The Worst Person in the World (Verdens versle menneske), a film divided into 12 chapters, including prologue and epilogue, focusing on her character, Julie, a modern woman seeking a personal satisfaction that always seems just out of her grasp.
Initially a medical student, Julie switches to psychology and then photography attempting to find a vocation that truly reflects who she is. The trouble is, she's not entirely certain who she is. The film occasionally employs the use of an omniscient narrator (or biographer, if you will), as it conveys the rocky road of life that Julie has unwittingly built for herself.
Although the narrative covers only a few short years in Julie's life, her experiences and relationships will have an indelible impact on her life. The first relationship is with Aksel (Anders Danielsen Lie), a graphic artist several years her senior. He's happy and so is she — but not for long. That he wants children is a convenient excuse for her to leave him. Another is a burgeoning romance with Elvid (Herbert Nordrum), whom she encounters at a wedding she impetuously crashes one evening. Again, theirs is a happy union, but Julie is never complacent for very long. She's not necessarily selfish, but she constantly perceives that there's something better awaiting her.
The Worst Person in the World is the third — and purportedly last — in Trier's self-described "Oslo Trilogy," following his 2006 feature debut Reprise (in which Reinsve fleetingly appeared) and Oslo, August 31st (2011). Trier has also described the film as "a rom-com for people who hate rom-coms." This is not inaccurate but a bit of an oversimplification. The film has its humorous and observant moments, as well as some imaginative fantasy sequences — but it's also a sharp, perceptive drama with well-drawn characters and deeply affecting emotional moments. Per the genre, there are bittersweet moments, but in this case, the emphasis leans more toward the bitter. Seemingly out of nowhere, it sneaks up on you and delivers one emotional wallop after another.   
In a difficult and not always sympathetic role, Reinsve is entirely believable as Julie. Note the subtle ways that Reinsve's face matures, not necessarily reflecting age but in reflecting the wisdom she accumulates during the story. This is particularly evident in her final scenes with Lie (also first-rate), which are charged with drama and emotion. It is here that Julie at long last realizes, if not the error of her ways then the consequences of her actions. Little wonder that Reinsve won Best Actress at the Cannes Film Festival, or that the film has earned Oscar nominations for Best International Feature Film and, perhaps due to the more inclusive international diversity of Academy voters, Best Original Screenplay (for Trier and Eskil Vogt).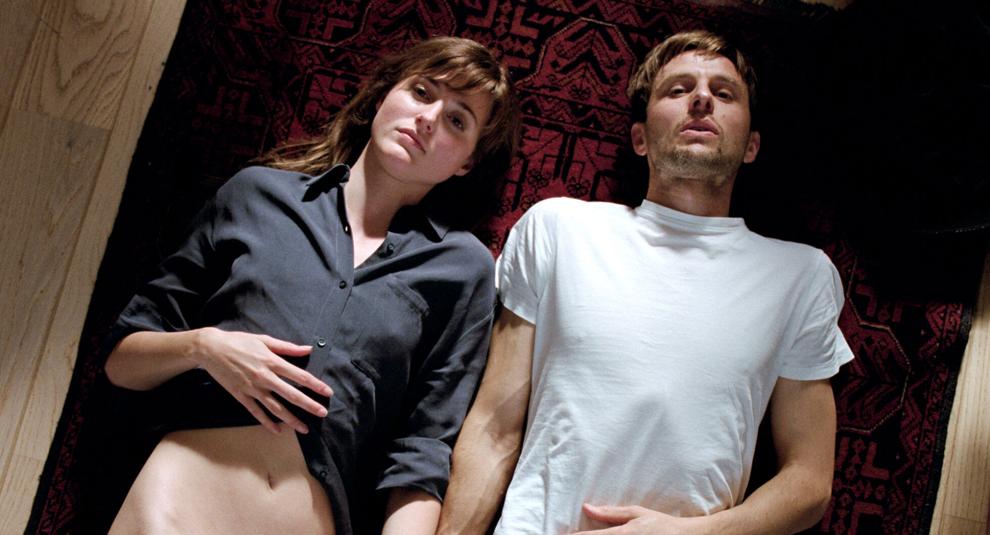 Although it occasionally echoes various themes explored in films by Woody Allen (way back when), Wes Anderson, Noah Baumbach, and Damien Chazelle — to name a few — The Worst Person in the World feels fresh, shines bright, and never for a moment feels manufactured or synthetic. Its acclaim is justified. This is a triumph for its makers and cast.
(In Norwegian with English subtitles)