Beginning Friday, "OUT at the Movies," Winston-Salem's popular LGBTQ+ festival and screening series, will commence its eighth annual International Film Fest at venues in downtown Winston-Salem and the ACE Exhibition Complex on the UNCSA main campus, 1533 S. Main Street, Winston-Salem.
The festival, which runs through Sunday, features 16 feature films and 17 shorts, including the world premiere of the short film The Grey Area, and a number of North Carolina and Southeastern premieres. In addition, the films being shown will also be available virtually beginning Friday for those who prefer to watch them at home.
Tickets are $10 per screening or $100 for a festival pass, which offers unlimited in-person and online screenings. For a complete schedule of screenings and events, visit https://outatthemovies.org/2021-film-festival/.
For those planning to attend festival events in person, proof of COVID-19 vaccination or a recent negative COVID-19 PRC test (within 72 hours) is required for all filmmakers, actors, documentary subjects, audience members, party guests, and "OUT at the Movies" volunteers. In addition, masks will be required inside all areas of the ACE Exhibition Complex. Party and reception areas will have both outdoor and indoor spaces, and masks are required in all indoor areas, except when eating or drinking.
"I am really happy with this year's programming," said Rex Welton, the co-founder of the "OUT at the Movies" screening series and director of both the series and the festival. "We have a number of North Carolina and Southeastern U.S. premieres and one world premiere, The Grey Area. It is the first world premiere in the history of 'OUT at the Movies.'"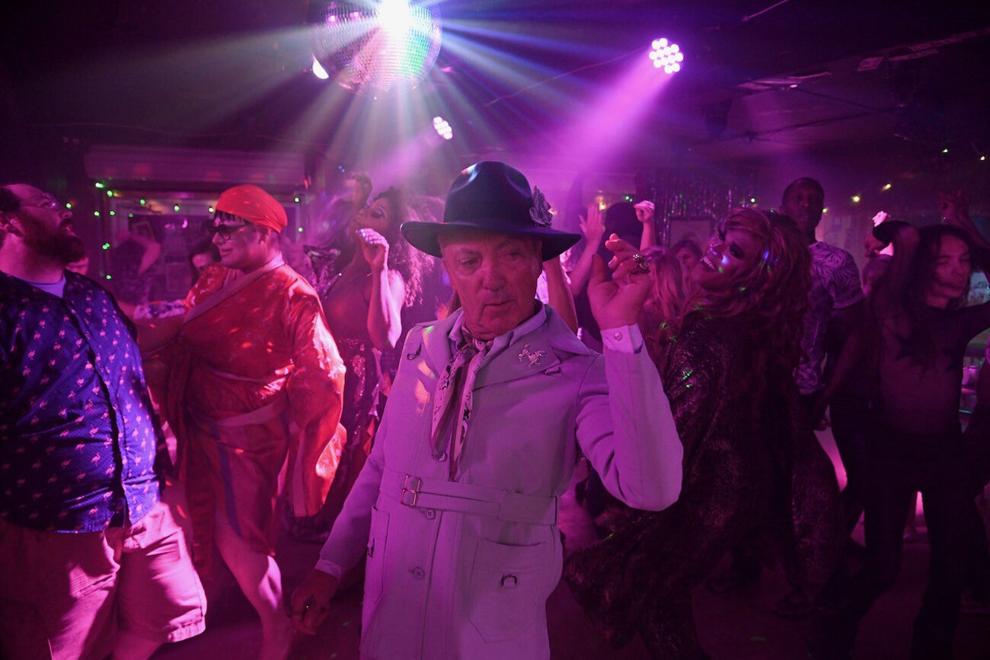 The festival kicks off Friday with a pair of opening-night screenings: Director Angela Washko's feature documentary Workhorse Queen at 7 p.m. and co-directors Julian Dabien and Cristina Tamagnini's acclaimed Argentinian drama The Teacher (El Maestro) at 7:10 p.m. The former film will conclude with a post-screening Q&A session featuring Mrs. Kasha Davis and Steven Lewins, moderated by Shelita Bonet Hoyle and Alyson Williams.
Saturday at 11:30 a.m., Randy "R.J. Jones" (the "cowboy" from The Village People) will be on hand for a special retrospective screening of the infamous 1980 disco musical Can't Stop the Music, which showcased The Village People and has since become a camp classic. He will participate in a post-screening Q&A with Ron Stacker Thompson, professor and chair of screenwriting at the UNCSA School of Filmmaking.
In addition, Jones, a 1975 graduate of the UNCSA School of Dance, will be performing live in concert Saturday night at The Ramkat, 170 W. Ninth Street, Winston-Salem. The Ramkat will host filmmaker receptions the first two evenings of the festival at 9:30 p.m., with the final reception and awards ceremony to be held at Sweet Potatoes, 607 Trade Street NW, Winston-Salem.
Although, as the name of the festival indicates, "OUT at the Movies" showcases films that feature LGBTQ+ characters or address LGBTQ+ issues, its appeal is certainly not limited to any one segment of the community, which Welton believes is a key element to the enduring success of the screenings and the annual festival.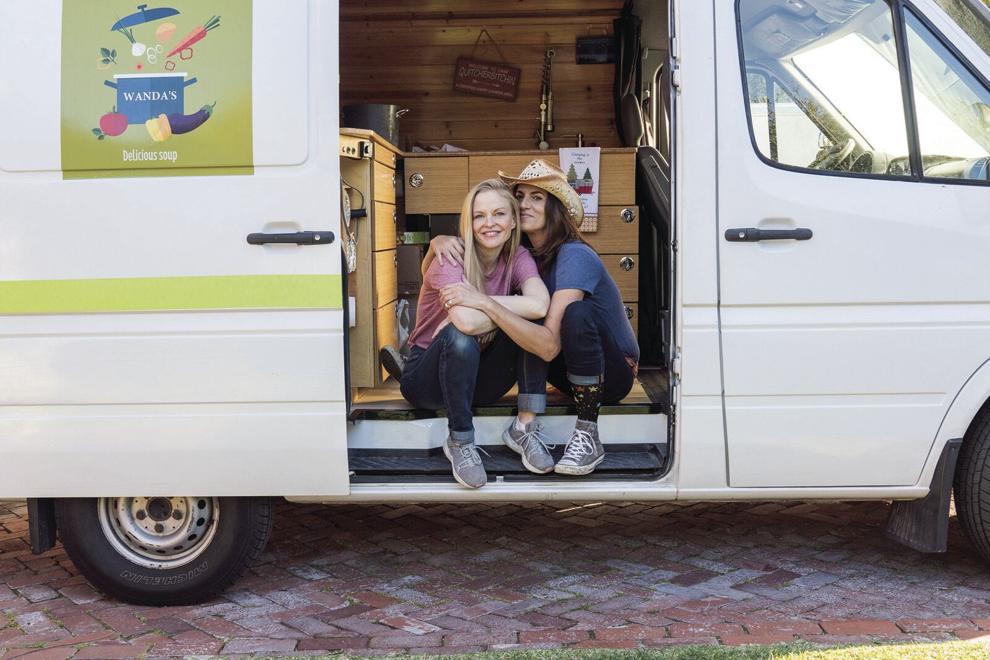 "'OUT at the Movies' definitely appeals to the entire community," he said. "At our August 'Key West in Winston-Salem' party, we sold out and hosted more than 250 guests outdoors. Many, if not most, of our guests, appeared to be members of the straight community."
The COVID-19 pandemic has certainly been a worldwide concern, and made planning and implementing many public events — including film festivals — that much more difficult, yet, said Welton, it hasn't compromised his enthusiasm.
"As long as folks continue to enjoy our movies and parties, it is still well worth it," he said. "In addition, we are so proud of our scholarship at the UNCSA School of Filmmaking. UNCSA's ACE Complex has been our primary 'home' since our first screening in 2004. Matt Jones and Eric Self of the School of Filmmaking have always had our backs and have been huge advocates for 'OUT at the Movies.' We are thrilled with the collaboration!"
In addition, "we are so thankful that the majority of our sponsors and donors have continued to support us during the pandemic. Their support has allowed us to continue funding the 'OUT at the Movies' Scholarship at the UNCSA School of Filmmaking and assisted us in continuing to provide one of the best festival experiences in America for our filmmakers, actors, documentary subjects, audience members, party attendees, and volunteers."
Regarding those volunteers, Welton makes no secret of his appreciation. "If it weren't for 'our people' — a lot of very dedicated, creative, and talented volunteers — 'OUT at the Movies' would not happen."
Incidentally, should anyone be interested in volunteering for this year's festival as a driver, they will receive a festival pass good for unlimited in-person movies at UNCSA.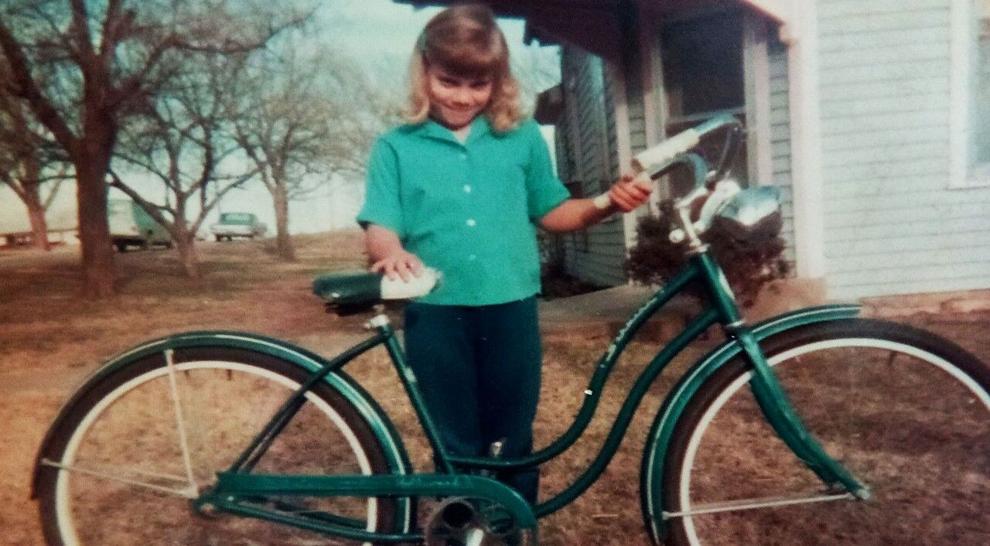 The "OUT at the Movies" festival is, of course, meant to be a fun-filled celebration of cinema and community, but a number of films address more serious issues. One of these is Park View, the award-winning documentary which marks the feature debut of Wilmington-based editor/producer/director Tab Ballis.
The film, which will be screened Saturday at 7:10 p.m, delves into the appalling 1990 murder of 32-year-old lesbian Talana Kreeger in Wilmington, a case often compared to that of the murder of Matthew Shepard in Wyoming in 1998. Ballis will participate in a post-screening Q&A along with fellow guests Kristen Dempsey and Lynette Miller.
"In seeking a North Carolina-based film festival for Park View's statewide premiere, we were drawn to the focused aesthetic and attention to detail that has been epitomized by Rex Welton and his team in the 'OUT at the Movies' International Film Festival in Winston-Salem," Ballis explained. "With an obvious wealth of creative talent in the (Piedmont) Triad to draw from, Rex has curated an impressive line-up of films that span a broad spectrum of LGBTQ+-lived experience, and we are grateful that 'OUT at the Movies' was willing to hold the space for a film of Park View's intensity, which will be both challenging and inspiring to in-person and virtual audiences."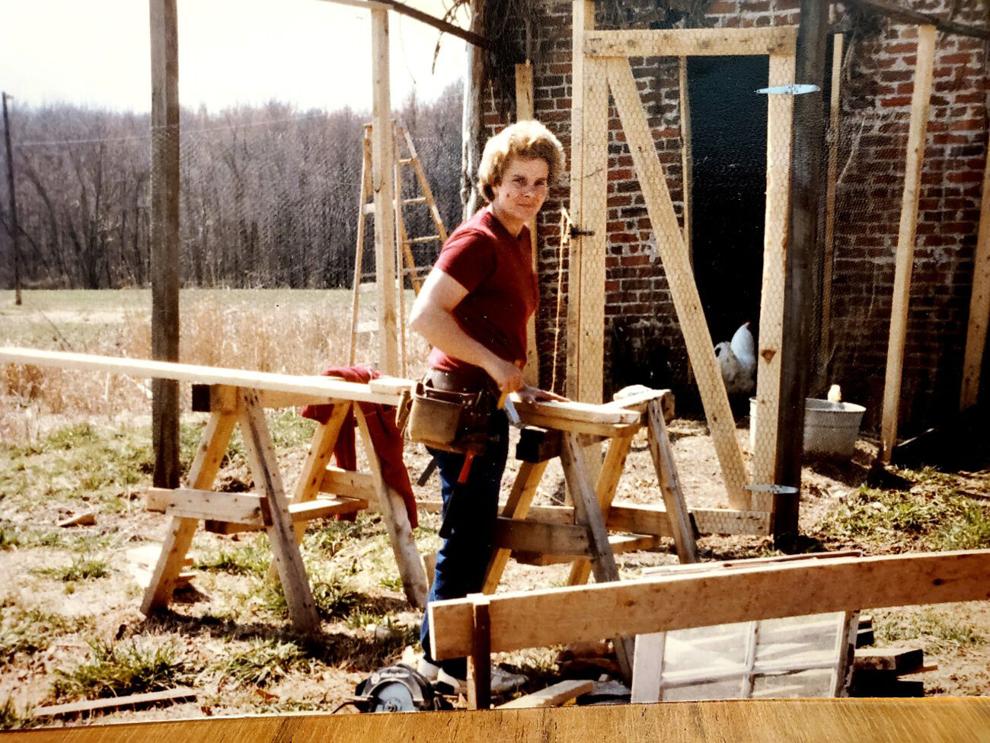 If the film arouses controversy and debate, so much the better.
"Like the stark image of Matthew Shepard's final resting place on a Wyoming split-rail fence after his violent murder, the honest telling of Talana Kreeger's story is difficult to witness, but the redemptive power of illuminating her humanity, and the resilience of the queer community in Wilmington, has been empowering to those who do.