Kaleideum Debuts Summer Series of Laser Extravaganzas with 'Rosé and Play'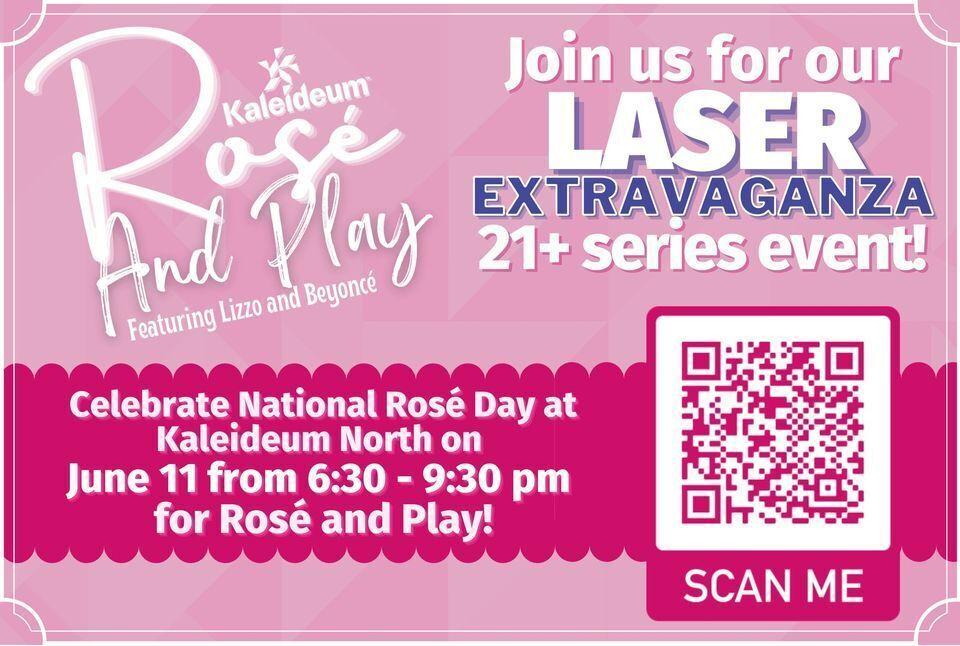 WINSTON-SALEM, N.C. (June 3, 2022) — The second Saturday in June is National Rosé Day, and it is also the kick-off for Kaleideum's Summer Laser Extravaganza series! Kaleideum has combined the two events into Rosé and Play at Kaleideum North on Saturday, June 11, from 6:30-9:30 pm.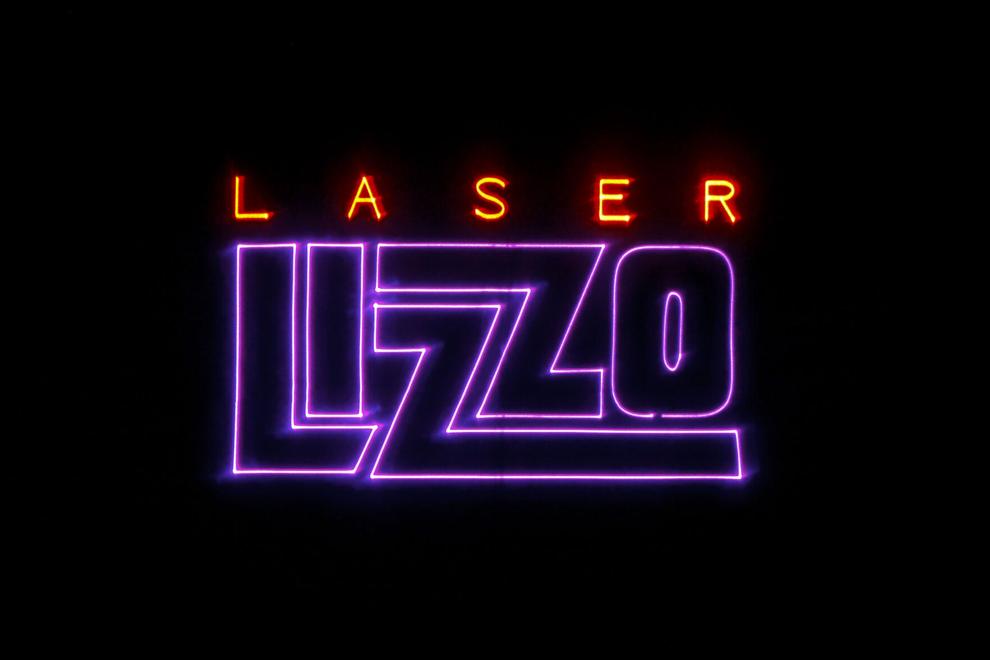 Adults 21 and up buy tickets to the exciting event and graze on charcuterie in a jar (jar-cuterie) from The Board Babe, grab a glass of rosé (or another wine) from Medaloni Cellars' cash bar, and unleash their inner child to play! Keep the merriment going by making a friendship bracelet in our pop-up Try It! Studio, then sing your heart out in the planetarium with your favorite Lizzo and Beyonce songs and lasers!
Lizzo laser show at 7 pm, and the Beyonce laser show is at 8:30 pm. Tickets $20 per member; $25 per non-member. Tickets can be bought online at: https://19331.blackbaudhosting.com/19331/LE---Rose-and-Play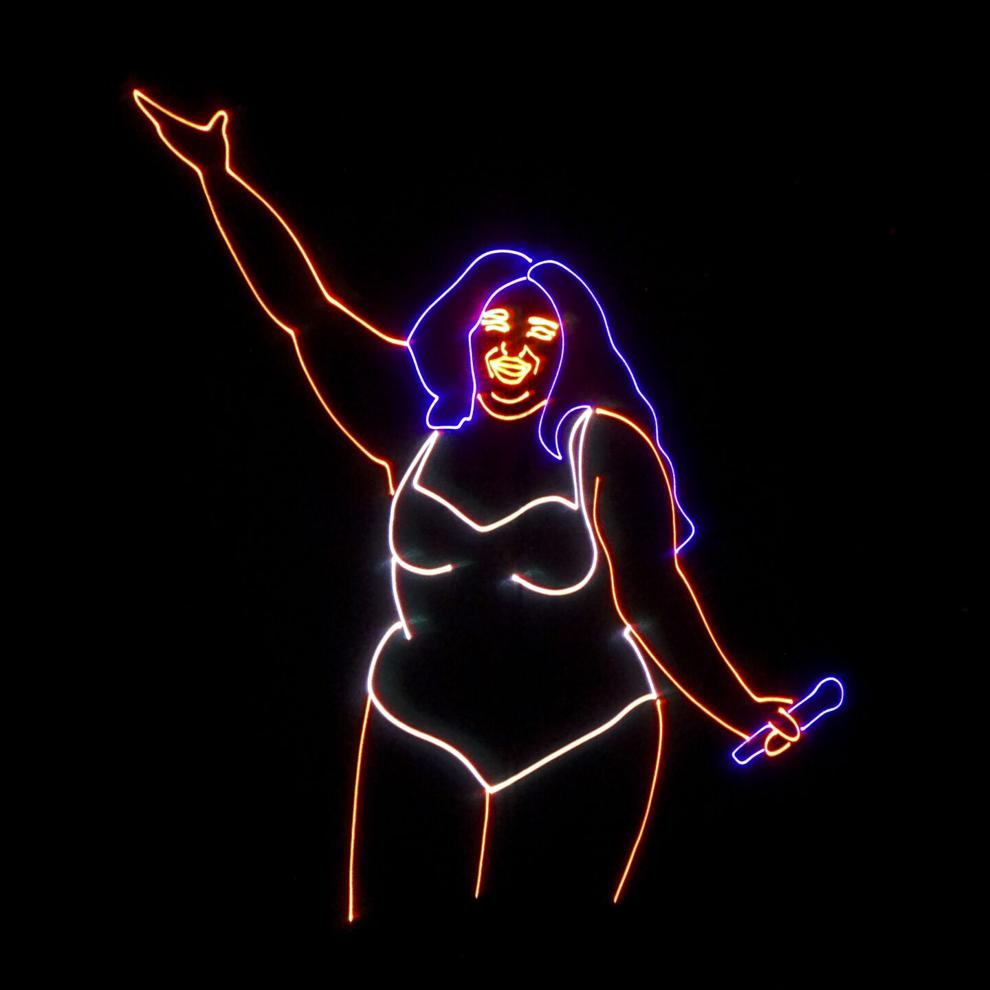 Kaleideum's new laser system from Laser Fantasy International has proven to be a popular addition to the museum's daily programming. "The new laser system is an immersive experience with two Rainbow FX solid-state laser projectors that splash brilliant high-color laser light across the surface of the dome," said Caitlyn Zarzar, Kaleideum's Director of Immersive Experiences. "In addition to the state-of-the-art projectors, we have a brand-new selection of music — from old favorites such as Pink Floyd to today's musical stars such as Lizzo."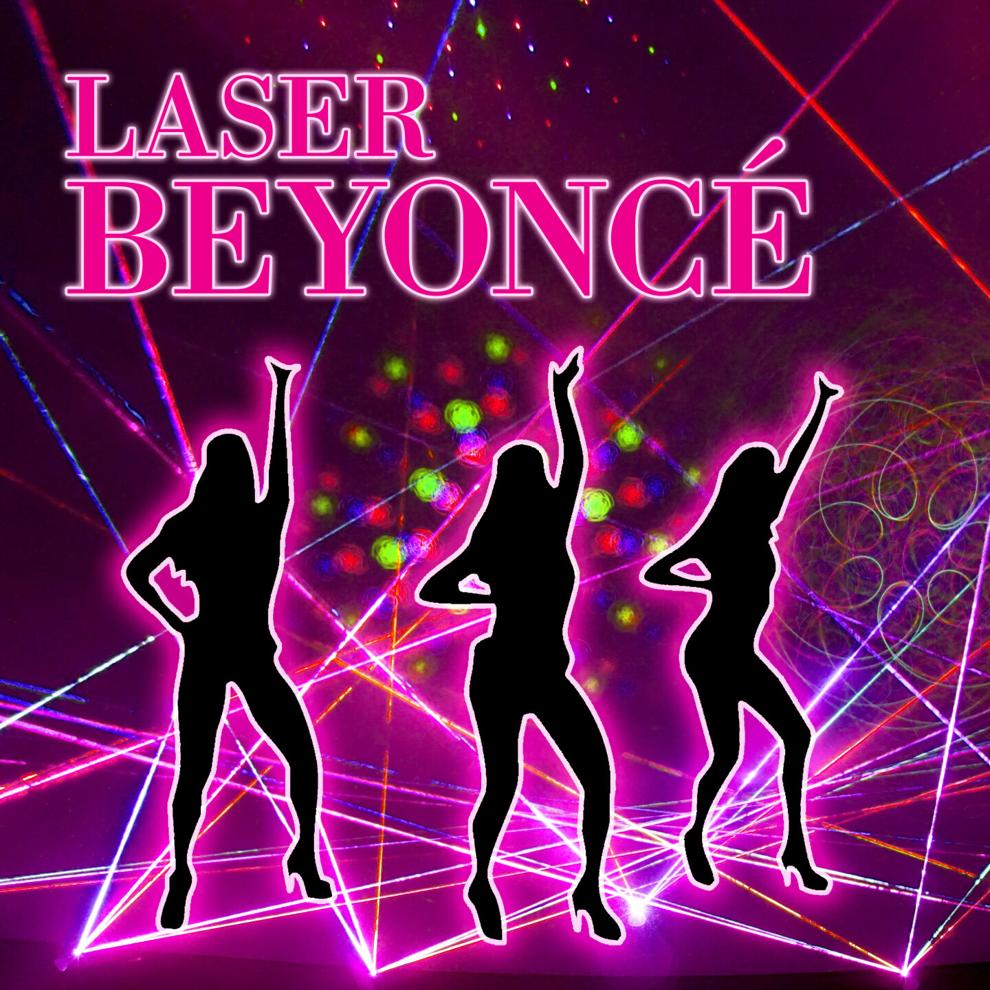 During the regular day, Kaleideum runs Laser Specials at 4 pm each afternoon and at Noon on Saturdays. Laser Specials are $2 for members and $3 for non-members. Laser Extravaganzas are longer laser shows that will occur monthly in the evenings during the summer and will accompany other special events throughout the year.
For additional information about Laser Specials, Laser Extravaganzas, and other special events, visit kaleideum.org.
 ###
About Kaleideum
Kaleideum was formed by the merger of The Children's Museum of Winston-Salem and SciWorks in July 2016. Kaleideum Downtown (formerly The Children's Museum) was founded by the Junior League of Winston-Salem and opened its doors in 2004. Kaleideum North (formerly SciWorks), also founded by the Junior League of Winston-Salem, opened its doors as the Nature Science Center in 1964. The two museums merged into a single organization with the mission of "Inspiring wonder, curiosity, and lifelong learning in our children and community through interactive play and discovery."