Remaining available through this Sunday, November 15, in RiverRun's Virtual Theater is Harry Chapin: When In Doubt, Do Something for just $4.99.
Award-winning singer/songwriter Harry Chapin ("Taxi" and "Cats in the Cradle") spent his fame and fortune chasing a dream to end world hunger and poverty, and in the process inspired, changed, and saved the lives of millions of people.
This thoughtful documentary tells his story and features music industry stars including Harry Belafonte, Pat Benatar, Sir Bob Geldof, Billy Joel, Robert Lamm, Darryl "DMC" McDaniels, Kenny Rogers, Pete Seeger, Bruce Springsteen and more.
For more information and to purchase the film, please click HERE.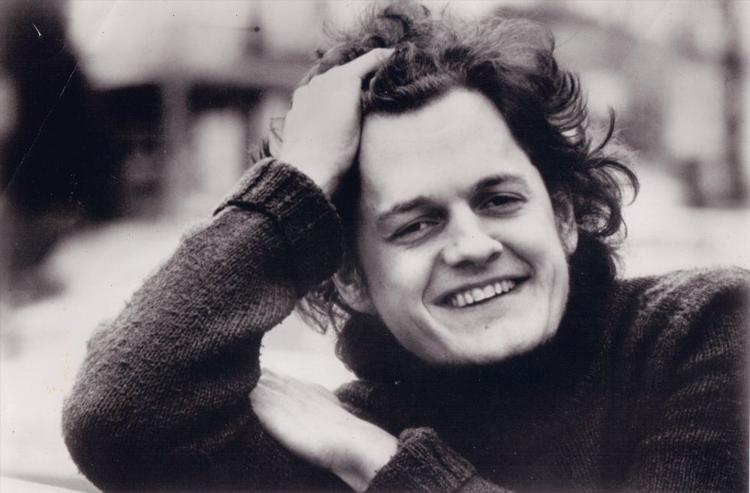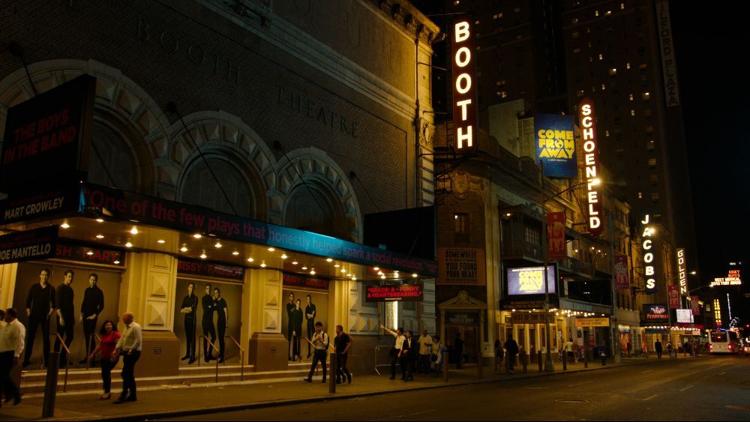 MARKETPLACE DRIVE-IN TO SCREEN ON BROADWAY, SUNDAY, NOVEMBER 22
RiverRun is pleased to bring yet another wonderful offering to the Marketplace Drive-In, On Broadway, on Sunday, November 22. This film was originally slated for the 2020 Festival and is being sponsored by Martha and Ernest Logemann with marketing support from Tanger Center for the Performing Arts. RiverRun at Marketplace Drive-In is sponsored by Parkway Lincoln and our venue sponsor is Deuterman Law Group.
Directed by Academy-Award nominee Oren Jacoby, On Broadway features an all-star cast who share an inside story of the Broadway theater and how it came back from the brink of extinction thanks to innovative work, a new attention to inclusion, and a sometimes uneasy balance between art and commerce. The film features iconic performances by Lin Manuel Miranda, Patti Lupone, Bernadette Peters, James Earl Jones, and Mandy Patinkin.
Other legends of the stage and screen in "On Broadway" are Helen Mirren, Christine Baranski, August Wilson, James Corden, Alec Baldwin, John Lithgow, Viola Davis, Hugh Jackman and Ian McKellen who are featured in the scenes of Broadway's most groundbreaking and beloved shows, from "A Chorus Line" to "Hamilton."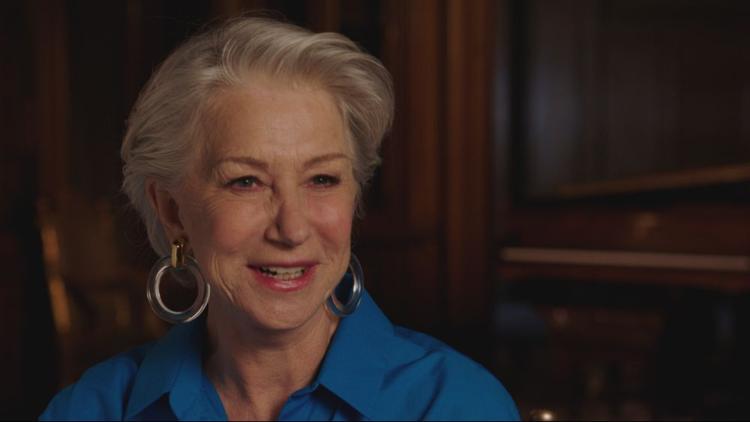 "As a lifelong New Yorker, I was drawn to the surprising story of how an industry and art form on the verge of extinction not only avoided collapse but managed to reinvent itself in astonishing ways," said Jacoby. "While making 'On Broadway,' I was given an extraordinary chance to interview actors, directors, producers and playwrights who are the heart and soul of the American Theater. They told us the inside story of the remarkable changes they've witnessed over the past 50 years, which have turned everything around."
Marketplace Cinemas is located at 2095 Peters Creek Parkway in Winston-Salem. On Broadway is being offered at a special end-of-season price of $15 per car. Gates will open at 5 p.m. with the film beginning at 5:30 p.m. Tickets are available for purchase HERE.