Celebrate Black History Month in Cary, NC with 'Weekend of the Warrior'
Explore the contributions of African-Americans to the progression of martial arts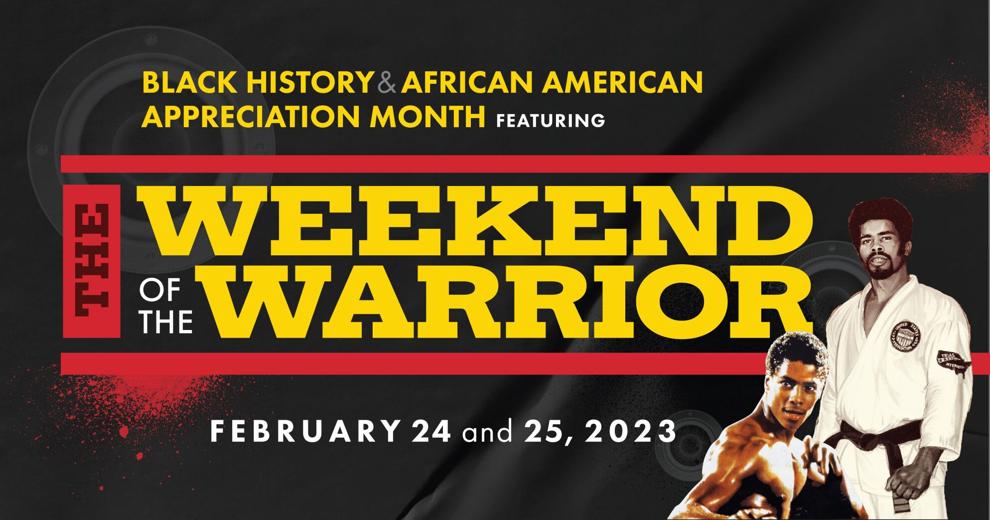 Cary, NC – In honor of Black History Month, the Town of Cary and Speller Street Films presents WEEKEND OF THE WARRIOR, highlighting the contributions of African-Americans in the world of martial arts on February 24th and February 25th in Cary, North Carolina.
On Friday, February 24th at The Cary Theater (​​122 E. Chatham St.), come spend an evening with one of the first Professional African-American karate champions in the United States, Grandmaster Victor Moore. There will be a kung fu demonstration by the Chinese Shaolin Center and a conversation with 4-time karate champion Grandmaster Victor Moore. Also, there will be a special rough cut / work in progress screening of the documentary GRANDMASTER: THE VIC MOORE STORY.
Christopher Everett, Director & Producer of GRANDMASTER: THE VIC MOORE STORY says "I'm thrilled to partner with the Town of Cary on this important event. Black men back in the 1960s and 1970s like Vic Moore were our superheroes but never received recognition from mainstream society. This event in Cary will highlight their contribution to martial arts to audiences throughout the Triangle."
Doors open at 6:30 PM and the event starts at 7:00 PM. The event is free but a ticket is required. Tickets are available now on ETIX and at the Cary Box Office.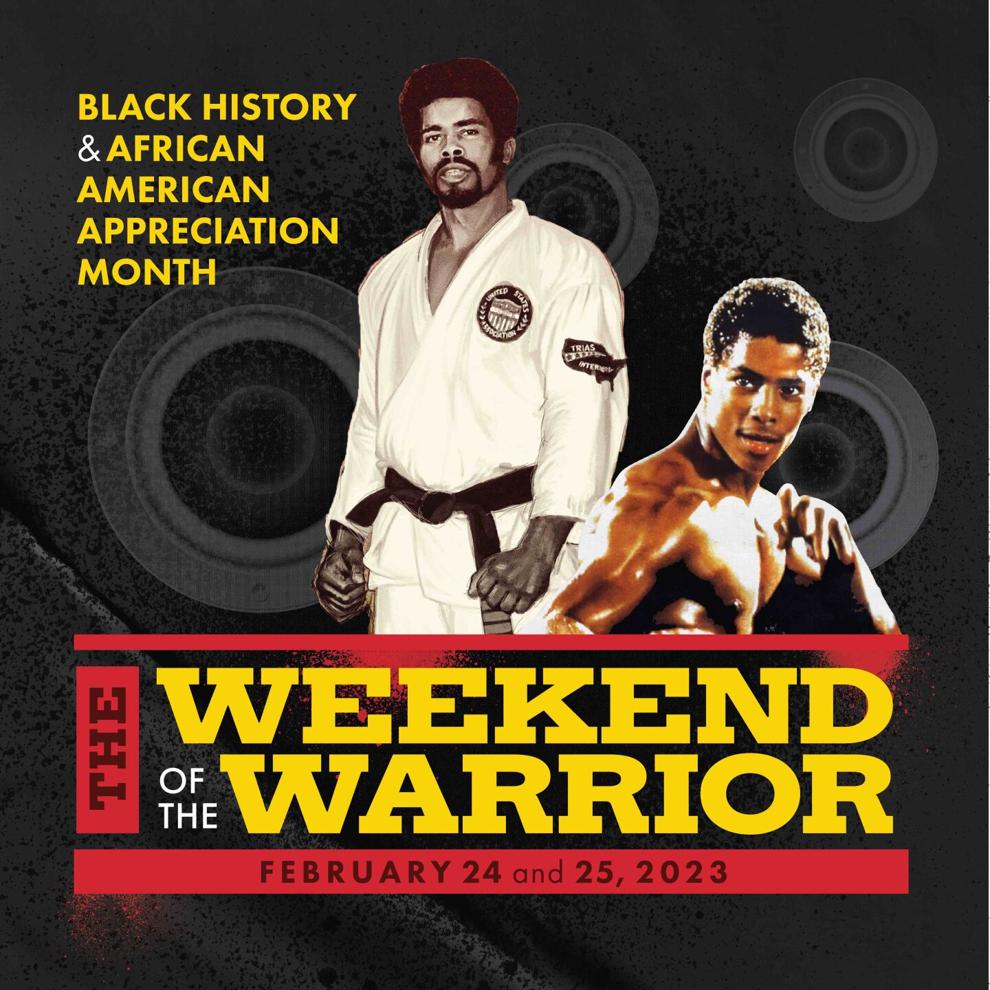 On Saturday, February 25th at The Cary Arts Center (101 Dry Ave.), join us for CAN I KICK IT?, an interactive film screening experience that combines hip-hop and martial arts. The film will be the martial arts cult classic, Berry Gordy's THE LAST DRAGON and will be scored live by Shaolin Jazz.
Kim Roberts, MLK & BHM Program Coordinator says "Cary is a place where we are becoming inspired to think outside of the box. We are excited to bring Can I Kick It? to the Cary Arts Center;  it's not only a movie but an intergenerational event! We hope it will bring out fans of all ages that like action movies, martial arts, old-school Hip Hop or just want some '80s nostalgia."
Food trucks Go Yaki, Kitoko Bites, and Royal Cheesecake & Varieties will be on-site at 5:00 PM. Doors open at 6:00 PM with a DJ set by DJ Damu. The film (with a live music soundtrack by Shaolin Jazz) will begin at 7:00 PM and there will be a special video intro and video Q&A with the star of THE LAST DRAGON, Taimak. Tickets are $10 and are available on ETIX and at the Cary Box Office.