Tryon Palace opens a new exhibit Sat., Mar. 6. "A Lasting Monument: Creating North Carolina's First Permanent Capitol, will be presented in the Duffy Gallery of the North Carolina History Center. The exhibit celebrates 250 years of Governor Tryon's Palace, from 1770 to 2020. One of North Carolina's most beautiful historic landmarks, the story of this elegant Georgian-style structure reveals a complex, multi-faceted journey through North Carolina's history beginning in Colonial America as the Royal Governor's residence and administrative building, and triumphing over tragedy through decades of American change, destruction and perseverance. The exhibit explores the process of establishing a permanent capitol in North Carolina, its short lifespan, and its resurrection into the legacy it is today.
"A Lasting Monument: Creating North Carolina's First Permanent Capitol," can be enjoyed Mon.- Sat., 9am-5pm, and 12-5pm Sundays in the Duffy Gallery. Exhibit dates are from Mar. 6 - Jan. 16, 2022. Entry to this special exhibit is included with purchase of a One Day Pass or Galleries Pass. The Duffy Gallery, named for Minnette Chapman Duffy, is located inside the North Carolina History Center at 529 S. Front Street, New Bern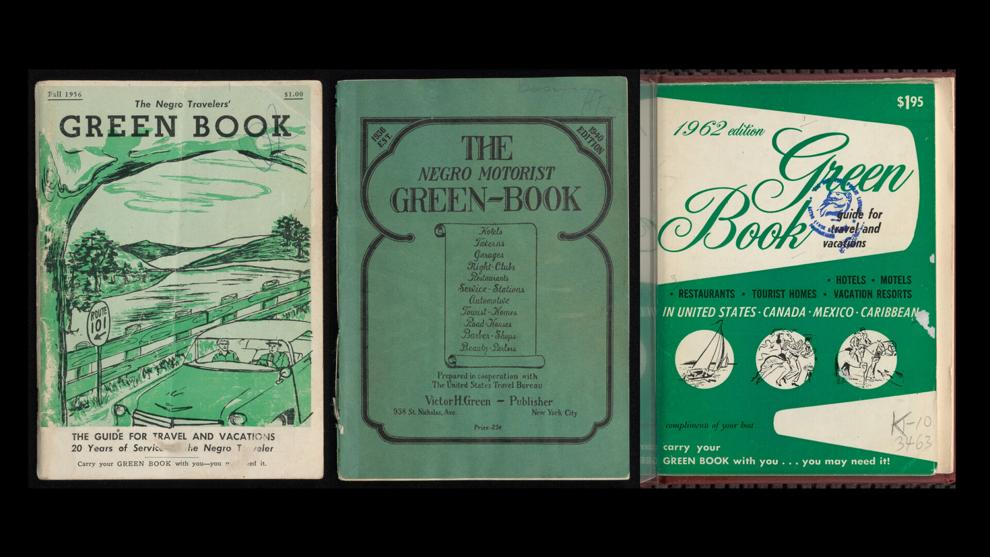 On Mon., Mar. 8, a second new exhibit will open at the North Carolina History Center. Tryon Palace is honored to be one of the chosen sites for presenting the traveling exhibit, "Navigating Jim Crow: The Green Book and Oasis Spaces in North Carolina." The Negro Motorist Green Book, published between 1936 and 1966, was both a guide and a tool of resistance designed to confront the realities of racial discrimination in the United States and beyond. This special exhibit will be available from Mar. 8-May 2, 2021. It will be shown in Mattocks Hall and is free to the public for viewing.
Additionally, in celebration of Women's History Month in March, please take some time to visit the special exhibit in our Gateway Gallery, "Notable Women of New Bern." This exhibit recognizes more than two dozen women who made significant contributions to the community and North Carolina's history and created a stronger voice for women everywhere. One was Charlotte Rhone, who was not only the first black registered nurse in North Carolina but was also a co-owner and operator of the Rhone Hotel, an oasis space for African American travelers listed in the Green Book.
We are excited to finally be opening new exhibits again. All three exhibits cover information and stories that are very relevant to the New Bern community and our state history.
Additional information can be found at www.tryonpalace.org or by calling 1-800-767-1560.