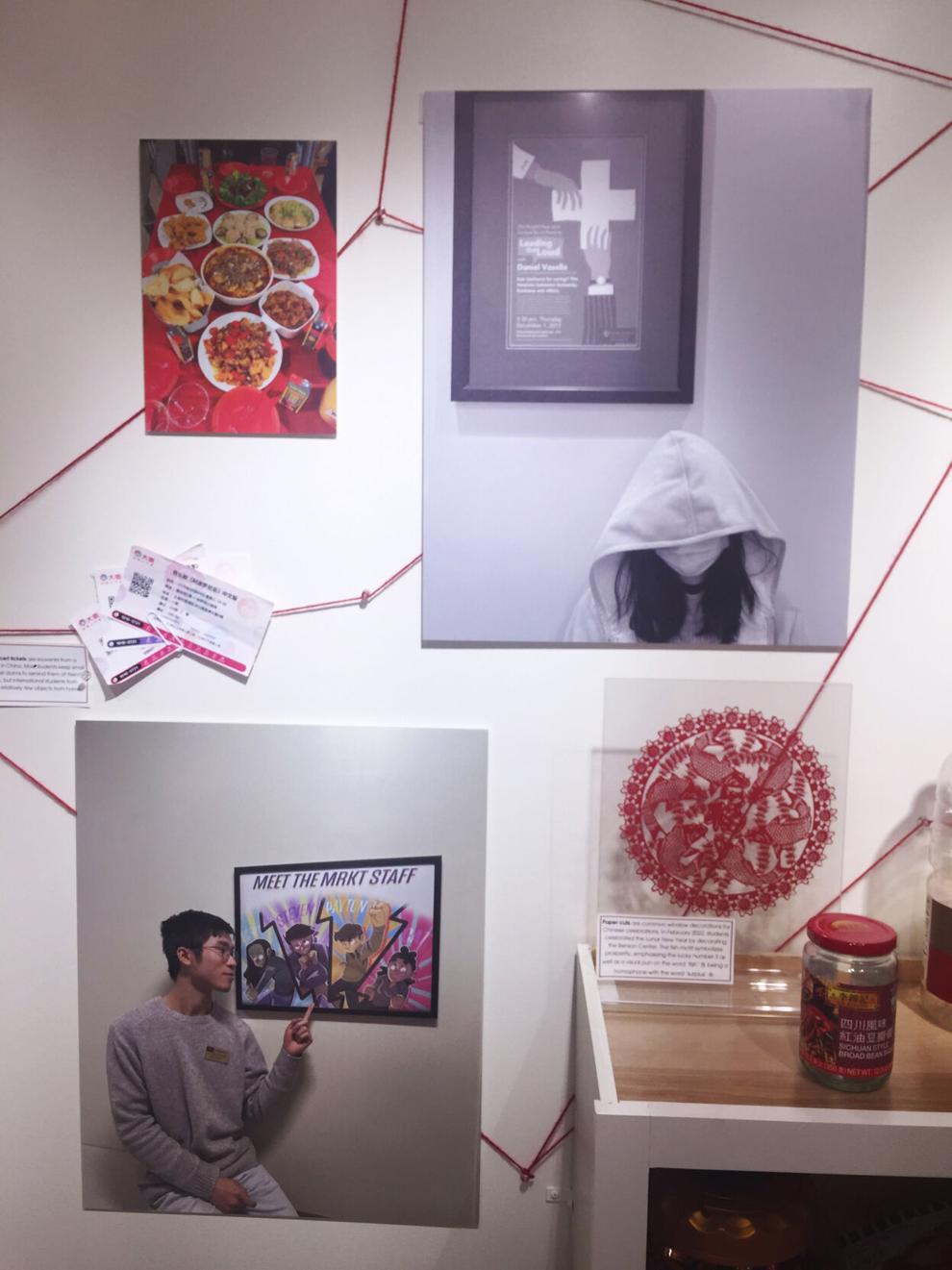 Among Wake Forest University's hidden treasures stands the LAM Museum of Anthropology on the edge of its Reynolda campus. Initially inaugurated as the Museum of Man in 1963, the institution underwent a name change in 1987 to the Museum of Anthropology before finally settling on its current name, the Timothy S.Y. Lam Museum of Anthropology as of last year. Along with name changes, the museum has also experienced location changes throughout the years and as of August of last year is found in Palmer Hall. 
For a long time, the museum was simply a teaching museum for WFU students and their studies, and most objects in the museum were items that professors owned or had brought back from their travels. When the museum was moved to a public space in Reynolda Village during the 1970s, it expanded its activities to community outreach and the active collection of objects. Into the 1990s, its focus shifted to connecting WFU students to the broader Piedmont public, encouraging them to develop exhibits that would benefit education programs for visiting K-12 students.   
While the museum has not held public programs on-site over the summer, it has an established presence throughout Forsyth County Public Libraries providing elementary and teenage students with craft projects and artifacts from the museum. However, within the institution, the museum currently provides the space for some student-developed exhibits, in particular, Guī Shù Gǎn: Between Belonging and Isolation in the WFU Chinese Community.
Curated by now WFU alumni, Hex Li, who graduated this past spring with a major in sociology and minor in art and anthropology, Guī Shù Gǎn:, was the result of Li's personal experience as an international undergraduate student from China along with the experiences of 10 other Chinese international students she conducted ethnographic research with. A student of Dr. Andrew Gurstelle, assistant teaching professor in the anthropology department and current academic director of the museum, Li initially had a different idea for her final exhibit. 
"When we were talking about this last fall, her big exhibit idea was mythological creatures from around the world," said Gurstelle. "She was going to go into our collection of about 30,000 artifacts and look for objects that reflected monsters and creatures from mythical stories." Between the fall and spring semesters, Li had a transformative experience with another one of her professors and upon returning to campus, expressed her desire to move in a different direction.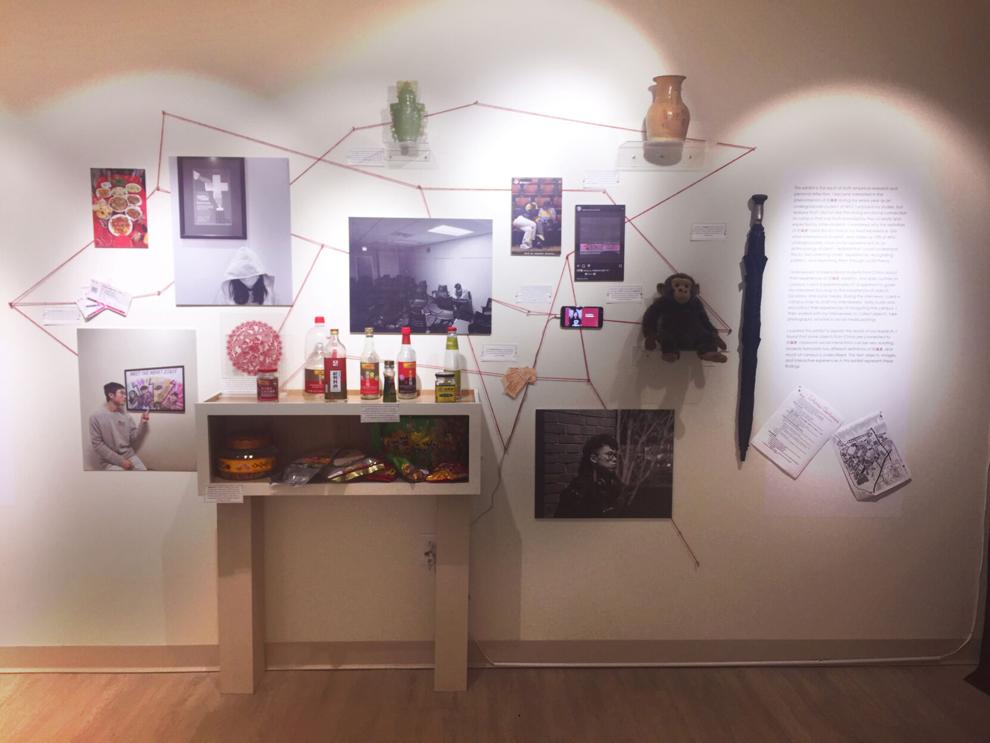 Leaving mythical creatures behind, Li focused on developing an exhibit in which she could show her experience, and that of her friends, living in a place for the past four years with a sense of isolation. Immersing herself in the concept of belonging, having or lacking a sense of belonging, and even creating a sense of belonging, she created Guī Shù Gǎn:, roughly translated from Chinese "Sense of Belonging."
With only one semester to design and curate Guī Shù Gǎn: Li was determined to base the exhibit on some form of empirical research, highlighting how international Chinese students are forced to navigate between invisibility and hypervisibility. During their time at WFU their ideas may not be appreciated, or even taken seriously while being singled out for fashion that is unfamiliar in the United States yet trending in their home country, or using a parasol to preserve brightening, a common skincare practice in China. 
These attitudes toward international Chinese students and their culture worsened with the arrival of COVID-19 and the increase of anti-Asian racism. Li wanted to emphasize these issues and articulate to spectators that international Chinese students experience isolation when studying abroad, becoming particularly sensitive to ideas of invisibility and connection following the pandemic. Currently, about 10 percent of the WFU student population is made up of international students. 
In addition to interviewing other students for Guī Shù Gǎn:, Lin was able to collect and curate objects contributed by the 10 interviewees that made them feel either connected or isolated due to their culture during their experience at WFU. These include ticket stubs from concerts or theater performances in China, Chinese paper cuts, stuffed toy animals, snacks, a parasol, and even a social media video with a Lunar Year greeting. 
As Gurstelle supported Li through her creative process, he also pushed her to consider the possibilities of making the exhibit interactive to embody the message behind Guī Shù Gǎn:. Li created an isolation booth that stands towards the end of the exhibit, bringing a bittersweet close to her work as the spectator is invited to step into the booth and experience both isolation and hypervisibility through the interactive use of UV lights.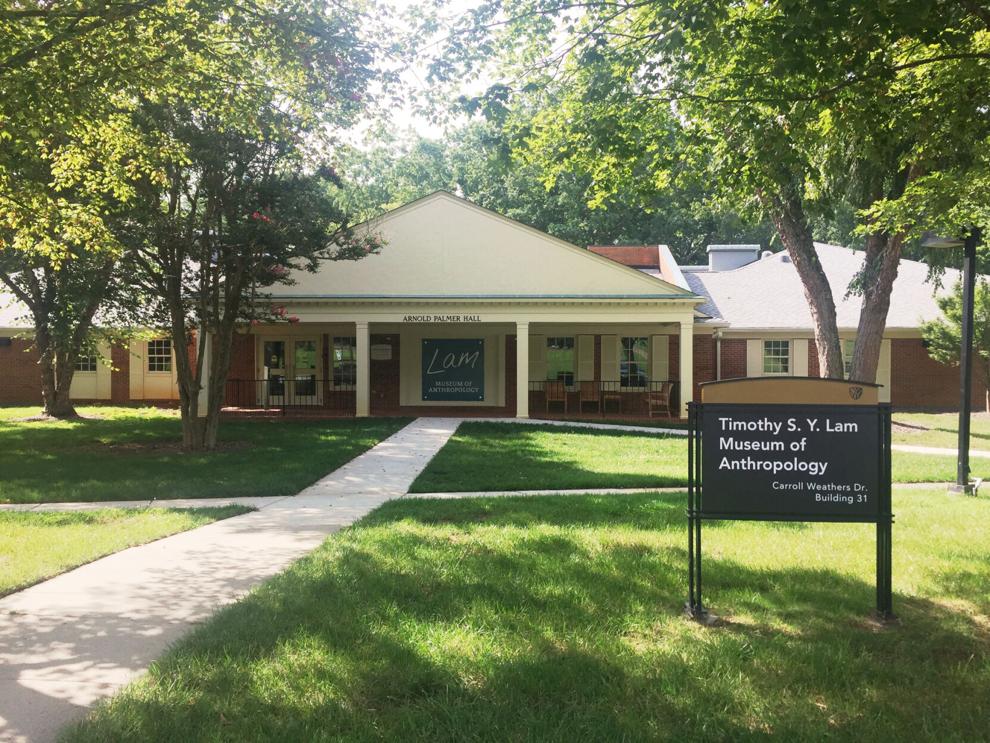 Zhīqīu "Michelle" Ye, one of Gurstelle's students from Beijing, China, is taking his Museum Studies summer course. A rising sophomore, she aspires to double major in psychology and anthropology and one day work for the Palace Museum in Beijing. An admirer of the LAM Museum of Anthropology and its purpose, Ye particularly appreciates the museum's dedication to detailing artifact's functions and cultural significance. 
In regards to Guī Shù Gǎn:, Ye appreciates the exhibit but sees room for growth. "China has many different regions, and for myself being from Beijing, some of the exhibit artifacts may not necessarily fit my family's background or my friends' family backgrounds," Ye said. "In general it shows the international Chinese student experience in their daily life, it's definitely a good theme, but perhaps addressing spirituality would make it more complete."
On the other hand, Ye greatly admires Li's ability to put the exhibit together under limited time conditions and resources. Guī Shù Gǎn: proves the museum's commitment to not only the study of global cultures past and present but to ongoing global issues highlighted from a post-pandemic world.    
Guī Shù Gǎn:: Between Belonging and Isolation in the WFU Chinese Community is on display through March 2023. The museum is located in Palmer Hall on Wake Forest University's Reynolda Campus and is open Tuesday through Saturday from 10 a.m. to 4:30 p.m. Admission is free.