HPU to Welcome 8,000 Visitors During Fall Family Weekend
Local restaurants, hotels and shops experience an economic boost in business during each HPU Family Weekend.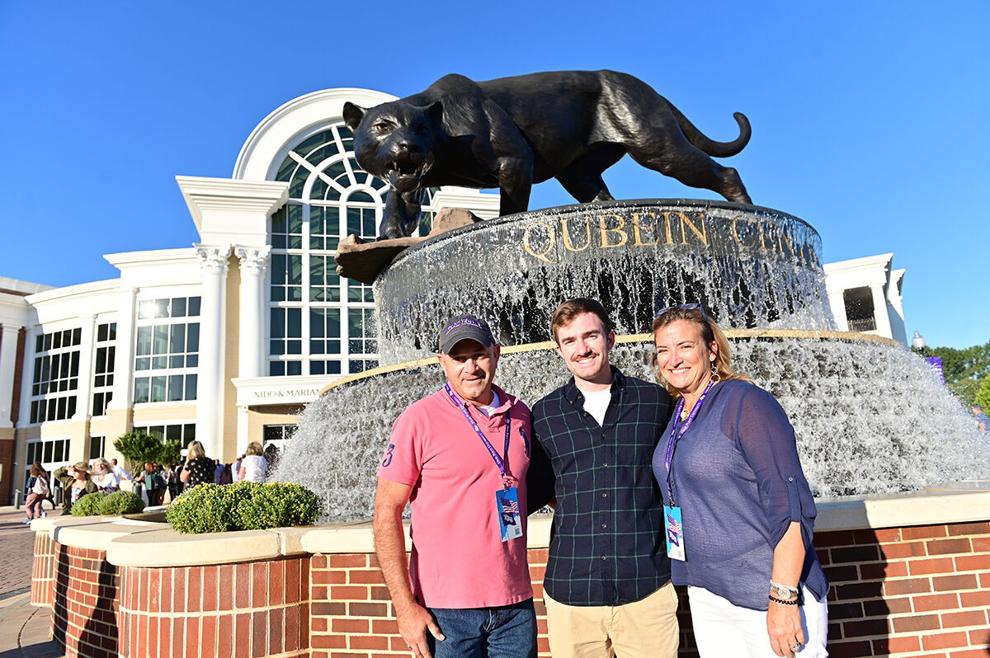 HIGH POINT, N.C., Sept. 19, 2022 – High Point University Family Weekend will welcome approximately 8,000 visitors to the city of High Point on Sept. 23-25, bringing an economic boost to the community. The event gives both HPU students and their families time to experience everything the university and city have to offer.
Local restaurants, hotels and shops experience a $1.4 million economic boost in business during each HPU Family Weekend. Each year, HPU welcomes more than 100,000 visitors for admissions, athletic, cultural and community events.
"High Point University continues to provide relevant opportunities for their students and parents to engage with our city," says Melody Burnett, president of Visit High Point. "Furthermore, Fall Family Weekend alone generates an estimated 8,000 visitors, which translates to $1,453,388 of economic impact on our local economy. Hospitality businesses such as restaurants, retail and lodging will be directly impacted by this influx of visitors this weekend."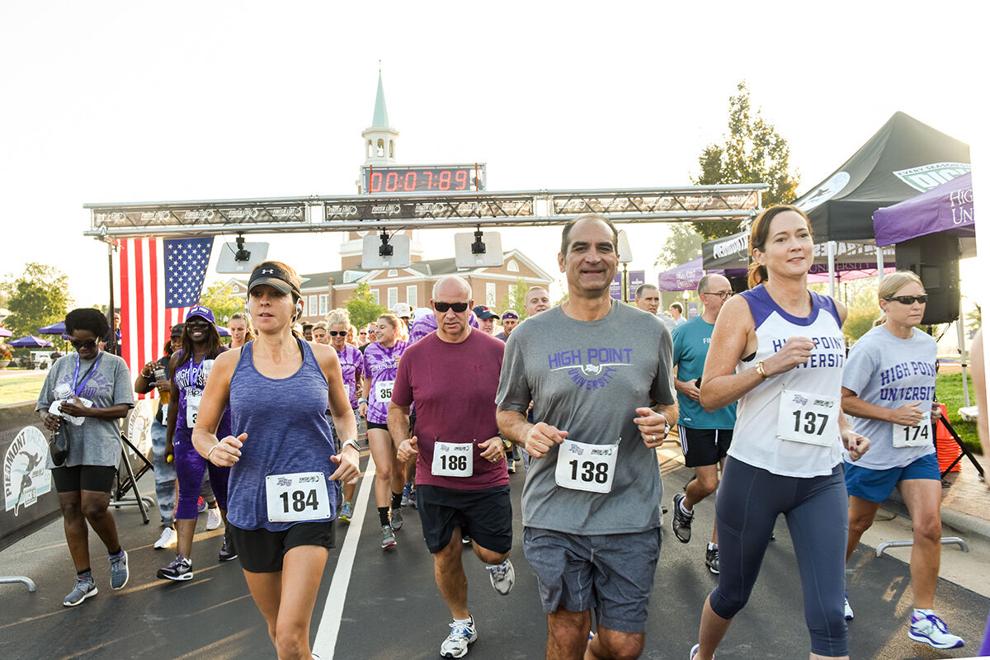 Businesses like the J.H. Adams Inn look forward to the Fall Family Weekend each year. Bethany Whitt O'Dell, guest services manager at the J.H. Adams Inn, says they love being the "home away from home" for HPU families.
"It is truly a treat for us to host the wonderful people who come to visit their students," says Whitt O'Dell. "This is a great opportunity for guaranteed revenue for not only our property but all the local businesses. As this is such a fun weekend, we love the happy spirit that comes with our visitors. Our staff enjoys serving these family members and seeing individuals get to know one another, sharing their common experiences as HPU parents." 
During the weekend, HPU families can look forward to tours at the Nido and Mariana Qubein Children's Museum, a 5K family fun run, concerts, athletic events and more. The main event of the weekend is on Saturday, Sept. 24 in the Qubein Arena, featuring award-winning country singer Chris Lane and an ABBA Tribute Band.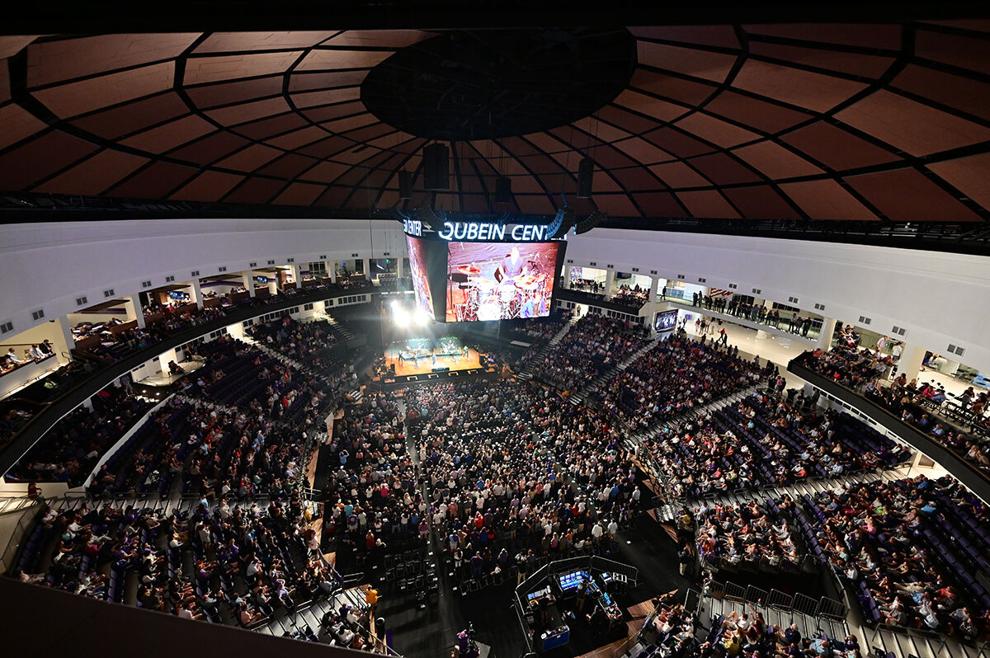 "Family Weekend supports our students, families and our community," says Erica Vernon, assistant vice president for Family Engagement and Annual Giving. "This time not only allows our HPU students to reconnect with their families at events hosted on campus, but they also spend time exploring the new developments throughout the local area as they spend time dining, shopping and relaxing in High Point and our surrounding communities."
At High Point University, every student receives an extraordinary education in an inspiring environment with caring people.® HPU, located in the Piedmont Triad region of North Carolina, is a liberal arts institution with 6,000 undergraduate and graduate students. U.S. News & World Report has ranked HPU the No. 1 Best Regional College in the South for 11 consecutive years and the No. 1 Most Innovative Regional College in the South for eight consecutive years. The Princeton Review named HPU in the 2023 edition of "The Best 388 Colleges" and on the Best Southeastern Colleges "2023 Best Colleges: Region by Region" list. HPU was also recognized among the Top 20 in the nation for Best-Run Colleges, Best Career Services, Most Beautiful Campus, Most Active Student Government Association, Best College Dorms and Best Campus Food, as well as a Great School for Business/Finance Majors and a Great School for Communication Majors. For 12 years in a row, HPU has been named a College of Distinction with special recognition for career development, business and education programs. The university has 64 undergraduate majors, 66 undergraduate minors and 19 graduate degree programs. It is a member of the NCAA, Division I and the Big South Conference. Visit High Point University on the web at highpoint.edu.