HIGH POINT, N.C., June 17, 2021 – High Point University will once again be home to nearly 350 high school seniors from across the state participating in Governor's School West from June 20 to July 24. The Governor's School of North Carolina is a five-week summer residential program for gifted and talented high school students, integrating academic disciplines, the arts and unique courses on two campuses. Meredith College in Raleigh serves as Governor's School East.
Students select and attend classes in one discipline - English, math, social science, natural science, art, music or dance – as well as classes in philosophy and self and society. HPU first hosted Governor's School West in 2019. The program was paused in 2020 due to the pandemic.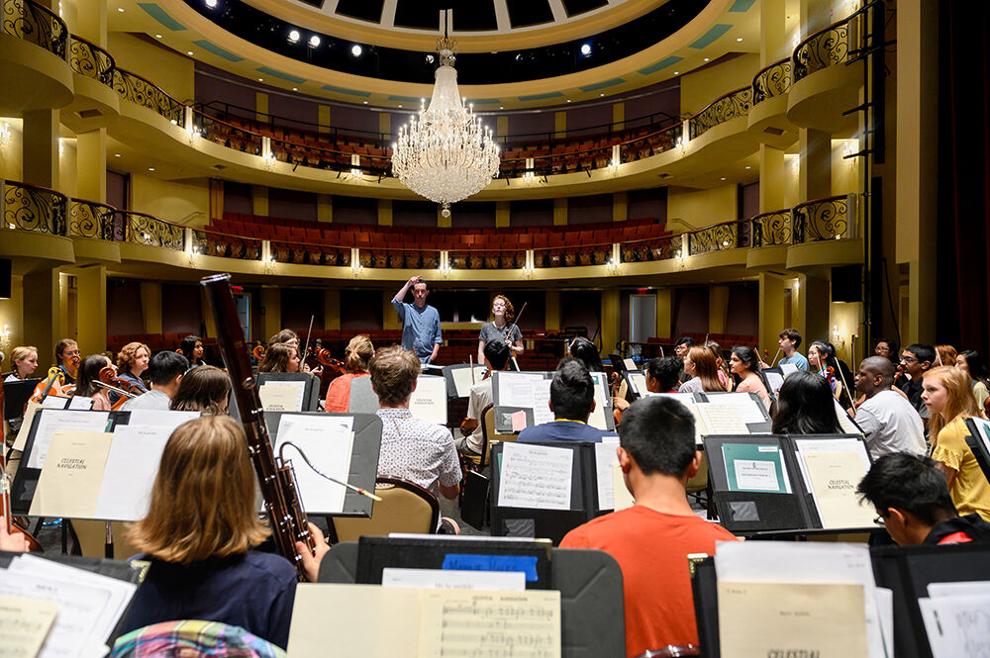 "It is our goal to create a learning community committed to the joy of learning," said Rodney Allen, director of Governor's School West. "2021 is the second summer High Point University has graciously agreed to hold our program. HPU has been a welcoming host and has amazing facilities that allow our students to experience a college atmosphere as they explore new ideas."
The program offers student performances, academic presentations, social events, afternoon and evening seminars on a wide range of current theories, concepts and explorations. Guest speakers and performers work with the students.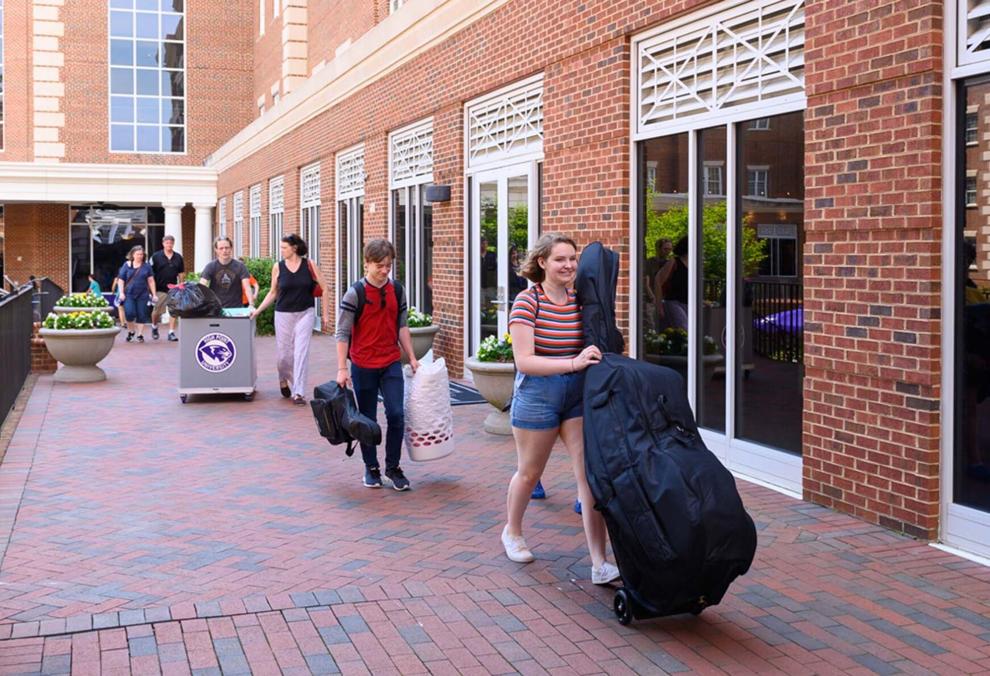 "High Point University is a perfect conduit to connect young people with our city, providing the potential for deeper engagement to visit, study, work, live and play," said Melody Burnett, Visit High Point president. "The 100,000+ visitors that they welcome to campus year-round is a welcomed boost to our visitor economy."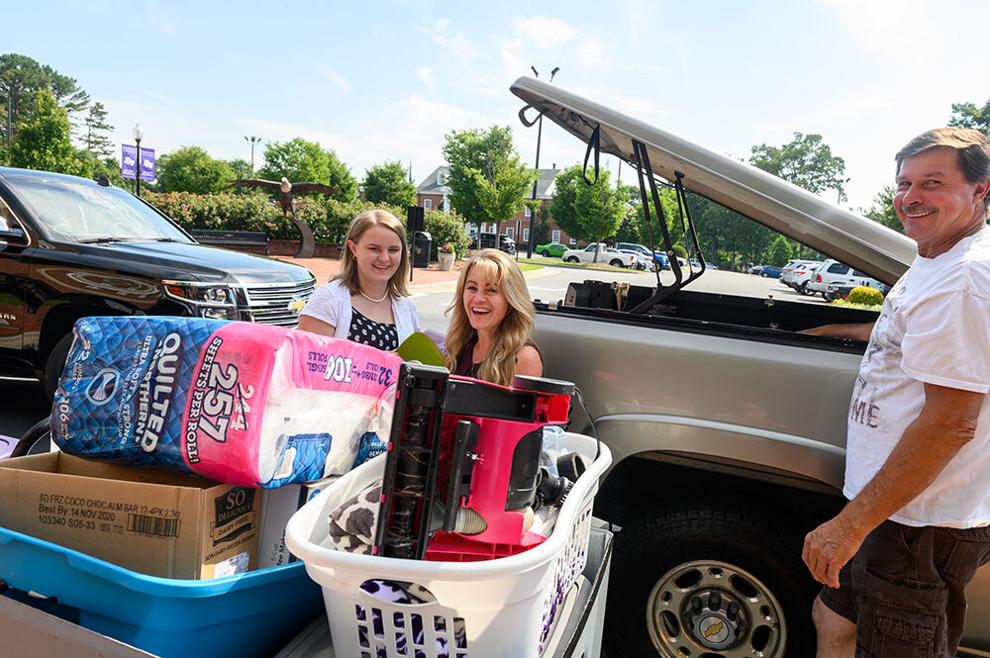 At High Point University, every student receives an extraordinary education in an inspiring environment with caring people.® HPU, located in the Piedmont Triad region of North Carolina, is a liberal arts institution with 5,600 undergraduate and graduate students. It is ranked No. 1 by U.S. News and World Report for Best Regional Colleges in the South and No. 1 for Most Innovative Regional Colleges in the South. The Princeton Review named HPU in the 2021 edition of "The Best 386 Colleges" and on the Best Southeastern Colleges "2021 Best Colleges: Region by Region" list. HPU was recognized as a Great School for Business Majors and a Great School for Communication Majors. HPU was also recognized for Best College Dorms (No. 1), Most Beautiful Campus (No. 9), Best Career Services (No. 19) and Most Active Student Government (No. 19). For 10 years in a row, HPU has been named a College of Distinction with special recognition for career development, business and education programs, and The National Council on Teacher Quality ranks HPU's elementary education program as one of the best in the nation. The university has 60 undergraduate majors, 63 undergraduate minors and 14 graduate degree programs. It is a member of the NCAA, Division I and the Big South Conference. Visit High Point University on the web at highpoint.edu.