HIGH POINT, N.C., May 1, 2020 – While the education industry has had to move to online instruction due to the global pandemic, High Point University's faculty have created innovative classrooms since adjusting online. Below are just a few examples of their efforts.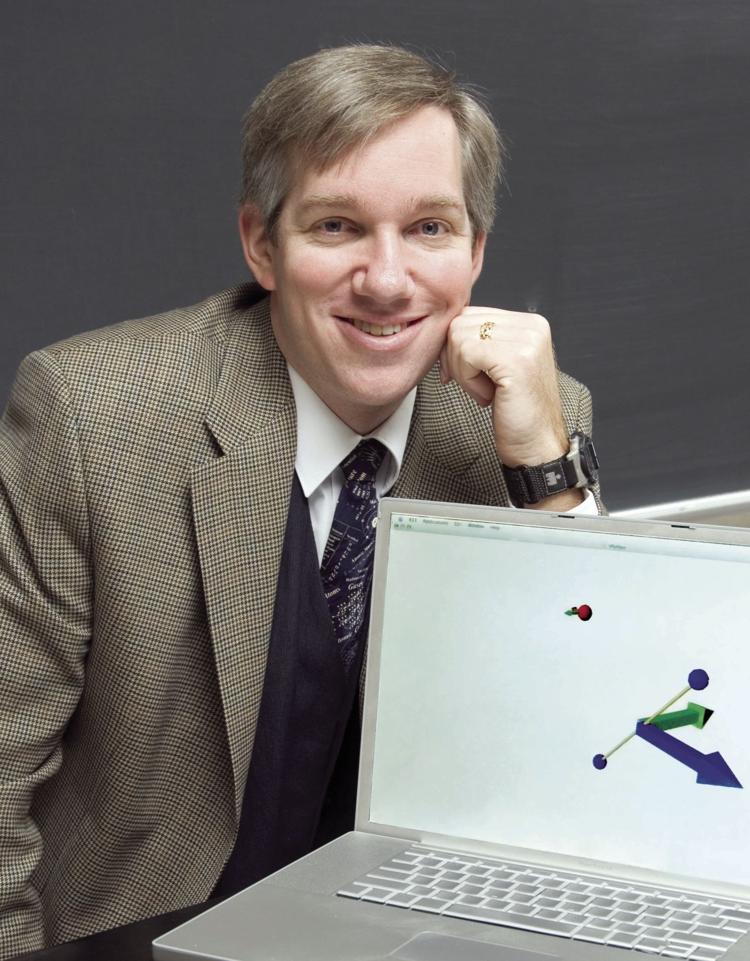 Dr. Aaron Titus' Mathematical Modeling Class Computes Spread of Infectious Disease
Dr. Aaron Titus, professor of physics, is teaching a mathematical modeling class in the Honors Program where students are learning to write code to solve math problems. Recently, the students used the SIR model, an epidemiological model that computes the spread of infectious disease over time, to understand the role of modeling in predicting COVID-19. The students are studying the effects of decreasing daily interactions, like social distancing, and decreasing the probability of transmission, like using better hygiene practices. As a result, they discover what "flattening the curve" means.
"The fact that I've been talking about coronavirus in my class since January is particularly sobering and poignant," says Titus. "I never imagined it would personally affect us. In January, I thought our modeling of infectious disease would just be an academic exercise, another problem to solve. But now, we read articles every day that discuss and use computational models to predict possible outcomes of this horrible virus."
Dr. Davin Townley-Tilson's Biology Lab uses Microscopes Connected to iPads (TOP PHOTO)
Dr. Davin Townley-Tilson, instructor of biology, is performing lab experiments and presenting the real-time data to students via microscopes that are connected to iPads. Labs include plant mitosis, yeast fermentation and proliferation, and human cell viability assays. Using this method, Townley-Tilson's students can change independent variables, form hypotheses, and both quantify and analyze the data.
"Using this microscopy in almost real-time allows the students to remotely interact with the experiments as actively as possible," says Townley-Tilson. "Engaging the students from experimental design to cellular outcomes visually via the iPads allows them to take part in many facets of the laboratory experience."
The three iPads were purchased through an HPU Think Big! Grant. Townley-Tilson uses the iPads in a laboratory in HPU's Wanek School of Natural Sciences to test each student's hypothesis. Once Townley-Tilson tests the hypotheses, he uploads the results to Blackboard for the students to access the results. This gives students control of the data in "real time" by modulating the variables in question, and analyzing it as it comes in, rather than after the fact.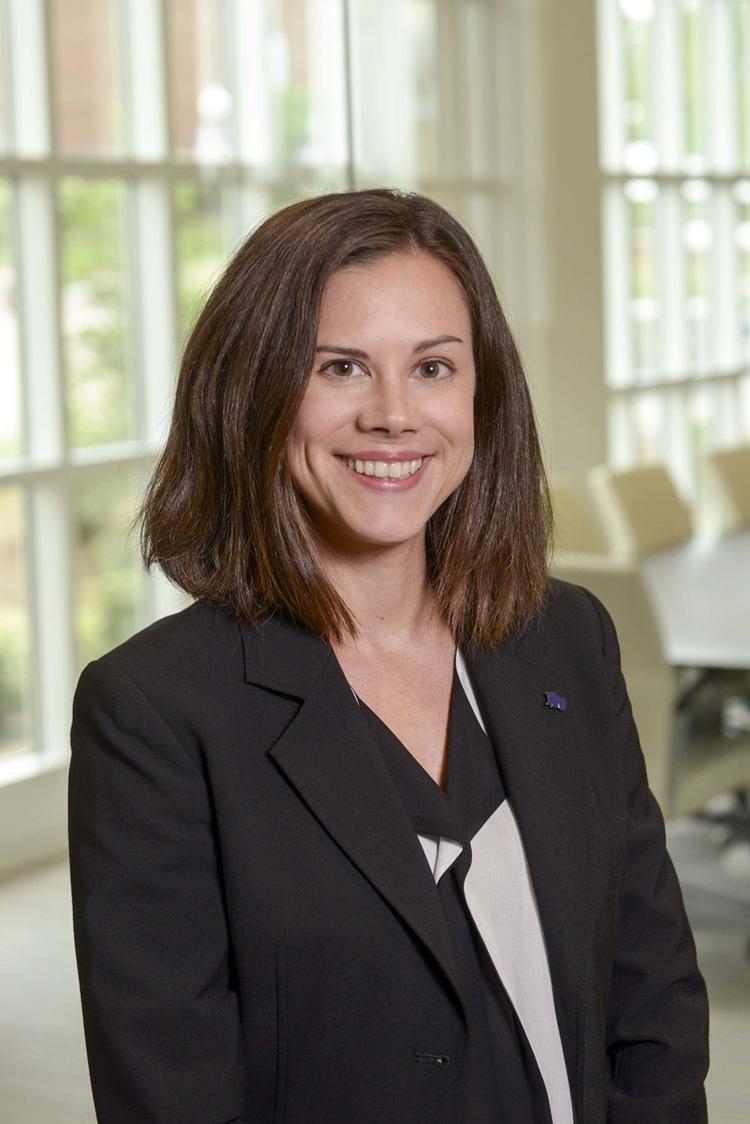 Dr. Victoria Brown's Class Works with Furniture Company
Dr. Victoria Brown, assistant professor of visual merchandising design, has partnered with a furniture company to keep her students engaged in the industry despite High Point Furniture Market's spring showcase being canceled due to COVID-19.
Brown's digital merchandising in the fashion industry class has partnered with Twin Star Home. Their tasks include attending weekly virtual meetings with the marketing director of Twin Star, creating digital mood boards based on consumer insights and receiving mentoring from one of the designers that works with the company.
"We were originally going to have the students engage in both digital merchandising and physical merchandising in their showroom at Market, but because the event was canceled, Twin Star Home still wanted to work with our students on the digital side," says Brown. "It's been a great experience for our students."
At High Point University, every student receives an extraordinary education in an inspiring environment with caring people.® HPU, located in the Piedmont Triad region of North Carolina, is a liberal arts institution with 5,400 undergraduate and graduate students. It is ranked No. 1 by U.S. News and World Report for Best Regional Colleges in the South, No. 1 for Most Innovative Regional Colleges in the South and No. 1 for Best Undergraduate Teaching in the South. The Princeton Review named HPU in the 2020 edition of "The Best 385 Colleges" and on the Best Southeastern Colleges "2020 Best Colleges: Region by Region" list. HPU was recognized as a Great School for Business Majors and a Great School for Communication Majors. HPU was also recognized for Most Beautiful Campus (No. 18), Best College Dorms (No. 5) and Best Campus Food (No. 20). For nine years in a row, HPU has been named a College of Distinction with special recognition for business and education programs and career development, and The National Council on Teacher Quality ranks HPU's elementary education program as one of the best in the nation. The university offers 60 undergraduate majors, 64 undergraduate minors and 13 graduate degree programs. It is a member of the NCAA, Division I and the Big South Conference. Visit High Point University on the web at highpoint.edu.