HIGH POINT, N.C., Sept. 24, 2020 – High Point University welcomed five new staff members in August. They are as follows:
Renee Faircloth joined the Department of Physician Assistant Studies at HPU as a clinical education specialist.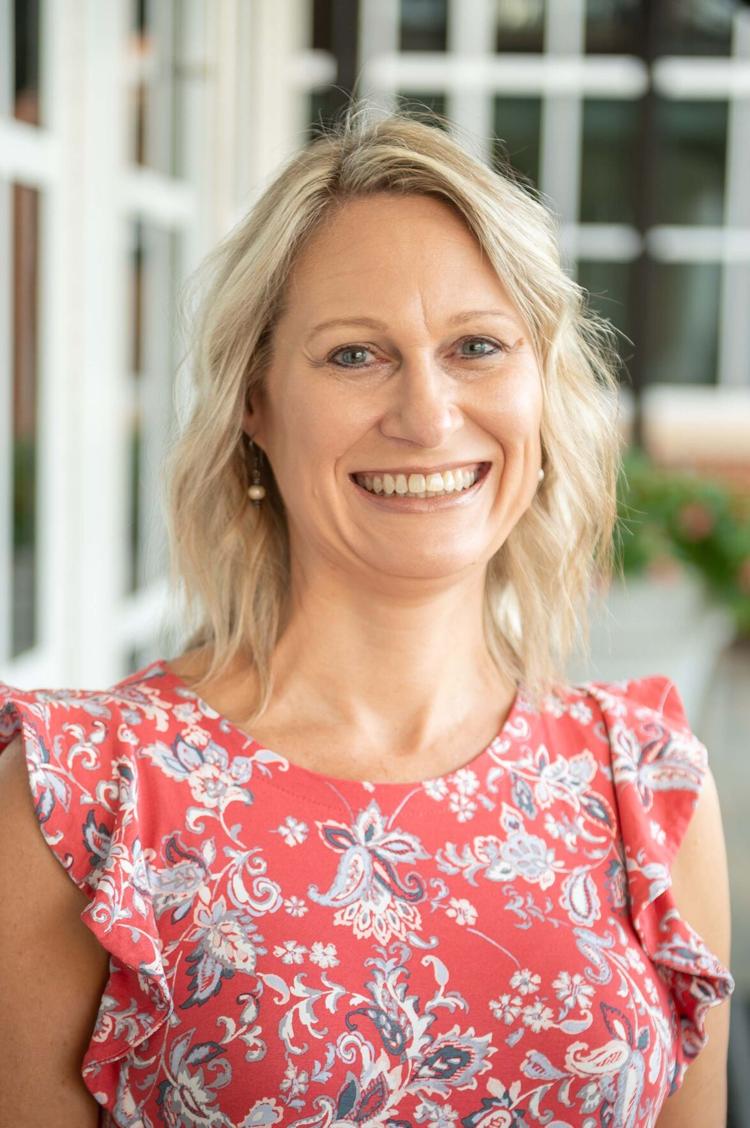 In this role, Faircloth will collaborate with the clinical education team to provide administrative support within the daily operational activities. As a former elementary school classroom teacher, she holds a Bachelor of Science degree in elementary education with a minor in psychology.
Sami Smith joined the Office of Admissions at HPU as an admissions counselor.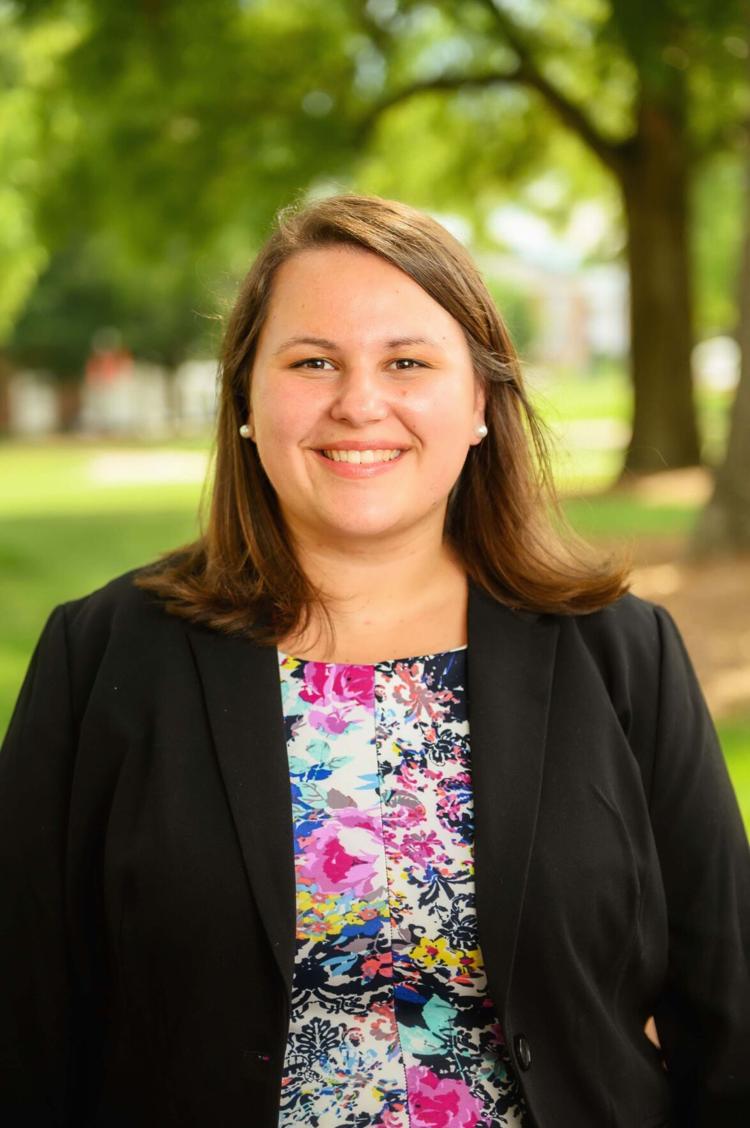 In this role, Smith will support prospective students, manage and review applications and provide support for Office of Admissions events such as Open Houses, Presidential Scholars Weekends and more. Prior to HPU, Smith worked as a former hospitality professional at the Department of Defense and the Walt Disney Company. She holds a B.A. in communication studies.
David Martinsen joined the Office of Admissions as a senior regional admissions counselor.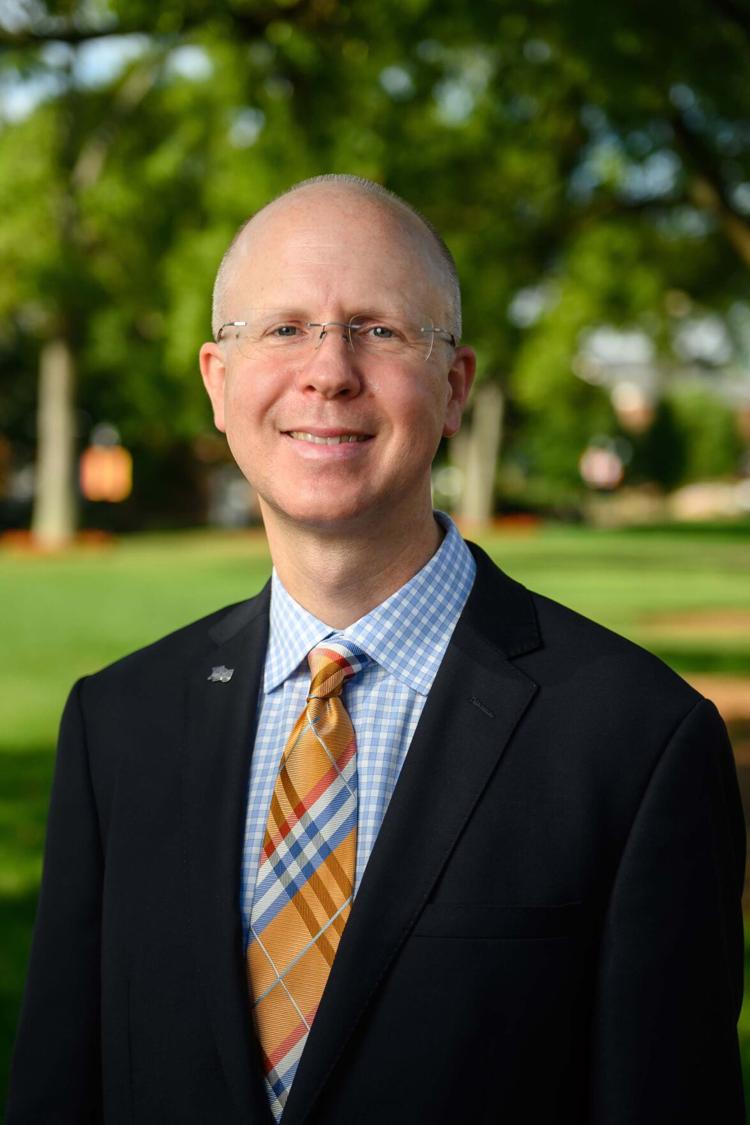 In this role, Martinsen is based in Washington and is responsible for assisting students from the Northern California, Idaho, Montana, Wyoming, Oregon and Washington areas and providing continued support throughout the college application process. Prior to HPU, he worked 12 years collectively as an admissions counselor in higher education and at a selective boarding school. He holds a Bachelor of Arts in music and a master's degree in education.
Lani Skelley joined the Office of Admissions as an admissions counselor.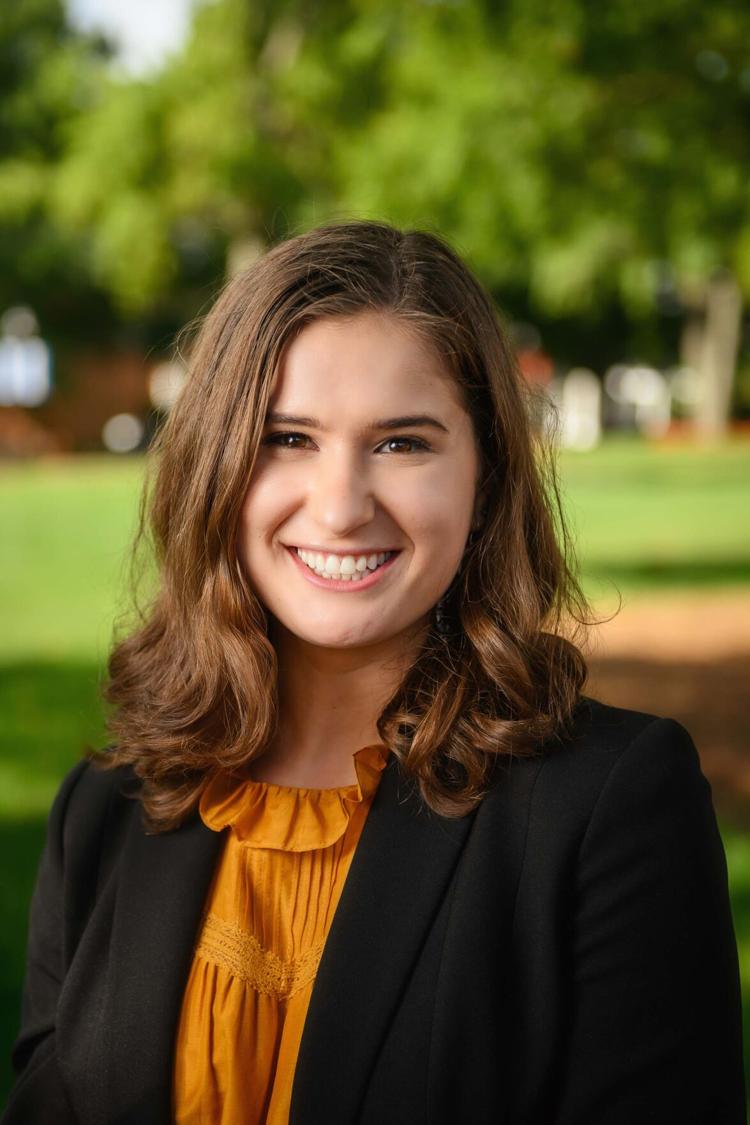 In this role, Skelley is responsible for recruiting and guiding students along their college application process from Long Island, Brooklyn and Queens, New York. She has a background in higher education, as well as theater, and toured most recently with a children's theater company, Bright Star Theater. She holds a Bachelor of Fine Arts in acting. 
Sean Gray joined the Hayworth Fine Arts Center as a facility manager, lighting and sound supervisor and technical director.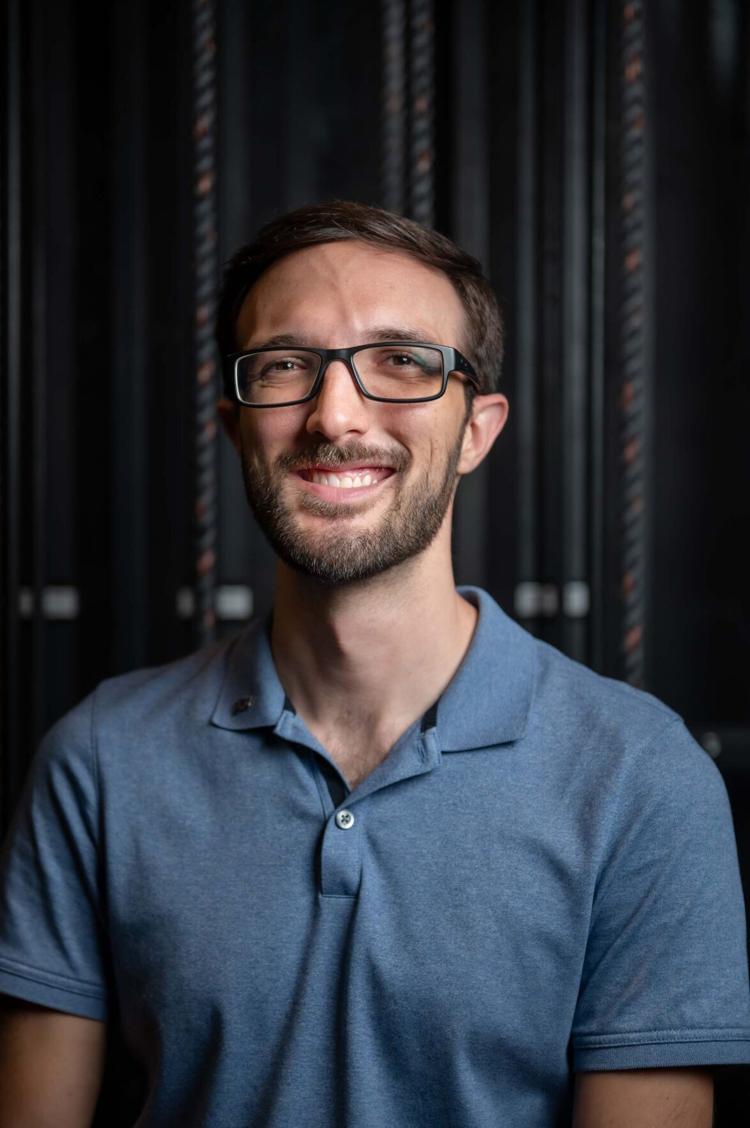 In this role, Gray is working as lighting and sound supervisor for the Department of Theatre and Dance and as facility manager for the Hayworth Fine Arts building. He supports the department's execution of productions, as well as the AV needs of university events or other activities that take place in the facility. Previously, he worked professionally as an equity stage manager and a production and installation technician for an AV company. He received his bachelor's degree in drama and technical production.
At High Point University, every student receives an extraordinary education in an inspiring environment with caring people.® HPU, located in the Piedmont Triad region of North Carolina, is a liberal arts institution with 5,600 undergraduate and graduate students. It is ranked No. 1 by U.S. News and World Report for Best Regional Colleges in the South and No. 1 for Most Innovative Regional Colleges in the South. The Princeton Review named HPU in the 2021 edition of "The Best 386 Colleges" and on the Best Southeastern Colleges "2021 Best Colleges: Region by Region" list. HPU was recognized as a Great School for Business Majors and a Great School for Communication Majors. HPU was also recognized for Best College Dorms (No. 1), Most Beautiful Campus (No. 9), Best Career Services (No. 19) and Most Active Student Government (No. 19). For 10 years in a row, HPU has been named a College of Distinction with special recognition for career development, business and education programs, and The National Council on Teacher Quality ranks HPU's elementary education program as one of the best in the nation. The university has 60 undergraduate majors, 63 undergraduate minors and 14 graduate degree programs. It is a member of the NCAA, Division I and the Big South Conference. Visit High Point University on the web at highpoint.edu.