Say Yes Guilford is proud to announce four Guilford County Schools graduates will graduate from High Point University on Saturday, May 9. The virtual Commencement ceremony begins at 9am and can be accessed through highpoint.edu
Natalie Lucas, Douglas McCollum, Kayla Quick and Emily Yacuzzo earned Say Yes Scholarships which covered tuition, fees and books at the university beginning in 2016. They were among the first class of GCS graduates to earn the award.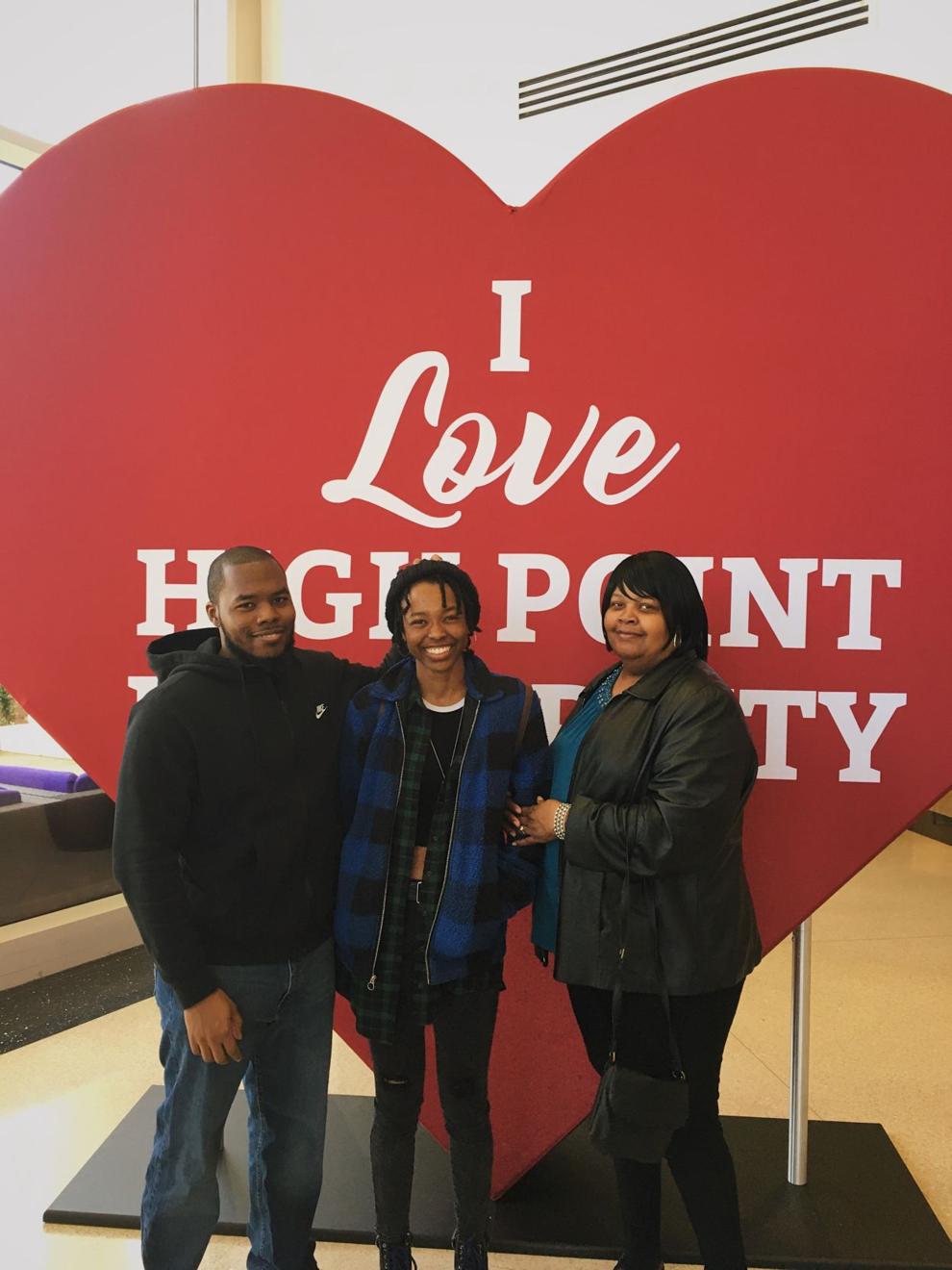 Natalie Lucas graduated from Penn-Griffin School for the Arts in 2016. She majored in graphic design at HPU.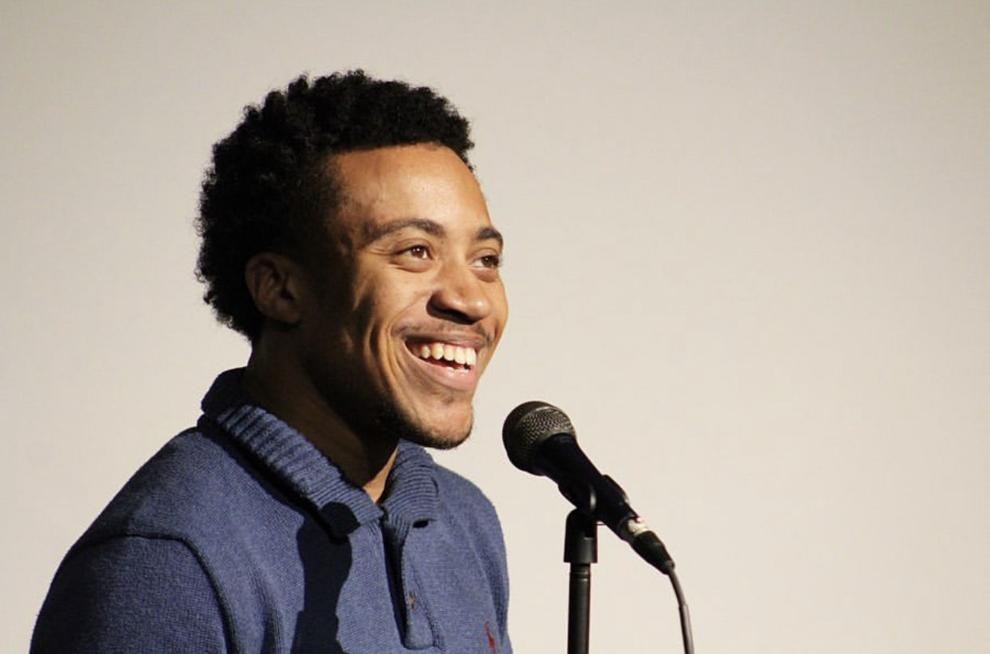 Douglas McCollum graduated from High Point Central in 2016 and will begin work on a master's degree in strategic communications this fall.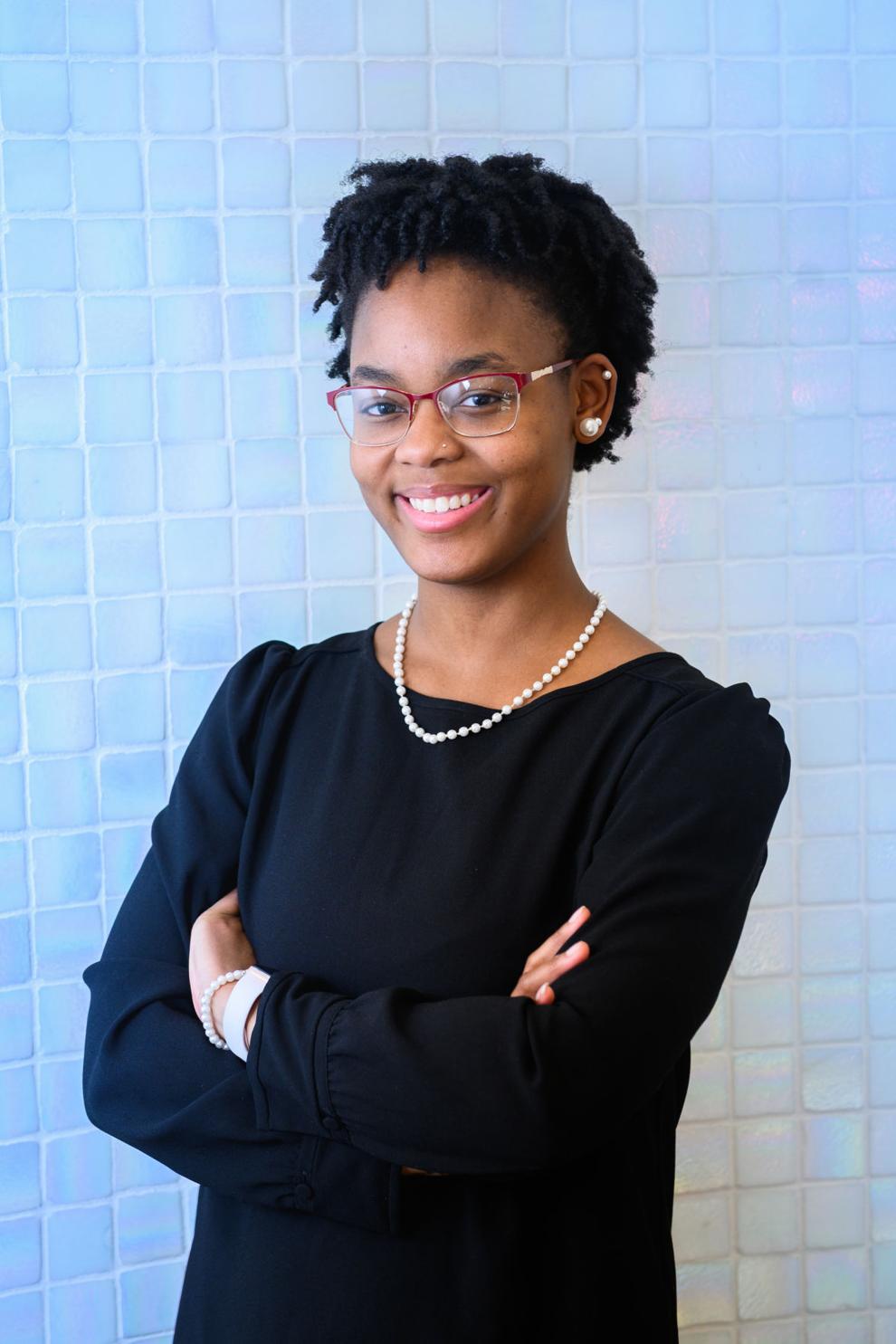 Kayla Quick graduated from Southwest in 2016 and dreams of starting a nonprofit in High Point one day.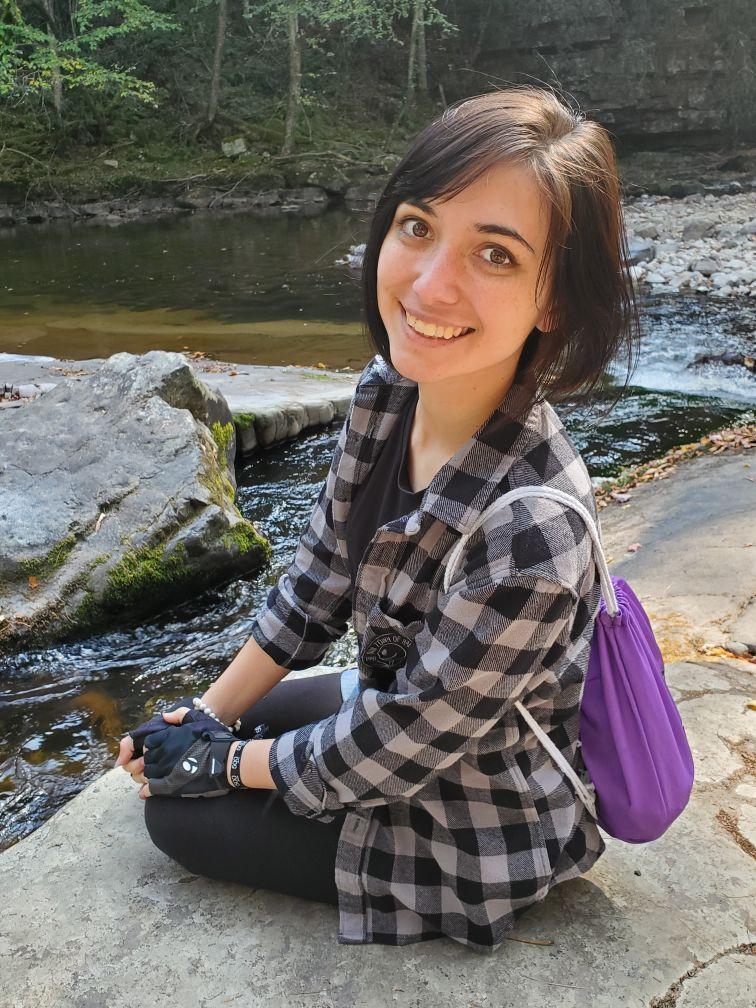 Emily Yacuzzo graduated from Penn-Griffin School for the Arts in 2016 and hopes to work for a nonprofit or in local government.
Each student also completed the Bonner Leader Program at HPU.
Since partnering with Say Yes Guilford, HPU has committed nearly $3 million to First Generation and Say Yes scholars. High Point University is a Limited Local Higher Education Partner with Say Yes Guilford. Each year this partnership makes five scholarships for full tuition and fees available to qualifying students with a family income below $75,000 and five Say Yes Choice Grants (a $5000 award) available to qualifying students with a family income above $75,000. HPU joins more than 100 private schools in the Say Yes Compact awarding scholarships each year to GCS graduates.
Say Yes Guilford encourages every GCS senior to register for scholarships and tuition assistance, and registration is open now through June 1 at sayyesguilford.org.
Say Yes Guilford continues to support our scholars in college and high school seniors applying for scholarships through phone calls, emails and via our website, sayyesguilford.org. Since its inception, Say Yes Guilford has awarded over $8.6 million to GCS graduates, and our partnership with over 100 private colleges and universities provided another $11.3 million for a total impact of over $20 million.
Say Yes Guilford is committed to providing access to support services and scholarships designed to prepare Guilford County Schools' students for success in college, career and life.