Beason, Craven-Howell, Darden, Gianopulos and McConnell Join the Salem Academy and College Board of Trustees
WINSTON-SALEM, N.C. (SEPTEMBER 2, 2022)—Sallie Smalley Beason A'85, Akeshia Craven-Howell, Linda W. Darden, Beth Mabe Gianopulos C'97 and Dr. John D. McConnell joined the Salem Academy and College board of trustees as of July 1, 2022.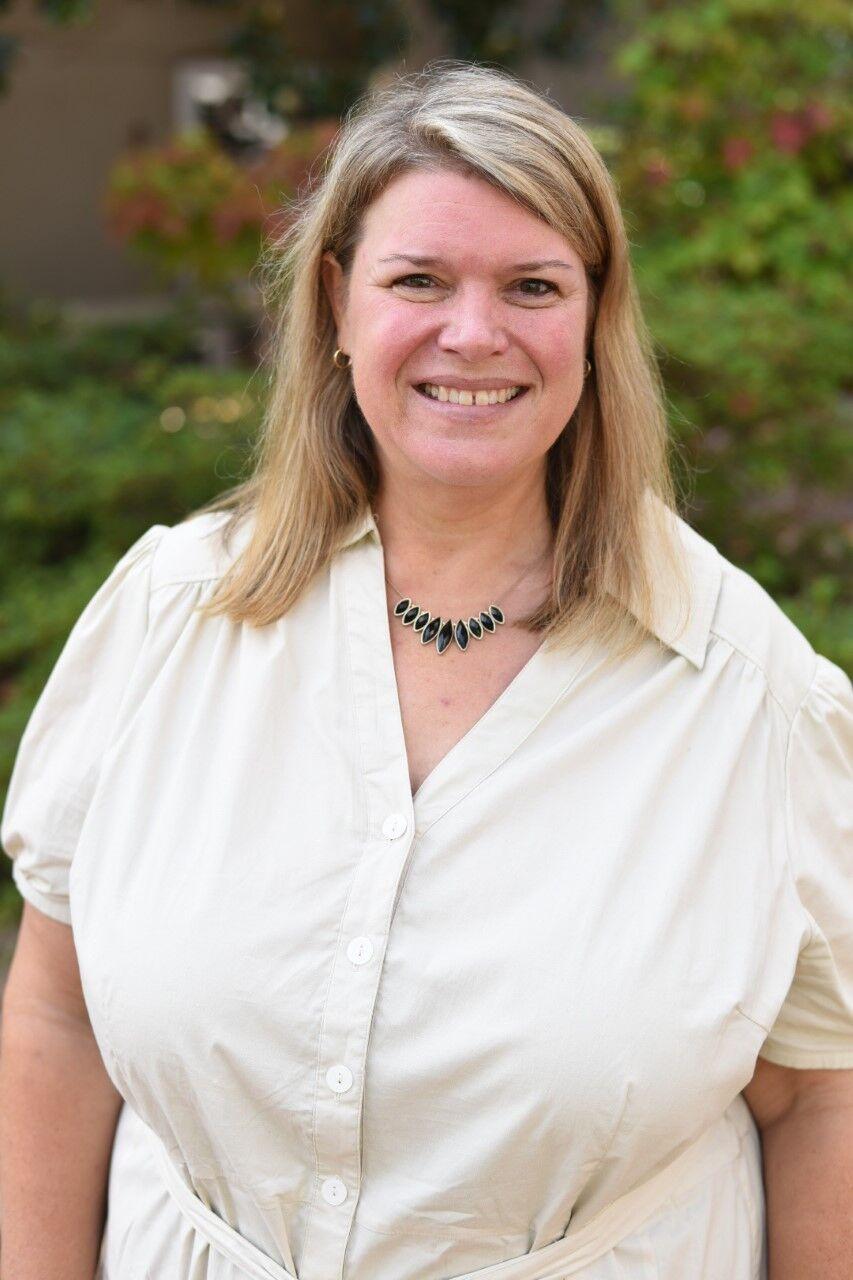 Beason graduated from Salem Academy in 1985 and earned a Bachelor of Arts degree in economics from the University of North Carolina at Chapel Hill in 1989. After college, she moved to Philadelphia and began a career as a commercial loan officer for a regional bank. In 1997, she earned a Master of Business Administration from the Wharton School of the University of Pennsylvania, double majoring in finance and real estate. Upon graduation from Wharton, Beason worked in New York City on Wall Street for five years in commercial real estate investment banking and continued this career in Charlotte, N.C. with senior positions at Bank of America and Fifth Third Bank. In 2009, she founded her own consulting company where she works directly with financial institutions, debt and equity funds and national due diligence companies to provide real estate, banking and capital markets expertise.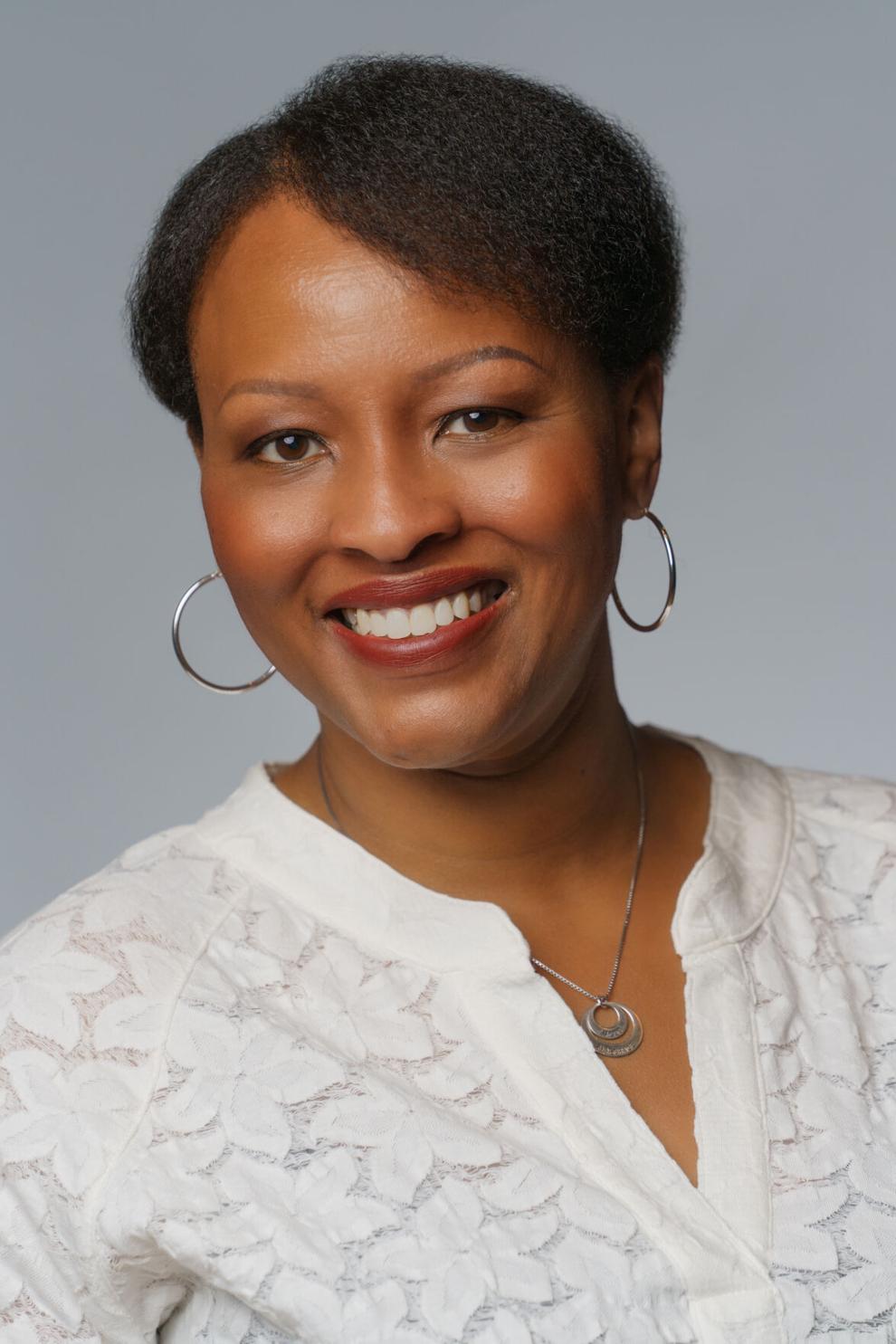 Craven-Howell is a partner with Bellwether Education Partners in the strategic advising practice area. She brings more than 15 years of leadership experience in large urban school systems, most recently serving as Charlotte-Mecklenburg Schools' associate superintendent for student assignment and school choice in North Carolina. Craven-Howell led innovation, college and career readiness and equitable access to high-quality learning in the district. Prior to the Charlotte-Mecklenburg Schools, Craven-Howell worked in the Chicago Public School System as a project manager for high school transformation, a senior manager in instructional leadership, a chief area officer for high schools and an officer for pathways to college and career. She is an alumna of The Broad Superintendents Academy and The Broad Residency in Urban Education. Craven-Howell holds a Bachelor of Science degree in mechanical engineering from North Carolina State University and a Master of Business Administration degree from the Kellogg School of Management at Northwestern University.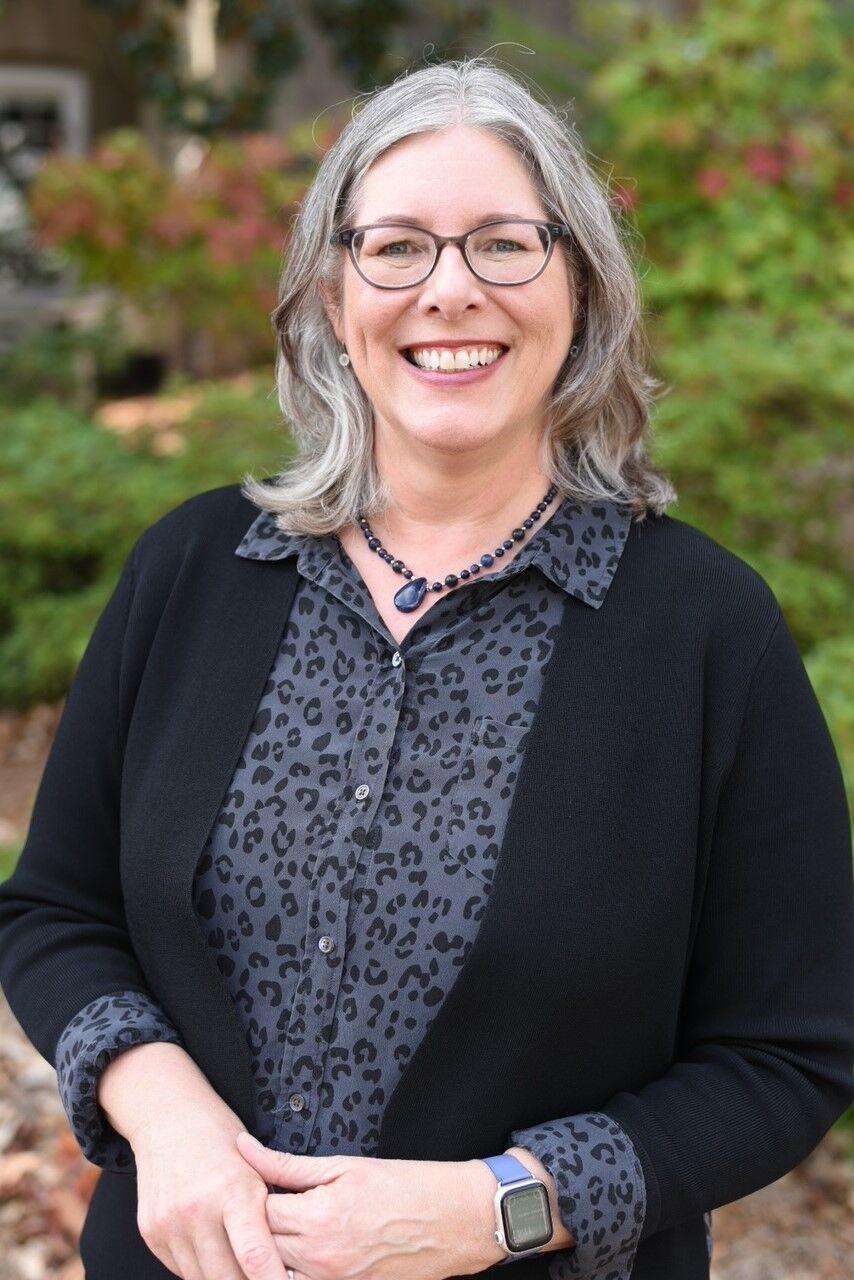 Darden is the President and Chief Executive Officer of Trellis Supportive Care, a position she has held since 2014. Prior to joining Trellis, Darden worked for almost 20 years in a number of financial management capacities at North Carolina Baptist Hospital (now a part of Atrium Health Wake Forest Baptist). She also has served as president of the North Carolina Healthcare Financial Management Association. Darden has a master's degree in health administration, is a Certified Public Accountant and has broad executive leadership experience.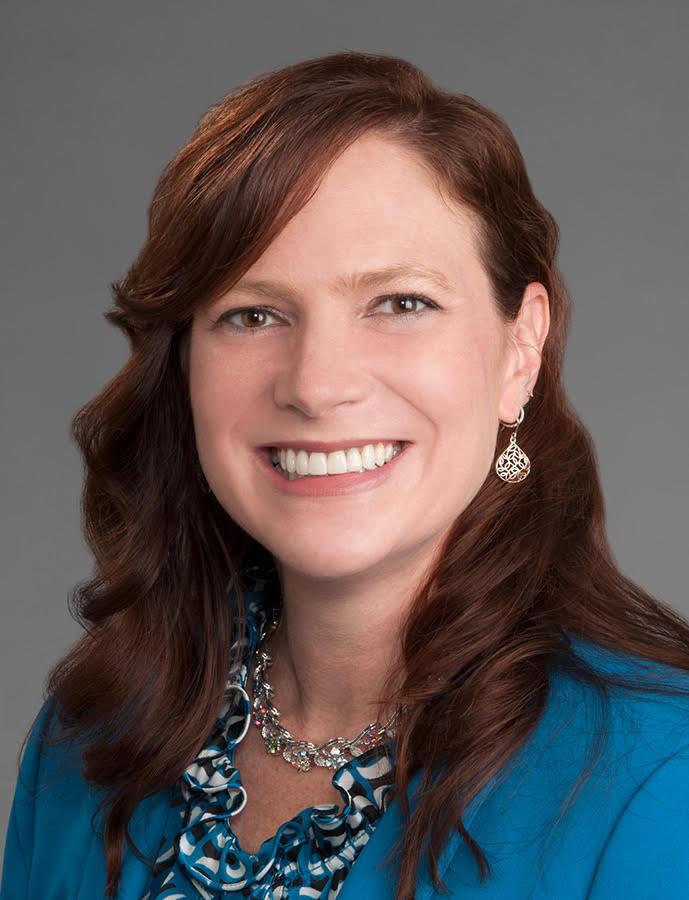 Gianopulos is Senior Associate General Counsel in the legal department at Atrium Health Wake Forest Baptist and Associate Dean of Faculty Relations and Retention in the Office of Faculty Affairs at Wake Forest School of Medicine, where she has worked since 2006. She also is an Assistant Professor in the Department of Surgery at Wake Forest School of Medicine and an Adjunct Professor at Wake Forest School of Law. Gianopulos' practice includes a wide range of labor and employment issues that arise in the complex atmosphere of an academic medical center. Prior to joining Atrium Health Wake Forest Baptist, she was the first General Counsel and Chief Planning Officer at Salem Academy and College. Gianopulos received a J.D. cum laude from Wake Forest University School of Law in 2001. She graduated magna cum laude from Salem College with a Bachelor of Science degree in chemistry in 1997. She served as Student Government Association president while at Salem College.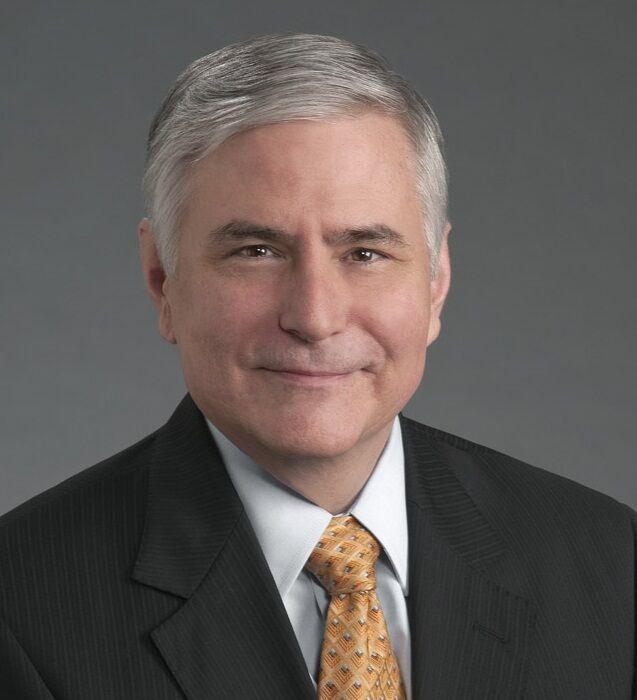 Dr. McConnell is Chief Executive Officer Emeritus, Wake Forest Baptist Medical Center and Professor and Gordon Hanes Chair of Urology, Wake Forest University School of Medicine. Dr. McConnell joined Wake Forest Baptist Medical Center, the academic medical center of Wake Forest University, in November 2008 after being named the Medical Center's first Chief Executive Officer.  A urologist and translational researcher by training, Dr. McConnell has served on the Advisory Board of National Institutes of Health-National Institute of Diabetes and Digestive and Kidney Diseases and was elected to the National Academy of Medicine of the National Academy of Sciences in 2004. He has received the Barringer Medal from the American Association of Genitourinary Surgeons and the Fuller Award from the American Urological Association in recognition of his contributions to the field of prostate disease. He has published more than 100 peer-reviewed articles and ten books. Dr. McConnell continues to serve as a fulltime as a tenured professor at Wake Forest School of Medicine.  He has served as a board member and advisor to a number of non-profit organizations that focus on healthcare, education, the arts and the development of an inclusive economy.
About Salem Academy and College
Salem Academy and College, celebrating 250 years and built upon a foundation of empowering and preparing girls and women from all around the world to effect change, shatter expectations and lead. Exclusively focused on developing tomorrow's health leaders and change agents in the STEAM fields and liberal arts.
Salem Academy and College is located in Winston-Salem, North Carolina, a vibrant college town known for arts and innovation. For more information about Salem Academy, please visit SalemAcademy.com. For more information about Salem College, please visit Salem.edu.