Dia Internacional De La Visibilidad Transgenero'
- Report by Faith Action International House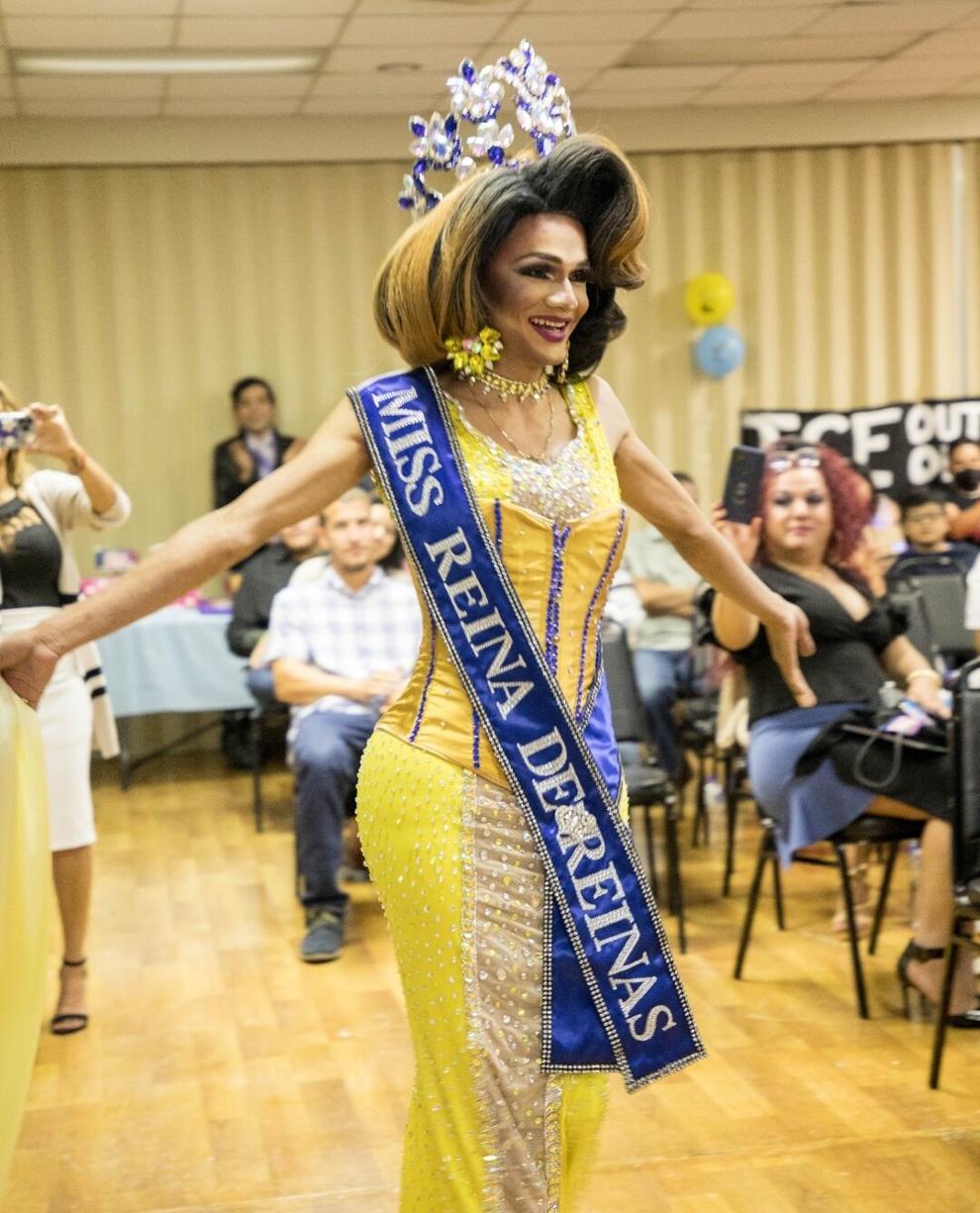 The International Transgender Day of Visibility, celebrated on the 31st March across the globe, aims to celebrate the achievements of transgender rights activists, showcase their work, and increase awareness of the ongoing challenges that the transgender and gender non-conforming people face. 
This year, the Asheboro Latinxs Services organized an event, 'Dia Internacional De La Visibilidad Transgenero' with support from partnering organizations to showcase the community's fight for dignity, respect, acceptance, freedom and equality. The meaningful event drew community solidarity between trans folks, families, and people who share the same places of employment in the community.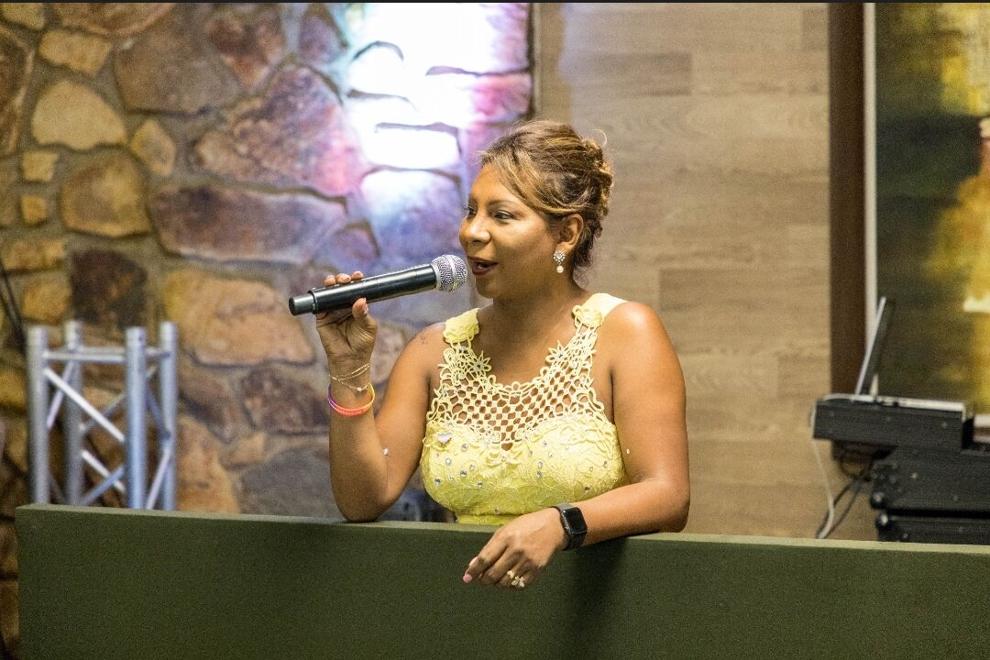 Tania Jimenez, the Director and Founder of Asheboro Latinx Services is an activist and the organizer of . For her, the event was organized to showcase the power of the Transgender community as a whole, when partnered with organisations that support this message. "It's beautiful to see the support, especially here in North Carolina, that tends to be a conservative state." 
She invited everyone to learn more about the transgender community and the struggles that they have faced, and continue to face each day. 
The event planning demonstrated a lot of care. There were testimonies from trans Latinxs women urging us to think about the intersection of being an immigrant and trans in places that are both openly and structurally hostile to marginalized people. But the event also had a lot of joy! There were amazing tamales, singing, and dancing. In these alienated times post-Covid, being able to also highlight the joy in coming together helps us to better imagine the futures we want together. 
"In my experience, sometimes LGBTQ+ events can draw a somewhat homogenous crowd, so it was very powerful to see what a wide swath of the Asheboro community was in attendance," said Ana de Leon, Community Relations Manager of the Triad Health Project. The THP provides STI and HIV education programs, presentations and literature to the community among other crucial sexual health education.  
"It was an honor for Triad Health Project to participate because we believe that sexual health access is for everyone, and Asheboro Latinxs Services really modelled intentionally inviting "everyone" to be a part of that conversation," said Ana.
Jose Bernal, the Associate Director of FaithAction International House, another sponsor for the event said that "we would like to explore the possibilities in the way we can continue to support the LGBTQ+ Latinx community. We've done three ID drives specifically for the Transgender community. A lot of people from the community could connect with us."
Explaining the ID drive, Jose said the NC ChiCAS, a sub-group of the THP led by transgender women approached Faith Action to speak about their lack of identification, because they were not able to do the name change in their home country, mainly because they would not be able to travel back to the US if they left, since many were undocumented. 
The General, Mexican Consulate Claudia Velasco, was in attendance at the event and spoke about their support to the Transgender community. She praised Tania for organizing the event, emphasizing that the LQBTQ+ community has always shown strength and resilience and it's important to be unified and committed. 
"We have to educate the new generation about issues like these, since they will be the new leaders in civil engagement, medical and engineering. Covid hasn't been easy on the community, but there's still a lot to be done and there is a lot of support behind minorities. We see that through the participation of the community partners today," she said.
Emphasizing the importance of one's mental wellbeing, she encouraged the community to take on leadership roles. "I encourage American immigrants who have legal status to become US citizens. Once that happens, I would like to see these people vote and make a difference in the elections, as well as see people take on key roles to represent the community... Everyone who is a minority should voice their opinions and strive to become a representative by becoming a part of the government," she opined. 
The event saw the participation of different groups, representing the Latinx Community. Suzie Geronimo, an activist and the organizer of the Hispanic Heritage Book Fair, that celebrates literacy, arts and culture for the Hispanic community shared an impassioned speech. She said that they have not committed any crime, but it sometimes feels like they have. They want to live their lives in a way that makes them happy. 
"It's unfair or unjust that people are punished for living their life the way they want, even being killed in some scenarios. Someone has to be an advocate for the community, for people like me and Tania who have taken a stand. There's a lot of people in this event who have had to live with repercussions for being a transgender person," she said. 
She blamed the society for not accepting her transformation, and wanted the future generation to know that it's their happiness that matters, to be a role model for them. Suzie has chosen to be the person she wants to be, and she encourages people who don't have adequate knowledge about our community to join us at these events, so they understand us better. Respect should be given to everyone, regardless of their gender or sexual orientation. 
Erendira Mendez of the Hispanic Federation said that hearing the testimonies of the panelists "reminded me of the resilience of our transgender woman and how much work there is left to do to support them. Especially Suzie's testimony about how she was denied a job after signing paperwork and being a perfect candidate for the bank job. Transgender women suffer all types of microaggressions and discrimination, with no place to ask for help." She hoped that the Hispanic Federation will be able to work with the Asheboro Latinex Community soon.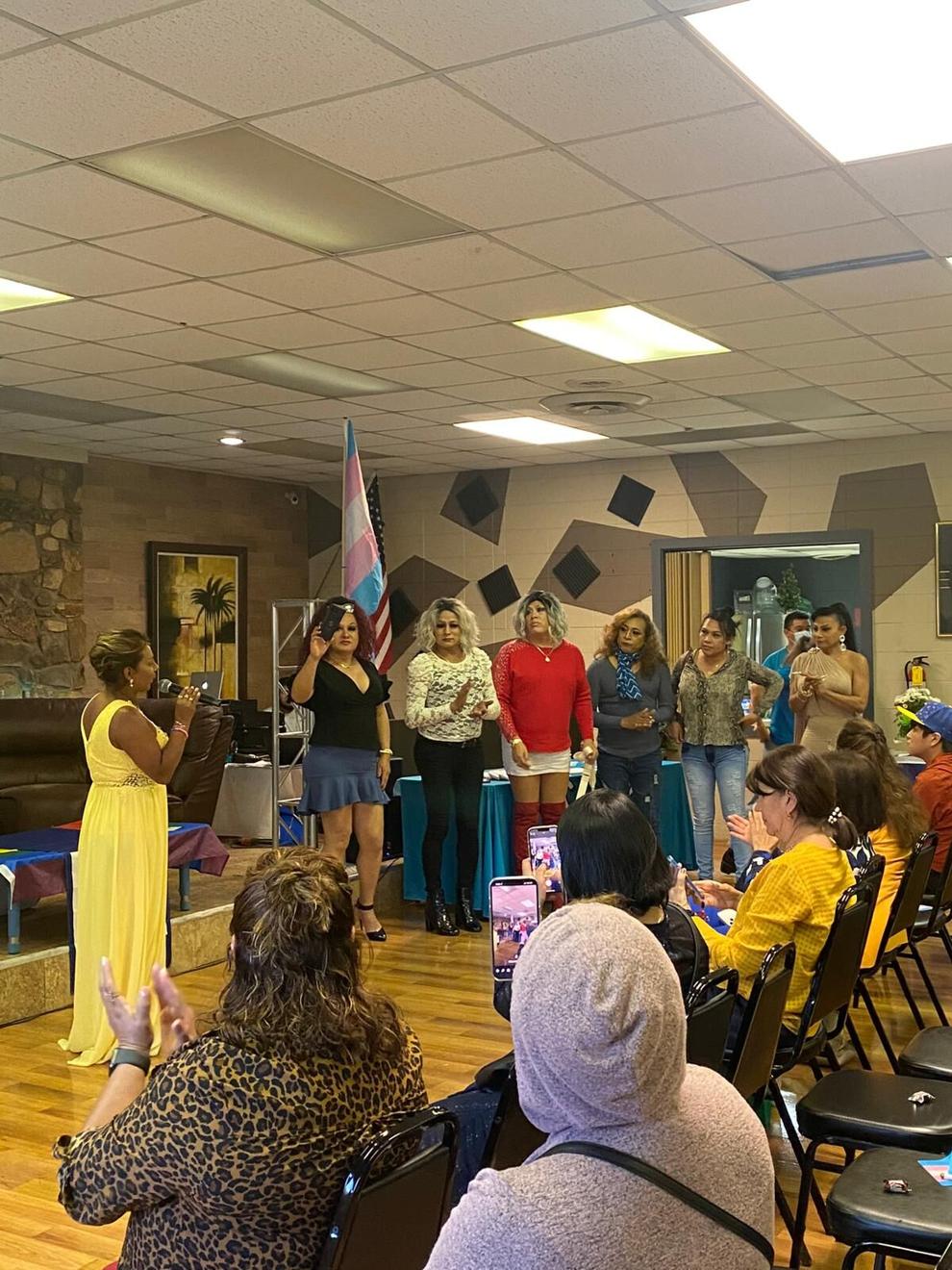 Amanda Serrano, the Founder of Sunrise-Amanecer Inc. understands the need for mental wellbeing for the community and works closely with the LGBTQ+ community."As a supporter of Asheboro Latinx Services, we loved to be a part of the community coming in to support our trans community. It is inspiring to see Tania take up space in the South to show up for other Latinx and Trans people who are afraid to shine as their authentic selves," she said. 
Faith Action International House Executive Director Eniris Riddick said "No one should be treated differently, or discriminated because of their sexual orientation. We support, and celebrate the LGBTQIA community for their gifts, and we will continue to lift their voices."
In addition, President Biden, in a presidential proclamation said: "Transgender people are some of the bravest Americans I know, and our Nation and the world are stronger, more vibrant, and more prosperous because of them. To transgender Americans of all ages, I want you to know that you are so brave. You belong. I have your back."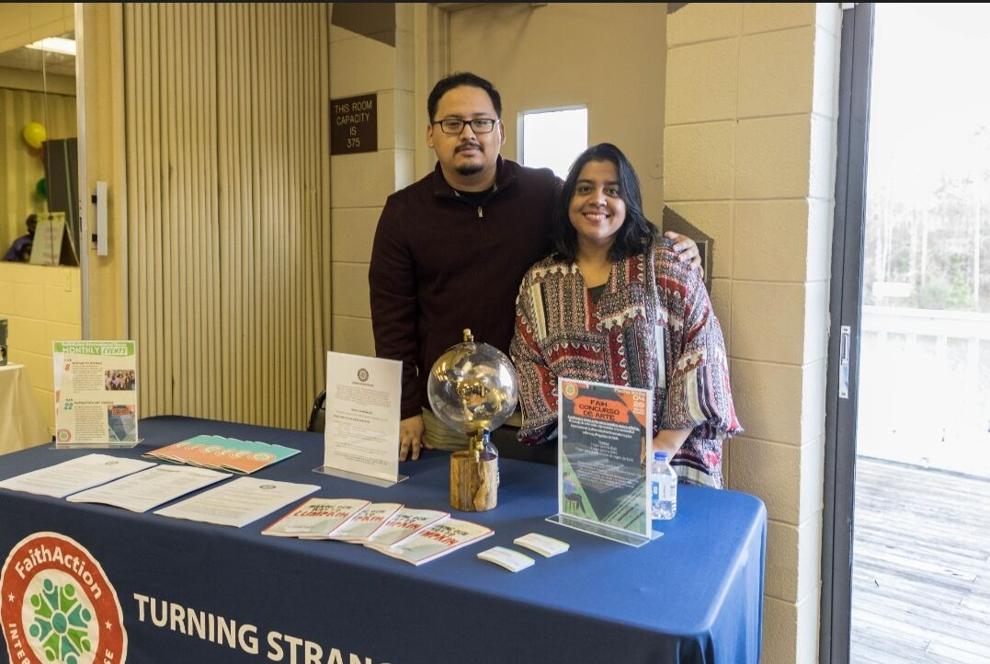 US citizens will have the option to select "X" when identifying their gender on US passport applications starting in April and on other documents, Secretary of State Antony Blinken said on Thursday.
"Starting on April 11, US citizens will be able to select an X as their gender marker on their US passport application, and the option will become available for other forms of documentation next year," Blinken said in a statement.