Culture studies are one of the school subjects that many students underestimate. However, more and more students start realizing the significance of learning different languages, respecting religions, building up relations with new people, and exploring different countries' customs and traditions. How can this discipline be beneficial for you? We will try to explain why studying cultures matter in academic communities today.
Diversity Assists With Many Life Aspects
Educational establishments should realize the significant role of cultures. From campus life to classes, cultural diversity provides a rich experience and helps develop crucial skills and knowledge. Such class as culture studies matters for every student. According to the University of Michigan study, close interactions among academic teams that consist of different nationalities lead to a higher rate of engagement, motivation, and inspiration.
Cultural diversity matters both in and out of the classroom. Positive learning outcomes and achieved goals are among the primary reasons for being involved in exchanges. As for the specific skills, diversity helps to gain and develop:
Writing
Critical thinking
Analysis
Problem-solving
Decision making
Also, a good student will always learn how to manage time properly. This is a life-important skill that will serve you in any life situation.
Qualities of the Deliberate Citizen
Whether you attend geography, management, or English class, you should develop a global outlook. That is what an average modern tutor expects from every student. The world is going global, and that is why it matters. Internalization should be involved in each class. The idea is to unite the class, which includes various ethnic groups and even nationalities. One should realize how different global aspects refer to various classes.
Students must exchange their history, customs, and traditions. It makes them spiritually richer. Young people will learn how to explain various topics from the side of different ethnic groups and nations. Those who face daily exposure to a multinational environment will benefit when launching a global business or simply joining an international company.
The Best Way to Select the Right Educational Institution for You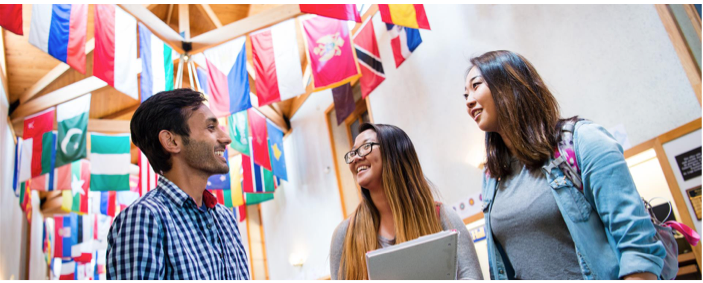 You should choose a college or university with diversity on their campuses and in class. As mentioned in the 2016 U.S. Department of Education report, young learners face less discrimination and bullying at schools with the powerfully diverse communities. Such institutions guarantee highly productive environments. In case you have a desire to learn in the United States, it is necessary to conduct a study and analyze available statistics to discover the best options for you. For instance, ask yourself:
Does the target establishment possess any department or office responsible for multicultural affairs and abroad education?
Does the institution contain clubs or unions that contribute to cultural diversity?
What is the acceptance rate in the target college? It is necessary to estimate your chances of entering the school.
After you come up with several universities to consider, compare and contrast them with each other, put down the major information, along with the pros and cons of every option.
Understand and Respect All the Nations
If you live on campus, you meet many different people who represent various nations and cultures. It will open a whole brand world full of new opportunities. Attending clubs and finding our true calling in the shape of a hobby is a must for modern students. The world is all about communication. By widening your social circles, you might even find your future employer or business partners. Pro network relationships are useful for everyone at any age.
Far-flung countries help to overcome religious conflicts and debates. By communicating with their reps, people significantly enrich their experience and gain new skills. It teaches students to respect each other and help the world become better. If the target college counts plenty of international students, think no more – submit your personal statement ASAP. By typing in keywords "paper writer" in Google, it is possible to find useful sources and services that assist college applicants in writing their admissions essays.
Summary: What Makes Cultural Diversity So Important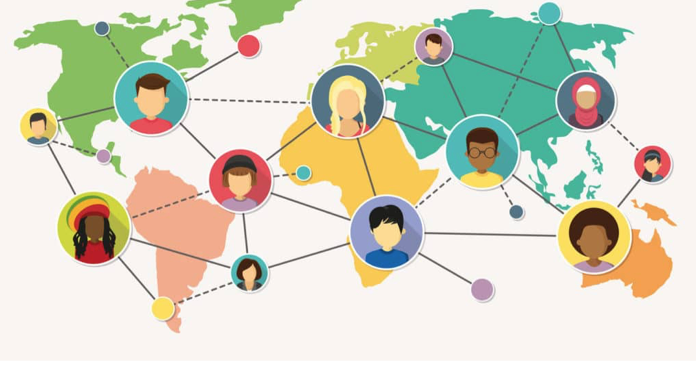 By dealing with diverse cultures in your educational institutions, you're laying the basis to feel convenient with communicating with different people and traveling. If you want to bring value to your society, it is better to select a college with numerous cultures. Most of the United States' educational establishments are full of ethnic groups from various parts of the world on campuses. That is why it makes sense to live on campus instead of living with parents or renting a place. It is a great chance to expand awareness and obtain and develop life-important skills.