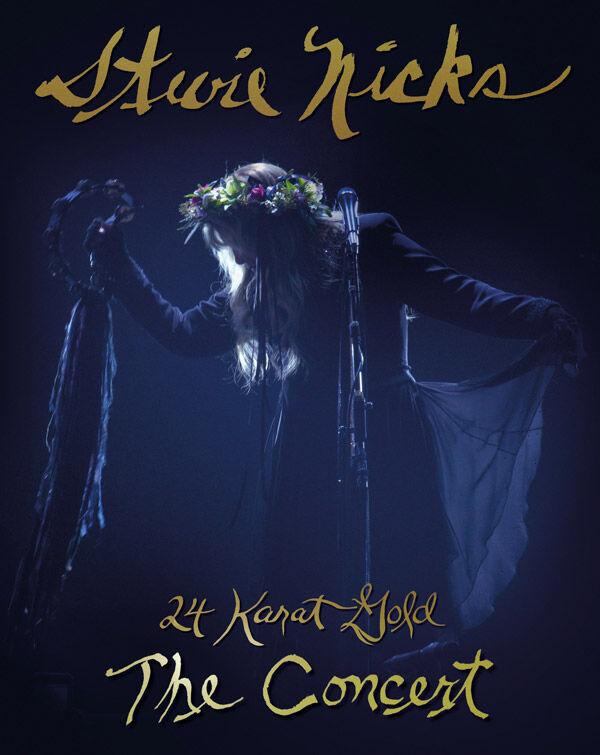 The Ramkat is excited to partner again with a/perture cinema to present another Drive-In movie screening for 2 nights in The Ramkat Parking Lot.
"Stevie Nicks 24 Karat Gold The Concert"
Wednesday, October 21 & Sunday - October 25
The Lot opens at 6:30 pm with screening beginning at 7:30 pm.
Tickets are $45 per vehicle.
Max of 20 vehicles per night.
The Ramkat will be providing beverage service delivery & a/perture will be selling popcorn and candy. No outside beverages will be permitted.
We are grateful to our partner Special Event Services for providing the screen, projector and sound services.

We hope you'll join us for our another Music Movie Drive-In presentation at The Ramkat.
Safety & Other Information:
Capacity is limited in accordance with state guidelines. Larger vehicles, including trucks, SUVs, and rear-facing vehicles may be parked in special spaces to ensure visibility.
All ticket holders should remain in their vehicles for the duration of the event, and proper face masks should be worn when interacting with event staff.
All ticket purchases are final, and no refunds are available.
ABOUT THE FILM
Stevie Nicks : 24 Karat Gold
Recorded over two nights during her sold-out 24 Karat Gold Tour, the film features a set-list of fan favorites and rare gems from Rock & Roll Hall of Fame Icon Stevie Nicks' multi-platinum selling catalog.
The film also highlights Stevie's intuitive and intimate storytelling abilities, captivating audiences with personal stories behind some of the most famous songs in music history. Stevie Nicks 24 Karat Gold The Concert is full of the magic that Stevie Nicks brings to her live performances and is an unforgettable experience that demands to be seen on the big screen!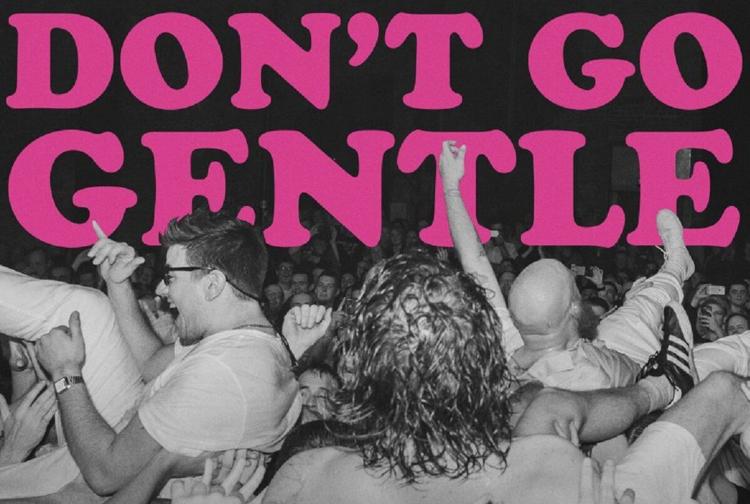 The Ramkat will be streaming the new documentary film DON'T GO GENTLE, which captures the incredible ten-year journey of the band IDLES, whose recent release 'ULTRA MONO' is topping the charts in the UK.
The film will premier online through our website on Friday, October 23rd.
The Ramkat will recieve a portion of the rental fee for all streams initiated through The Ramkat film portal. Stay tuned for the rental link which will be posted early next week on our website and social channels.
IDLES // DON'T GO GENTLE TRAILER