There have been some vaping-related illnesses that have been reported by the media over the last month or so. As of Sept. 24, the CDC reported that there are "805 confirmed and probable patient cases of lung injury associated with e-cigarette product use or vaping," and that 12 people have died. At this point, the actual cause of the sickness is unknown and still under investigation. Many questions still need to be answered, and as in many cases, the substance that was being vaped is unknown. Is it the vaping process itself? What was in the liquid that was vaped in these cases?

All of the reported cases confirm a history of e-cigarette or vaping usage. Some reports suggest the affected people obtained the vape liquids illegally. Further, some vape oils were nicotine-based, others were THC-based and some people used both. So, the challenge at this point is just trying to get to some clear answers and data to isolate the cause.
Vaping involves inhaling an aerosolized substance (nicotine or THC) mixed with solvents or other chemicals. When it is obtained from the black market illegally, it is unregulated and could contain potentially harmful substances. Some people question the long-term effects of vaping even sourced from legitimate companies. To me, it draws parallels with the alcohol market. When liquor is made illegally (and it still is in places), the consumer cannot be confident of what has gone into the creation of that product. Whereas, if you go to the ABC Store to purchase alcohol, government regulations have been followed in making those products due to public health considerations. The processes can be costly to the manufacturer, but public health is critically important.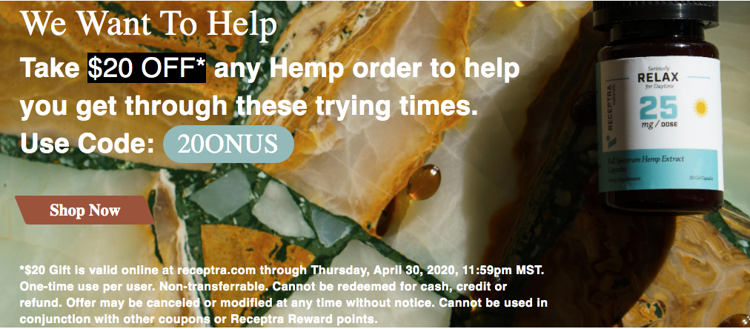 The legal marijuana industry is transitioning from an illegal market to a legal market, and I think a lot of confusion remains about products consumed from each market. Are products from the legal market safer? "Safe" is probably a somewhat subjective word in this case; but at a minimum, you could verify that the product has met government standards of safety. I wonder if these types of illnesses and issues have been going on for a while given the unregulated creations on the illegal market. But, then again, we are just now hearing about it due to the rising adoption of legalization across the country.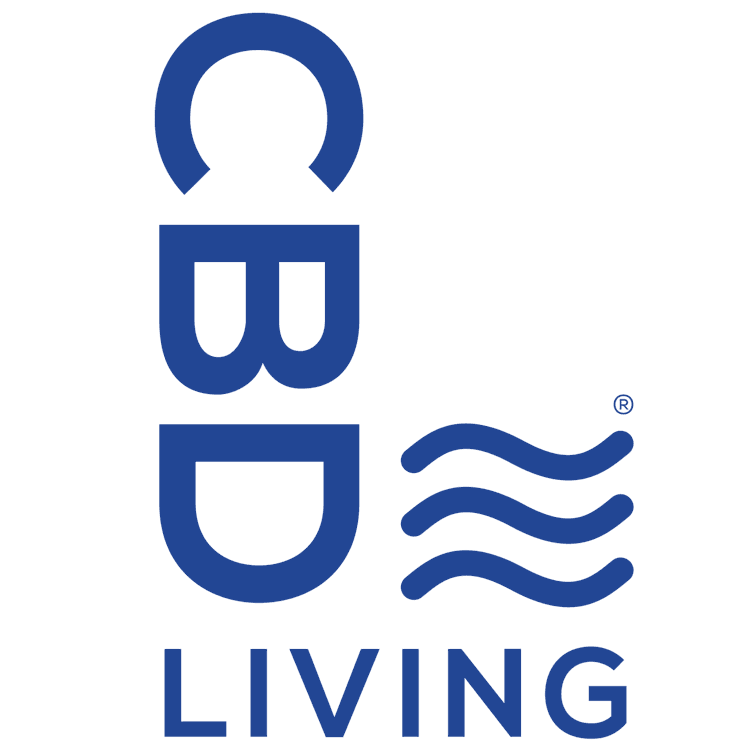 Vaping started as an alternative to smoking cigarettes. It was developed as a "lower risk" product that would actually help people stop smoking. The technology is relatively new, and tobacco companies are still spending a lot of research and development money bringing various types of vape devices to market. A standard has not really been established at this point. Vaping has started to replace tobacco usage for some people, but vaping has also attracted new users who have never smoked before. The rapid increase in teenage vaping has been a hot topic for the FDA, which is concerned that vaping could undermine decades of work to break teenage addiction to nicotine. Presently, there are efforts to ban flavored vape liquids in hopes of discouraging use by young people.
Vaping is also a popular "method of delivery" among marijuana consumers. Vapes' share of recreational cannabis sales is approximately 30% in California and 15% in Colorado. Safety questions are being posed to store owners in legal cannabis states given the national health scare. Many have already seen a decline in vape sales since the news has surfaced as consumers are choosing other alternatives. I believe consumer awareness and questions about testing and supply chain verification ultimately enhance product integrity in the future, similar to the path of alcohol. Still, the ultimate results of this investigation could have some lasting effect on the legal marijuana industry. Typically, vaping is more attractive to consumers than smoking. Many states have seen dry leaf sales decline over time after legalization while concentrates (which include vape oils) tend to rise. If the CDC and FDA discover a harmful substance in the vape oil, regulations could be put in place to prevent inclusion of that chemical in the future. However, if they found the vaping process itself is causing these mysterious illnesses, it would almost certainly hurt the appeal of this method of delivery.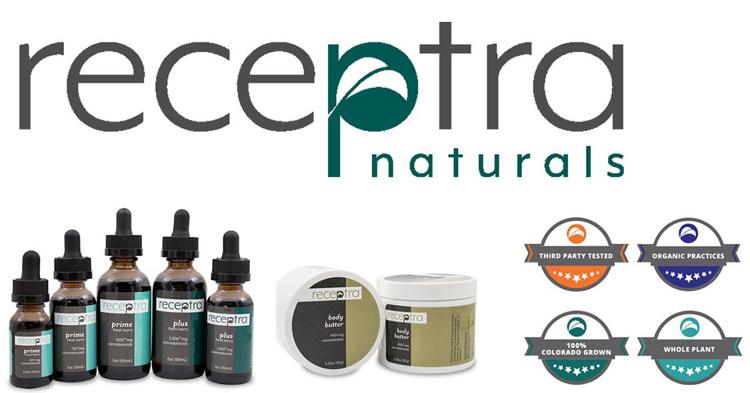 The current majority view is that the most common way cannabis will be consumed in the future is through beverages. So, while vaping will likely have a segment of the market, it will still only be one of several different ways to consume marijuana. I do not see health concerns with regard to vaping having any impact at all on demand for marijuana, either recreationally or medicinally at this point. The consumer would just simply choose an alternative method of delivery. Now that hemp has been removed from Schedule 1 of the controlled substances list, and there is more public support for federal marijuana legalization, we should begin to see more and more testing on the plants and products in the future so that any public safety issues can be addressed.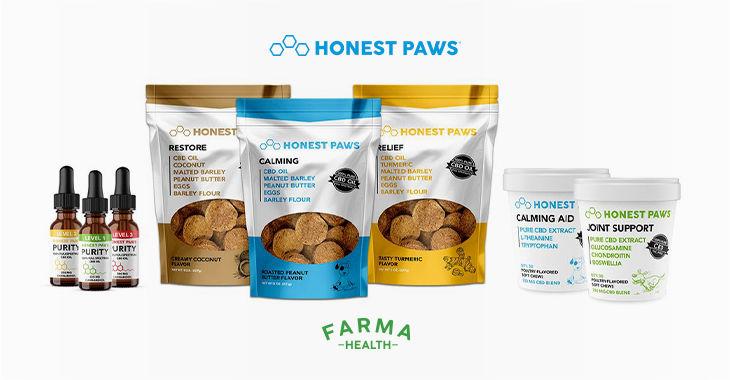 Disclosure:
AdaptFirst Investments LLC (AFI) is providing this information for educational purposes only and does not intend to make an offer or solicitation for the sale or purchase of any specific securities, investments, or investment strategies. Investments involve risk and unless otherwise stated, are not guaranteed. Commentary of any kind in this article is based on AFI's opinion and analysis, and not representative of future performance of any security or market. AFI AND CONTENT SOURCES MAKE NO REPRESENTATIONS AND DISCLAIM ALL WARRANTIES OF ANY KIND IN CONNECTION WITH THE SUBJECT MATTER OR ABOUT THE ACCURACY, COMPLETENESS AND SUITABILITY OF THE INFORMATION FOR ANY PURPOSE. Use of the article information is at reader's own risk. Personalized investment advice can only be rendered after engagement of AFI for services, execution of the required documentation, and receipt of required disclosures. Please contact AFI for further information. Information presented is not intended as tax or legal advice. Readers should consult legal or tax professionals for specific information regarding their individual situation.
Charles Freeman is a Chartered Financial Analyst and President of AdaptFirst Investments in Greensboro, NC. With over 20 years in the investment industry, Charles helps clients find and invest proactively in potential future trends and attractive investment opportunities. Charles has been published or featured in Investor's Business Daily, The Saturday Evening Post, WXII 12 News, HQ Greensboro, and more. To learn more, visit www.adaptfirst.com