When high school students in San Rafael, California met at a statue of Louis Pasteur on a fall afternoon in 1971, they didn't mean to create a cannabis culture catchphrase or an international herbal holiday.
As originally reported by High Times in 1991 and verified by Huffington Post in the 2013 article "420 History: The Story of April 20 becoming Weed Day," five kids known as the Waldos (because they hung out on a wall outside their school) had an alleged map to a legendary abandoned cannabis patch in a forest near Point Reyes Peninsula Coast Guard station. They agreed to meet at the Pasteur statue at 4:20 p.m. and begin their search for the secret pot patch.
They never found it but were soon using "4:20 Louis" as code for a favorite recreational activity. By the time one of the former kids, David "Waldo Dave" Reddix, became a roadie for Grateful Dead's bassist Phil Lesh, it had shortened to just the three digits, and was just as much a recognition code among stoners as "friend of Dorothy" once was for gay men in Greenwich Village.
4:20 became a regular afternoon time to get high, and then a calendar date, April 20, for communal celebrations of doing so. The 3 digits spread not only to mainstream pop culture (every clock in Quentin Tarantino's Pulp Fiction is set to 4:20) but politics.
California Senate Bill 420, which passed in 2003, established that state's medical marijuana program. North Dakota House Bill 1420, intended to legalize cannabis, was introduced in January 2021. On April 20, 2019, Senate Minority Leader Chuck Schumer announced the Marijuana Freedom and Opportunity Act. It hasn't moved forward, but if passed, would remove marijuana from the Controlled Substances Act and eliminate criminal penalties for its manufacture, possession, or distribution. 
While marijuana legalization is something that can only be done at the state or national level, municipal governments can influence state legislation. Both Greensboro's mayor Nancy Vaughan and one of her mayoral challengers, District 3's Justin Outling, worked on Greensboro becoming the first North Carolina city to allow the release of police body-worn camera footage to the public. Shortly after that municipal policy was enacted, then-governor Pat McCrory signed a law requiring judicial consent for releasing such footage. If state officials can legislate to thwart a municipal policy, they can also act to support it. 
For our April 20, 2022 issue, YES! Weekly reached out to mayors and mayoral candidates across the Triad and asked them where they stand on the issue of decriminalizing or even legalizing recreational cannabis.
The three mayors and two challengers who responded are Winston-Salem's Allen Joines, High Point's Jay Wagner, and Greensboro's Vaughan, along with Greensboro candidates Outling and Eric Robert (a fourth candidate, Mark Cummings, did not respond to our queries).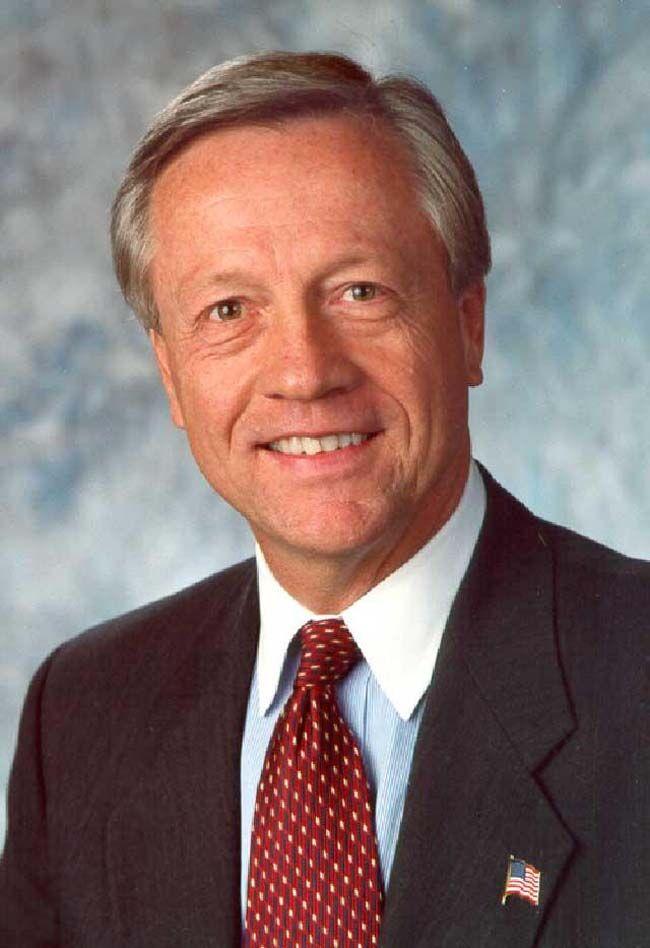 Democrat Allen Joines has served as Winston-Salem's mayor for 21 years, first winning that office in 2001. Joines, who does not face a challenger until 2024, gave the shortest answer.
"I support medical marijuana and decriminalizing recreational marijuana."
Republican Jay Wagner was first elected mayor of High Point in 2017 and will not face any challengers until 2023. His response was slightly longer than that of Joines.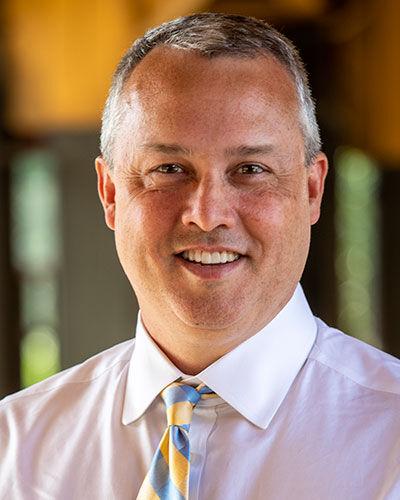 "I don't have any comment," emailed Wagner. "I don't generally comment on issues that my Council doesn't have the power to deal with or enact."
Greensboro mayor Nancy Vaughan, a Democrat who first assumed office in 2013, gave a more detailed answer than either her Democrat or Republican counterparts in the other two points of the Triad.
"I support the legalization of medical marijuana," emailed Vaughan. "I have seen people in the end stages of cancer and other chronic diseases suffer needlessly because they cannot legally access medical marijuana. Often family members risk safety and arrest if they purchase marijuana to ease the suffering of a loved one."
On the subject of the legalization of recreational marijuana, Vaughan was more circumspect.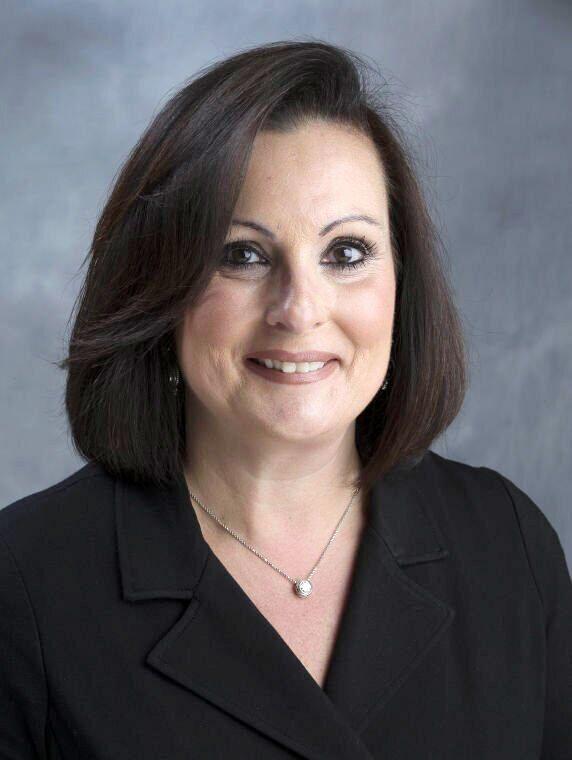 "I am not against the general assembly legalizing and regulating the use of recreational marijuana," she wrote. But she said she supported relaxing enforcement on "small recreational amounts." 
"Marijuana possession is not a high-priority crime for the Greensboro Police Department. They are not arresting people who are smoking pot in the privacy of their own home."
Vaughan was then asked her response to claims that police do not have probable cause to arrest people for possessing hemp or to perform a test on it. The question is one that many Black organizers have asked of Greensboro's leaders, Senate, and Gubernatorial candidates. The State Bureau of Investigation has acknowledged that hemp is legal and indistinguishable from marijuana by smell and sight. 
"There is not a roadside sobriety test for marijuana," responded Vaughan. "Nationwide, and in the City of Greensboro, crash fatalities are at an all-time high. Many are from people driving while impaired. People should not be driving while impaired under any substance. It can become a hindrance to the traveling public." 
A common statistic when it comes to marijuana is that over 80% of those arrested for possession are Black, even though Black and white people consume recreational cannabis at the same rate. This had led to the claim that "Pot is legal for white people," which has been echoed by everyone from a veteran white marijuana dealer quoted by New York magazine in 2009, who claimed he'd not been stopped once by the NYPD in over two decades, to former Sex and the City star Cynthia Nixon when she unsuccessfully ran against Andrew Cuomo in 2018.
When asked what she thought should be done about the disparity, and why the GPD continues to arrest so many Black people for drug possession, Vaughan repeated her statement that arresting people for recreational marijuana is "not a high priority" for the Greensboro police.
"However, drug trafficking is. Because of our great highway system, Greensboro, High Point, and Winston see a significant amount of drug trafficking. It is often tied to our increase in violent crime and homicides. It is rare that recreational marijuana is a stand-alone charge. For the reasons that I mentioned above, we need legislative relief and rapid testing."
Greensboro's municipal races are nonpartisan, but two of the candidates vying to unseat Vaughan are registered Democrats, while the third is Independent.
One of the Democrats, former superior court judge Mark Cummings, did not respond to these questions. The other, Outling, whose race against Vaughan has become acrimonious, addressed all the above questions.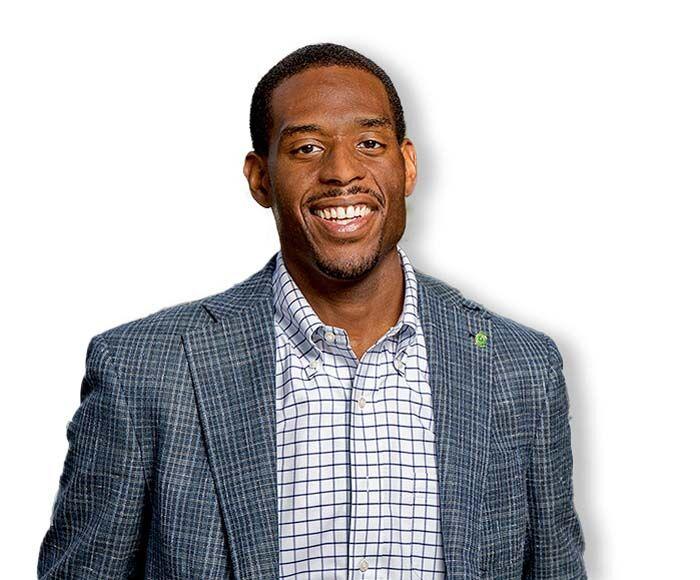 "The questions surrounding the legalization of marijuana are complex," wrote Outling in an email. "Like most North Carolinians, I do not understand why, unlike the majority of states, ours does not allow doctors to prescribe cannabis to treat debilitating conditions. When we move to whether recreational marijuana should be legal, I believe it's first important to understand (as your questions note) that prohibition has failed on a number of levels. Racial disparities, the often-random nature of enforcement, diversion of law enforcement resources from more serious offenses, and implications of creating a criminal record for what (at most) should be a minor civil offense all argue against continuing current policies."
Outling also stated his support for "a cite-and release policy," with "a minor sanction for what is a minor offense." He also declared his concern about the implications of legalizing recreational use, particularly due to "the impact on young people," without "a regulatory environment to control safe distribution."
Outling concluded by saying he believes most states will ultimately legalize recreational use. "This could have a positive impact on reducing crime by eliminating an unregulated all-cash trade often connected to other forms of criminal activity."
While there are no Republicans on the 2022 Greensboro mayoral ballot, Eric Robert is running as an Independent. Designer and Partner at QUB Studios, Robert is a newcomer to politics, but a longtime downtown resident who has become critical of everyone on the city's current council.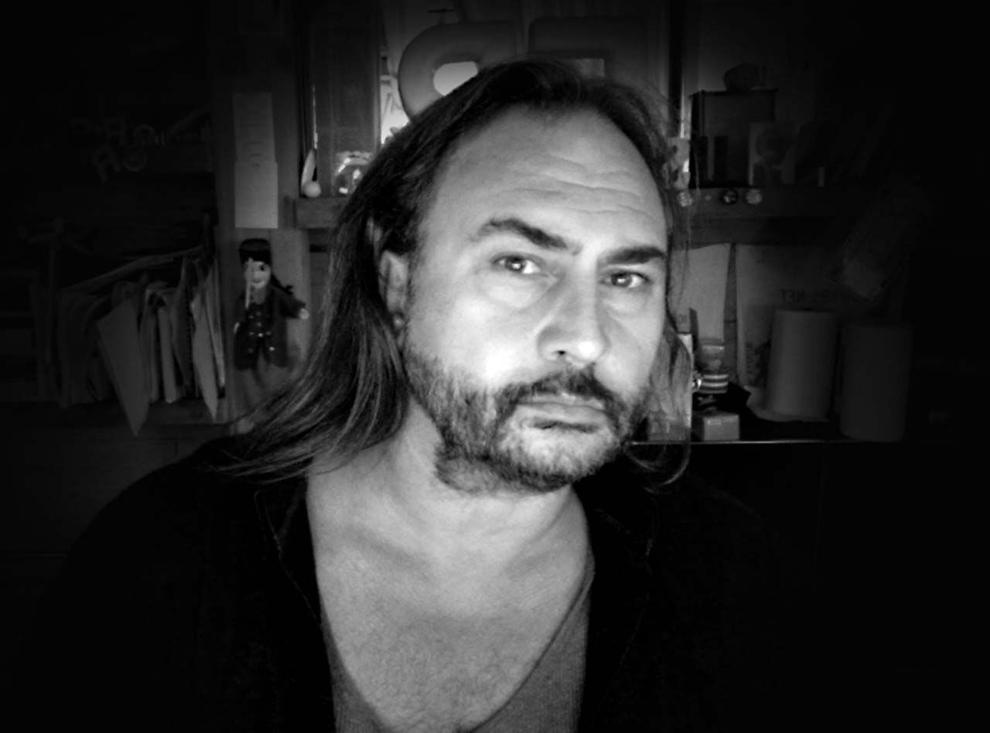 Robert emailed that he "absolutely supports legalization of recreational and medical marijuana." He repeated the "absolutely" when asked if, while waiting for statewide and national legalization, he supports decriminalization.
"I absolutely agree that recreational cannabis being indistinguishable from hemp by sight or smell, the police should not have probable cause for searches. Because they can't tell, no search should take place."
As to how he would deal with the arrest disparities, Robert's response was equally emphatic.
"No racial profiling, full stop."