We are amid an explosion in hemp-based products, including those that contain CBD extracts.  In my opinion, the trend is about to get even larger.  In December, the Farm Bill legalized hemp and opened the door for the industry to expand rapidly.  Suddenly, we are seeing "CBD sold here" signs everywhere.  As distribution channels and accessibility increases, consumption will likely improve.  More and more people hear about it and decide to give it a try.  But another question comes into play, what exactly are you buying?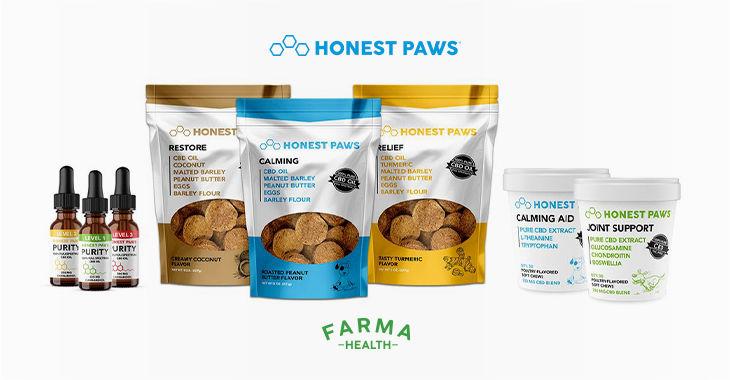 But first, let's look at accessibility.  The current market penetration is not as deep as you might think from the neon signs and flags. CVS just signed a distribution deal with a marijuana company to offer hemp-derived products in over 800 stores.  CVS is selling CBD creams, sprays, and lotions in eight states including California, Illinois, Colorado, and Alabama.  With a powerhouse like CVS offering CBD products, I expect more and more chains to follow suit quickly. 
Regulations have been cumbersome and confusing.  Plus, enforcement of even stated guidelines has been sparse.  Many companies are willing to risk prosecution to take advantage of the hot trend, so they are putting out products as quickly as possible.  As a consumer, it is important to know what you are buying.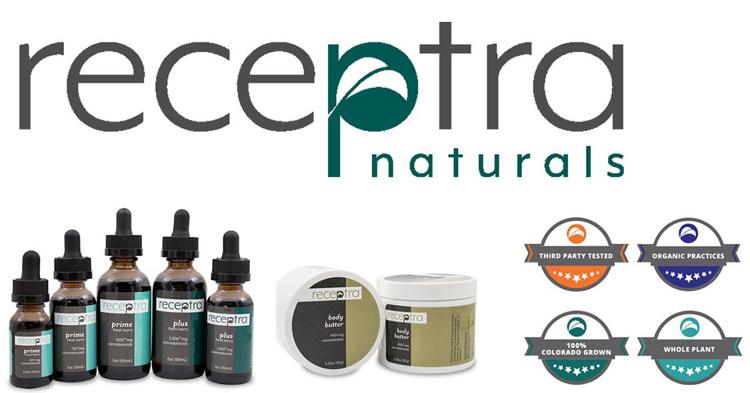 One challenge in the industry right now is that some of the products are not always consistent with the claims on the label.  For instance, products are being tested, and the results sometimes show significantly more CBD or significantly less CBD than what is stated on the packaging.  There may also be claims about unsubstantiated health benefits. The FDA has really come down on that particular issue and sent numerous warning letters over the last two years. 
"Substances that contain components of marijuana will be treated like any other products that make unproven claims to shrink cancer tumors. We don't let companies market products that deliberately prey on sick people with baseless claims that their substance can shrink or cure cancer and we're not going to look the other way on enforcing these principles when it comes to marijuana-containing products," FDA Commissioner Dr. Scott Gottlieb said in the statement on  Nov. 1, 2017

Interestingly, cancer is one of the qualifying conditions that allow people to buy medical marijuana in many states.  However, symptom relief and shrinking tumors are very different things. But, you can see how easily one could get confused.  The bottom line is to understand regulations surrounding hemp CBD production, manufacturing, and retail are still being drafted.  And now the FDA is in transition, so some near-term clarity could be elusive. 
With Scott Gottlieb stepping down as FDA chief this month, uncertainty surrounds the fate of guidelines for the usage of CBD in food or beverages.  The FDA regulates the ingredients within products that are sold here in the U.S., and has said in a December 2018 statement –
"Additionally, it's unlawful under the FD&C Act to introduce food containing added CBD or THC into interstate commerce, or to market CBD or THC products as, or in, dietary supplements, regardless of whether the substances are hemp-derived. This is because both CBD and THC are active ingredients in FDA-approved drugs and were the subject of substantial clinical investigations before they were marketed as foods or dietary supplements. Under the FD&C Act, it's illegal to introduce drug ingredients like these into the food supply or to market them as dietary supplements. This is a requirement that we apply across the board to food products that contain substances that are active ingredients in any drug."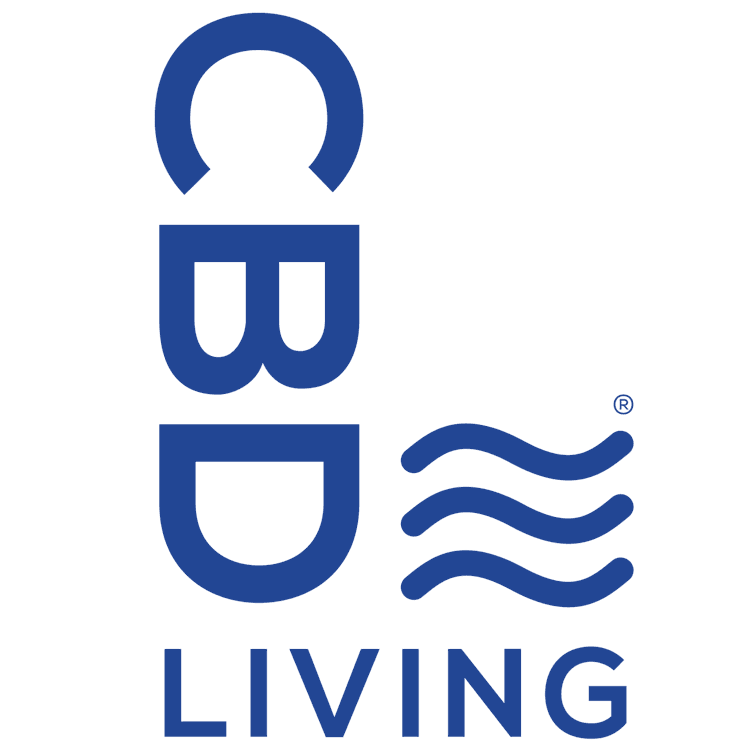 The FDA has committed to reviewing this policy and clarifying language regarding CBD's use as a dietary supplement.  The scheduled hearings were for April.  But with the unexpected departure of Gottlieb, these decisions could be put on hold.  Ned Sharpless has been named as Gottlieb's replacement.  Sharpless seems to hold the same views regarding Gottlieb's mission to lower nicotine levels in cigarettes and curb teen vaping, so he may be open to following the scheduled hearings on CBD usage guidelines. 
I think the monumental shift in policy by legalizing hemp puts incredible pressure on the FDA to solidify rules as quickly as possible.  Federal legalization has been a tremendous hurdle for companies interested in pursuing products based from hemp and marijuana.  For hemp products, this hurdle is now removed, and more states are considering passing recreational marijuana usage laws.  New Jersey, New York, and Illinois could be the next three. 
Industry giant, Coco-cola, denied rumors that they were exploring a CBD-infused beverage in October 2018.  At that point, however, CBD derived from hemp was illegal – but now it is not.  Given public interest, I would be shocked if major food and beverage manufacturers were NOT investigating hemp-based CBD products.  So, I'm sure the FDA is feeling pressure to clarify the rules. 
Therefore, while there could be a short delay given a transition period for leadership at the FDA, I think the new guidelines regarding hemp-based CBD as a dietary supplement and isolate will be established within 2019.