Part 1 – Recreational and  Pharmaceutical Medical
Over the last 20 years, when considering if marijuana would be legalized in the United States, I really only thought there would be one market for products – i.e., the "recreational" market. I assumed that marijuana would compete with other recreational indulgences such as alcohol and tobacco. I also knew that the hemp plant itself could be used in a wide variety of industries, such as clothing fiber, but dismissed the idea that it was an investable idea due to regulation and the dominance of other industrial options (like cotton for clothing).  In fact, the cotton and paper industries were influential in linking hemp to marijuana long ago to eliminate hemp as a competitor. While I was not specifically wrong in these assumptions, they were short-sighted based on a lack of information at the time. The discovery of the benefits of other compounds within the marijuana and hemp plants (CBD) has created a broader range of uses and therefore, more investable sectors. I now see four investable sectors within the legal cannabis/hemp industry for the future: Recreational, Pharmaceutical Medical, Nutraceutical, and Industrial Hemp.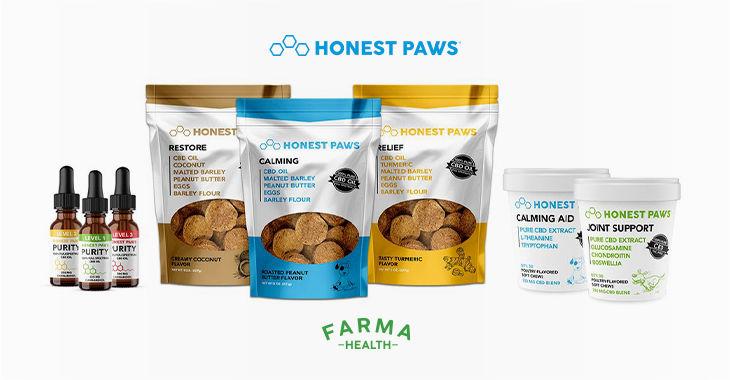 Recreational
The recreational market is pretty straight forward as it aligns with the association that has long been attached to marijuana.  To keep it simple, for hundreds of years, people have smoked or ingested marijuana because it gave them a euphoric feeling, i.e., "getting high."  This was due to the THC compound in the plant. Similarly, people often drink alcohol to give them a "buzz." I think the demand for these products is self-evident. When governments have tried to ban them, illegal consumption continues even with the risk of prosecution. With alcohol, after basically acknowledging the futility of Prohibition, a regulate-and-tax system was put in place. A similar conclusion has been reached with regards to marijuana, and systems are being implemented in the states that have made it legal. I think this system will be adopted at the federal level in the future with appropriate age restrictions, labeling requirements, and product testing. The entire West coast is recreationally legal and a few states in the Northeast.  More states in the Northeast and Midwest are likely to pass recreation legal laws within the next year. With legalization efforts, recreational products are expanding. Last month, I wrote about the various methods of delivery. Marijuana plant "strains" are also being specifically cultivated to provide a particular "feeling" for consumers. I know, that sounded strange to me too when I first read it. But apparently, it is possible. So, if your goal is to have a big night out on the town with friends or a relaxing night at home with your spouse, there will be a legal cannabis product specifically designed for that particular experience. I expect that as marijuana consumption becomes more and more mainstream, we will continue to see more and more new products in this market. The recreational sector is estimated to be the largest market at this time, but I think the Pharmaceutical Medical market could be just as large, if not larger. 

Pharmaceutical Medical
When I talk about the "Pharmaceutical Medical" marijuana sector, I am defining that market as marijuana consumption specifically for the treatment of an identified illness, and most often, by prescription. Medical marijuana consumption has quietly gained ground over the years, and I think this has contributed to growing social acceptance. The use of cannabis for medicinal purposes dates back to 400 A.D., but it has largely been banned in the U.S. in the last 100 years. However, in 1996, California was the first state to allow legal use of marijuana for medicinal purposes under the supervision of a physician with the enactment of the Compassionate Use Act. Cannabis has been used to treat diseases such as cancer and glaucoma. Over the last 20 years, the number of conditions that qualify for treatment using medical marijuana has expanded substantially. A recent APPG report on drug policy reform in the U.K. detailed the following conditions where medical marijuana could be used as treatment.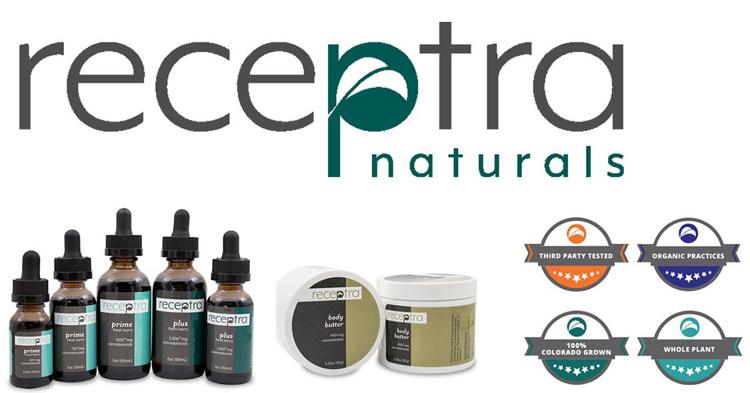 Glaucoma
Muscle Spasms
Treatment of Pain:
-Neuropathic pain,
-Post-Surgical Pain,
-Advanced Cancer Pain
Brain-Related Conditions:
-Stroke
-Epilepsy
-Dementia
-Brain Injury
-Multiple Sclerosis
Mental Health Disorders:
-Anxiety
-Depression
-Obsessive-Compulsive Disorder
-Post-traumatic Stress Disorder
Gastrointestinal Disorders:
-Crohn's Disease
-Ulcerative Colitis
-Irritable Bowel Syndrome
Nausea/Vomiting from chemotherapy
Appetite Stimulation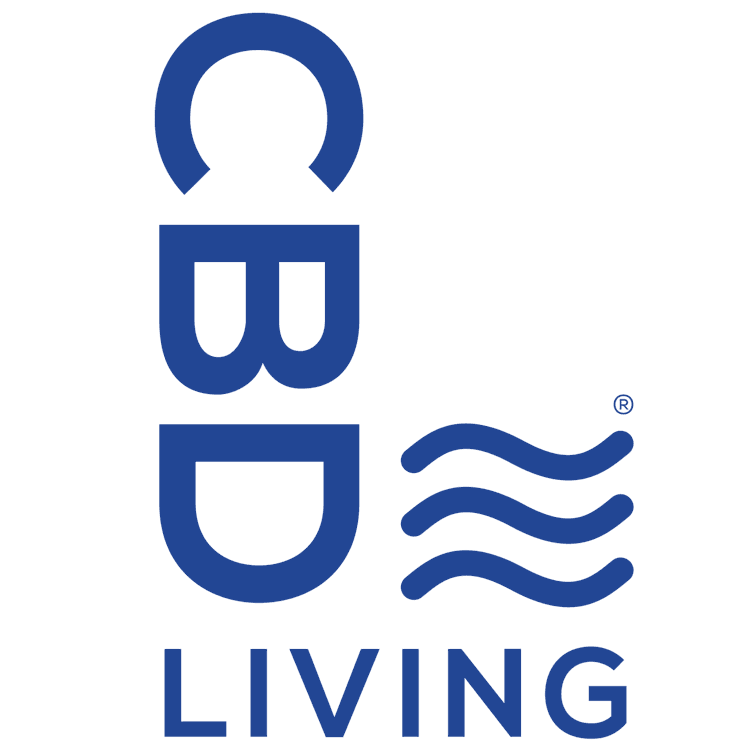 If you think about how many friends you have on Facebook, how many connections you have on LinkedIn, how many followers you have on Instagram; how many of those people suffer from one (or more) of the conditions listed above? My guess is a lot. So, the potential market here is vast.  Several of the conditions above affect a small number of people, but several affect a very large number of people. Anxiety disorders, for example, affect over 40 million Americans every year, about 18% of the population. If medical marijuana can be used to effectively treat these disorders, the demand for product would be massive, and that's just one condition. 
The Pharmaceutical Medical market deserves special consideration given that prescription-grade marijuana could be an alternative to opioids. Illinois and New York have already passed laws allowing doctors to prescribe medical marijuana instead of an opioid. The problem right now is that there is a lack of research and insurance coverage to make this a broad-based trend.  However, I think as legalization becomes more widely adopted, these hurdles begin to fall. I had a pediatric oncologist tell me that even though several patients told him using marijuana helped their symptoms (pain management, nausea, appetite loss), he was not allowed to prescribe it due to current North Carolina law. 
The endorsement of the medical community and the subsequent backing from insurance companies would be a huge catalyst for the expansion of the Pharmaceutical Medical sector in the legal marijuana industry. Further, Europe has the largest subsidized health care system in the world, and it is projected to be the largest medical marijuana market in the future.  Given the number of identified illnesses and disorders medical marijuana could be used to treat, this investment sector has the opportunity to pass the recreational sector in terms of size.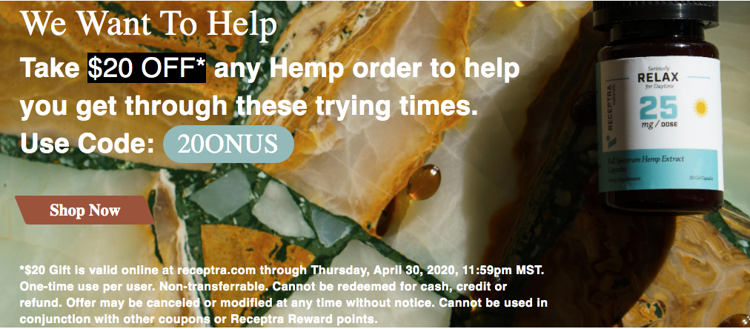 Stay tuned next month for Part 2 – Nutraceutical and Industrial Hemp!
Disclosure:
AdaptFirst Investments LLC (AFI) is providing this information for educational purposes only and does not intend to make an offer or solicitation for the sale or purchase of any specific securities, investments, or investment strategies. Investments involve risk and unless otherwise stated, are not guaranteed. Commentary of any kind in this article is based on AFI's opinion and analysis, and not representative of future performance of any security or market. AFI AND CONTENT SOURCES MAKE NO REPRESENTATIONS AND DISCLAIM ALL WARRANTIES OF ANY KIND IN CONNECTION WITH THE SUBJECT MATTER OR ABOUT THE ACCURACY, COMPLETENESS AND SUITABILITY OF THE INFORMATION FOR ANY PURPOSE. Use of the article information is at reader's own risk. Personalized investment advice can only be rendered after engagement of AFI for services, execution of the required documentation, and receipt of required disclosures. Please contact AFI for further information. Information presented is not intended as tax or legal advice. Readers should consult legal or tax professionals for specific information regarding their individual situation.
Charles Freeman is a Chartered Financial Analyst and President of AdaptFirst Investments in Greensboro, NC. With over 20 years in the investment industry, Charles helps clients find and invest proactively in potential future trends and attractive investment opportunities. Charles has been published or featured in Investor's Business Daily, The Saturday Evening Post, WXII 12 News, HQ Greensboro, and more. To learn more, visit www.adaptfirst.com