$3,500 in combined awards will be announced - This event is free to attend and open to the public 
(Yadkinville, NC) – The Yadkin Arts Council invites all who are interested to attend the celebration of the 10th Annual Juried Arts Show in-person on July 1, 2021 at 5pm. This exhibition, which serves as a celebration of some of the finest creativity in our region, brings a beautifully diverse exhibit to the Welborn Gallery each year to be seen by hundreds of art patrons, theatregoers, and Center Bistro patrons. The exhibition will be on display July 1 – August 27, 2021. For all who can attend, the reception will feature wine and beer, light hors d'oeuvres, an award ceremony, and a meet and greet with the artists.  
Affee Vickers, local Winston-Salem artist, was the juror for this exhibition. Affee's ingenuity in the areas of glass, acrylic, stainless steel, titanium, abstract art, oil paintings, and sculptures - along with his discerning eye and deep appreciation for artistic value - made him an excellent choice for this year's competition.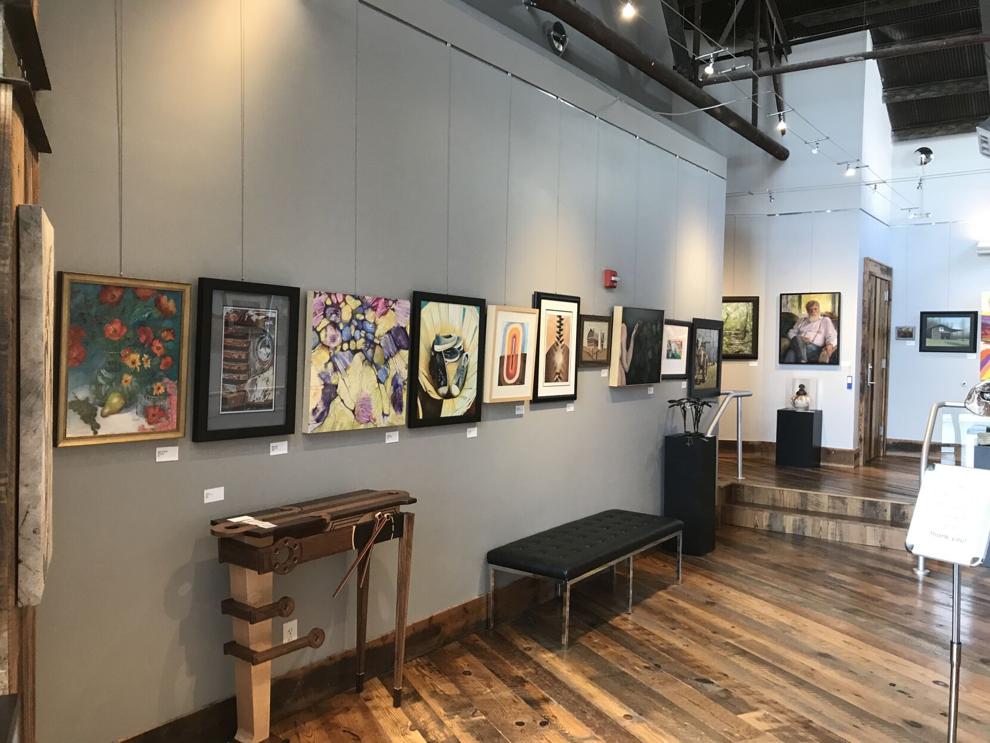 An invitation to participate in the People's Choice award will be available over Facebook starting July 2 and will run through July 15 to be announced over Facebook Live on July 16 at 3pm.
Awards to be given out on July 1
First Place: $1250
Second Place: $850
3rd Place: $500
Honorable mentions (6): $100 each
Awards that will be presented through a Facebook survey
People's Choice 2D: $150
People's Choice 3D: $150 
Additional Information:
Exhibit Runs: July 1 – August 27, 2021
Artist Opening Reception: July 1 at 5pm
Where: The Welborn Gallery, 226 E. Main St., Yadkinville
People's Choice Ceremony: July 16 at 3pm over Facebook Live
Additional information: www.yadkinarts.org/annual-juried-show/
About the Welborn Gallery
The Welborn Gallery is located just outside the Willingham Theater in the Yadkin Cultural Arts Center. We feature a variety of 2-dimensional and 3-dimensional works of art from local and regional artists alike. Prepare yourself to be transformed by the remarkable artwork featured here for every exhibit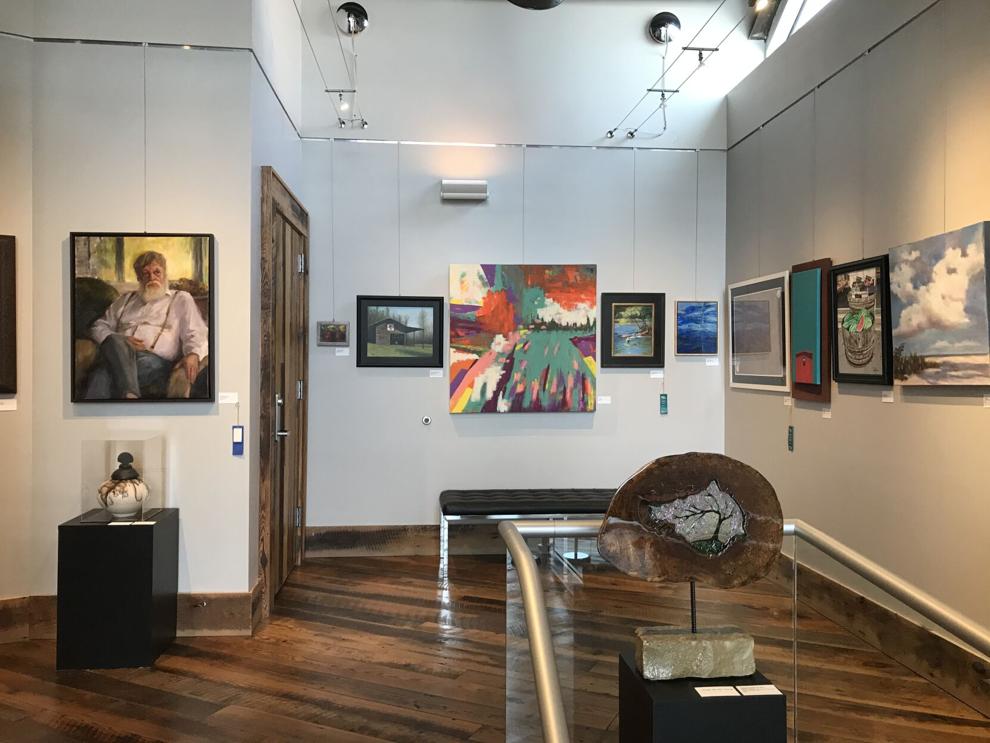 About the Yadkin Arts Council
Transforming lives in our community through the arts by offering opportunities to encounter, create, and participate is the Yadkin Arts Council's mission. We believe art is transformational.  Arts open minds, frees imagination, and helps people see the world from different perspectives.
The Yadkin Arts Council is a nonprofit 501(c)3 organization dedicated to enriching the lives of Yadkin County citizens through the arts. In September, 2010, the council opened the new Yadkin Cultural Center, providing a home for the arts in Yadkin County. It encompasses the Welborn Gallery, the Willingham Theater, the Center Bistro, classrooms and meeting rooms, staff offices and working artist studios.