WINSTON-SALEM, NORTH CAROLINA - Located at 3281 Robinhood Rd., Winston-Salem, NC, the area's first salt cave, is celebrating its third anniversary! Himalayan Hideaway Salt Cave offers visitors the opportunity to feel as though they have taken a mini vacation to Nepal, while unwinding in a micro-climate that provides relief from respiratory conditions, inflammation and skin issues. Known for its many holistic benefits, salt therapy involves inhaling microfine salt particles to naturally dissolve pollutants and bacteria within the body.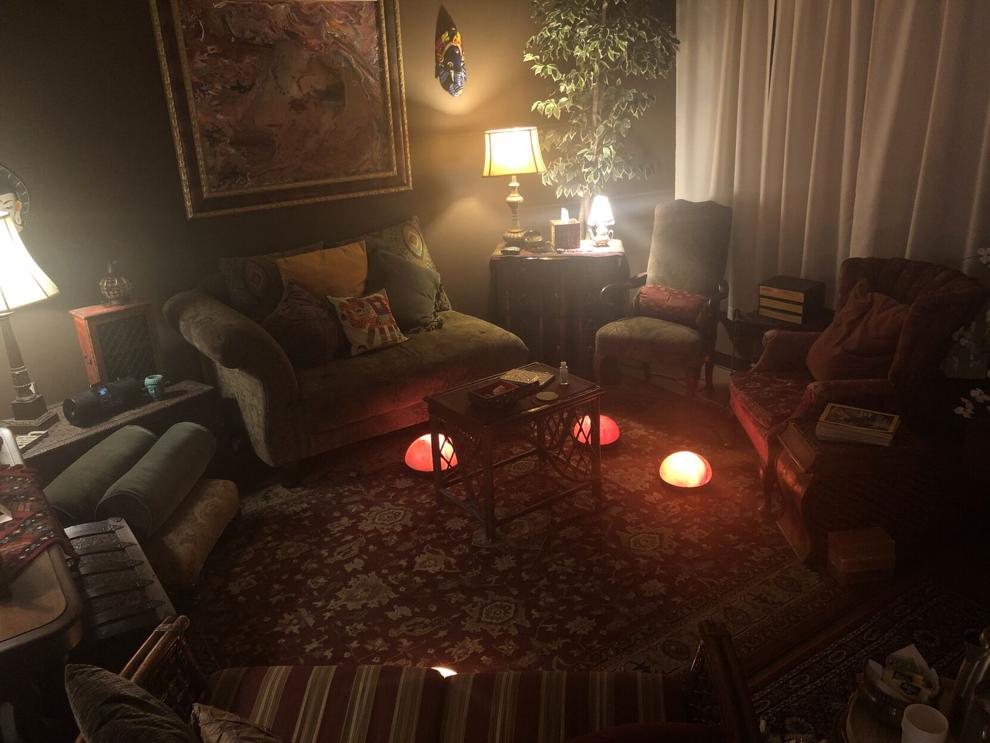 Himalayan Hideaway Salt Cave opened the doors three years ago, and was able to remain open during the coronavirus shutdown in 2020.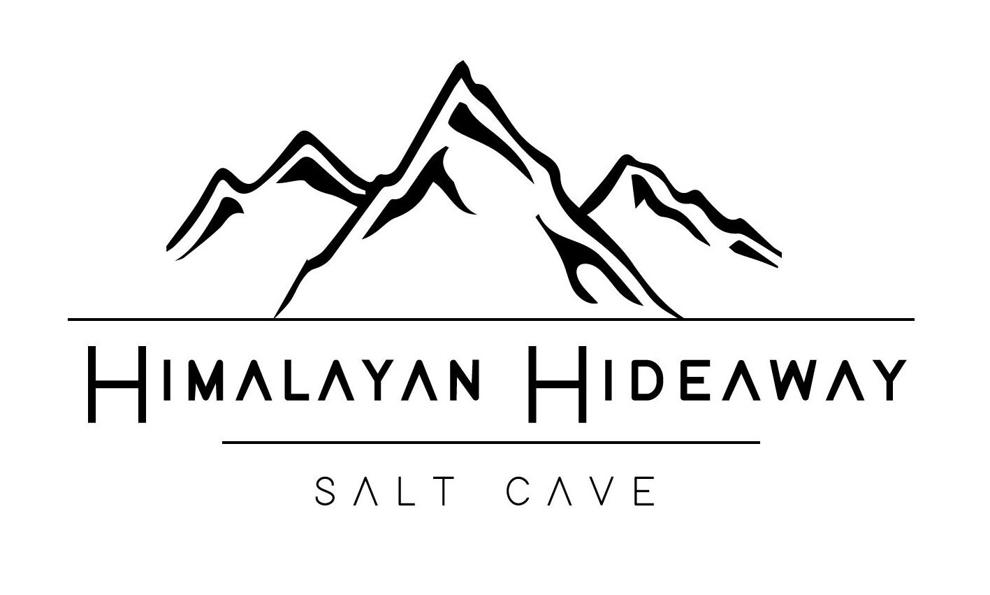 As part of their anniversary celebration, Himalayan Hideaway Salt Cave will have a Happy Hideaway Hour on Friday, June 11, 2021 from 5 p.m. to 7 p.m. with live music, food and and open cave visitation.
Saturday, June 12, 2021, they will feature "Friends of the Cave" vendors in the adjacent vacant space, tours of Himalayan Hideaway and complimentary 10-minute mini salt sessions from 11 a.m. to 2 p.m. This is an excellent opportunity for those who have not experienced a salt treatment to do so. It has been proven to help with conditions such as COPD, arthritis, eczema, stress and many other ailments. 
Himalayan Hideaway Salt Cave offers various packages that are excellent for a self-care routine, boosting the immune system and special occasions that encourage a relaxing and rejuvenating getaway. As a business that supports other local entrepreneurs, they have a retail shop that offers various products and goods.
About Himalayan Hideaway Salt Cave 
Himalayan Hideaway Salt Cave was founded in 2018 by Chrissy Klunder to improve the lives of people through the centuries-old holistic practice of salt therapy. Himalayan Hideaway was the first of its kind in the Triad area and has become a preferred destination in North Carolina based on the unique atmosphere, authentic experience and commitment to educating people about the benefits of salt therapy. For more information, go to WinstonSalemSaltCave.com or call (336) 422-6974.