Welcomes New Medical Director and Providers
GREENSBORO, N.C.,  – The premier treatment center for non-surgical cosmetic procedures in the Triad is celebrating its 5th anniversary this month and has moved its Greensboro practice to Revolution Mill. Well-known Restoration MedSpa of Winston-Salem, under the management of its founder and owner, Marisa Faircloth, PA-C, opened its 1175 Revolution Mill Drive location last month.   
Photo Above: Restoration MedSpa Entrance at Revolution Mill (Photos/Bert Venderveen)
Restoration MedSpa has recently welcomed Nikki Williams, PA-C and Christina Hill, LPN, to the practice.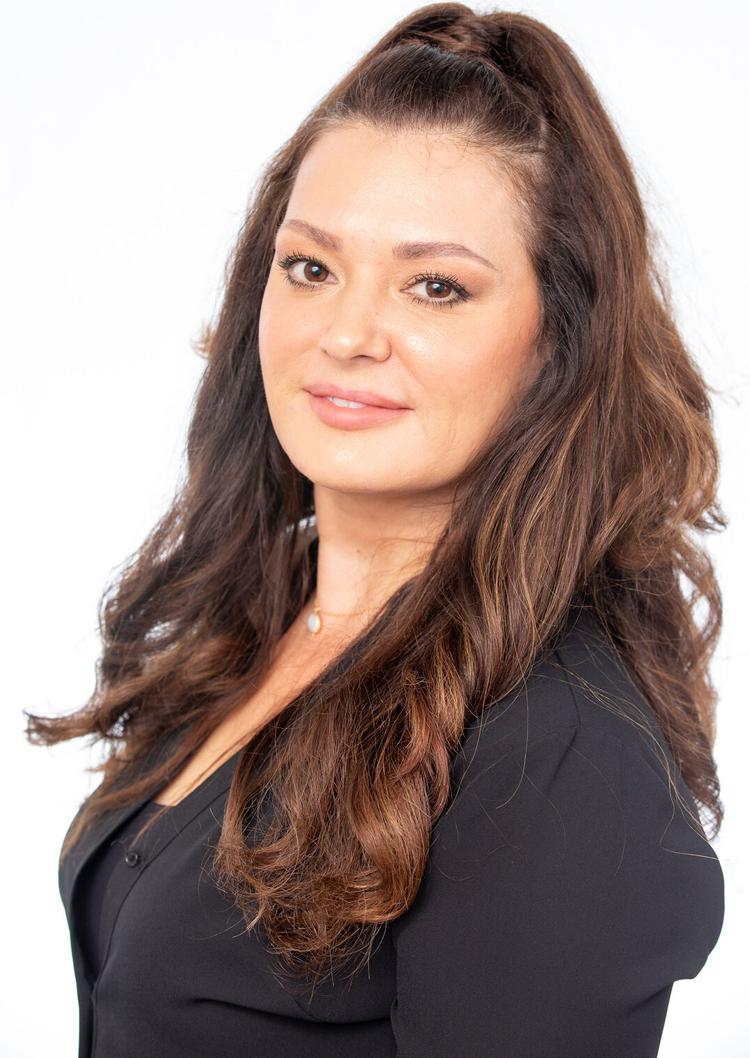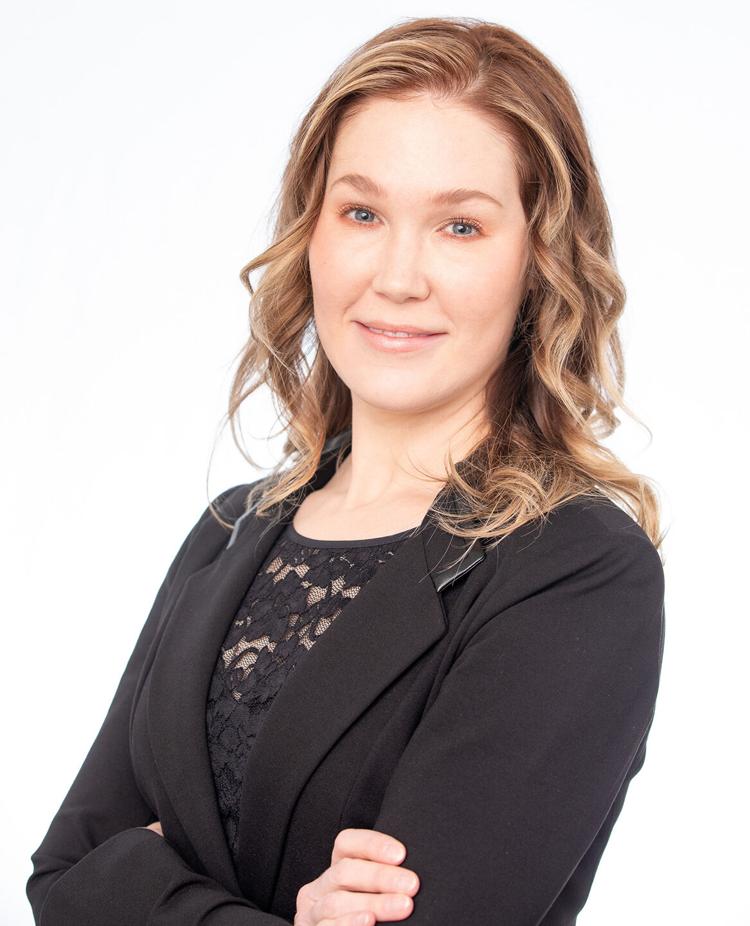 This is the main reason Restoration MedSpa offers complimentary consultations to all patients.
"I don't believe you should ever have to pay to have questions answered," says Faircloth, who also employs a number of full time medical concierges and aestheticians in her practice.
According to the American Society for Aesthetic Plastic Surgery, nonsurgical procedures totaled 740,751 in 1997. In 2019, there were more than 18.1 million procedures performed.
"This is a significant number of people getting procedures and signifies a paradigm shift," suggests Faircloth. "It means that more people are seeing minimally invasive procedures as part of their overall wellness practice."
Restoration MedSpa uses a vast array of options and solutions, customized for patients to lift, fill, and contour the face to achieve a more youthful and rested appearance.
With the advent of its new location, Restoration MedSpa also welcomes its new medical director, Melissa Lowe, MD. The Revolution Mill location provides patients in Greensboro easier access to the practice's signature procedures like injectables, including Botox, Juvederm, Volbella, Voluma and Kybella. It also offers HydraFacials, laser treatments, Ultherapy, EndyMed, CoolSculpting, CoolTone, weight loss solutions, bio-identical hormones, medical grade skin care products, teeth whitening, IV Therapies, a state-of-the-art salt suite, and a full array of wellness treatments.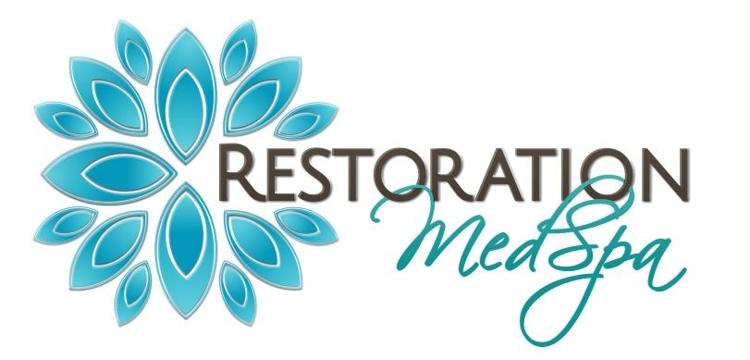 Restoration MedSpa is ranked as an Allergan top 500 practice, which places it among the top 1% in the nation, alongside much larger practices.
Restoration MedSpa offers two full-service medical spas in Winston-Salem and Greensboro dedicated to results-oriented, corrective medical procedures for treating fine lines, wrinkles, sunspots, skin laxity, loss of facial volume, and other unwanted consequences of aging or traumatized skin. The practice also offers wellness and body sculpting services. Founded by Certified Physician Assistant Marisa Faircloth, a graduate of Wake Forest University School of Medicine who has dedicated more than 35 years of her health care career toward aesthetics, plastic surgery and weight loss, Restoration MedSpa is ranked in the top 500 in the nation with Allergan for injector and CoolSculpting services and is known for its innovative treatments. Melissa Lowe, MD, serves as medical director.