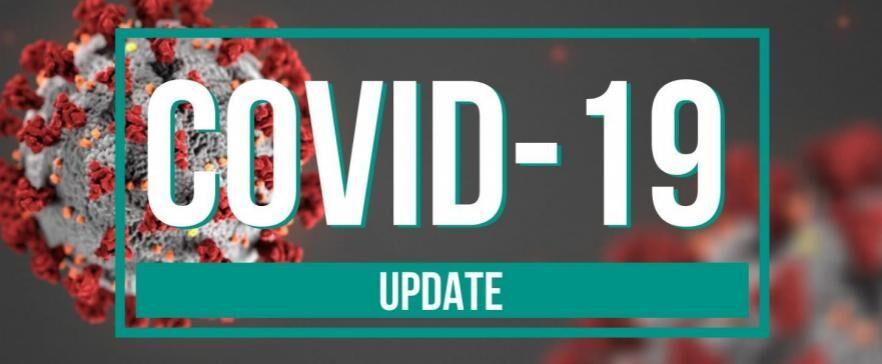 COVID-19 VENUE POLICY UPDATE
With the recent rise in COVID-19 infections in Winston-Salem, across North Carolina and throughout the country due to the Delta variant, beginning this Friday, August 27, 2021, all patrons and staff attending and working events at The Ramkat & Gas Hill Drinking Room will be required to show proof of full vaccination against COVID-19 OR a negative PCR lab test result from 48 hours prior to the scheduled event you wish to attend, along with a matching photo ID. At-home rapid tests will not be accepted.
Proof of vaccination can be a physical vaccination card, or a photo/scan of the front and back of a vaccination card on a mobile device.
The City of Winston-Salem has instituted a mask mandate for all indoor events, effective August 20, 2021. Masks will be required for entry to both The Ramkat & Gas Hill Drinking Room. We strongly encourage all patrons to comply with the city's mandate and wear a mask. All employees of The Ramkat & Gas Hill Drinking Room will be required to wear a mask while working.
If you purchased a ticket for an upcoming event and don't feel comfortable with the above policies, contact us via email at info@theramkat.com for a refund.
We are committed to providing a safe concert environment for all artists, employees, and supporters of live music. We believe these protocols will help keep our staff and artists safe; they will help keep our patrons safe; and they will help keep our venue open.
Our team is working hard to do a challenging job in some very uncertain times. We ask for your help and cooperation in complying with these safety precautions so that we can continue to enjoy live music together.
Many thanks,
The Ramkat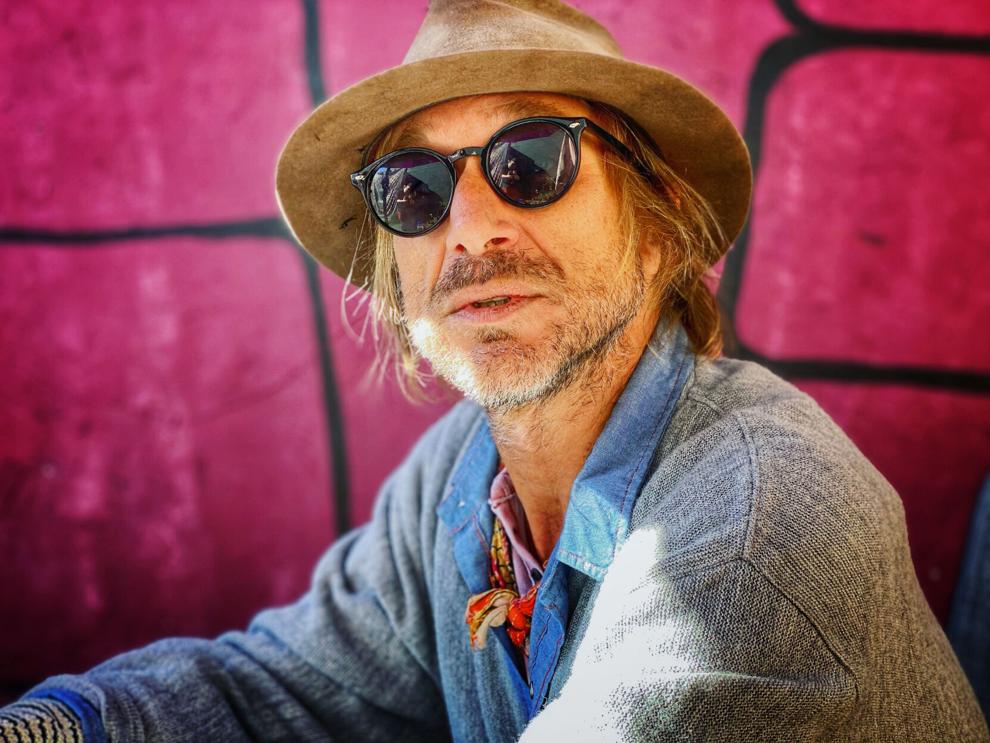 TODD SNIDER & AARON LEE TASJAN - SEPTEMBER 1st!
Tickets are going fast for our show with Todd Snider & Aaron Lee Tasjan at The Ramkat on September 1, 2021!
This will be Todd's third visit to The Ramkat and first since the release of his critically acclaimed new album, First Agnostic Church of Hope and Wonder. A concept record ("like when Kiss did Songs from the Elder or when W.A.S.P. did The Crimson Idol," says Snider) coupled with a musical style "different than anything he has done before" per the Associated Press, First Agnostic Church of Hope and Wonder finds the Nashville singer-songwriter hopping from guitar to piano to banjo to bass to cowbell to harmonica – alongside drummer Robbie Crowell (Midland, Deer Tick) and GRAMMY-winning multi-instrumentalist Tchad Blake – to build a sonic world "filled with funky rhythms while Snider makes like Sly Stoner" (AP).
In the midst of this sonic experimentation and one-of-a-kind character creation, the emotional core of First Agnostic Church of Hope and Wonder lies in Snider's tributes to friends and mentors gone too soon; including John Prine, Jerry Jeff Walker, Colonel Bruce Hampton, Neal Casal and Jeff Austin. It's these poignant remembrances to his musical community that add a spiritual depth to the record which is fitting of the highest order of agnostic worship. As described by Rolling Stone in a recent feature, who else but Snider could make a record at once so "funny, funky…hilarious and heartbreaking"?
Todd Snider - "Talking Reality Television Blues"
WHITEY MORGAN TO PLAY THE RAMKAT ON SEPTEMBER 11!
In a career spanning 15 years, Whitey Morgan has released five studio albums and a live recording from his hometown of Flint, Michigan. Additionally, he has toured relentlessly averaging over 125 shows annually. Rolling Stone has described him as a "Waylon Jennings acolyte.. modern day outlaw [with a] hard hitting blue-collar brand of music" while NPR Music hailed, "Staying close to the sound and subject matter of classic outlaw artists like Waylon Jennings, Merle Haggard and David Allan Coe, Morgan is poised to lead this hand-worn brand of country to the next generation."
His most recent LP, Sonic Ranch (2015), was released to critical acclaim and praised by Detroit Free Press as, "a bold well-crafted album that doesn't forsake the gritty undercurrent running through Morgan's stuff."
Get your tickets now for his September 11 show at The Ramkat!
Whitey Morgan & The 78's - Atlantic City (Live in Denver)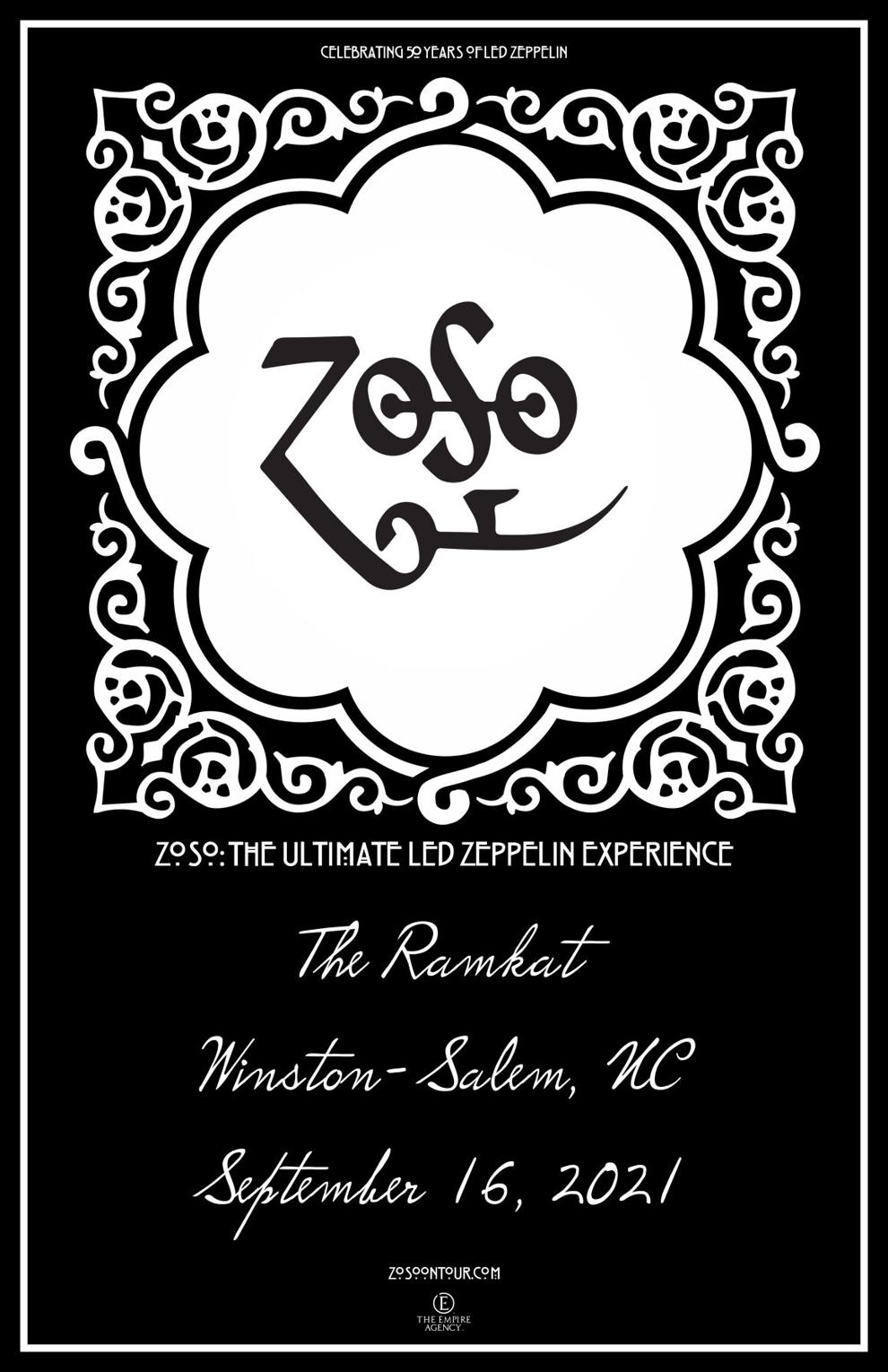 ZOSO - THE ULTIMATE LED ZEPPELIN EXPERIENCE - SEPTEMBER 16!
Zoso - The Ultimate Led Zeppelin Experience - formed in 1995 to perform the most accurate and captivating Led Zeppelin live show since the real thing. For Zoso, it's much more than just being a tribute. It's about touching a golden era in music. Zoso embodies Page, Plant, Bonham and Jones in their spirit, tightly-wound talent and authenticity.
Zoso's live shows are not about simply playing the right notes, they are about aura and feeling, harkening back to the unique atmosphere Led Zeppelin created. It's in the way they play: Each band member's mastery of authentic vintage instruments coupled with spot-on vocals, guitar, bass, drums, and keyboards, their compelling stage persona and distinct Led Zeppelin sound, with astounding visual imagery recreates the music, magic, and mystery of a Zeppelin concert. The impact is so powerful that band members constantly hear from young rockers that they were the catalyst behind turning them into new, die-hard Zeppelin fans.
Their passion, musical ability, showmanship and precise attention to detail earned them critical acclaim, name recognition and a loyal national following. The Los Angeles Times hailed the group as being "head and shoulders above all other Zeppelin tributes," and the Chicago Sun-Times declared Zoso is "the closest to the original of any tribute."
If you missed Led Zeppelin live in the 70's or are looking to relive the "Hammer of the Gods" phenomenon, you must experience what the St. Petersburg Times calls "the most exacting of the Zeppelin tribute bands in existence."
Zoso - Nobody's Fault But Mine - The Jefferson Theater - Charlottesville, VA 1/14/2016
CLICK FOR TICKETS!
WATKINS FAMILY HOUR @ THE RAMKAT ON OCTOBER 1!
We're pleased to welcome Watkins Family Hour to The Ramkat on October 1, with special guest Courtney Hartman!
Returning to the studio as Watkins Family Hour, Sean and Sara Watkins consider their new album brother sister a duo-centric record – yet one that feels bigger than just two people. With Sean primarily on guitar and Sara on fiddle, and with both of them sharing vocals, the siblings enlisted producer Mike Viola (Jenny Lewis, Mandy Moore, J.S. Ondara) and mixer-engineer Clay Blair to harness the energy and honesty of their live sound.
As Watkins Family Hour's first project since a self-titled debut album in 2015, brother sister begins with "The Cure," which Sean was inspired to write after watching Tidying Up With Marie Kondo. The concept of throwing things away is evident in the lyrics; there's also a sense of knowing that you're in an unhealthy relationship, but still choosing to avoid fixing it.
"Part of the fun of being a songwriter is being able to write about something that started from an image and then transcends that image to speak to something greater," Sara observes.
Sara chose the beautiful "Neighborhood Name" after hearing it on a record by Courtney Hartman and Taylor Ashton, while "Just Another Reason" is an original that Sean describes as having "a vague, nebulous vibe" lingering below the surface. In contrast, the instrumental "Snow Tunnel" is like an epiphany, titled after Sean's memory of driving through Zion National Park, emerging from the darkness of a loud tunnel into a peaceful panorama of snow.
Moving from one landscape to the next – literally and musically -- is nothing new to Sean and Sara Watkins, who have performed separately and together for nearly their whole lives. Growing up near San Diego, they played countless shows at a local pizza place in Carlsbad, California, with their childhood friend, Chris Thile. As young adults, those three musicians broke out nationally as Nickel Creek, an acoustic ensemble that sold millions of albums, won a Grammy, and toured the world.
Encouraged by a local club owner in Los Angeles, Sean and Sara formed Watkins Family Hour in 2002 as an outlet to try out some original songs and a few covers that wouldn't work in Nickel Creek. That club, Largo, has since become the home base for Watkins Family Hour, whose shows frequently pair musicians who seem to have little in common, yet find a shared language in their music.
With Nickel Creek on hiatus, Sean and Sara released multiple solo albums and pursued other collaborations, most recently with Sara's involvement in I'm With Her. However, the siblings gravitated toward the idea of another Watkins Family Hour album after realizing that their calendars afforded them a rare opportunity to write, record, and tour together.
Their musical chemistry is clear on songs like "Lafayette," an ode to Hollywood as well as the hometowns left behind by its aspiring stars; "Fake Badge, Real Gun," about confronting authority figures as well as your own beliefs; "Miles of Desert Sand," whose haunting coda underscores the vivid imagery of immigration; and "Bella and Ivan," a playful instrumental named for a friend's two dogs who love to wrestle.
Two choice covers complete brother sister. Warren Zevon's poignant "Accidentally Like a Martyr," which they unearthed for a tribute show, conveys all the complicated facets of love, and "Keep It Clean," the rabble-rousing Charley Jordan gem from the '30s, serves as a grand finale, with David Garza, Gaby Moreno, and John C. Reilly all chiming in on vocals.
"That's just fun to sing," Sean says. "Going into this record, we wanted to focus on the duo-centric thing, but this was a chance to lean into the group aspect, and have some of the people that have been a part of the Family Hour but weren't on the first record that we made years ago."
Watkins Family Hour w/ Madison Cunningham • Brokedown Palace • Live From Hot Shot Muffler

AUGUST/SEPTEMBER 2021 CONCERT CALENDAR
August 26: Doug Davis | Azure Rain @ Gas Hill Drinking Room, 8 PM
August 28: Victoria Victoria | Tyler Meacham @ Gas Hill Drinking Room, 8 PM
September 1: Todd Snider | Aaron lee Tasjan @ The Ramkat, 8 PM
September 2: The Sun God | Hydrography | Earl @ Gas Hill Drinking Room, 8 PM
September 3: An Evening with Colin Allured @ Gas Hill Drinking Room, 8 PM
September 9: B String Guitars Workshop & Concert w/ Redd Volkaert @ Gas Hill Drinking Room, 8 PM
September 10: Cactus Black | The Eyebrows @ Gas Hill Drinking Room, 8 PM
September 11: Whitey Morgan | Justin Jeansonne @ The Ramkat, 8 PM
September 16: Zoso @ The Ramkat, 8 PM
September 17: Spirit System | Dark Prophet Tongueless Monk | VIA @ The Ramkat, 8 PM
September 18: Silent Disco @ The Ramkat, 9 PM
September 21: The Way Down Wanderers @ The Ramkat, 8 PM
September 23: Drat The Luck | Come Clean | Hey Revolver @ Gas Hill Drinking Room, 8 PM
September 30: Colorful Sounds: Marlow Rosado & His Latin Jazz Ensemble @ The Ramkat, 7 PM