Novant Health-GoHealth Urgent Care Continues Expansion in the Piedmont Triad with a New Center in Greensboro
The center increases Greensboro and the surrounding area's access to affordable, world-class urgent care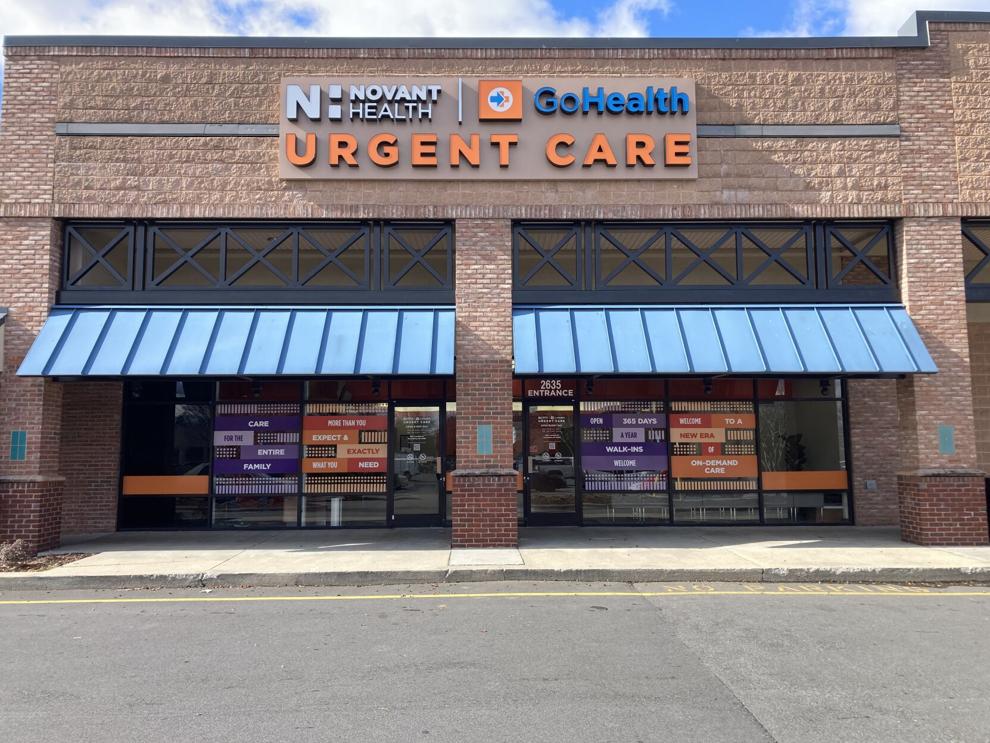 Greensboro, N.C., January 23, 2022 –The Piedmont Triad region gained a convenient new healthcare option with the opening of a Novant Health-GoHealth Urgent Care in Greensboro today. With another new center opening in High Point last month, families and residents in the region have growing access to affordable, high-quality urgent care. The new Greensboro center is in the Lawndale Crossing Shopping Center located at 2635 Lawndale Drive, near Harris Tetter and next to Party City.
Greensboro is the second Novant Health-GoHealth center to open in 2023, following the opening of a center in Cotswold Jan. 6. Additional centers recently opened in High Point on Dec. 5 and Salisbury Nov. 28, 2022. The total number of Novant Health-GoHealth centers serving North Carolina is 25.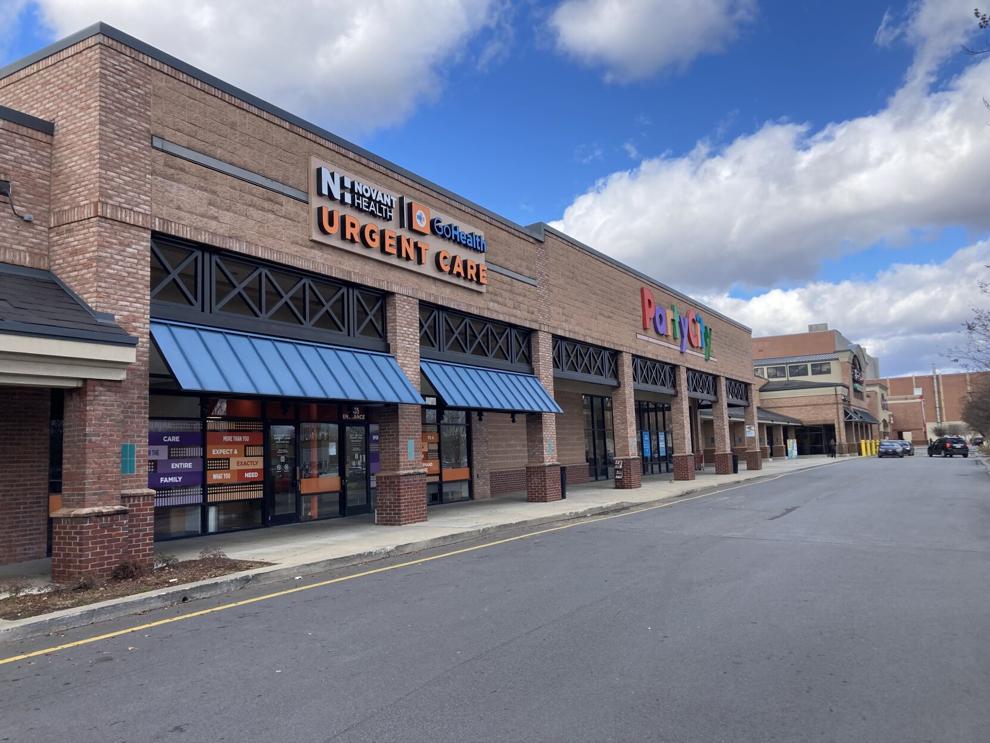 "Since opening our first center in Winston-Salem in 2019, we have focused on expanding in the Piedmont Triad to provide convenient and affordable access to world-class healthcare," said Kevin Corrigan, Medical Director, Novant Health-GoHealth Urgent Care. "With our new center in Greensboro, we have five centers serving the Piedmont Triad, all located in central, high-traffic hubs so patients can access care where they live, work and play. We look forward to serving this growing region and continuing to expand throughout North Carolina."
The new Greensboro location will offer treatment for non-life-threatening illnesses and injuries, on-site X-ray services and COVID-19 testing. Healthcare providers at Novant Health-GoHealth can also prescribe and fill COVID-19 oral antiviral treatments if clinically indicated after evaluation. In addition to treating non-life-threatening illnesses and injuries, the centers offer sports physicals for kids. The center will serve the community from 8 a.m. to 8 p.m. Monday through Friday and from 9 a.m. to 5 p.m. Saturday and Sunday.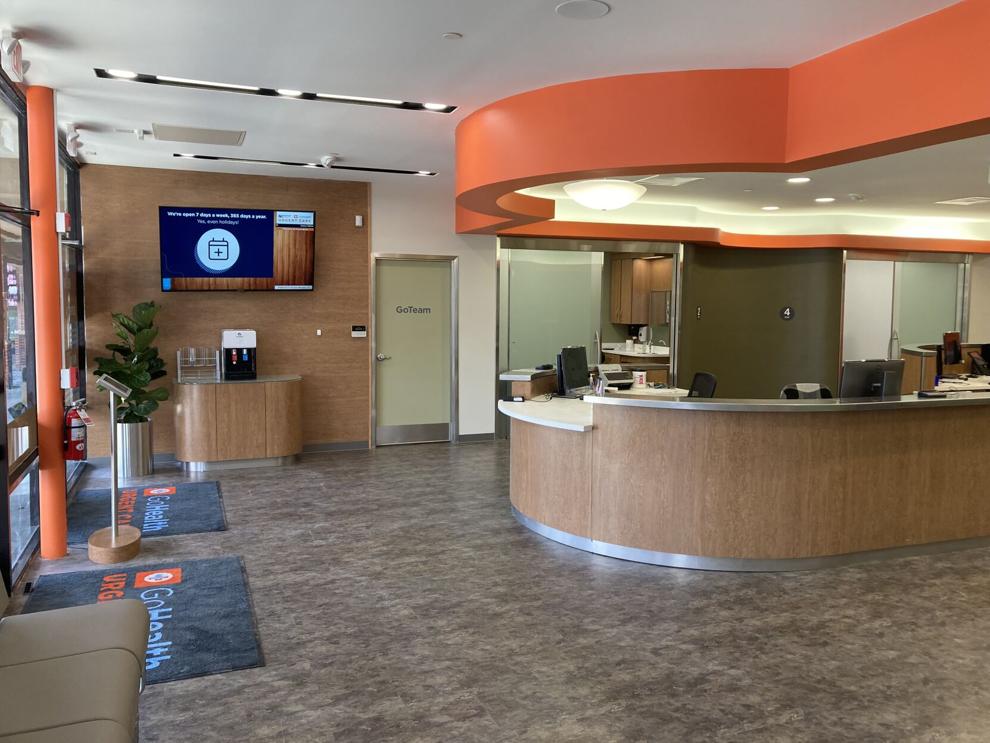 The new center gives Greensboro and Piedmont Triad residents a direct link to Novant Health's extensive network of high-quality healthcare services, along with GoHealth Urgent Care's innovative, award-winning urgent care design and technology. Wood accents, curved surfaces and customer-friendly technology create a uniquely comfortable patient experience. Unified electronic medical records can be accessed by caregivers across the Novant Health network.
Patients seeking care in Greensboro or at any of Novant Health-GoHealth's 25 locations can be seen quickly and easily by walking into any center or by going online to save a spot and pre-register. For a full list of Novant Health-GoHealth locations, visit: https://www.gohealthuc.com/novant.