Niegel Sullivan Selected as Greensboro ABC CEO/General Manager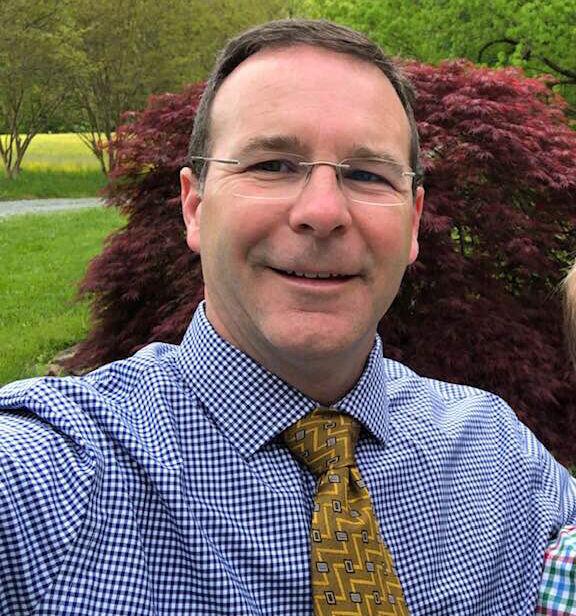 Greensboro, NC—TheGreensboro ABC Board has selected Niegel Sullivan as the new CEO/General Manager. Mr. Sullivan will assume his new responsibilities Dec.1, 2021.
Niegel Sullivan is an experienced ABC general manager who is highly respected among his peers, with a strong retail and operational background. His years of experience as a General Manager for the Durham ABC and background in the private sector have prepared him to do an excellent job."
"I am excited to be joining the Greensboro ABC team," said Sullivan. "Thanks to current and past leadership, the Greensboro ABC is poised for continue growth. I look forward to working with Greensboro and North Carolina leadership, as well as our retail and mixed-beverage customers, to continue this trajectory." 
The Greensboro ABC CEO/General Manager is appointed by and works under the direction of a five-member appointed Board and elected liaisons from the Greensboro City Council and City of Summerfield. He is responsible for a total budget of $64 million and 114 full-time and part-time employees.
Sullivan has served the General Manager of the Durham ABC since 2019. Under his leadership, the Durham ABC increased sales by 18% over two years and opened five new locations, including multiple real estate purchases. Additionally, Sullivan strategically increased on-hand inventory levels from $3M to $6M for retail and mixed beverage customers. Prior to his role leading the Durham ABC, Sullivan served as an Executive Team Leader of Logistics for a top 100 store with the Target Corporation.
Sullivan is well known in the within the North Carolina ABC community, as he is a member of the Legislative Committee of the NC Association of ABC Boards and the National ABC Association Legal Symposium Planning Committee. 
Sullivan holds a bachelor's degree in music at UNC-Greensboro and is looking forward to returning to the Greensboro community.
Greensboro ABC is the third largest ABC Board in the state of North Carolina. The Greensboro ABC contributes over $4,000,000 annually to the operating budgets of the city of Greensboro and affiliate communities.