With a new school approach to restaurant ownership, a husband-and-wife team is ready to breathe new life into old stereotypes of southern food in downtown Greensboro.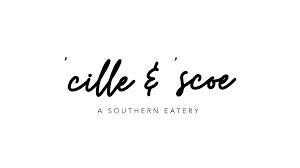 Sean Reaves, a well-known chef throughout the Triad, has been leaving his creative stamp all over, and now it is time to head a place of his own alongside his wife, Tara Reaves, an ex-kindergarten teacher, with years of Front of House experience and a passion for people and food.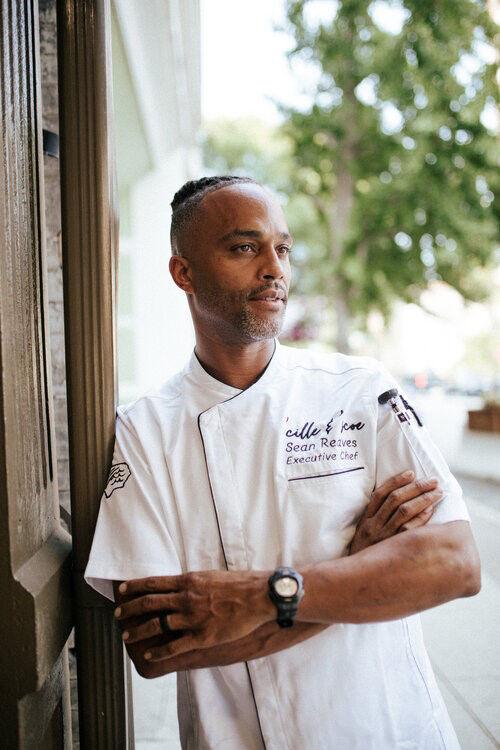 "I thank all of my inspiration to my grandparents, Lucille and Roscoe Reaves. This is my ode to them, 'Cille & 'Scoe encapsulated everything they taught me about food while igniting my passion for cooking all those years ago," Reaves shared. "In a plot we shared with a neighbor, I learned how to cultivate produce from seed to final dish and how to appreciate every step along the way. The originators of the farm-to-table push back before it was cool, we like to say. In the same light, our concept will take you back to a time when a banana was not within the reach of North Carolina, while the food and ambiance will mimic a modern, natural, and upscale vibe where no flavors are missed."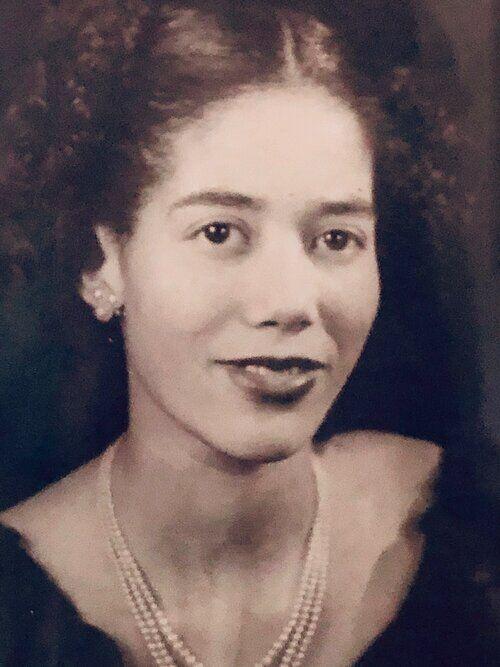 Known throughout the Triad for his creative approach and humble leadership, Chef Reaves is honored to bring his own concept to fruition, something Greensboro locals have been waiting a long time for. Chef Reaves crafts the seasonal menu, start to finish, with the list of produce planned for harvest. The ingredients drive the process, not the other way around, with 90 percent of all dairies, meat, produce, and products sourced from between the N.C. mountains and sea. 
The Reaves also get their produce from Tara's family farm, Rolling Meadow Farm, where her dad has been in agriculture for as long as she can remember, and where the Reaves hope to build their own home one day to keep the tradition afloat.  
'Cille and 'Scoe's menu varies from weekly lunch and dinner to weekend brunch. In an interview with YES! Weekly, the couple shared their favorite dish and one that they recommend to all who walk in and are seeking something outside their comfort zone. 
"Although everything on the menu is delicious in its own way and contains its own flavors, I always recommend the creative side of the menu. Especially the R & R or the Rabbit Ravioli, which consists of braised rabbit, homemade ravioli, parsley butter, smoked bacon, roasted carrot puree, and fried leeks," Tara said. 
Teamwork is crucial to running a successful business front, and 'Cille & 'Scoe are no strangers to welcoming diverse and open-minded individuals. 
"I couldn't ask for a better group, which consists of Aaron Silver, Dan Parson, Shamar Fields, Denise Emmerson, and Coraya Neal, who all come together to create a cohesive and exceptional kitchen team. Each bringing their own experiences and innovative approaches to the table, creating a beautiful harmony. All crucial to the process and no one position more important than the other," Reaves explained. 
Aside from the spacious and well-lit private dining room that can provide accommodations for up to 20 people, Tara's decorative eye captures a minimalistic style that makes one feel at home when they first enter through the door. 
"You may just get to meet the stars of the show, our two daughters, Halston and Sutton," Tara shared. "This is a family business, something we can give to our kids, and they can pass to theirs. My husband and I met because of food and fell in love with each other's palette. It started as his dream to own his own restaurant, but it has become mine too, and our food shows that love in every dish."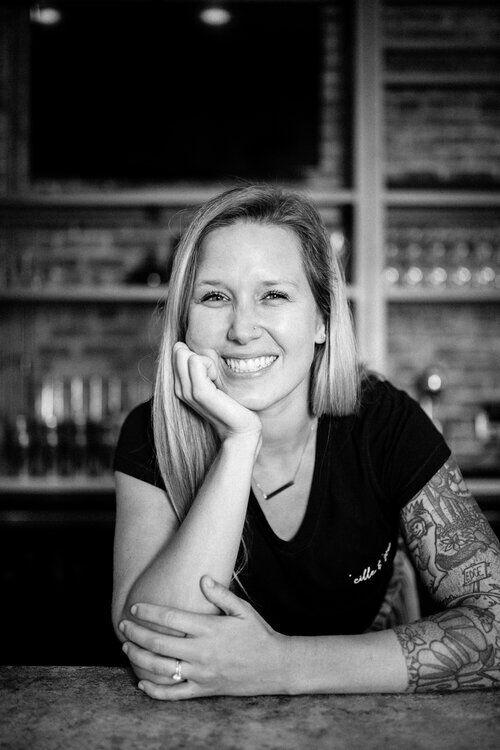 'Cille & 'Scoe is located at 312 S. Elm Street in Greensboro. For more information, visit their website: https://www.cilleandscoe.com/.