Miriam P. Brenner Children's Museum Announces Retirement of Marian King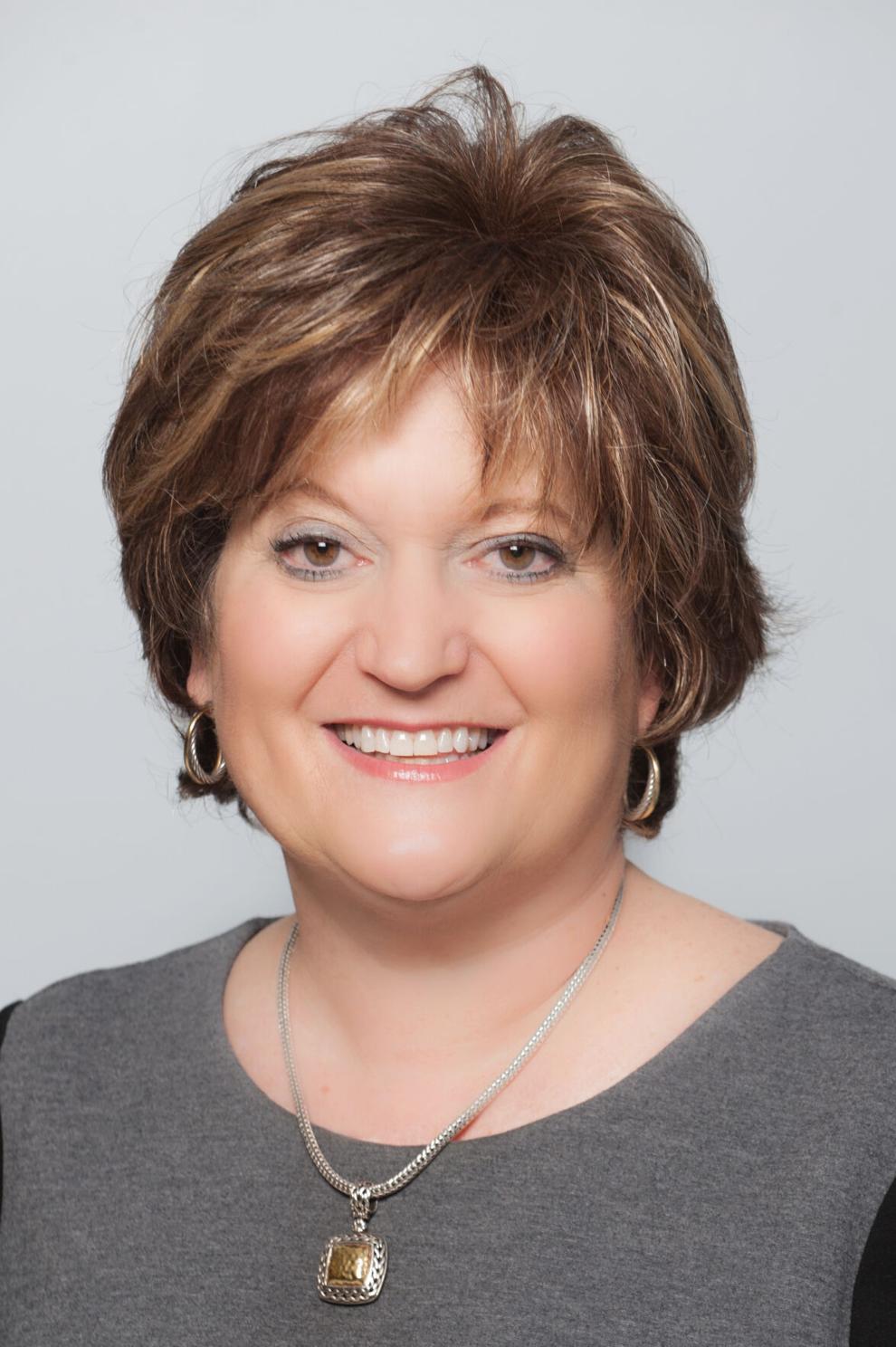 (February 22, 2023) The Miriam P. Brenner Children's Museum will wish a bittersweet farewell to President and CEO Marian King in June 2023 when she retires after more than 12 years of service. King initially stepped in to lead the Museum temporarily in 2011 before accepting the role on a permanent basis. Under her leadership, MBCM conducted two highly successful capital campaigns, increased its exhibit space, grew its community presence, and strengthened its ties to partners in business, government and families.
"Marian lifted the Museum to new heights. She understands how to engage community stakeholders and excite families, and we will miss her tremendously," says Robert Johnson, MBCM Board Chair.
 King came to the Museum after 13 years as COO of the Tarheel Triad Council of the Girl Scout Council and many years in nonprofit management. As a graduate of Grimsley High School, she completed her undergraduate studies at the University of North Carolina at Chapel Hill and earned her masters at Appalachian State University and is a passionate Tar Heel fan.  As a long-time Greensboro resident, she echoes that passion for her hometown taking leadership roles in the Junior League of Greensboro, Family Services of the Piedmont, Guilford County Schools Enrichment Fund, and the NC Science Network among others. King, always a kid at heart, is frequently seen on the Museum floor squatting to chat eye-to-eye with Museum guests, giving high fives and cheering on little pizza chefs, budding architects, and pint-sized mail carriers.
"I am truly going to miss this place," says King. "The energy within these walls, the outdoor play space and garden is contagious, and I feel like a kid every time I step in these doors. The Museum is poised to impact the next generation of dreamers and doers in ways I can only imagine, and I can't wait to see what happens next."
After years of supporting millions of Triad families in downtown Greensboro, King is looking forward to spending time with her own family, traveling beyond the Gate City, gardening, and cheering on the Heels.
"On behalf of the Board of Directors, staff, partners, and families, we wish Marian a lifetime of laughter, love and fun," says Johnson. "She set the bar extremely high, and we have to work hard to fill the void she leaves."
 MBCM will celebrate King at an event later this spring. Stay tuned for updates over the coming months.