MARKETPLACE MANAGERS NAMED FOR STOCK + GRAIN ASSEMBLY FOOD HALL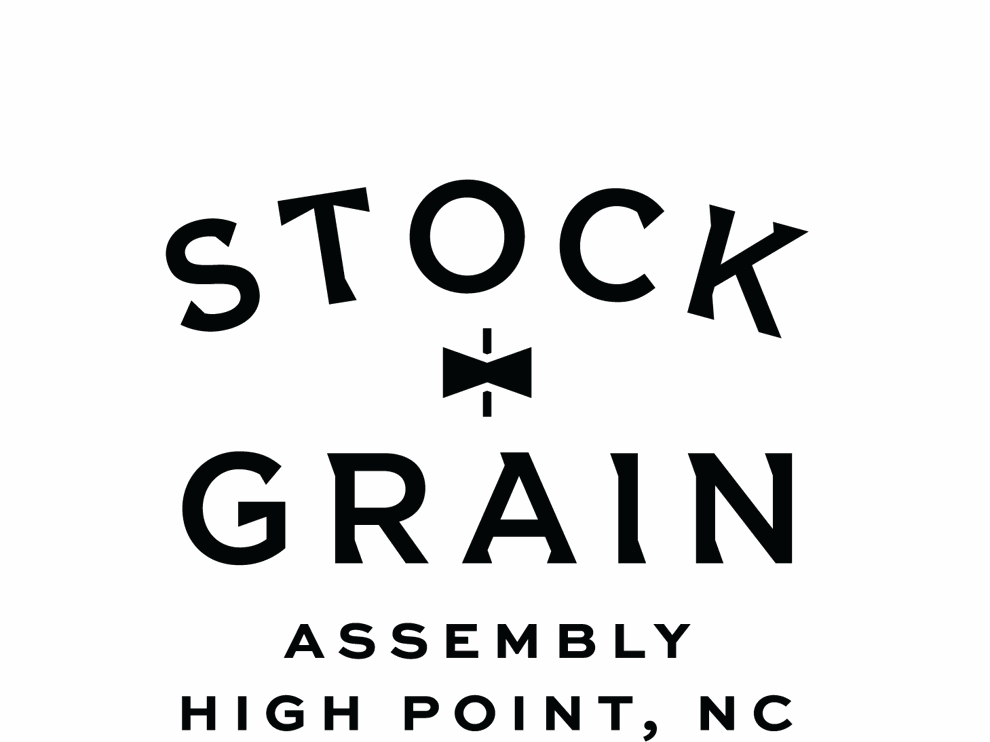 HIGH POINT, NC (November 5, 2021) – As momentum builds at Stock + Grain Assembly, CANAdev, the Baltimore-based development team managing the food hall, has announced the appointment of two Marketplace Managers, Ericka Edwards and Shannon Donovan. The duo will oversee operations, event sales, marketing, and day-to-day management at the new High Point food hall set to open in early 2022.
Beginning immediately in their new roles at Stock + Grain are: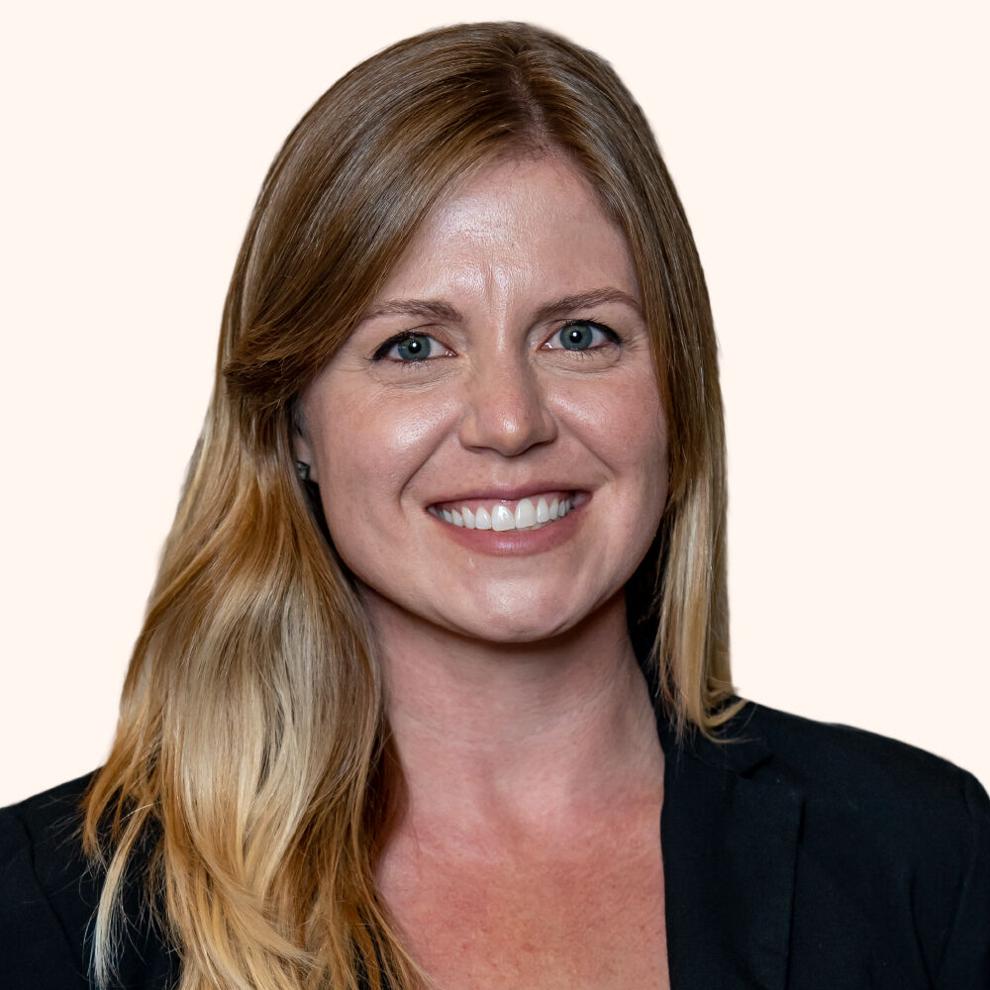 Ericka Edwards, a native to the Triad, joins the team from Triple J Manor House in Mocksville, where she was General Manager. Edwards has a background in hospitality and events management, and has previously held positions with Sterling Events Group, WinMock at Kinderton and the Winston Cup Museum Special Event Center. Edwards holds a Bachelor of Science degree from the University of North Carolina at Greensboro, where she specialized in nutrition and wellness studies.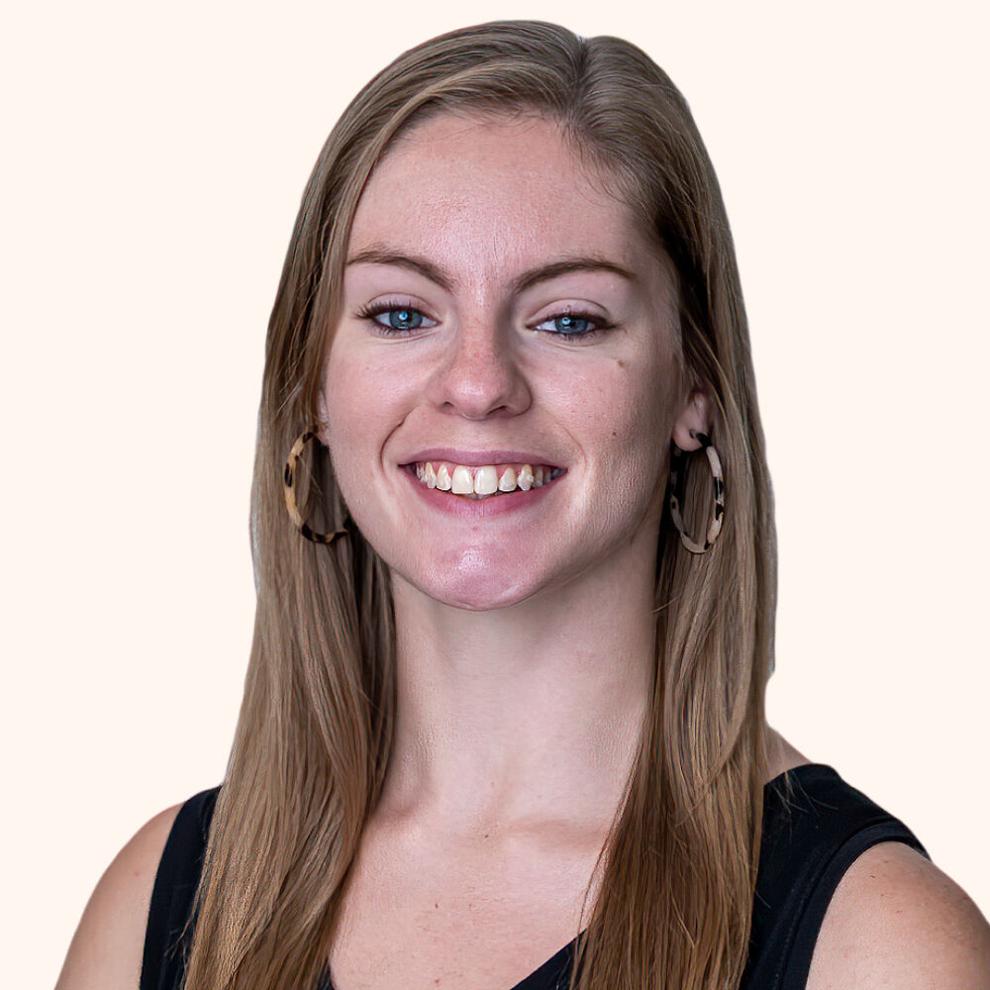 Shannon Donovan joins from Starmount Forest Country Club in Greensboro, where she specialized in marketing and assisted with events management. She became familiar with High Point as a student and while working in marketing and special events at The String & Splinter Club. Donovan, a two-time High Point University graduate, holds a Master of Arts degree in Strategic Communication and a Bachelor of Arts degree in Event Management.
With a collective 20 years of hospitality experience, Edwards and Donovan will oversee operations of the food hall, as well as public programming and semi-private and private events for both Stock + Grain and The Outfields. They plan to emphasize local community events to create opportunities for residents of High Point and surrounding cities. In addition to onboarding new food & beverage merchants, Edwards and Donovan are currently planning the food hall's Grand Opening celebration in March 2022.
The 12,000 square foot food hall is now available to book for 2022 for full buyouts, as well as semi-private corporate and social events. If you are interested in learning more about booking private event at Stock + Grain Assembly, please contact Ericka and Shannon at info@stockandgrainhp.com.
With limited vendor space remaining in the food hall, local restauranteurs and entrepreneurs who are interested in joining the line-up are encouraged to reach out to leasing@stockandgrainhp.com. 
Stock + Grain restaurant partners announced to-date include:
Biscuits Brisket & Beer, serving classic smoked meats and Texas-style BBQ

Pop's Mini Doughnut Shop, offering made-to-order doughnuts in artistic flavors

Yumi Sushi, specializing in Japanese cuisine and Taiwanese boba tea
About Stock + Grain Assembly
Stock + Grain Assembly is a 10-vendor food hall that will occupy the first floor of The Outfields' lead-off building at 275 North Elm. With unparalleled access to foot traffic from Truist Point Stadium and the Festival Plaza, the 12,000-square-foot modern marketplace will be central to the High Point community and an amenity to the revitalized downtown. For more information visit www.stockandgrainhp.com