Makerspace Levels Up Youth Programming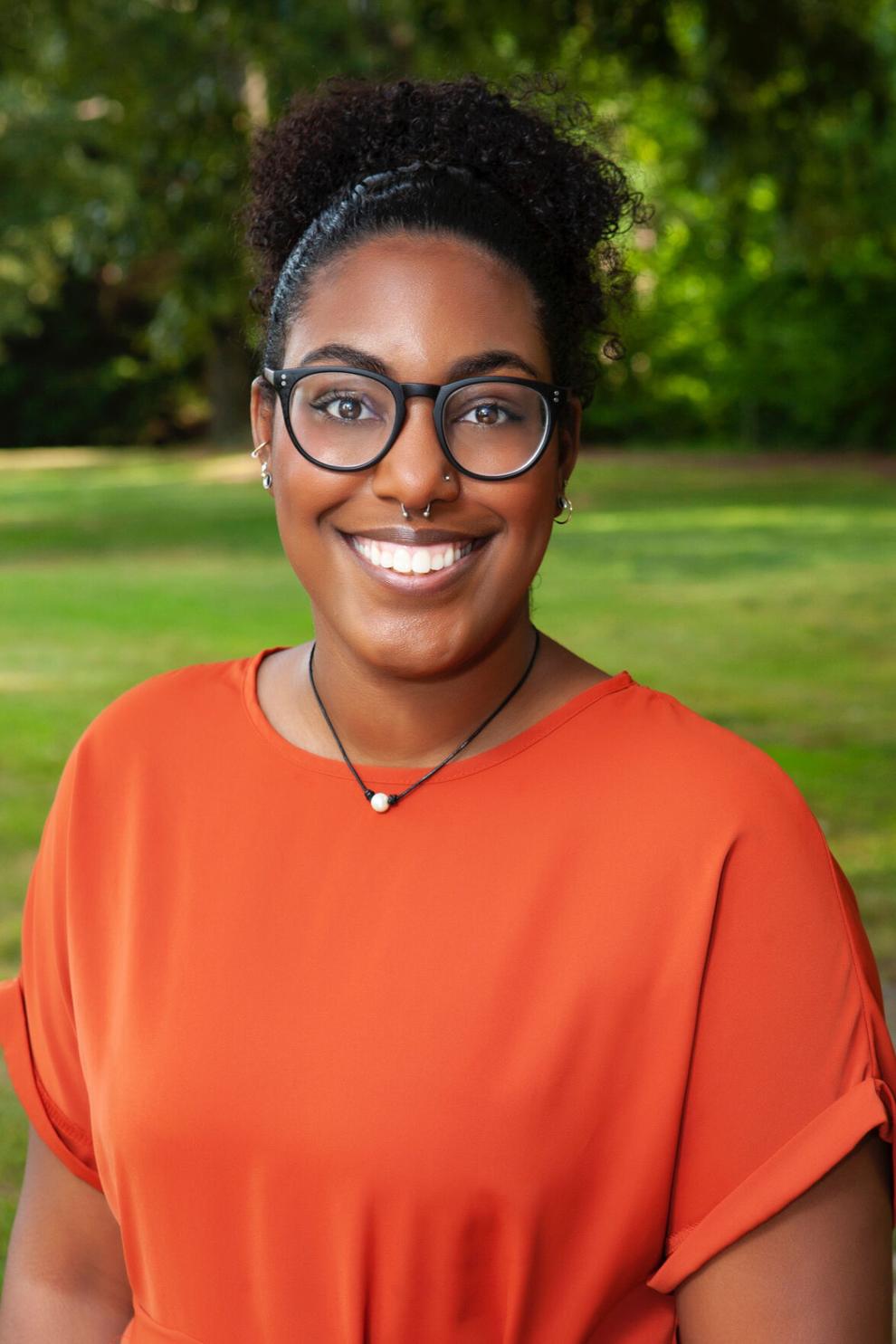 (Greensboro, NC) -- The Forge has hired Imani Mitchell as its first Education Coordinator, a step toward growing programs serving youth. The organization has been contracted as the program delivery agent for a National Science Foundation grant. 
Imani's focus will be developing the Forge's youth programming offerings and partnerships, starting with the NSF-sponsored study, titled African American Young Women in Making to Engage in STEM and Entrepreneurship (AAMASE). Ken Rafanan, a Forge member and a researcher at TERC, a math and science education and research nonprofit, is the principal investigator for the research study.
"Places like the Forge give youth the autonomy to create and make on their own. It allows them to make "mistakes" in a safe place and recognize that a mistake only brings them one step closer to meeting their goal," said Mitchell.
The Forge has worked with hundreds of elementary, middle, and high school students through field trips and has hosted other organizations with STEM (Science, Technology, Engineering, and Math) programs. However, the organization lacked the capacity and expertise to pursue more meaningful and impactful programming. The Cemala Foundation, recognizing this, sponsored the Forge to develop the Education Coordinator position and pilot youth curriculum. This new position will lead to more makerspace collaborations with educators, schools, and nonprofit organizations across Guilford County. 
A major partnership in youth programming between the Forge and shift_ed (formerly Say Yes Guilford) will launch in early 2023. This partnership will use a mobile makerspace to bring the Forge's programming and resources to classrooms and recreation centers. 
Imani officially started August 1. Their first week was spent in professional development at the Forge with a group of educators called the Science Teachers Leadership Network (STLN). This professional development model supports school science and maker educators to work together to incorporate making and design in their classroom instruction and pave the way for more classroom collaborations with the Forge. The STLN is funded through another NSF grant led by UNCG School of Education faculty member Sara Heredia.
BIO: Imani moved to Greensboro during the pandemic and fell in love with the community and its diversity. With a bachelor's in Psychology and Sociology from UNC Charlotte, and a master's in Human Development and Family Studies from UNC Greensboro, Imani is passionate about education and working with youth. You can catch them trying out local coffee shops in their free time. 
Imani's Pronouns are They/Them/Theirs
About Forge Greensboro 
Forge Greensboro, a 501c3 nonprofit, is the largest community makerspace in the Southeast. The Forge provides members with equipment for woodworking, welding, sewing, 3D printing, laser engraving, 3D design, sheet metal, electronics and ceramics. The core program provides affordable access to tools, technology and a community of entrepreneurs, artists, artisans, inventors, students, skilled trades folk, engineers, hobbyists and tinkerers. Forge Greensboro is an open and accepting environment where people can come and share their skills, experience, ideas, networks and curiosity. 
Contributions to Forge Greensboro can be made directly on the organization's website, or mailed to the Forge Greensboro office located at 219 W. Lewis St, Greensboro, North Carolina 27406.
The AAMASE project is supported by the National Science Foundation under award number 2148543. The STLN project is supported by the National Science Foundation under award number 1907460.